We Tried 5 Beauty Products And Here's What's Worth Your Hard-Earned Money
Because no one wants to buy a lipstick and only use it once.
All prices in this post are quoted in Australian dollars.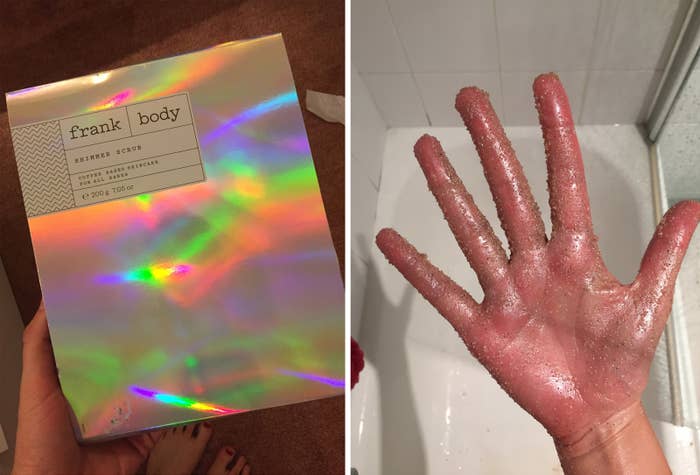 This Beautyblender-brush hybrid is actually pretty cool because it keeps your hands from getting dirty. The sponge is tapered, so it's really good for putting product in those hard to reach places – like concealing under the eyes or putting foundation around your brows (if you're on team brows before base like I am). Just like a Beautyblender, the sponge doubles in size when you wet it, and it becomes bouncier. Plus, the heads are interchangeable when its time for a replacement so you don't have to waste money buying a whole new set. – Michelle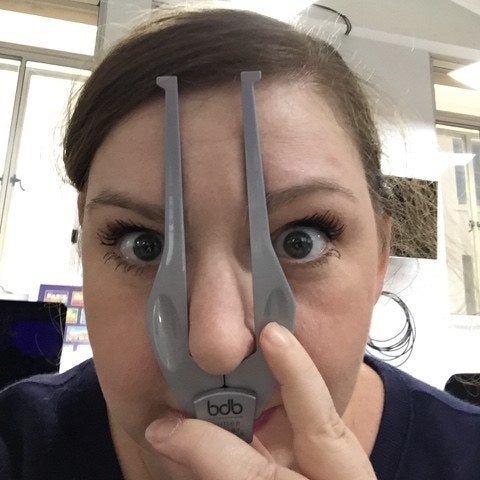 As someone who covets other people's eyebrows (what, that's not weird right?), I've spent countless hours watching YouTube tutorials and trying out different products to get the perfect pair of brows. I would say I've been happy with them about 1% of the time.
So when I saw the Brow Buddy Kit I hoped this was my holy grail. The product itself looks like something you'd use in maths, and it's basically just a way to measure out where your brows should start, arch, and end. It took me two tries to get the white markings in the right spot and then it was a matter of filling in my brows as usual. It definitely helped to guide me and I was pretty happy with the results. My brows are definitely sisters, not twins (on some days they're barely even cousins), but this tool made them seem more closely related than ever. I don't know if I'd bother using it everyday, but it'd be good for when I want to take extra care. – Jenna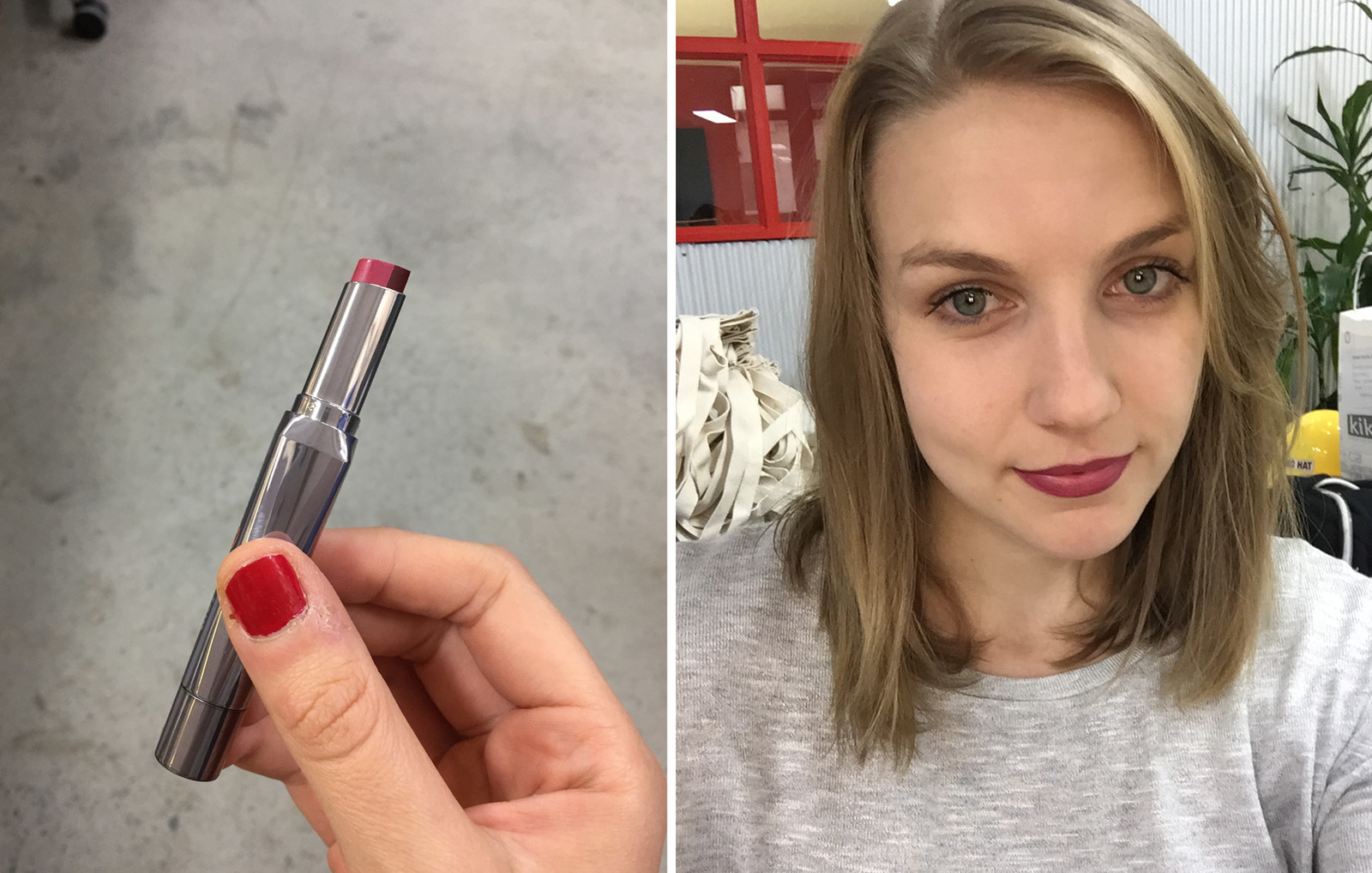 Some of the products in this post were provided to BuzzFeed free of charge for review.