This Is What The Human Settelment On Mars Might Look Like
Within fifteen years, we'll be there.
Mars One is an initiative with a single goal: To establish a permanent settlement on Mars.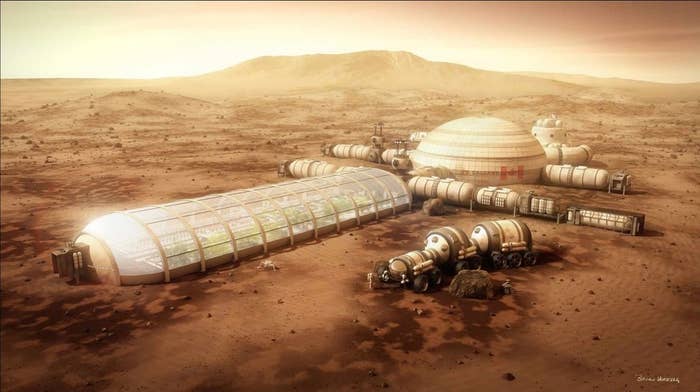 Starting in 2026, every 26 months, a crew will make a one-way journey to Mars, where they will live in a "habitable settlement".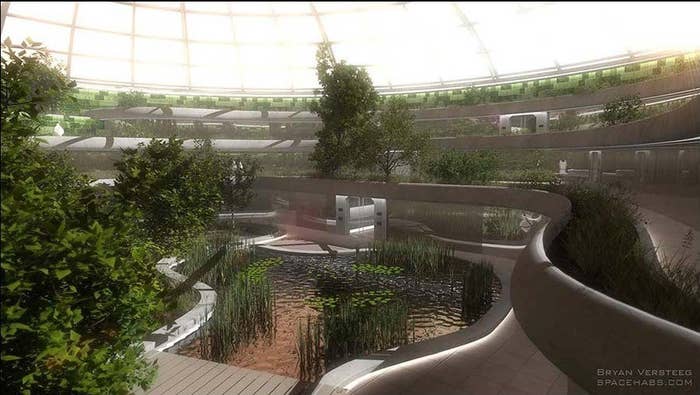 The crew is currently being selected, before commencing training next year.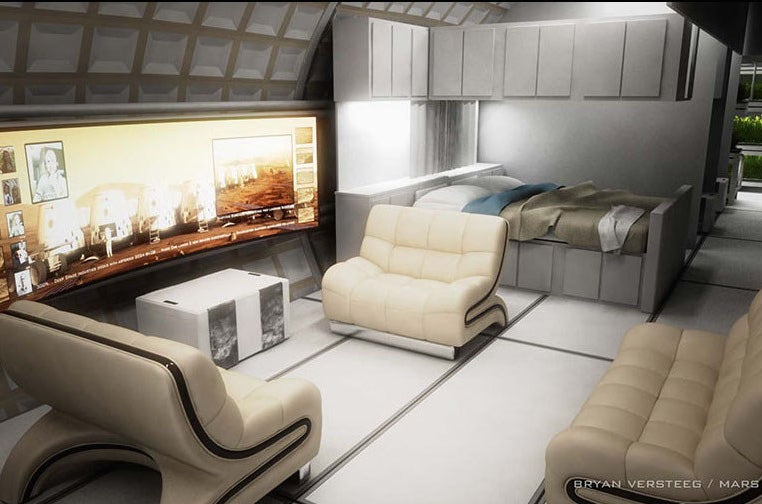 Mars One is funded completely by private investments and is driven to "aid the understanding of the origins of the solar system, the origins of life, and human's place in the universe".
Over 200,000 people from around the world volunteered to travel to Mars and spend the rest of their lives there.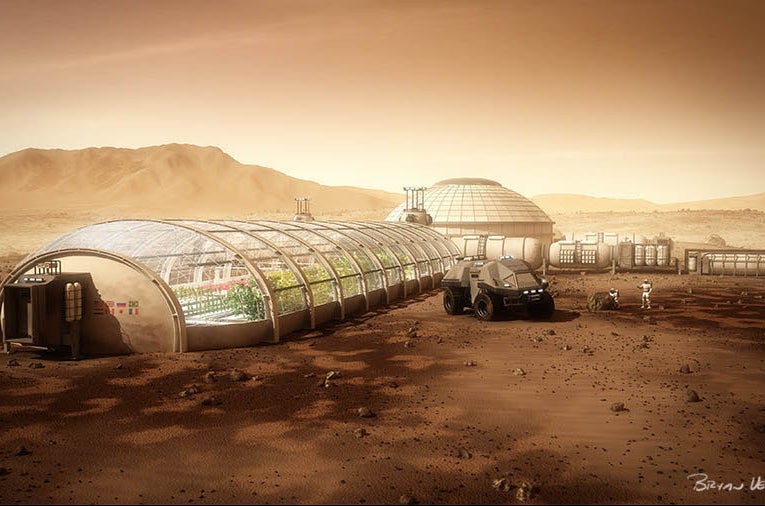 A permanent settlement will reduce costs and increase safety for the participants, who otherwise would have to make a risky return journey to Earth.
There will be a multi-level living structure, with oxygen and places to grow food.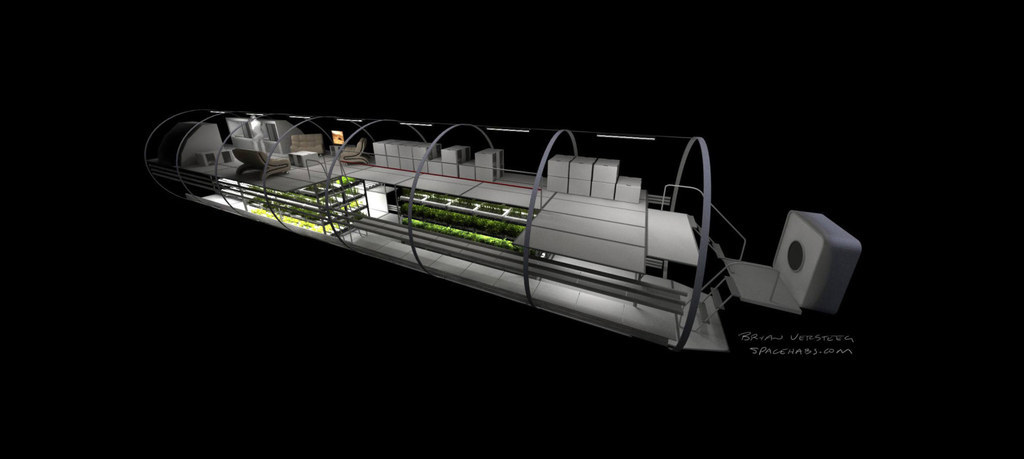 Once the final crew is selected, they will undergo rigorous training, spending time in remote deserts and Arctic environments to prepare for their life on Mars.