Earlier today, PM Malcolm Turnbull called for a government investigation into the Safe Schools Coalition program.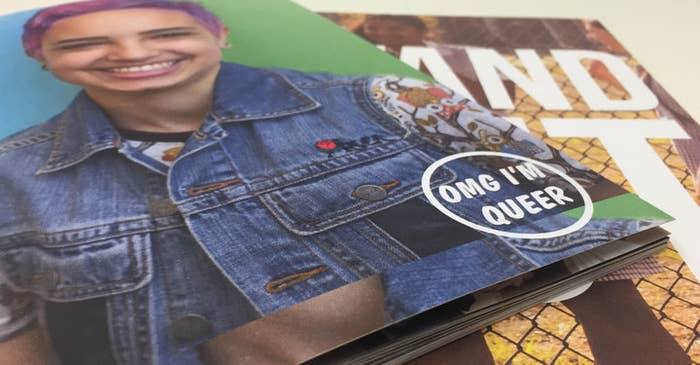 People are pretty pissed that it's even being questioned.


Because bullying of LGBTI students is a serious problem which needs to be addressed.


We 👏 Need 👏 Safe 👏 Schools 👏.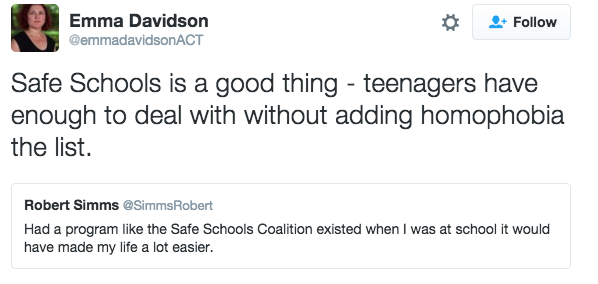 Because this shit is still happening:

And who better to educate, than the informed?
What u doin', Turnbull?

Basically: