These limited-edition Slap Sticks promise moisturising, medium coverage.
We decided to road test these bad boys on different skin types and shades to see how they fared.
First up: Sohan, wearing shade #24W.
Next: Jemima, wearing shade #7C.
And finally: Isha, wearing #19W.
What's the verdict?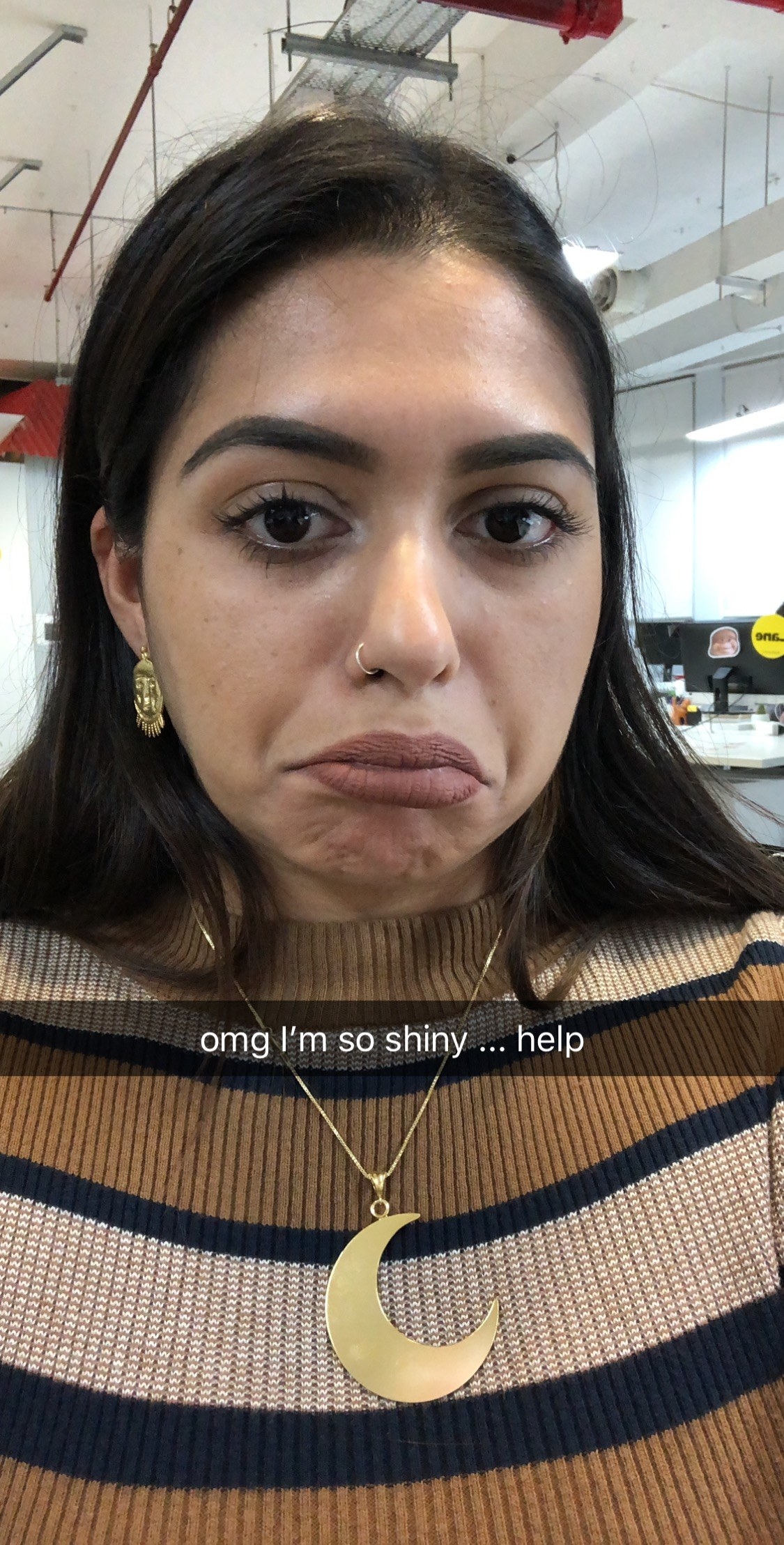 FYI: These products were supplied from Lush free of charge. There was no obligation to provide coverage.