1.
Bec Cartwright in a fluoro purple velvet number, complete with a turtleneck and ruffled split.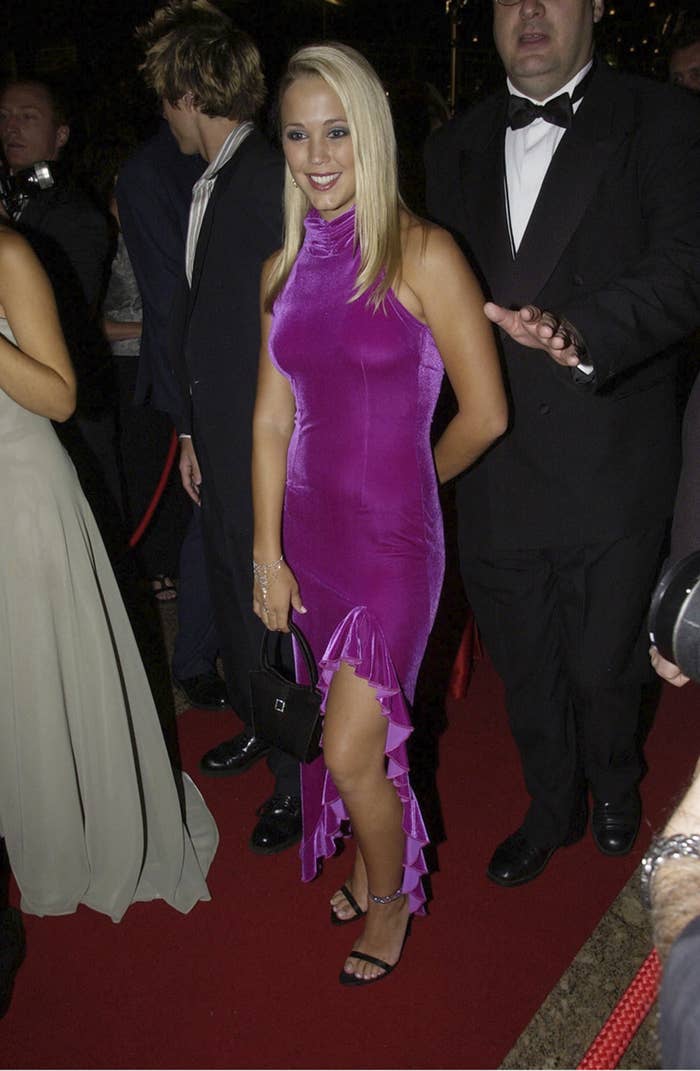 2.
Sophie Monk wearing a Bulgari scarf as a top, with pointy white boots.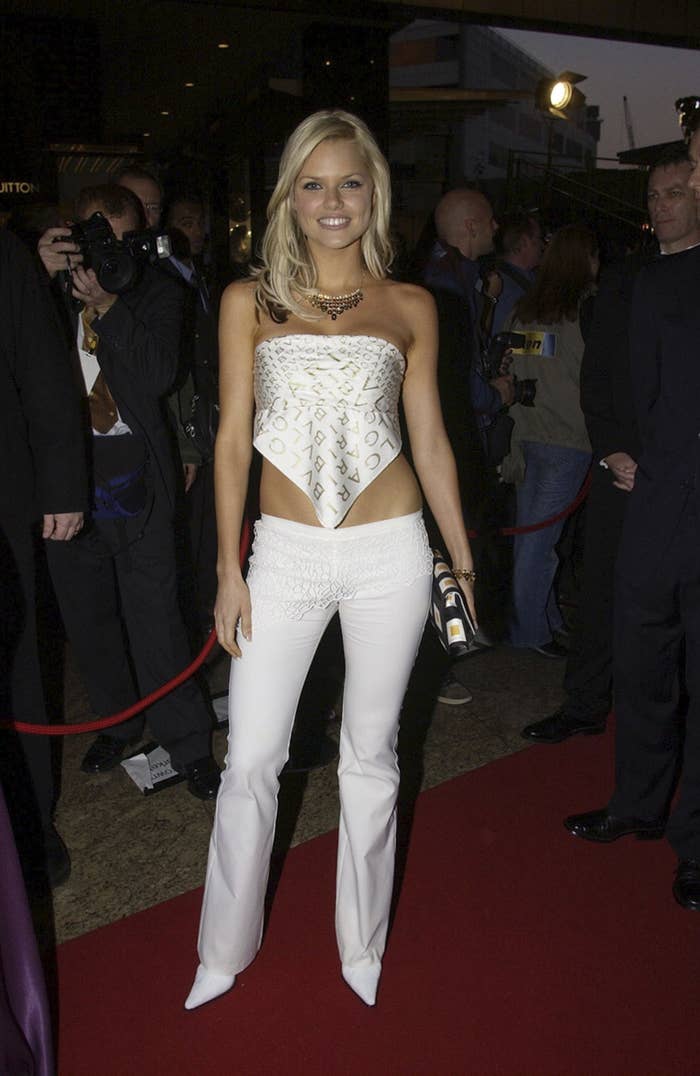 3.
And even better, when she went monochrome with the rest of Bardot in this beret and puffy choker.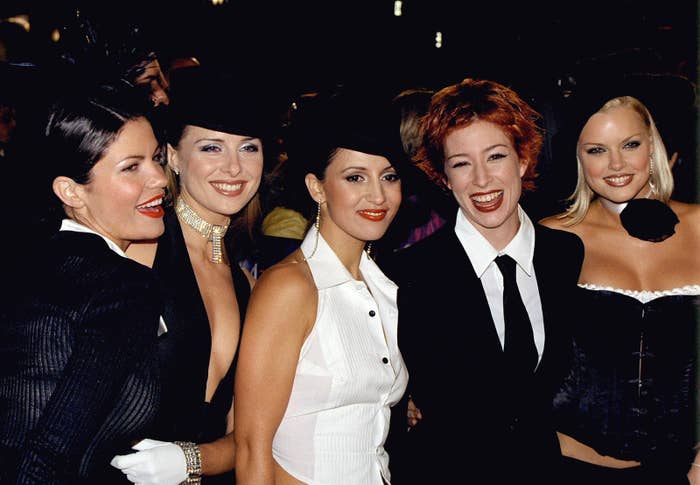 4.
Holly Valance wearing satin and slut strands.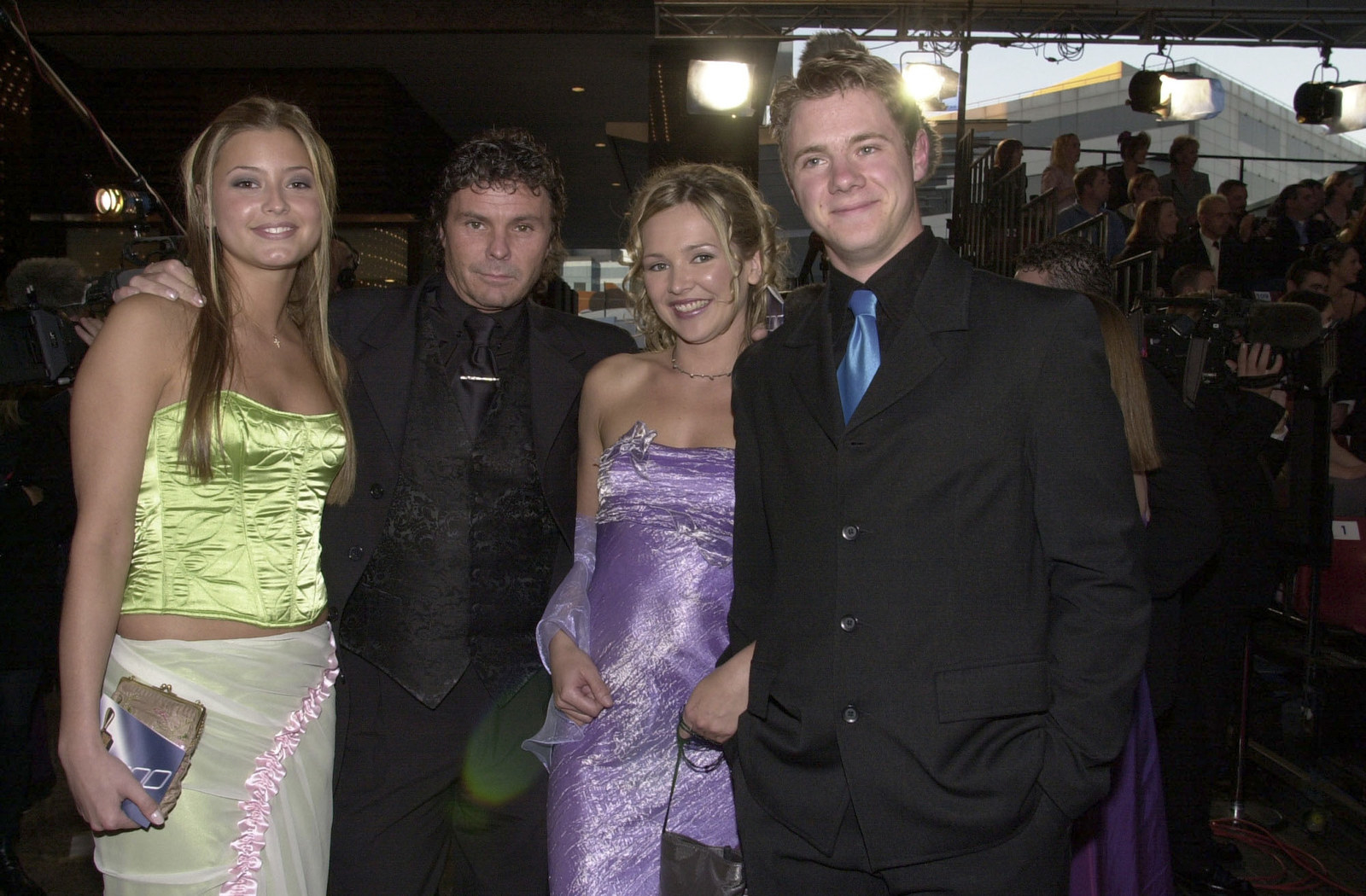 5.
This baby blue ruched two piece on Dannii Minogue.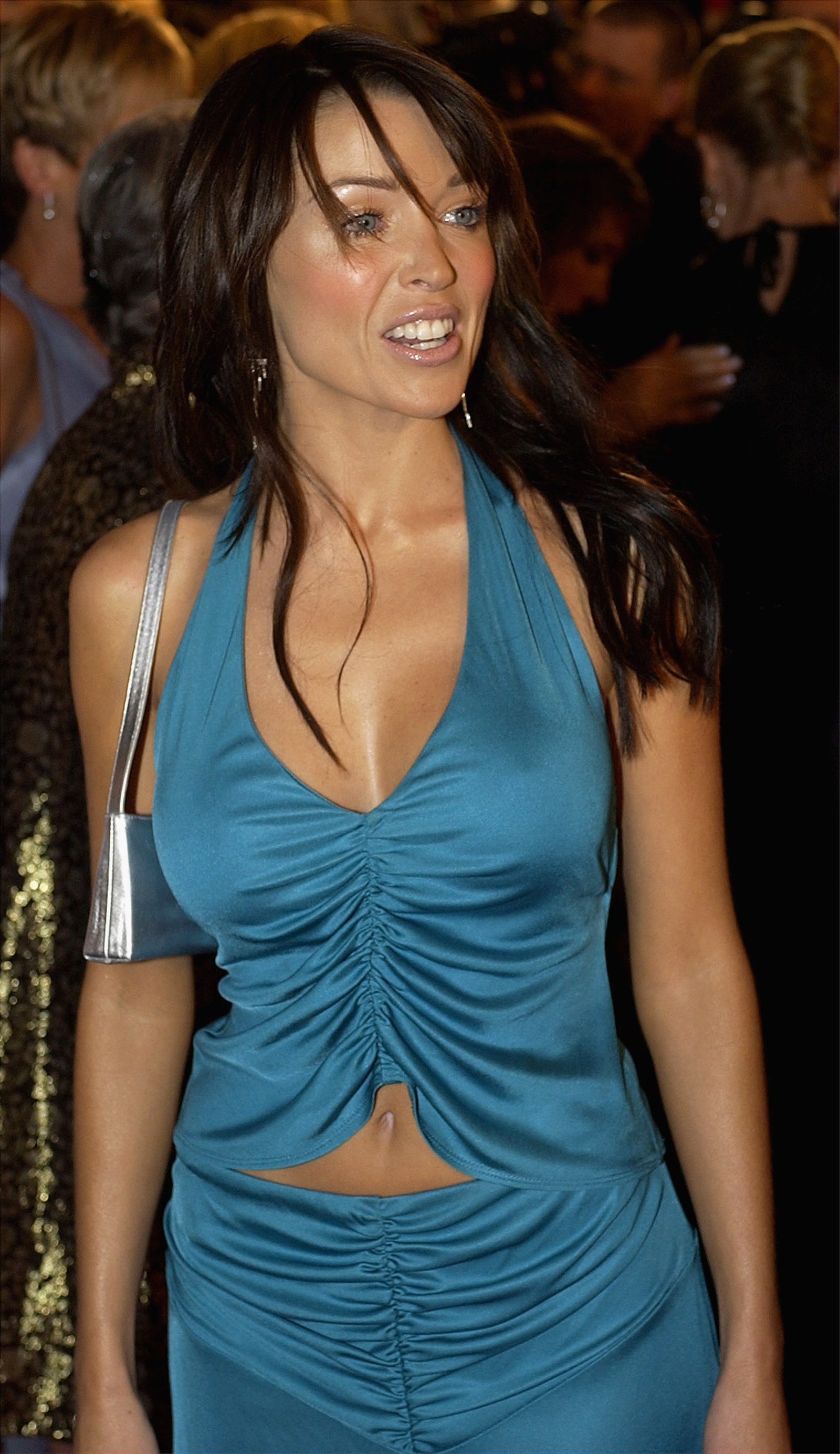 6.
Scandal'us and their camo prints, who even got the eyeshadow matching.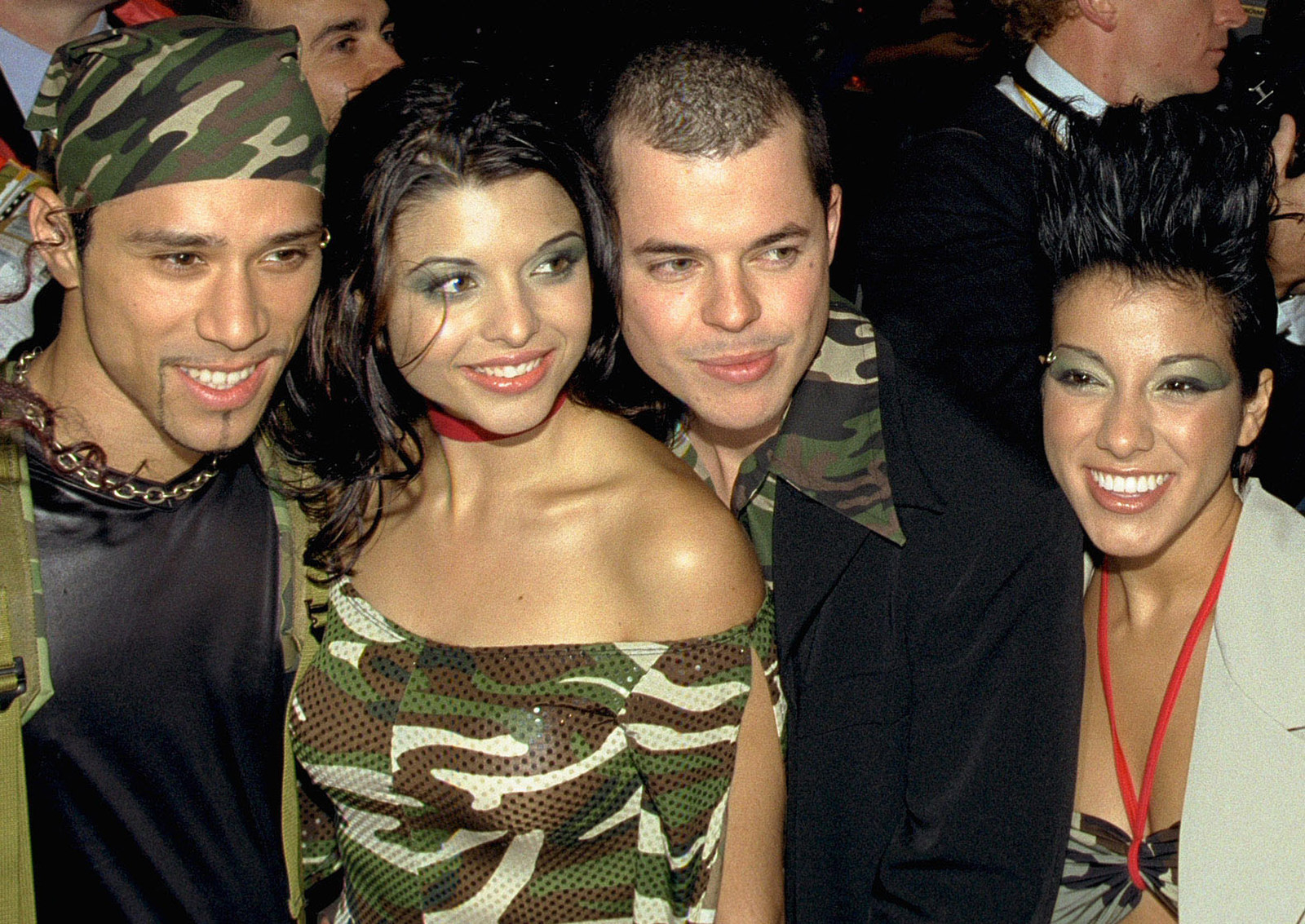 7.
These Neighbours girls who all got the memo that fringed dresses were in.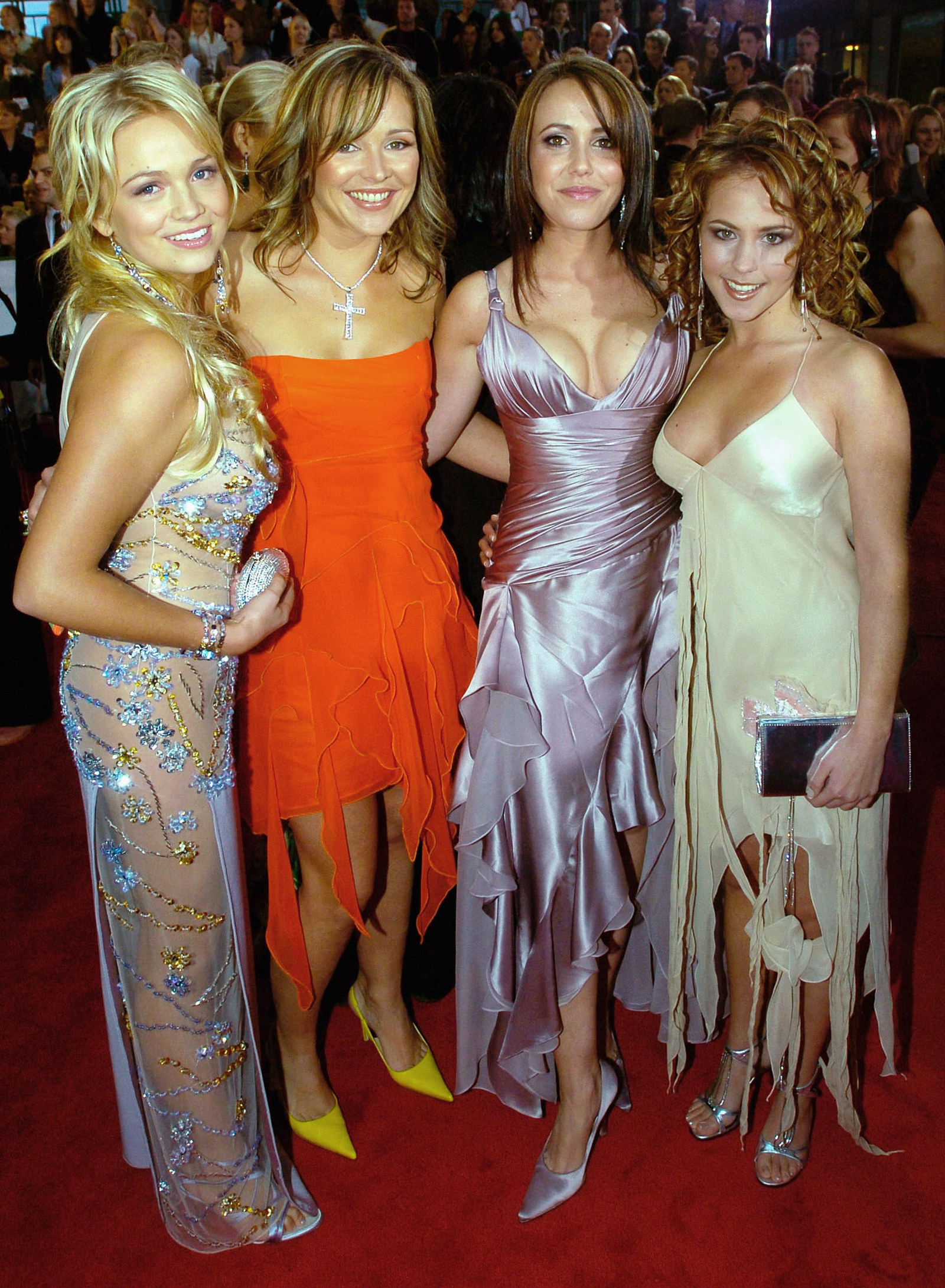 8.
And these Home and Away girls in some of the most 2000s outfits I've ever laid eyes on.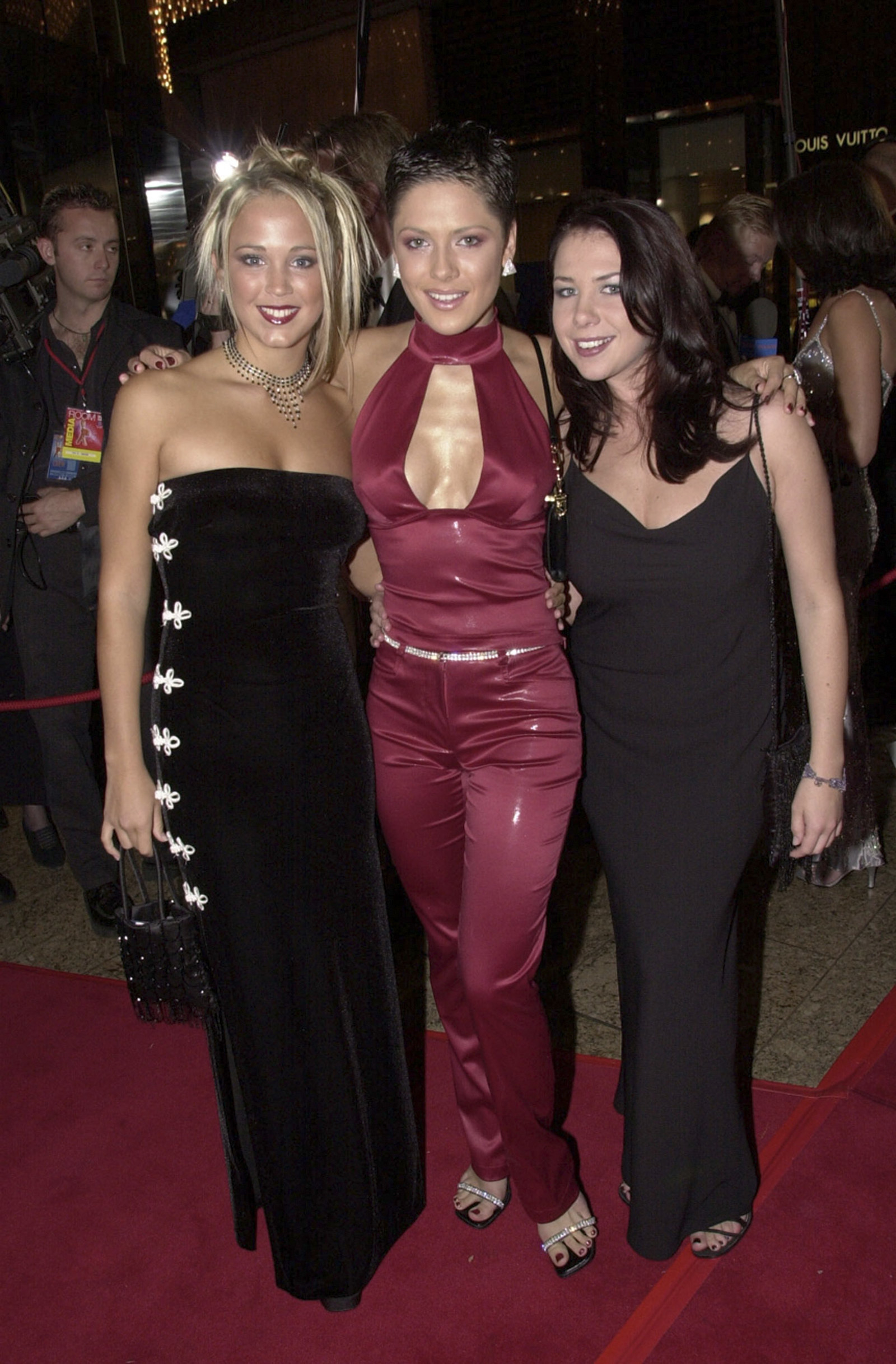 9.
This animal print ra-ra dress on Georgie Shew.
10.
Kellie from Hi-5's purple leg warmers and sandals.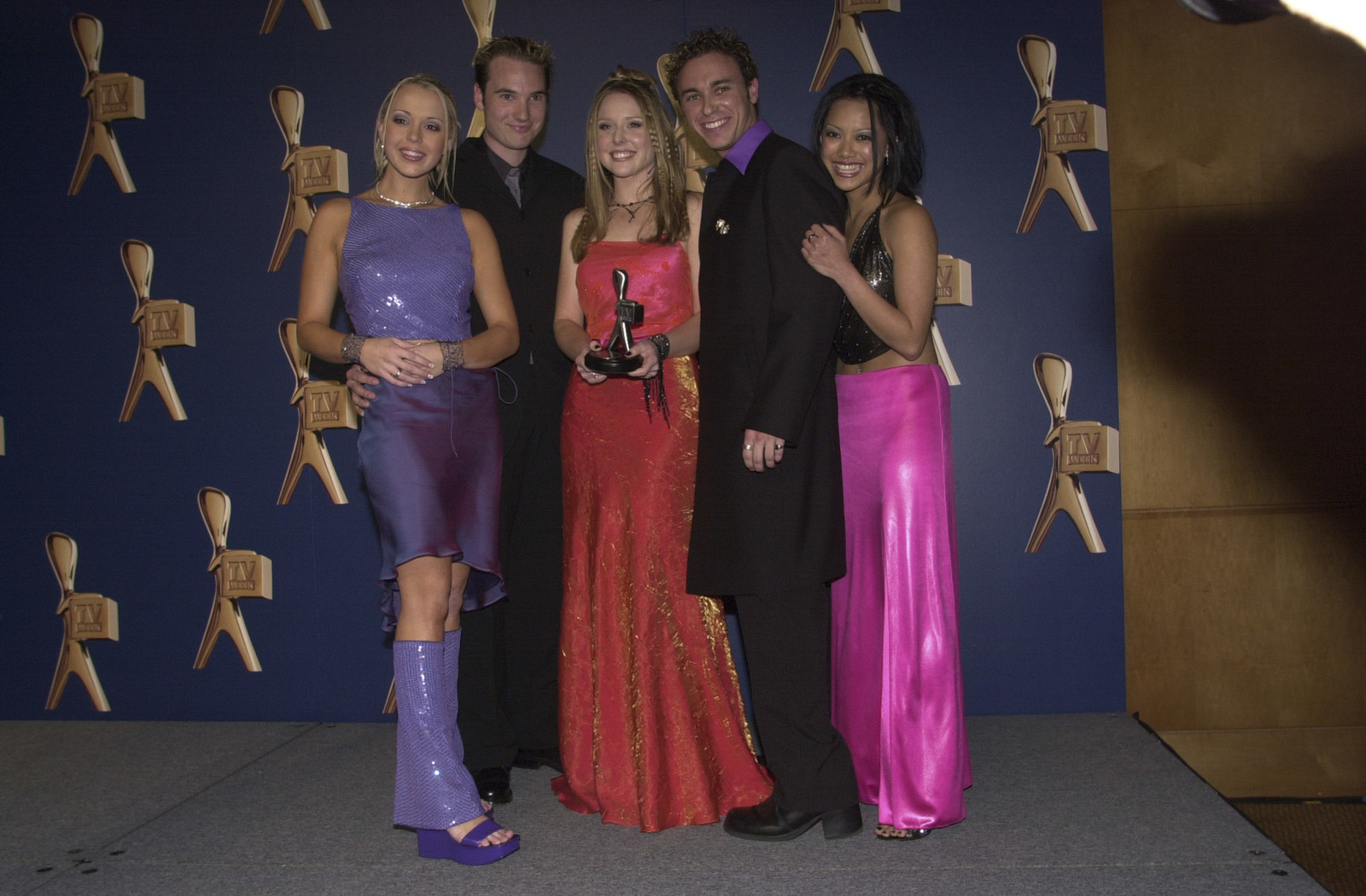 11.
Daniel Macpherson's "It's not just a phase, mum" emo-looking get-up.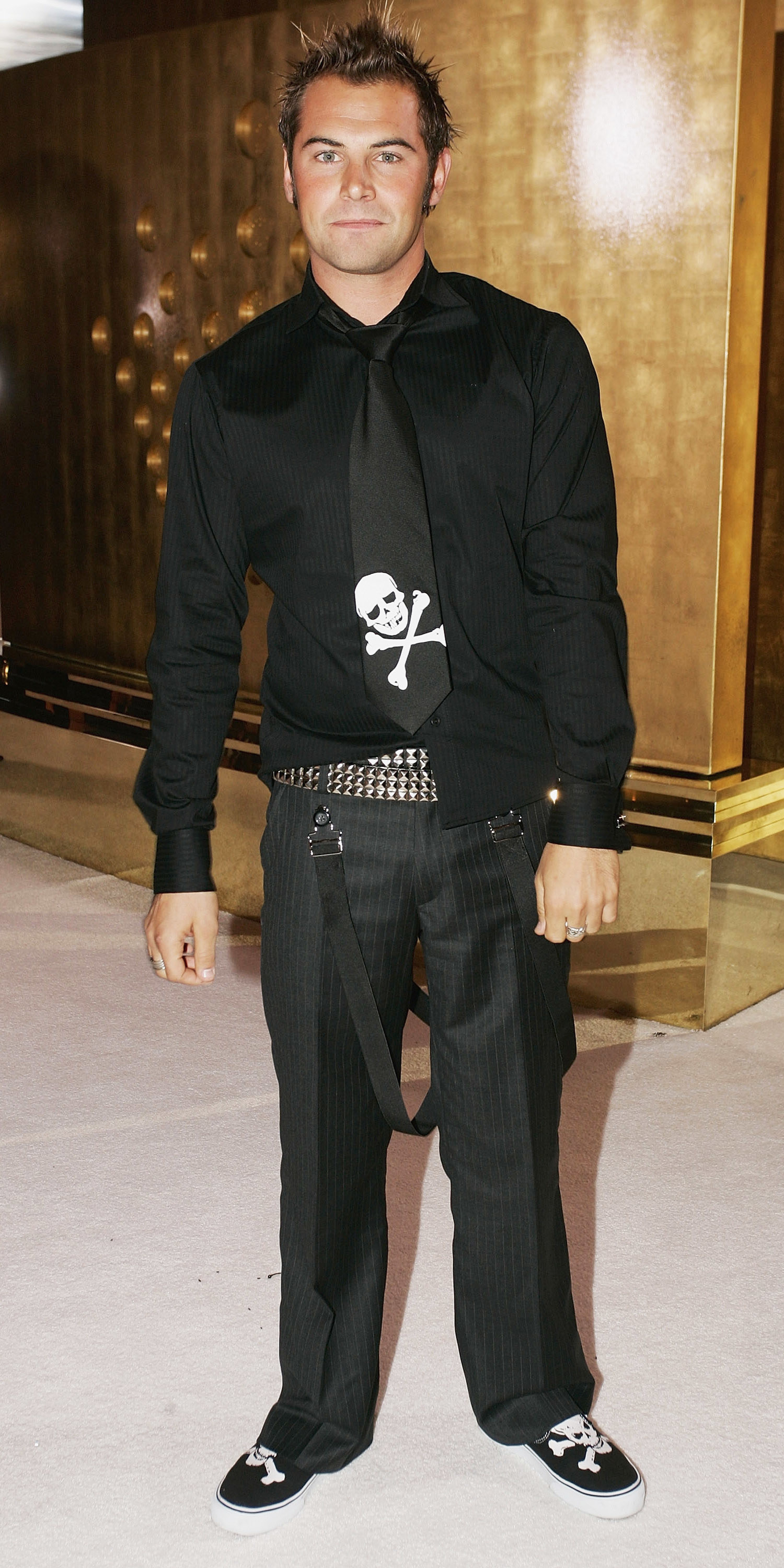 12.
Pauline Hanson's feathery and bejeweled statement dress.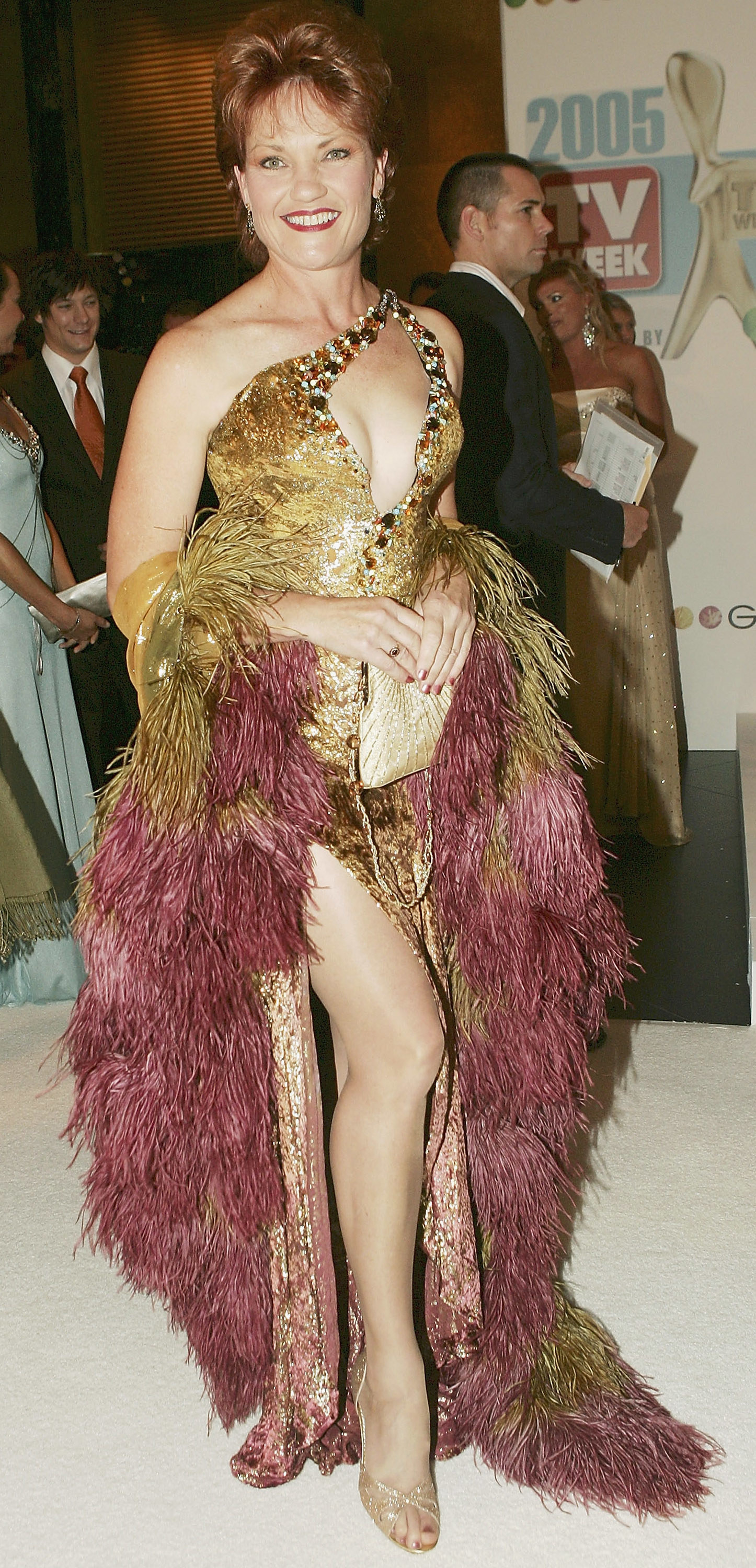 13.
These literally I C O N I C outfits on the band Pop Tarts.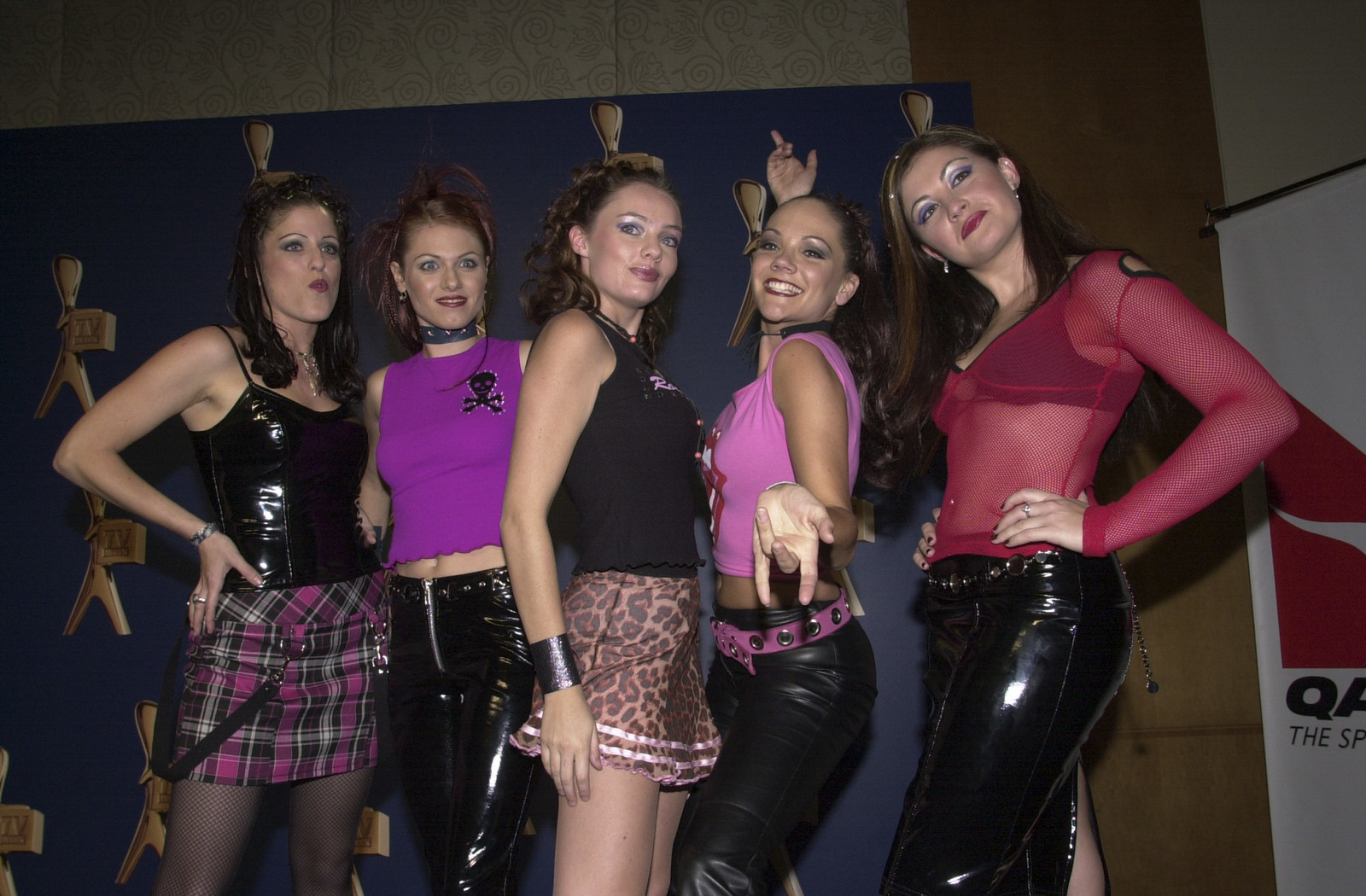 14.
And Guy and Shannon's statement ties, especially with that pinstripe suit.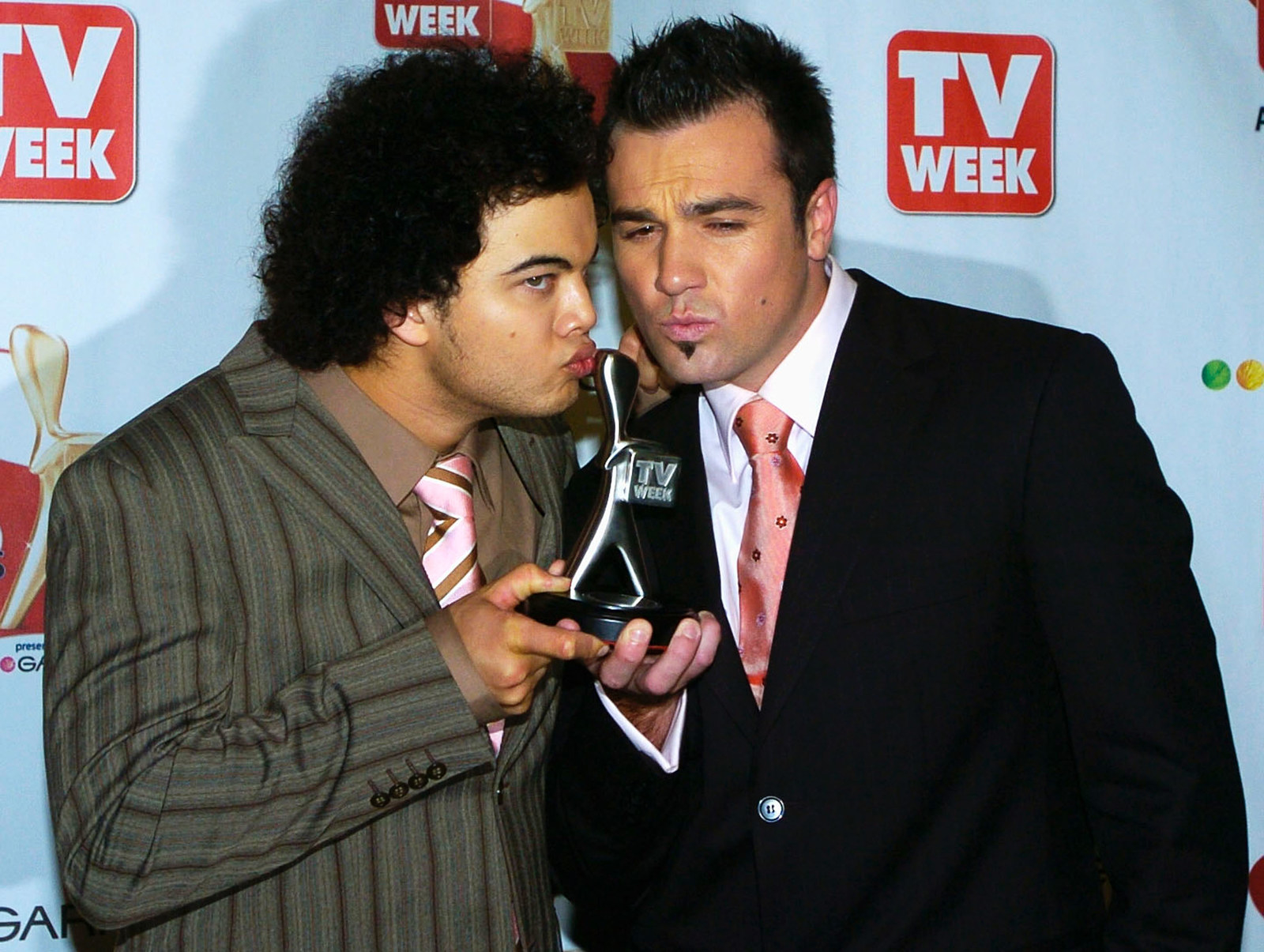 15.
Every single thing about the Young Divas.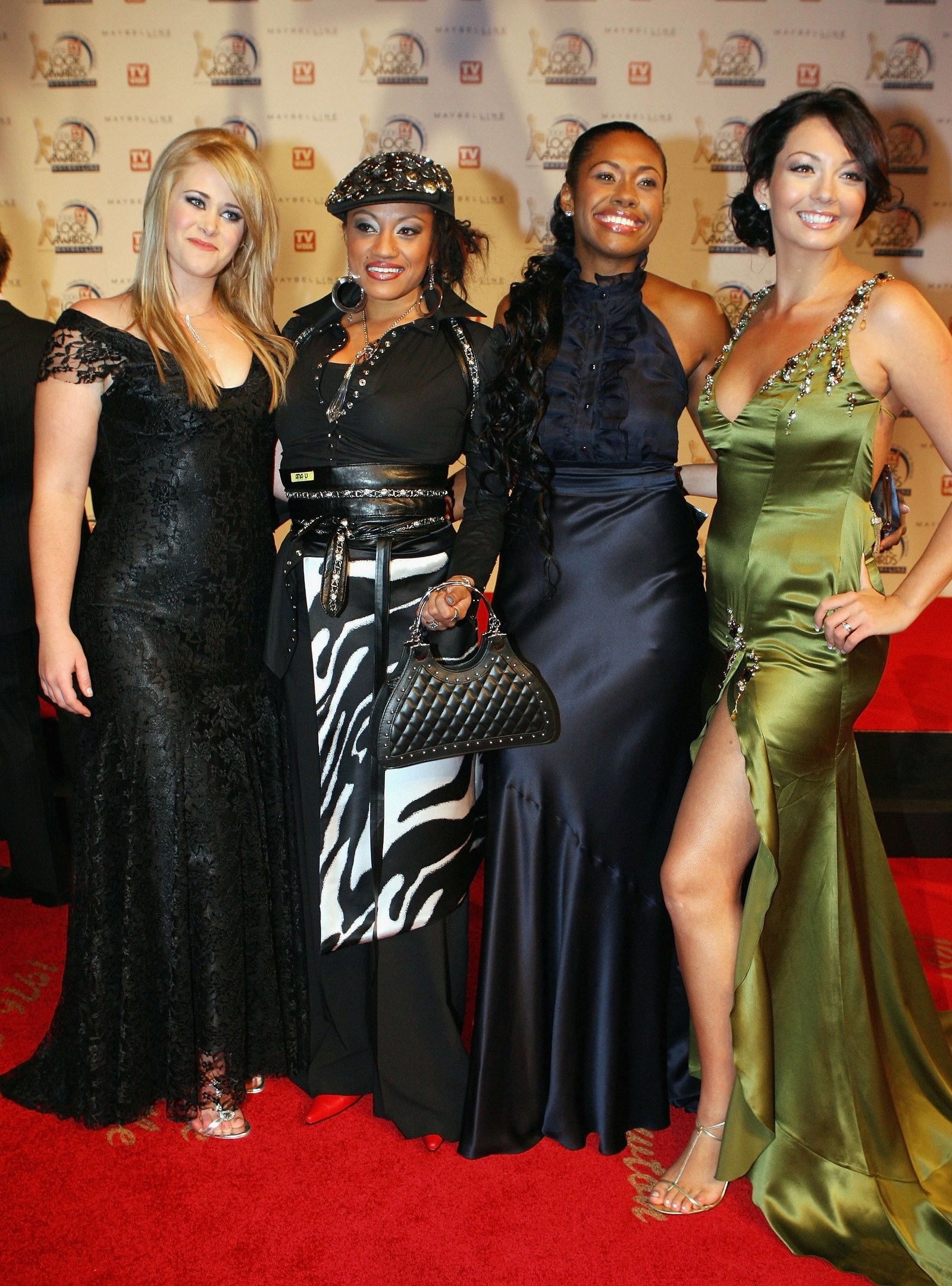 16.
Fiona Horne's floppy hat and side-boob aesthetic.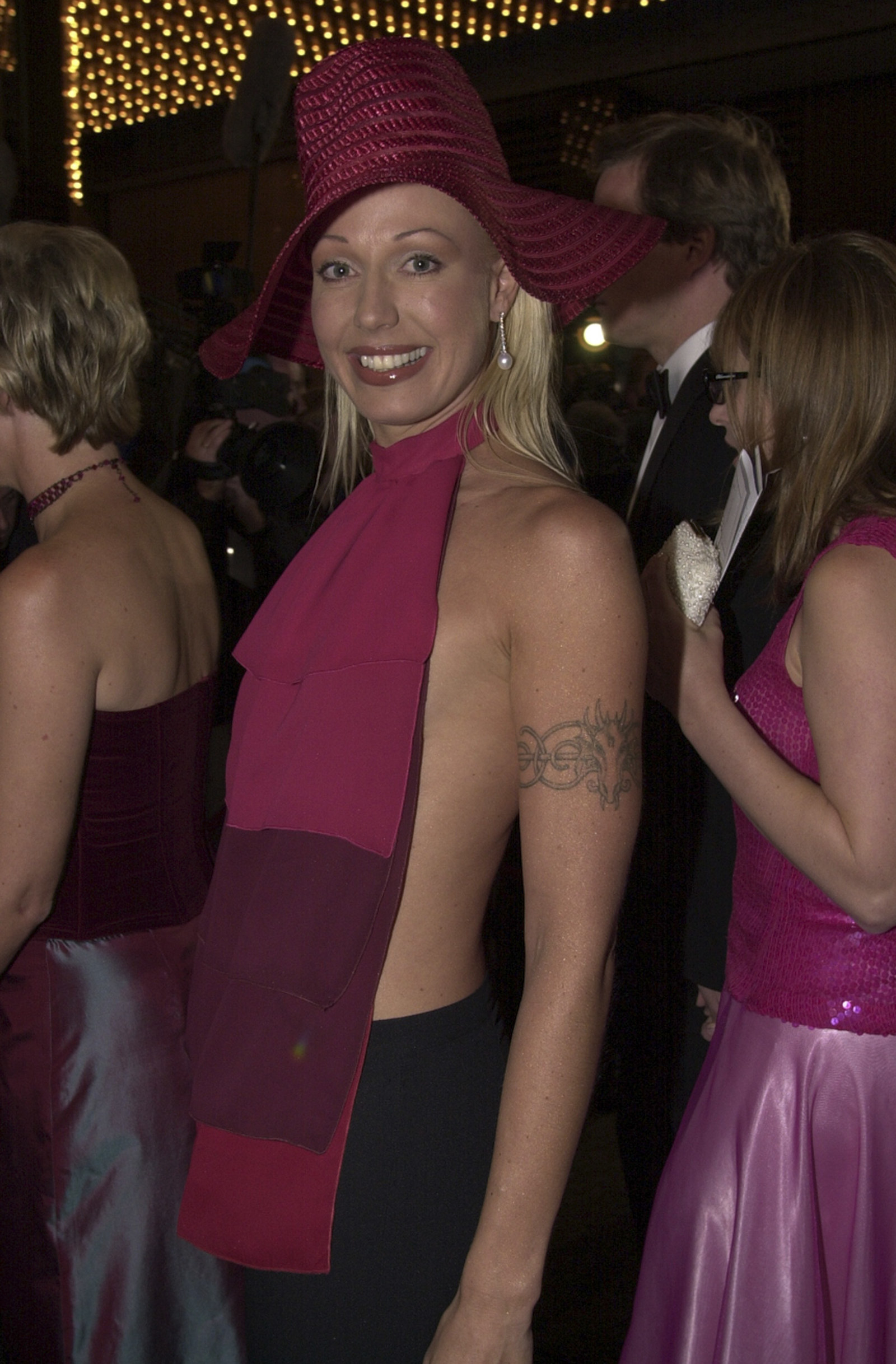 17.
And Sandra Sully's crop top and sequinned long skirt combo.