16 Things To Talk About If You Want To Pretend You Watched The Logies
I was 26 when this show started and now I am 107.
2.
And Wilder Valderrama sat through it, looking confused but politely smiling.
3.
Jess Marais won for Most Popular Actress, and Miranda Tapsell went up to collect the award in her place.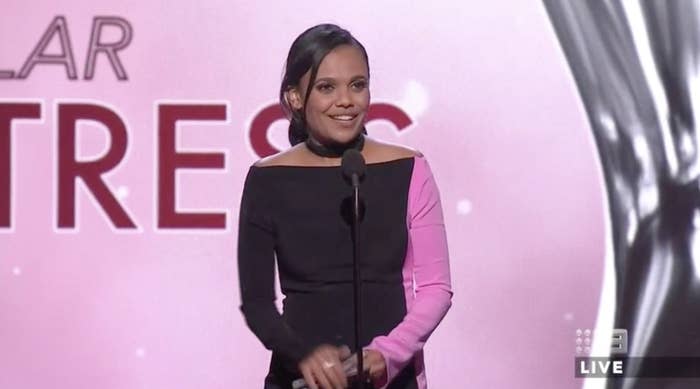 6.
Bert Newton took the stage to a standing ovation, and made a very long rambling speech about his time on television.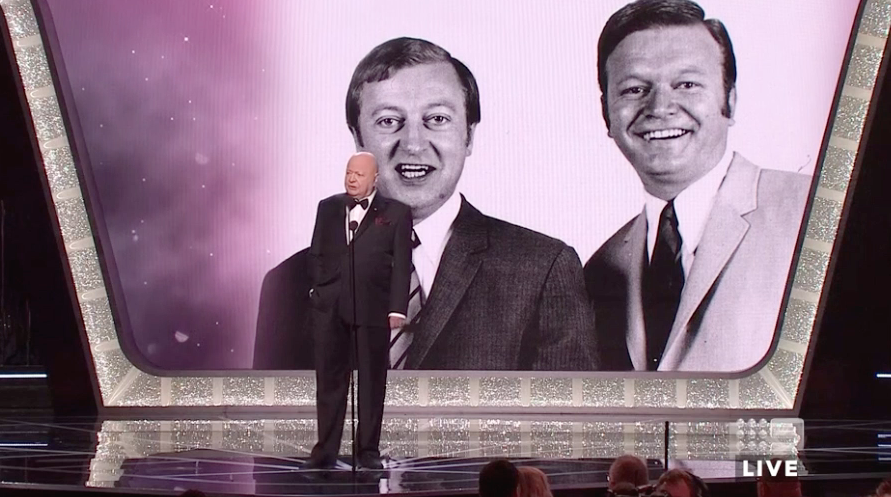 7.
The speech included some comments which some people interpreted as a joke about sexual harassment.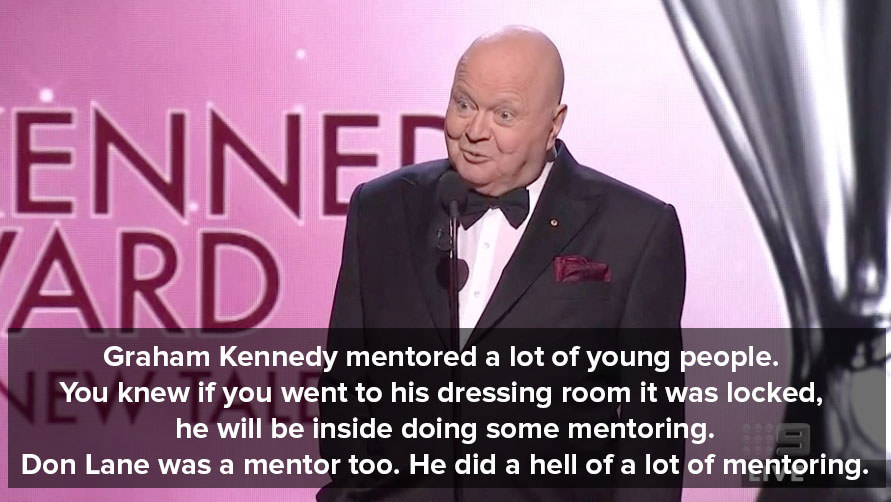 8.
He also compared Susan Carland's conversion to Islam with Patti Newton drinking and opening a TAB account.
9.
Tony Martin, the voiceover guy, repeatedly referred to the Gold Coast as a "cultural hub".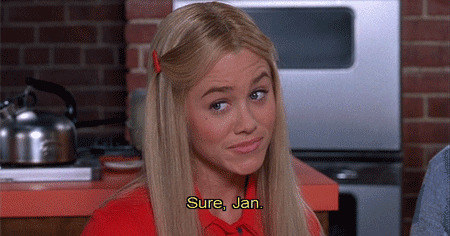 10.
Jana Wendt inducted 60 Minutes into the Hall of Fame, and we got to see a roll of some pretty iconic clips.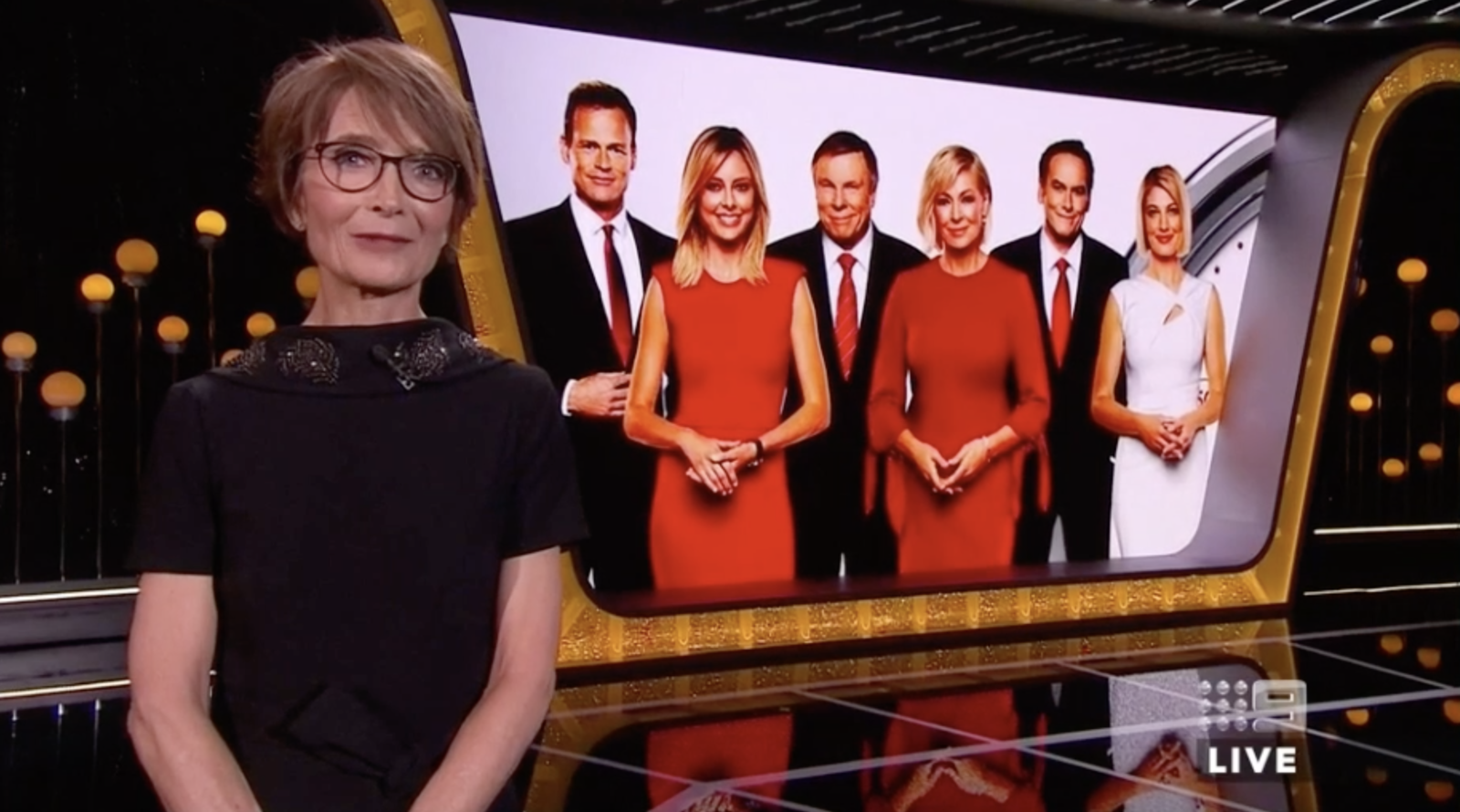 12.
Robert Irwin presented an award with Chris Brown and I was shook because I thought that kid was still five years old.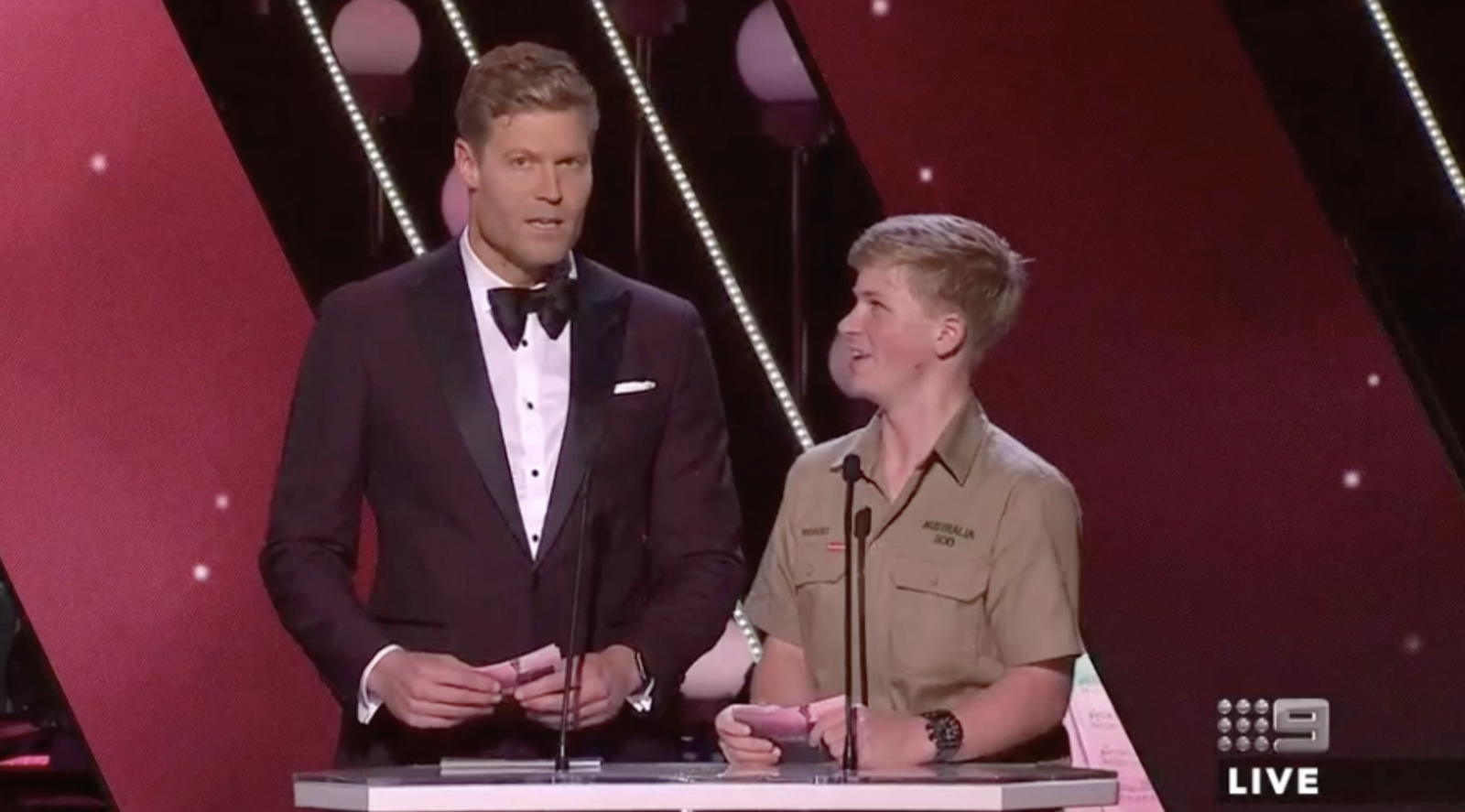 13.
Kelly Rowland performed "Survivor" and gave us flashbacks to the last time she was at the Logies, in 2001.
14.
Asher Keddie tried to read out the winner of Most Outstanding Drama Series, but accidentally ripped the envelope.
16.
And Tony Martin closed the show by saying he was off to the after party to enjoy some pingers and champagne.