We Tried To Figure Out Why Britney Spears Posted This Selfie Of Delta Goodrem
Idk what's happening but I'm praying for a duet.
This is Britney Spears, ruler of the pop world and the '90s queen who will always be relevant.
And this is Delta Goodrem, Aussie singer who has been slaying our lives for the past 12 years.
Two flawless, talented ladies who are both amazing, but have nothing to do with eachother, right? ...Right?
WELL. That's what we thought.
On Sunday, Britney reposted this selfie that Delta had uploaded two hours previously, saying that she looked "fierce".
Because, as far as we know, Delta and Brit have never met.
Delta dressed up as her for her 30th birthday...
...so maybe this is just another strange post in a sea of stranger posts?
Well, both singers are signed to Sony... so maybe this is some weird internal cross-artist promotion?
Delta even performed at Glenn's wedding last year.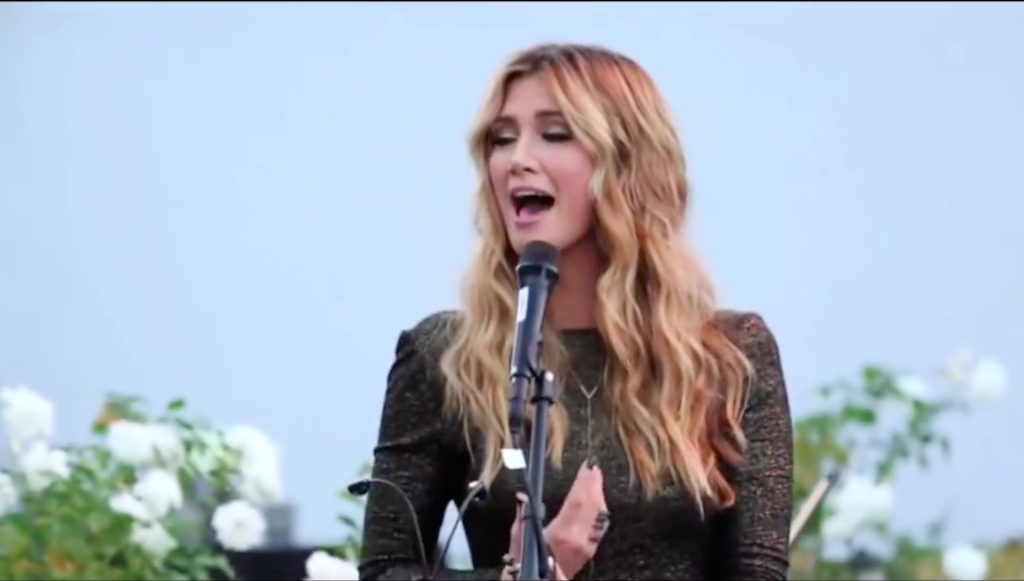 Delta did attend Britney's Piece Of Me show in Vegas last year, as we can see in this Instagram video she was tagged in.
Did Glenn play some of Delta's music for Brit? Is Britney just a huge supporter of musical theatre???? Or has she been a fan of Delta's for years and we just NEVER KNEW ABOUT IT?!?!?!????!!!!????!?!?!!!
Looks like this is a mystery that we may just never get to the bottom of.