OMG Guys, Ariana Grande And John Legend Are Recording A Song For "Beauty And The Beast"
It's gonna be LegendAri.
As you're surely aware, a live-action Beauty and the Beast film is being released later this year, and people are pumped.
But if Emma Watson or singing furniture isn't really your jam, maybe this'll interest you: Ariana Grande and John Legend have signed on to record a duet for the film.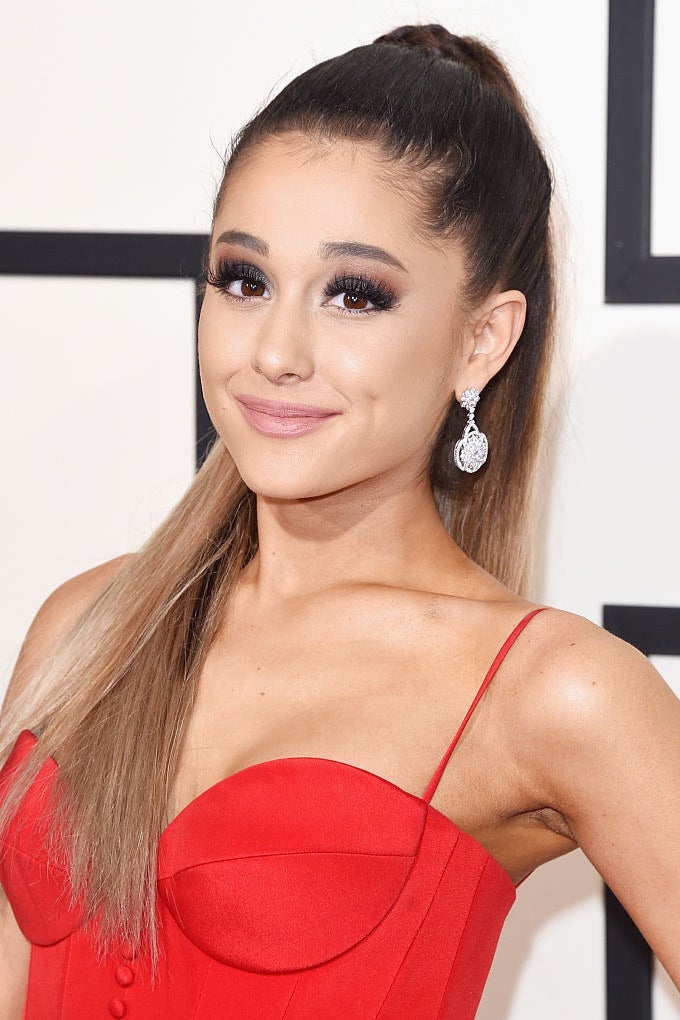 The American Girl doll lookalike and the piano-playing ~legend~ are teaming up to perform the movie's title track, which will feature on the soundtrack and in the film.