1.
Steven Bradbury miraculously winning gold.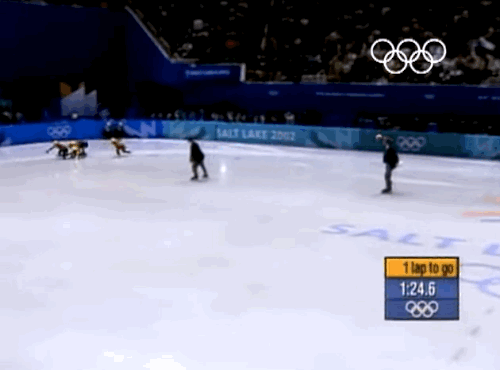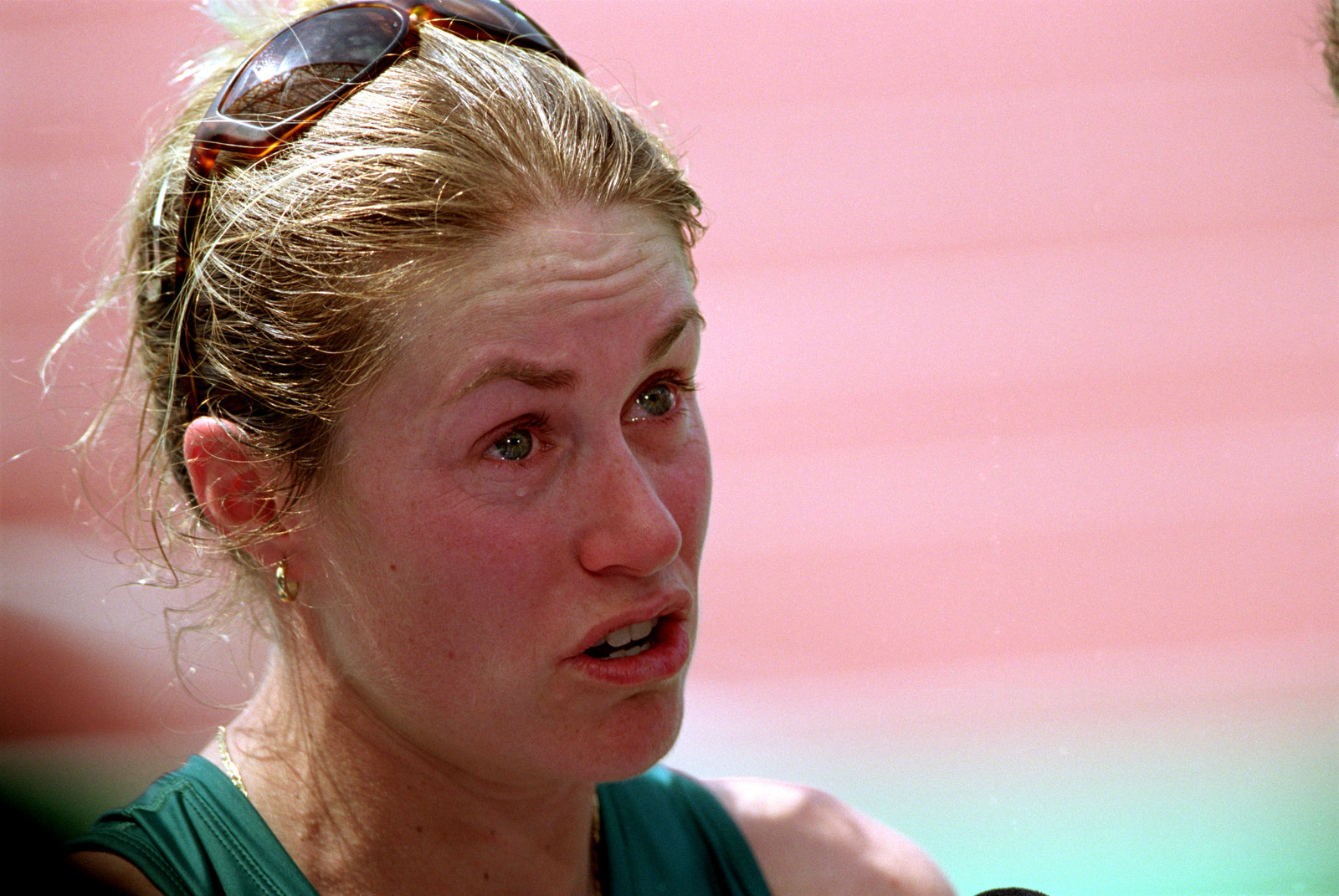 3.
The men's 4x100 metres relay in 2000.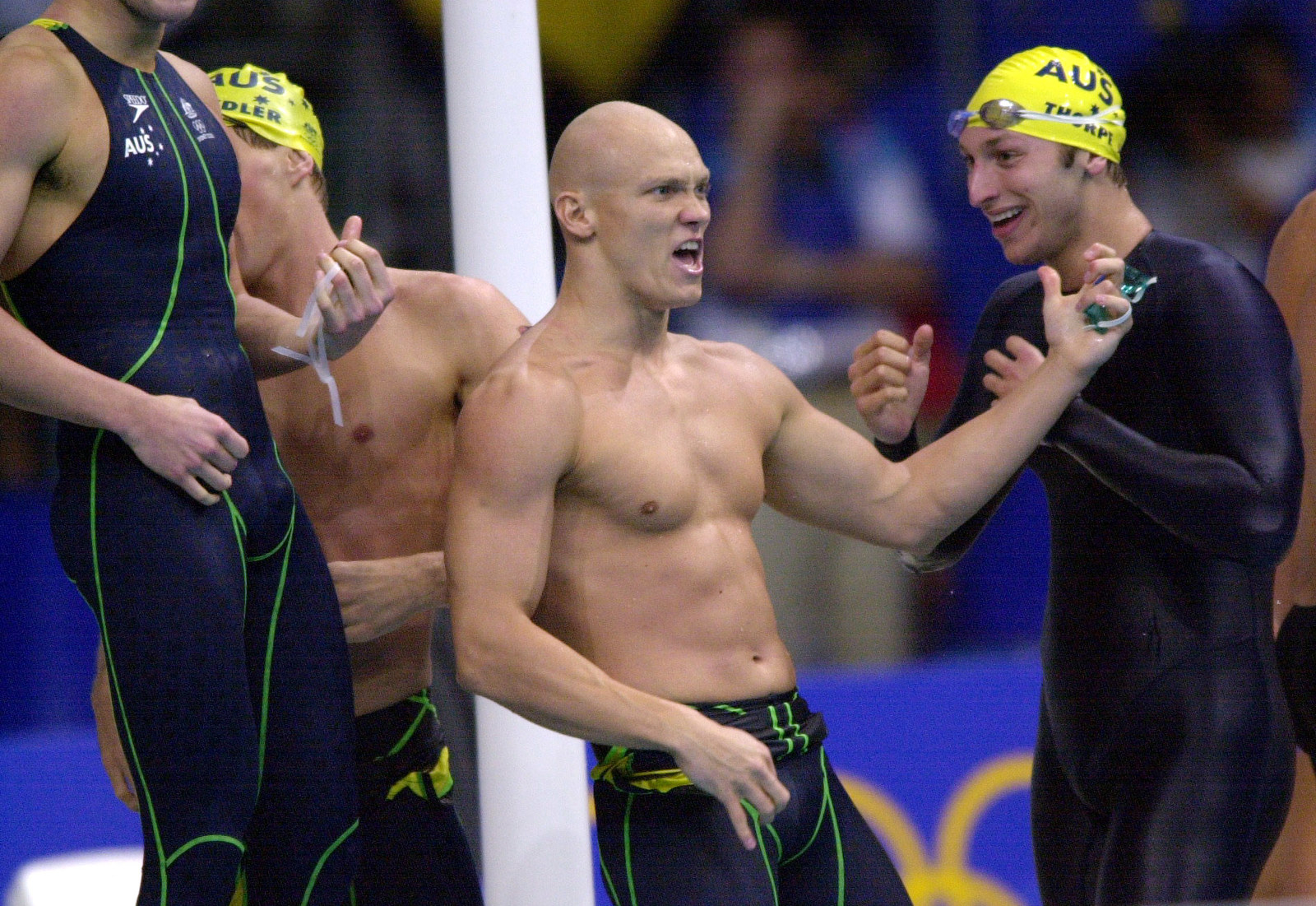 4.
Cathy Freeman winning gold in the 400 metres at Sydney, and doing her victory lap with an Aboriginal flag.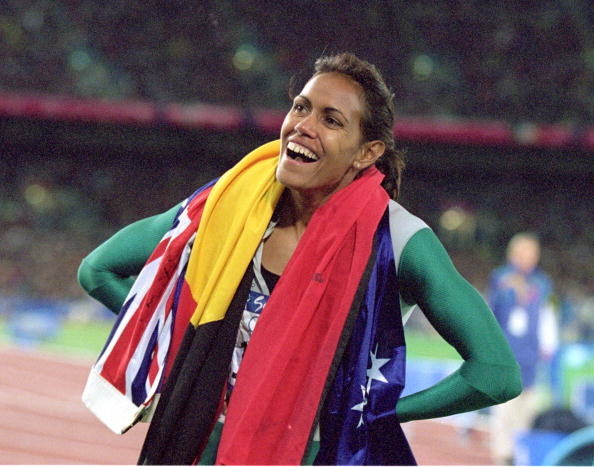 5.
Edwin Flack's incredible Olympic campaign.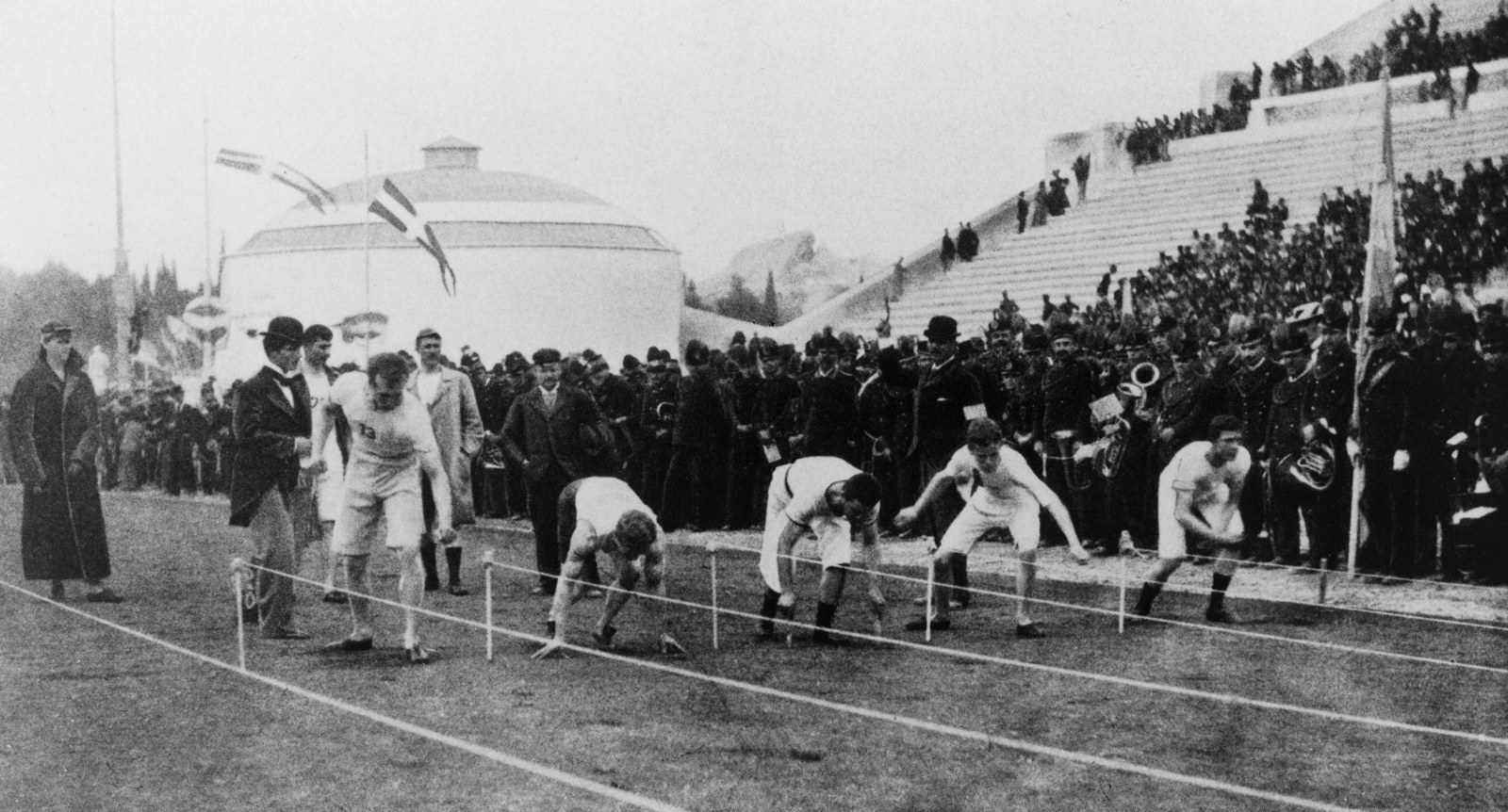 6.
Sally Robbins giving up mid-race.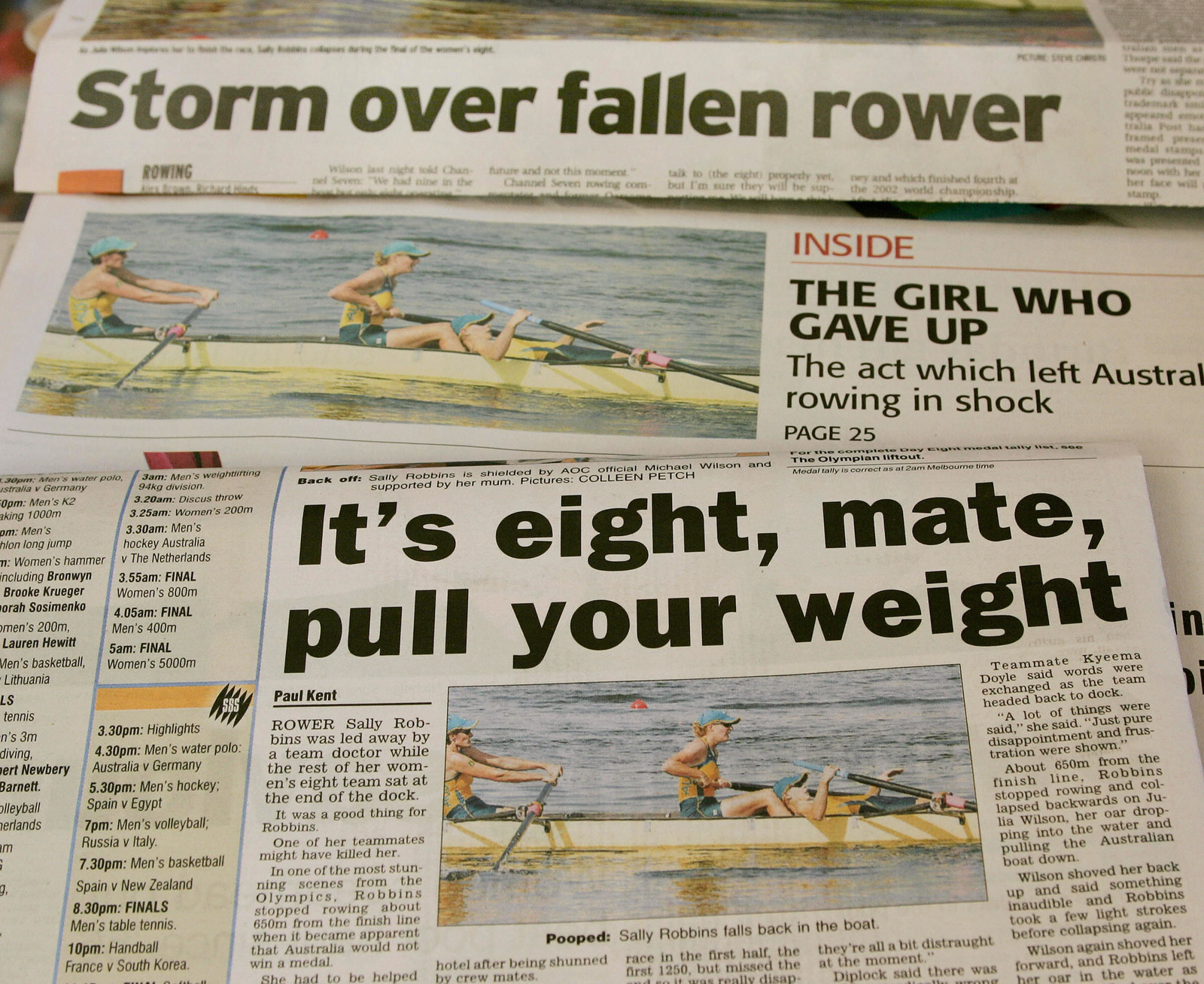 7.
Alisa Camplin winning a medal at two winter Olympics in a row.
8.
Nikki Webster being hoisted in the air at the Opening Ceremony.
9.
Kieran Perkins winning the 1500 metres in 1996.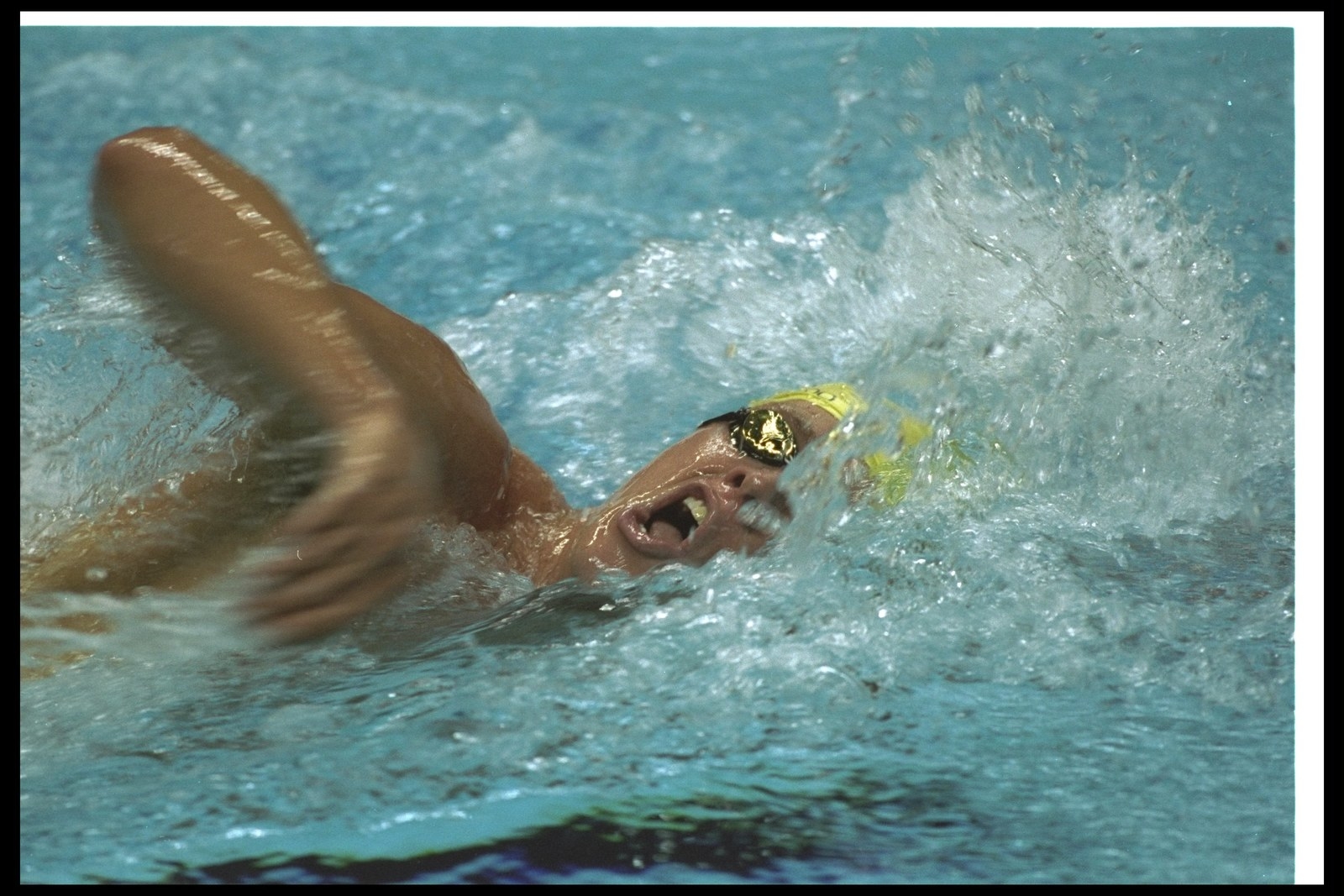 10.
And then Grant Hackett winning it four years later in Sydney.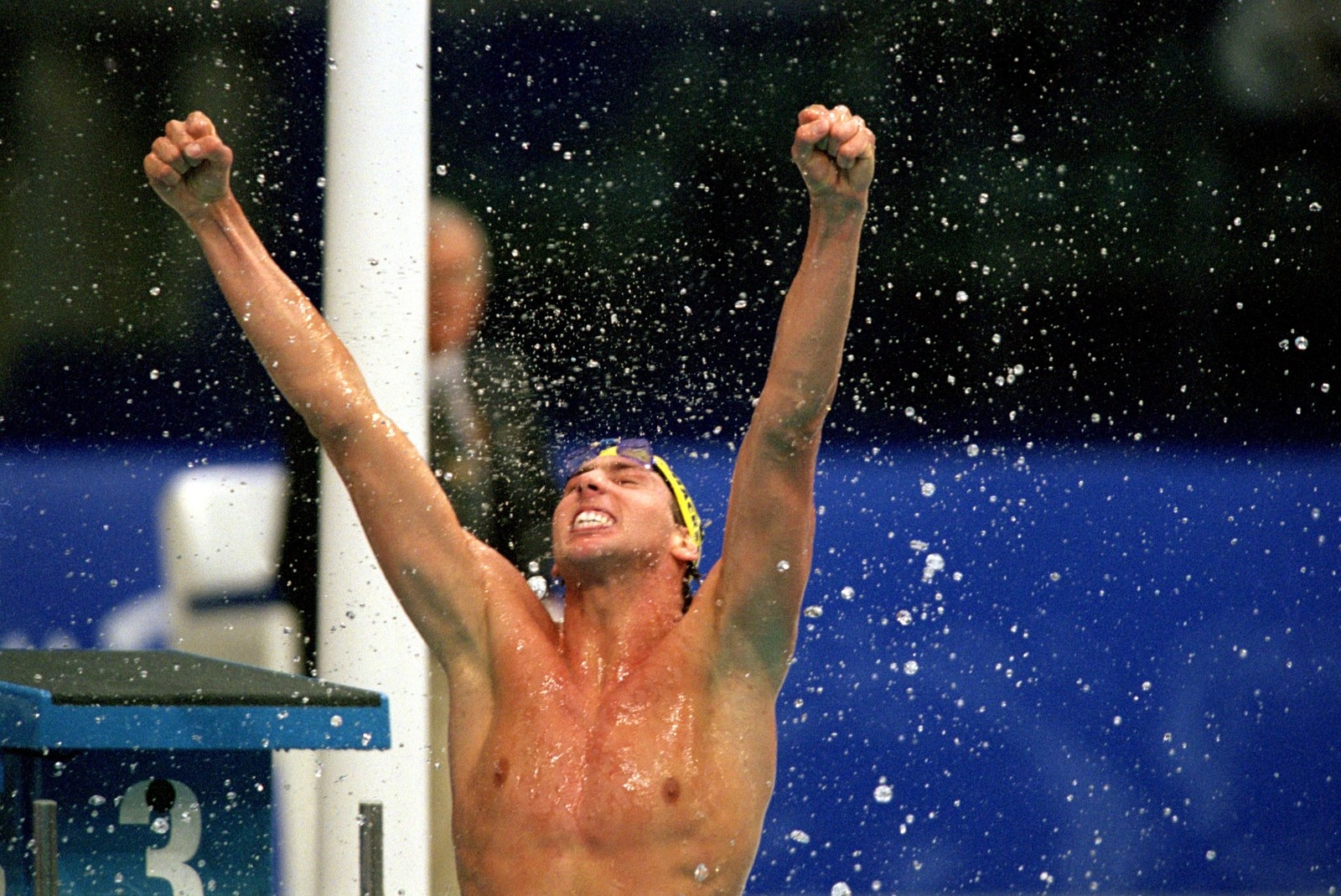 11.
Slaying the swimming at the 1956 games.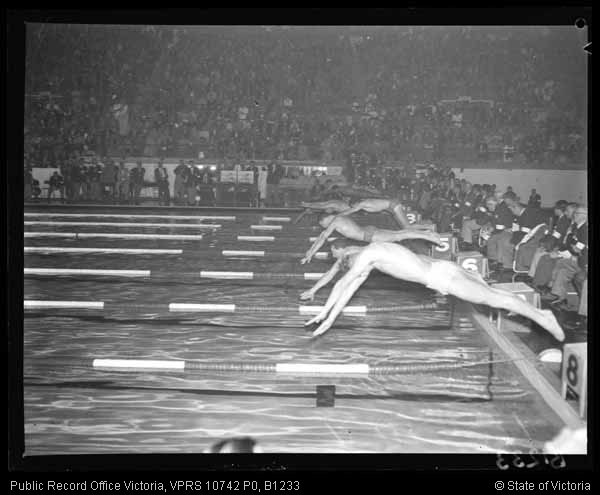 12.
And dominating the 100 metre freestyle.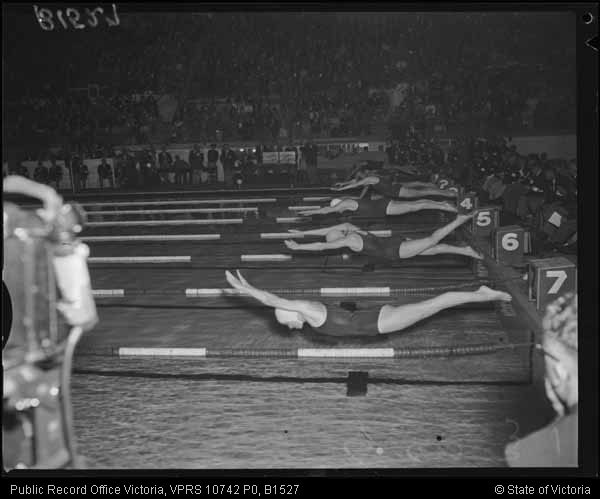 13.
Oh, and Dawn Fraser breaking the world record.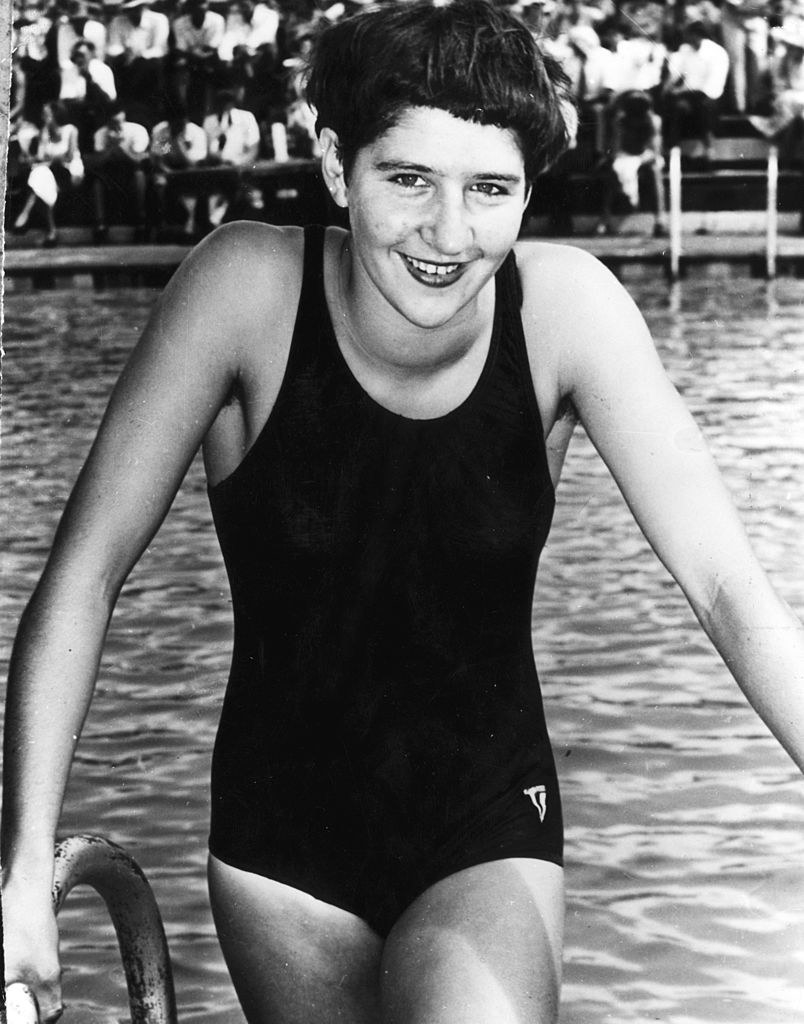 14.
Matthew Mitcham winning gold in the 2008 diving.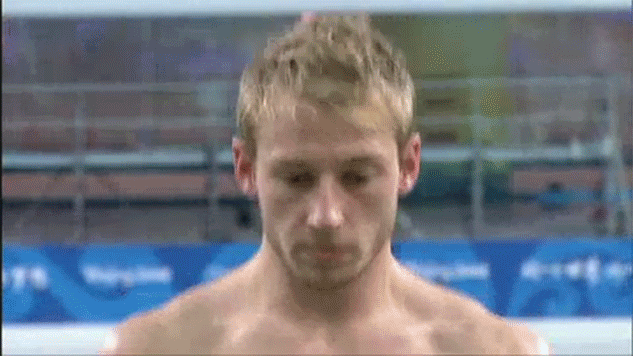 15.
Anna Meares' Beijing silver medal.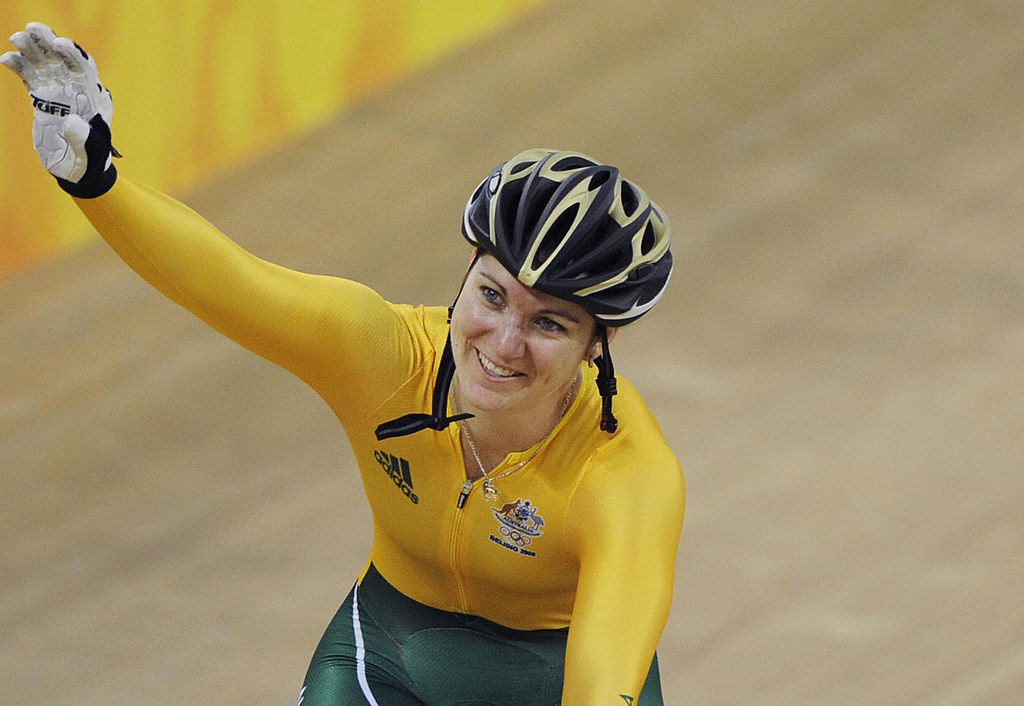 16.
And winning the first-ever rugby sevens.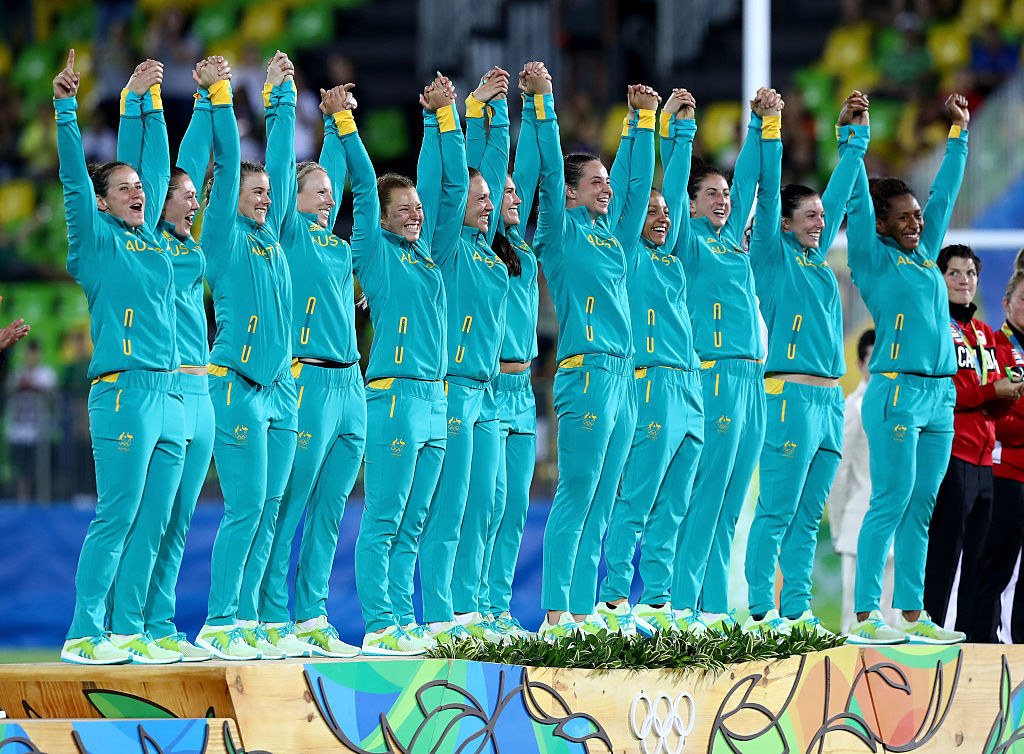 Australian pride doesn't have to end when the Olympics do! Sign up for our "Meanwhile in Australia" newsletter and we'll send you a weekly roundup of the craziest, most hilarious, and most awesomely Aussie things around.
Correction: An earlier version of this post stated that in 1956 we won 14 gold medals in 13 events. That's literally impossible. We meant 14 medals in total!
Looks like there are no comments yet.
Be the first to comment!