On tonight's episode of Keeping Up With the Kardashians, we got our first appearance of Lamar Odom on the show since he was in a coma late last year.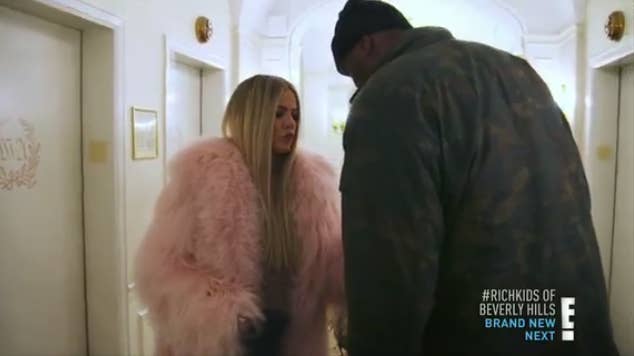 He accompanied the family to Kanye's fashion show, which was filmed back in February.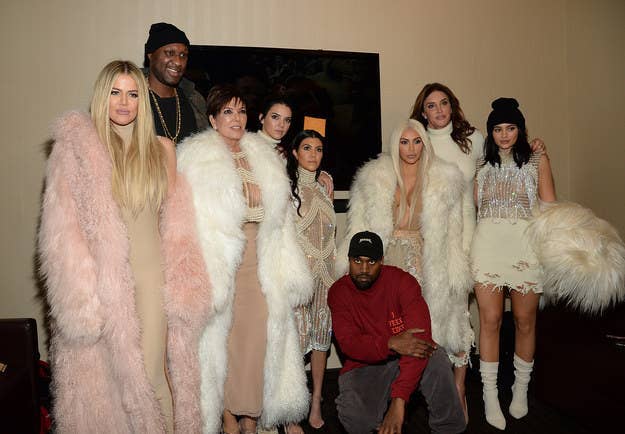 And in a conversation between Khloé and Kim, it's revealed that Lamar credits Kanye as a big helper in his miraculous recovery.
Kim said that when Lamar listened to Kanye's music, it would help him think and start articulating what he wanted to say.
Apparently, Kanye visited Lamar a lot in the hospital.
At the show, Kanye walked in with Lamar, who then went and sat with the rest of the Kardashian clan.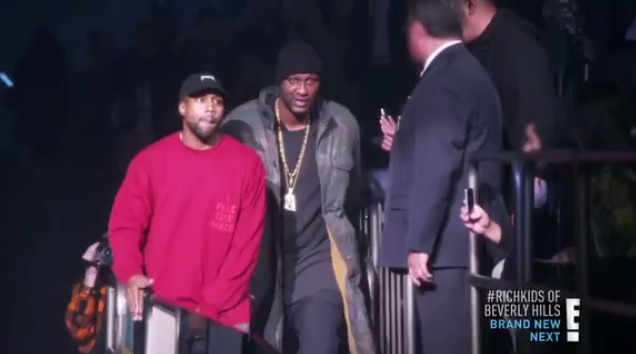 Later in the episode, Khloé kind of confirmed that her and Lamar are moving forward with their divorce.