3.
Hide your stinky kitty litter
5.
Add a tabletop to your lounge
6.
Get inventive with bedroom furniture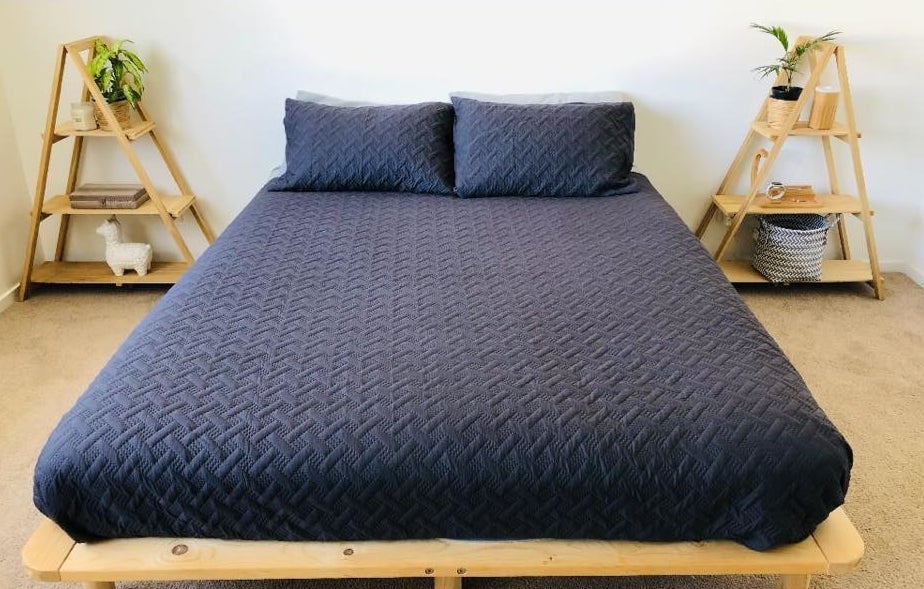 7.
Don't overlook a dog bed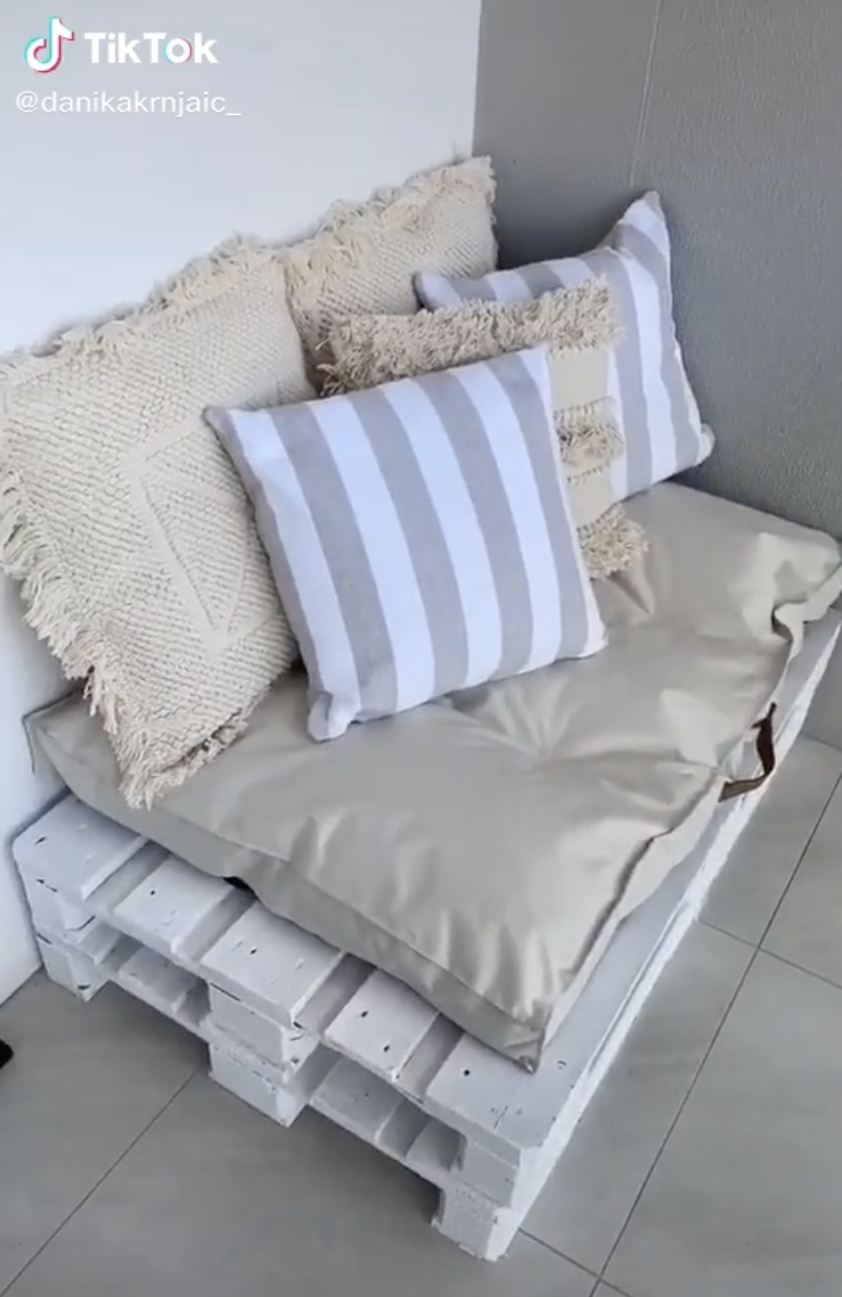 8.
Use wallpaper to spruce up old furniture
9.
Or use it to class-up a shoe cabinet
10.
Make donuts in the sausage roll machine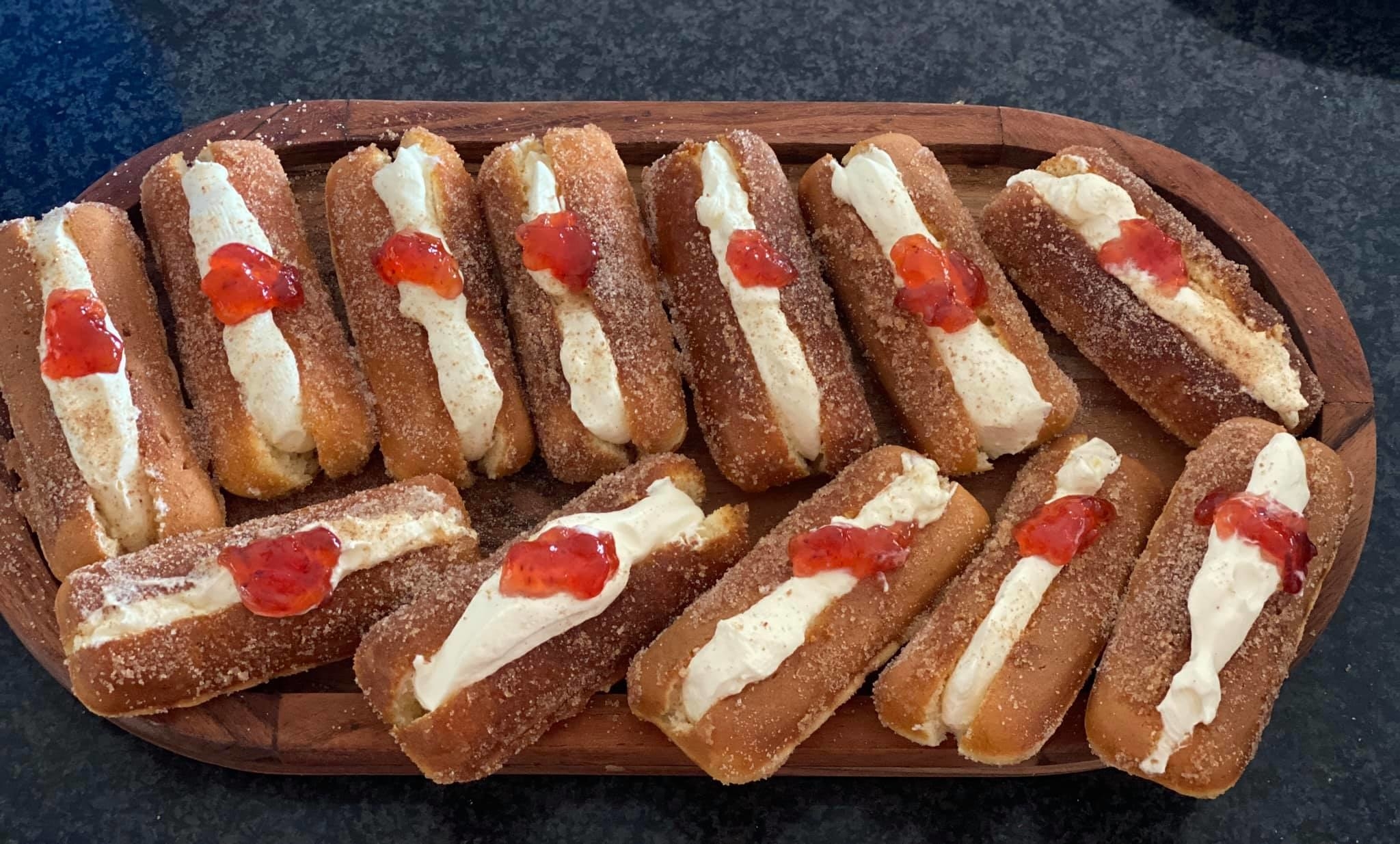 15.
Aaaaaand here's some inspiration if you don't want to do the whole thing
17.
Make a terrarium from a lamp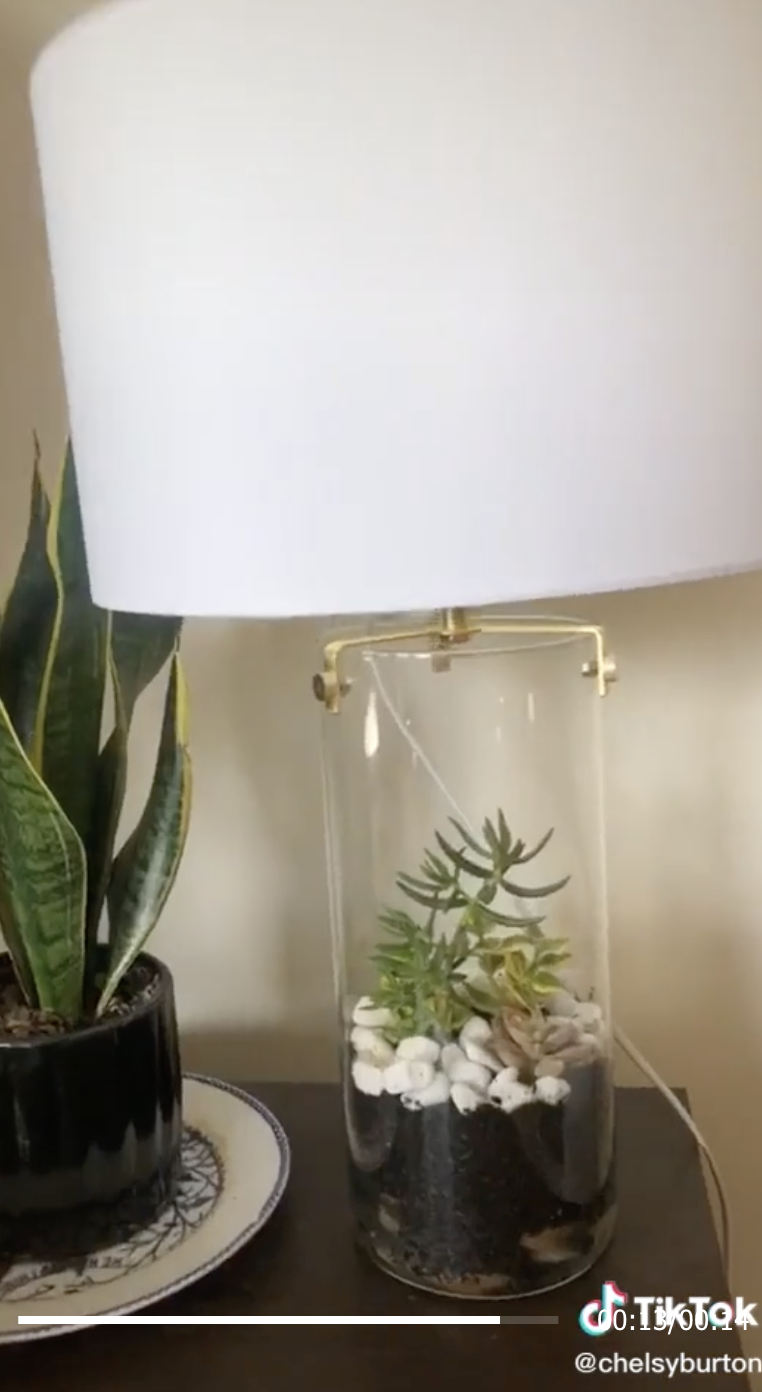 18.
Elevate your photo game
21.
And finally, combine the tray with a wire stand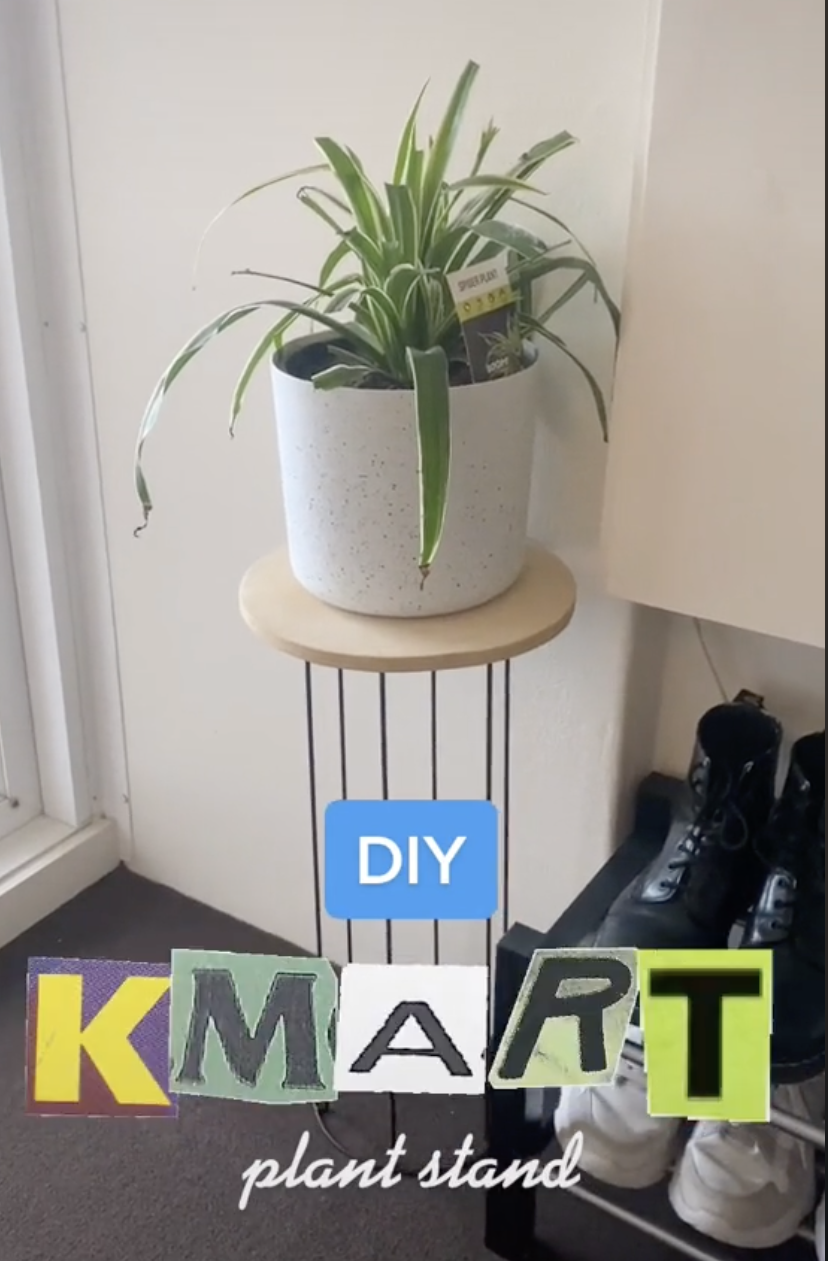 Do you know any epic Kmart hacks we missed? Let us know your tips in the comments below and you could be featured in a BuzzFeed article!