1.
The milestones chalkboard.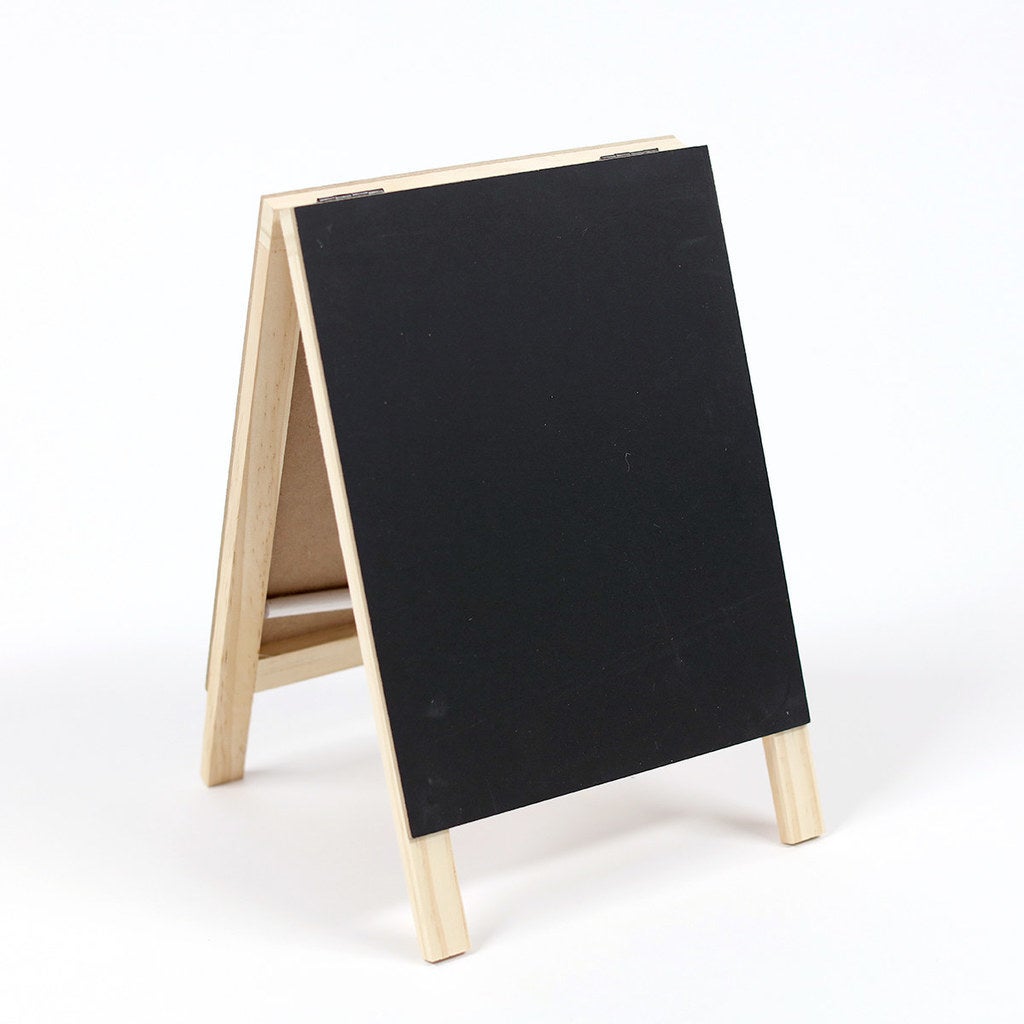 A-Frame Chalkboard – $5
Spruce up this chalkboard by painting the legs and using craft glue to add some fringing (we got ours at a craft store). You can use it to document first steps, countdown to a birthday, or even just write out your favourite lyrics or quotes.
2.
The colourful nameplate.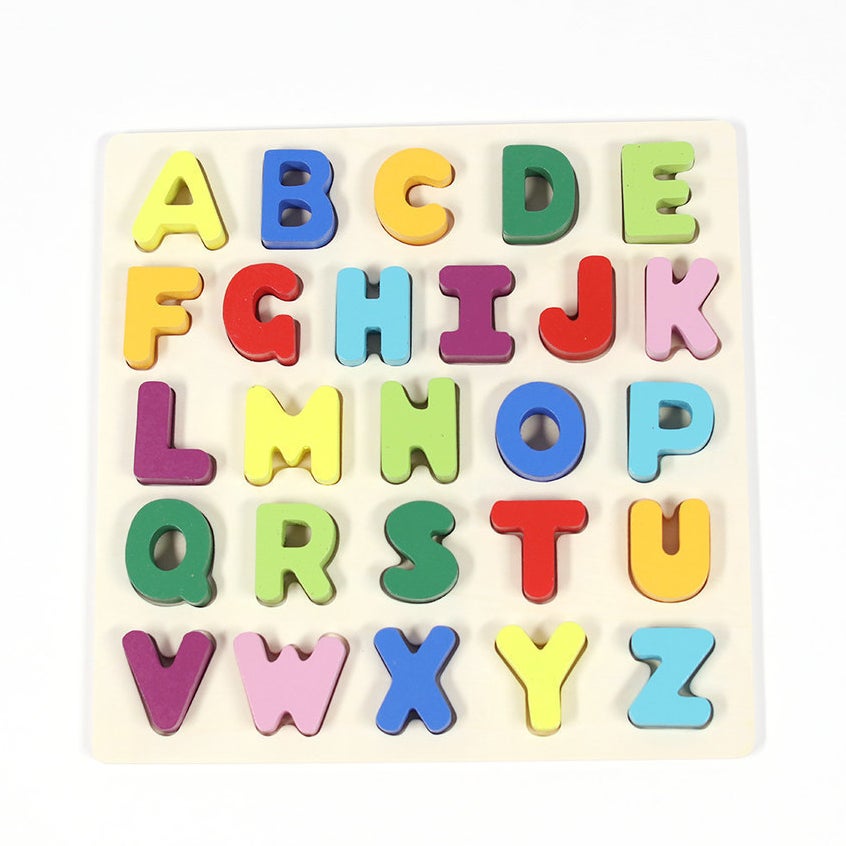 Chunky ABC Puzzle – $8
This'll only work if your kid has no double letters in their name! Using non-toxic paint, change all the letters of their name to whatever colour you like, and the rest in a neutral colour like grey or white. You can use it as a decoration on a shelf, or as a toy to help them learn their name.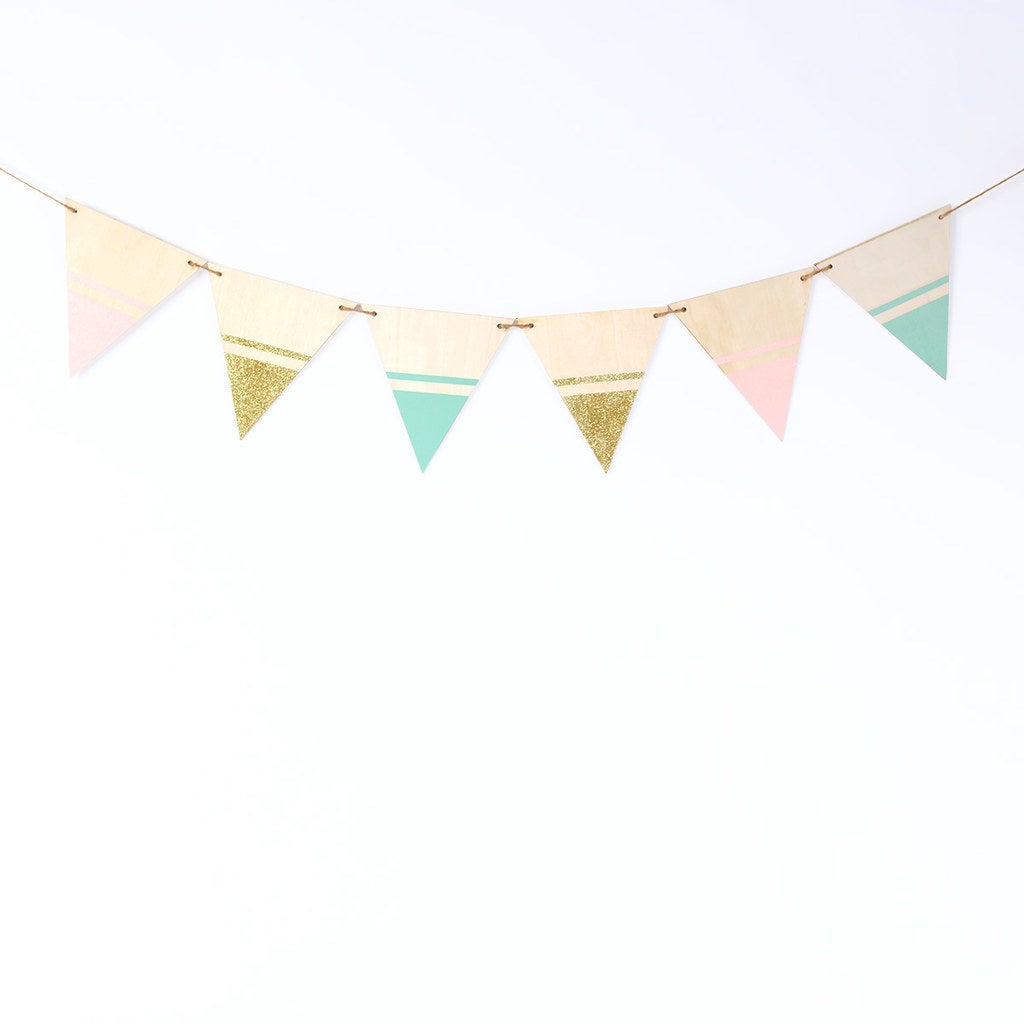 Bunting Flag – $7
Though these are already pretty cute, adding a personal touch is always a good idea. Untie the ends of the string, take each triangle off, and thread it on again backwards so the blank wooden side faces out. We left the two gold ones on at each end to keep a bit of sparkle. Paint wooden letters using whatever colour you please and, once dry, use craft glue to stick them to the flags.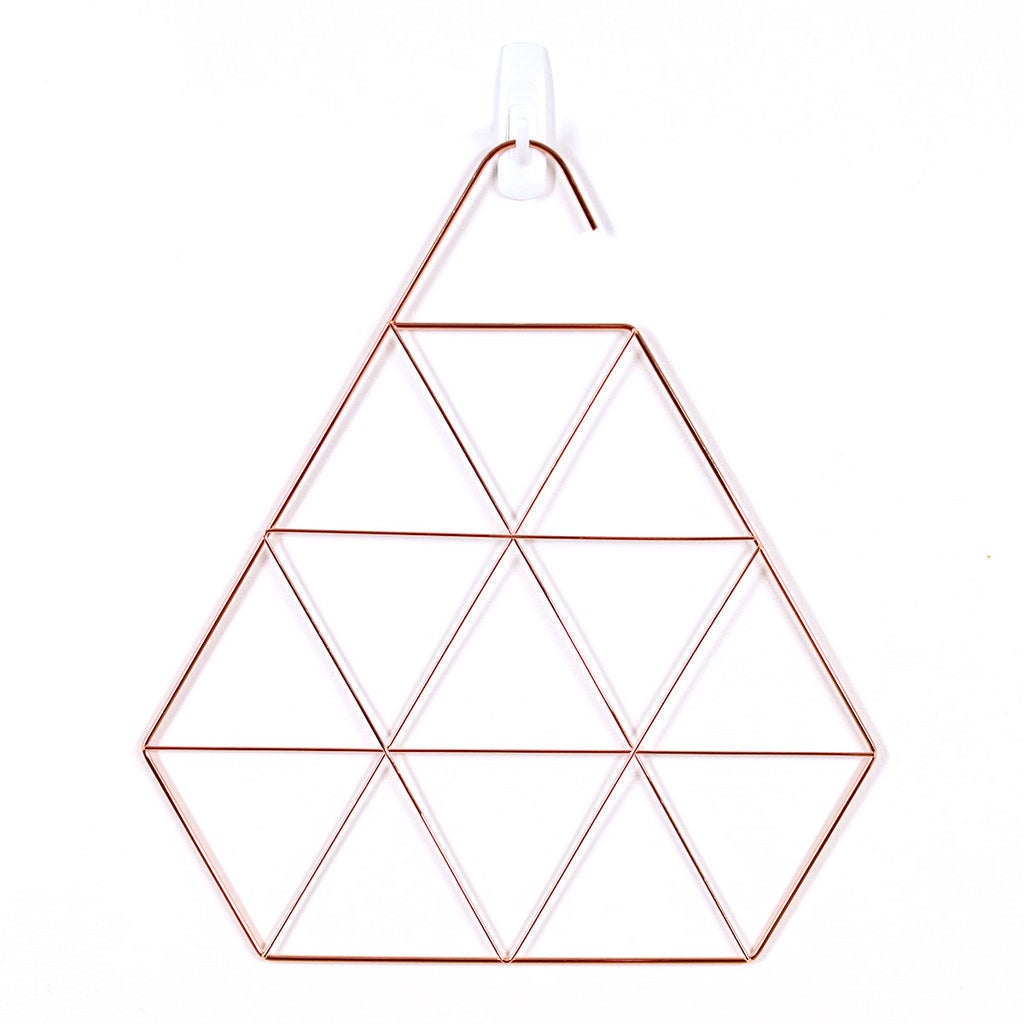 Geo Accessory Hanger – $3
This one doesn't take much! Instead of using the hanger in your closet for scarves and belts, hang it on a wall hook, and use craft pegs to attach the best snaps of your little one.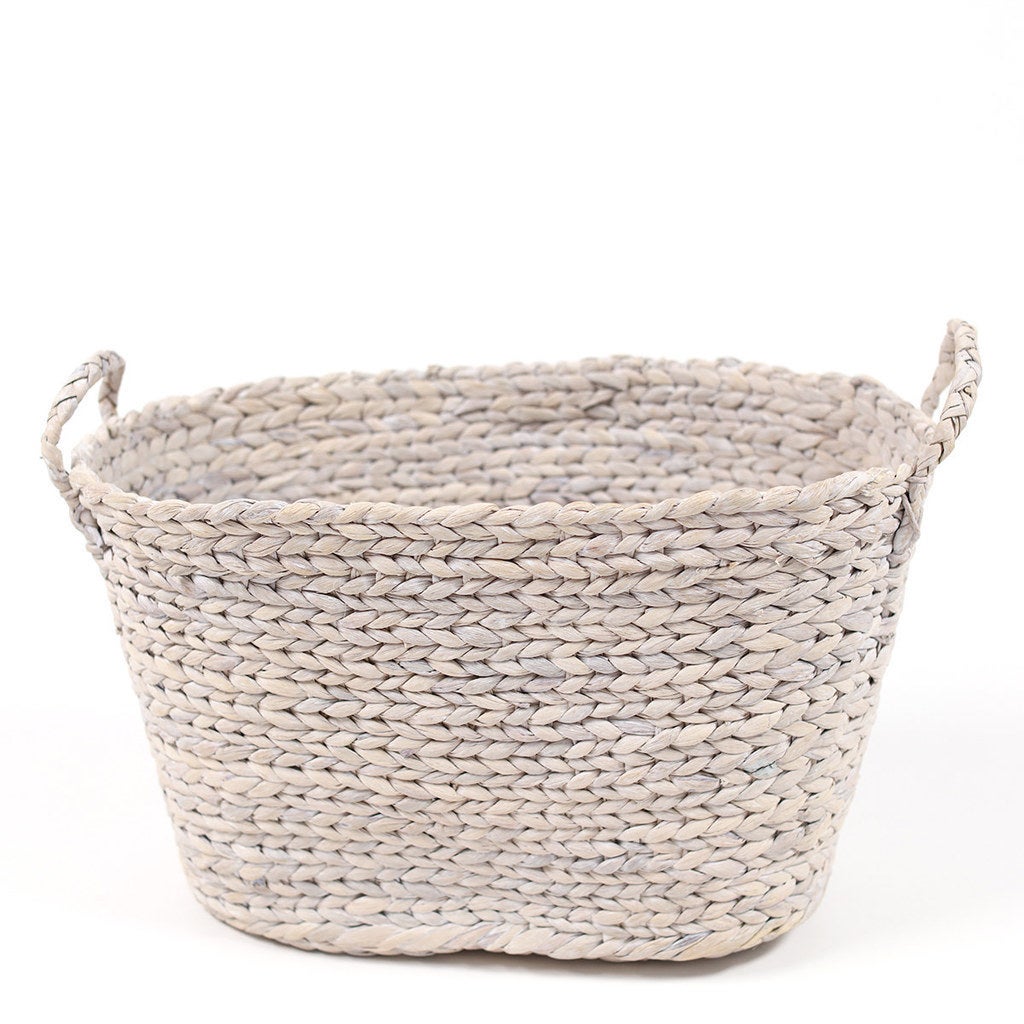 White Wash Laundry Basket – $17
Make your basket a little more interesting, by making some pom poms in colours that match the rest of the room! Use this tutorial to learn how to make them, (don't worry, it's super easy) then use a thick needle to thread the yarn through the basket weave.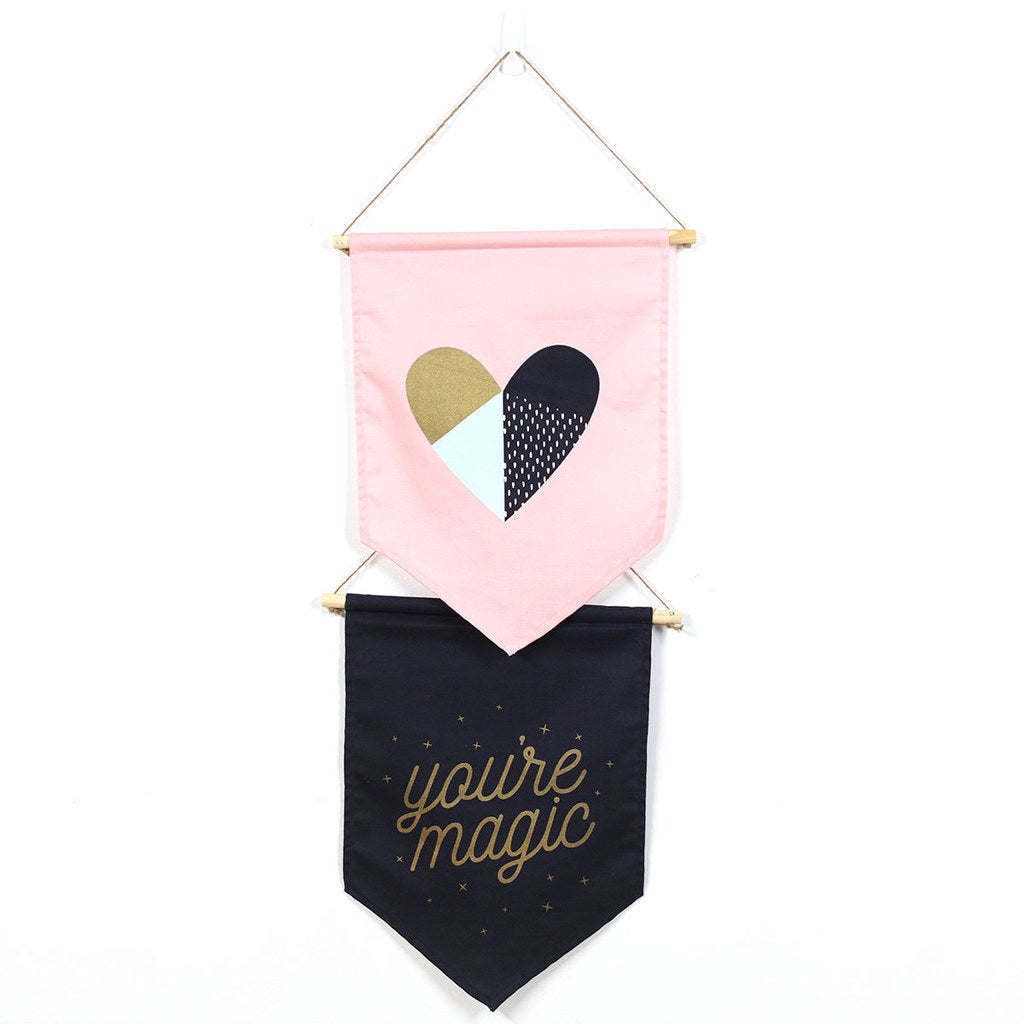 Take this ugly wall hanging and make it into something a bit more classy. Just cut the pink flag off its wooden hanger, and loop gold ribbons or thick thread around the wood. We got the thread from Lincraft, but you can use any material you want.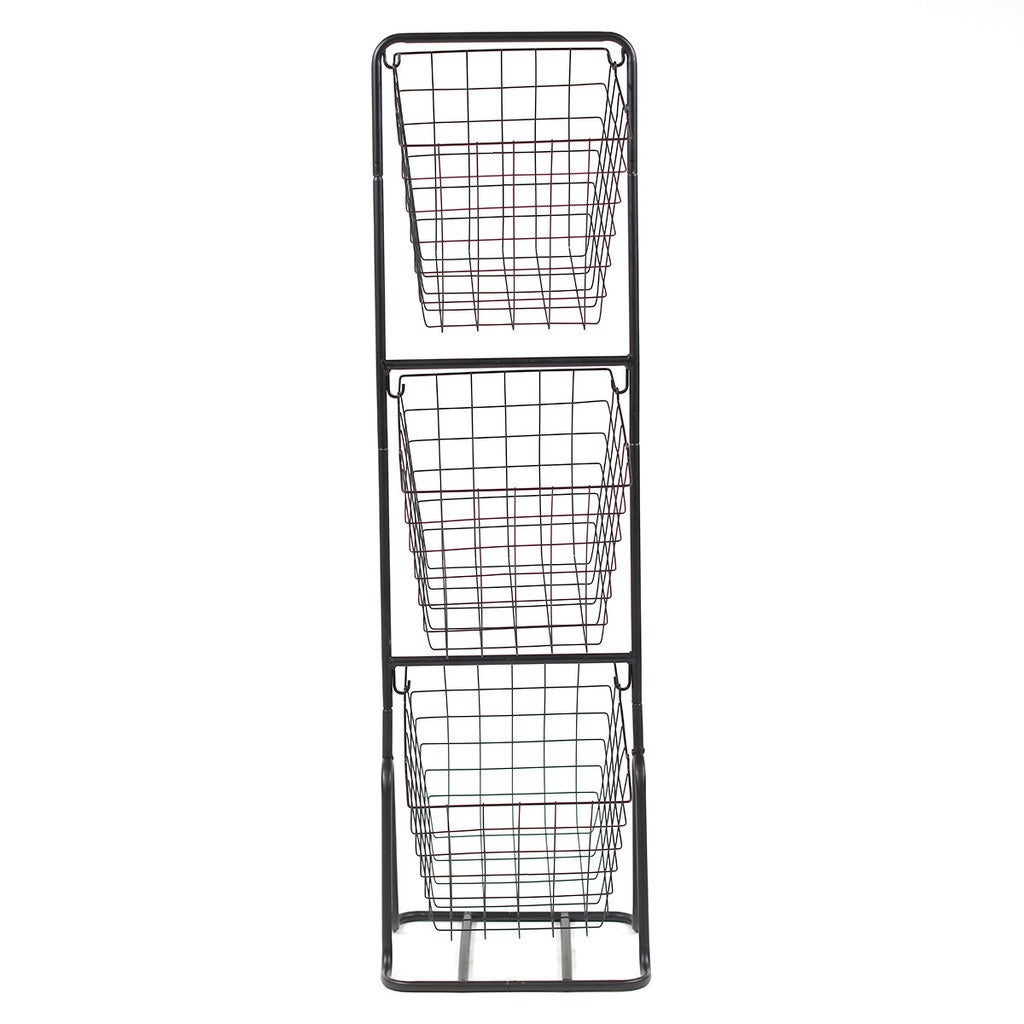 3-Tier Vegetable Stand – $15
Simply spray the stand with non-toxic spray paint (you might need a few coats), and use it as a perfect place to store toys, blankets or anything else you like!