KFC Is Now Selling Merch, So You Can Walk Around In Nugg Trackies
Never taking these bad boys off.
Even if you're not a fan of their chicken or burgs, everyone in Australia can probably agree that KFC have the best chips of any fast food place.
But now, KFC has done something even more iconic. Yep, they've got merch.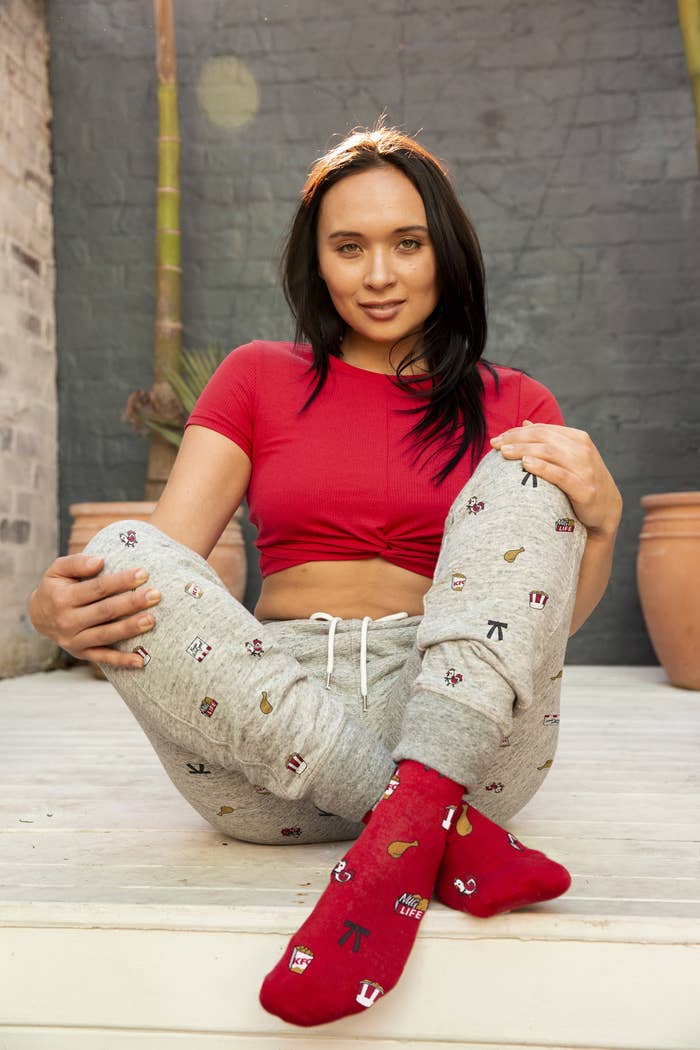 Plus, all the profits will go to KFC Youth Foundation, which supports charities that offer youth services like mentorship, mental wellbeing and skill development.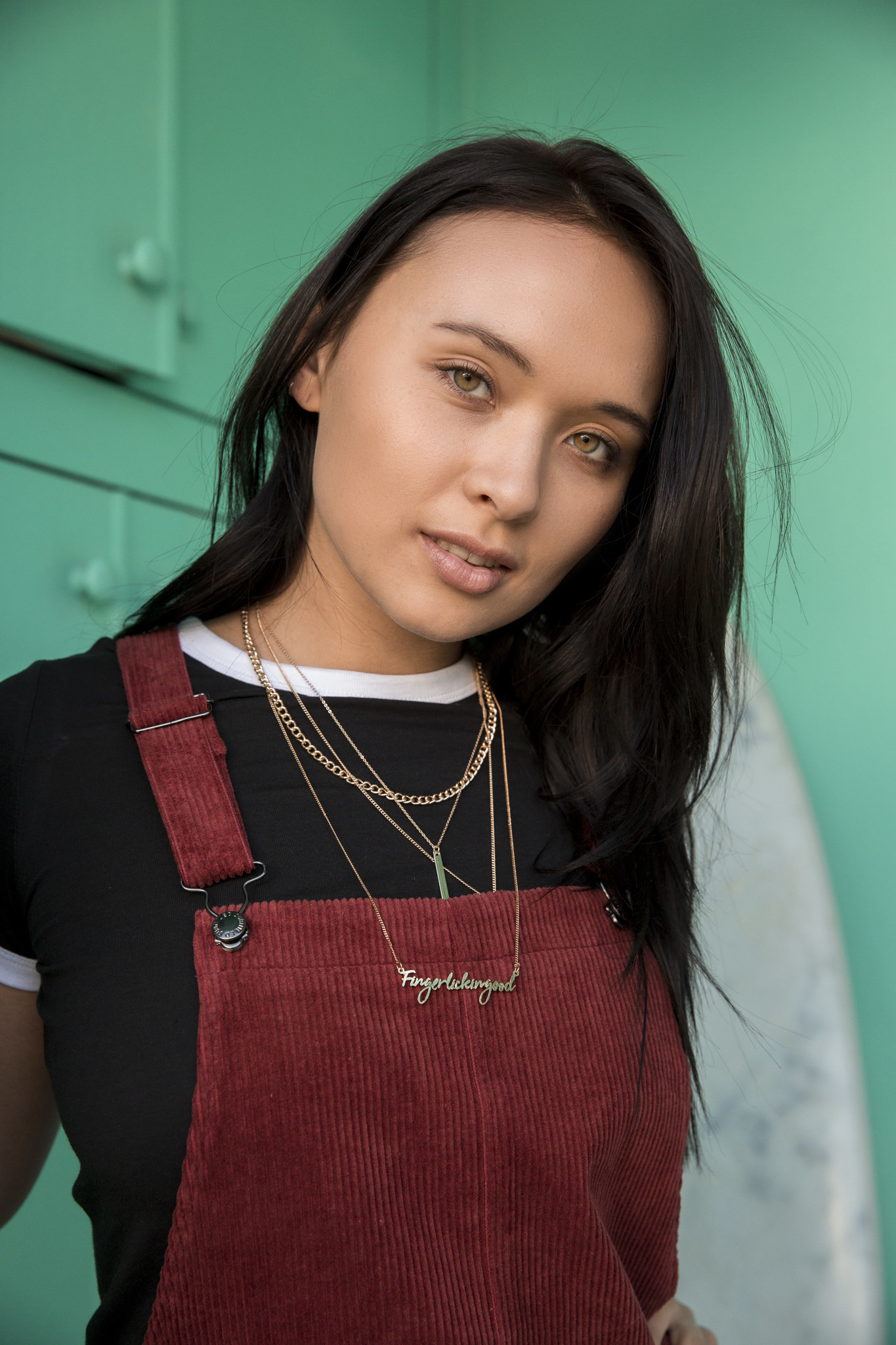 Idk about you guys, but I need that nug life pin in my life right now.