In case you weren't aware, Katy Perry was in Australia over the weekend to promote her 2018 Witness Tour.
She performed on The Voice, hung out with Niall from 1D, and did a rooftop concert for fans.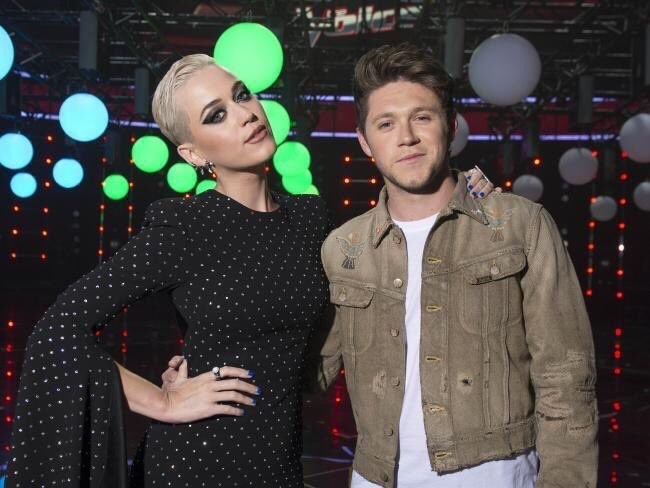 Also, magically, she managed to co-host the live breakfast TV show Sunrise, despite leaving the country an hour before the show aired.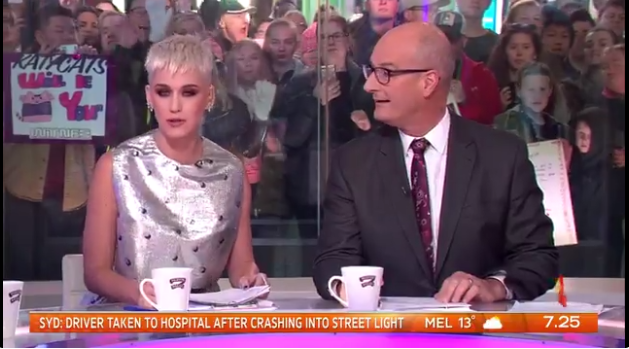 But that's not what I'm here to talk about. Nope, I need to discuss something much more important.
In the past, Katy's been very vocal about her love for the humble Australian meat pie.
ANYWAY, when she finally got her hands on a Four 'N Twenty, you can bet she was pleased about it. But... the way she ate the pie itself? CONFUSING. BORDERLINE OFFENSIVE.
A SPOON!!!!!!!!!!!!!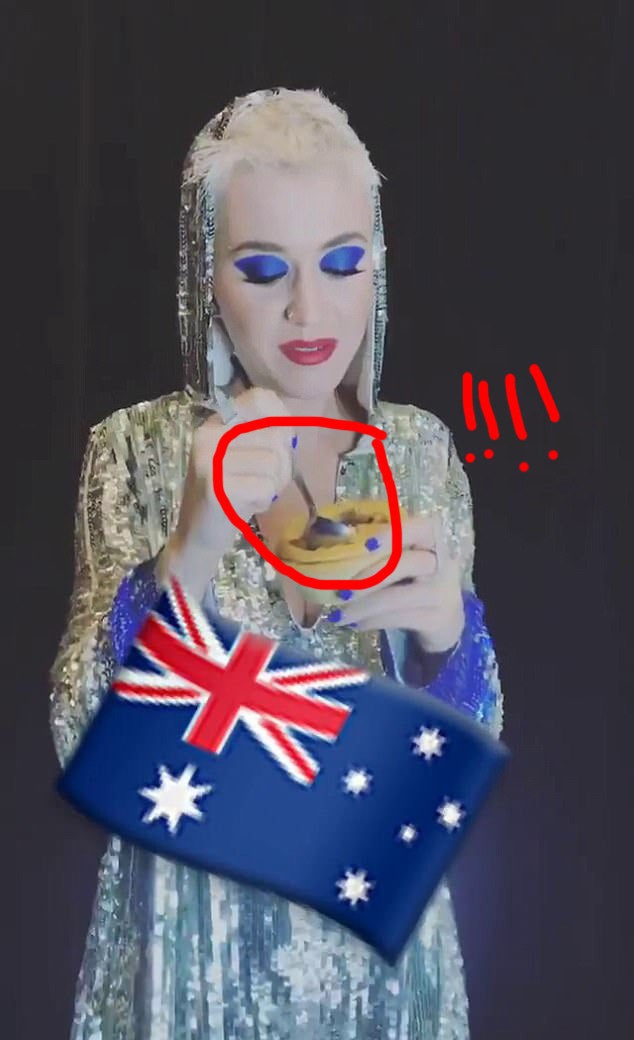 She's almost treating it like she's eating stew out of some kind of pastry bowl. Which is truly NOT what the pie's all about.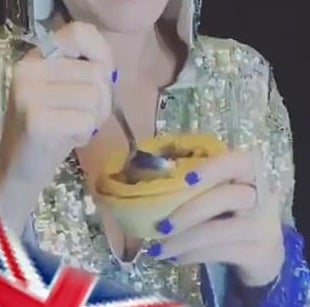 Same.