Back in March, Khloé Kardashian, along with Kendall and Kylie Jenner, sat through six hours of makeup and prosthetics so that they could just be normal tourists on a Hollywood tour.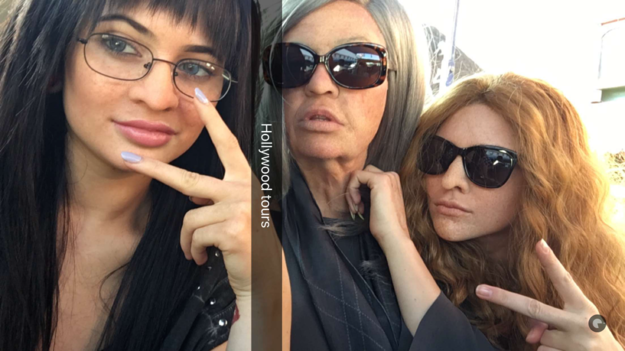 And a Lumee phone case?!?!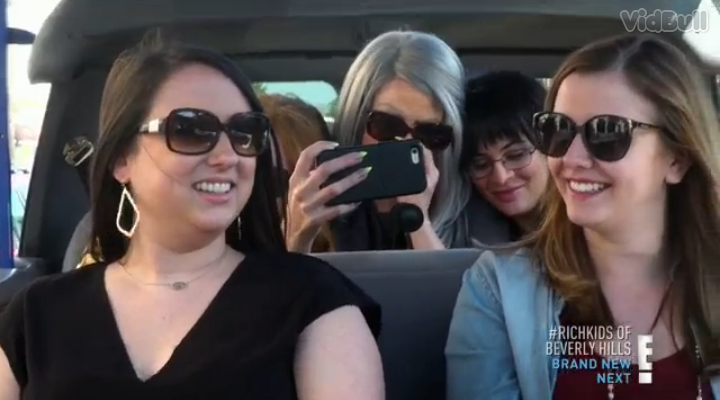 Not many "normal" people would call out a Hollywood tour driver for saying something inaccurate about Tyga.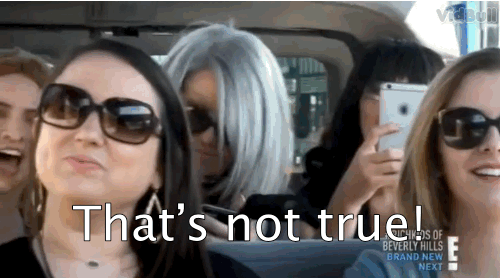 And it's not often that you see an 80-year-old and a lady who is seven months pregnant jump off a tour bus and sprint into a hotel.