Back in March, Khloé Kardashian, along with Kendall and Kylie Jenner, sat through six hours of makeup and prosthetics so that they could just be normal tourists on a Hollywood tour.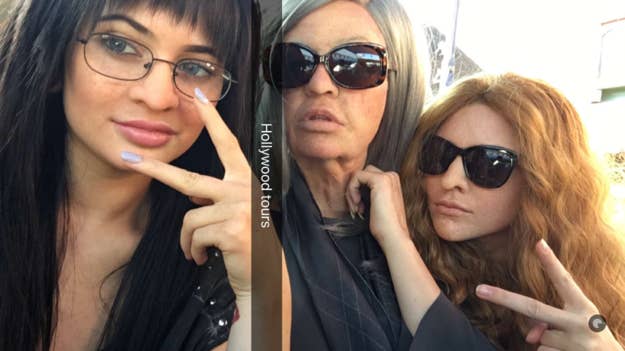 Though honestly, once they got on that bus, they were nowhere near normal.
Like, what kind of woman born in 1937, living in New Mexico, has bright yellow acrylics?
And a Lumee phone case?!?!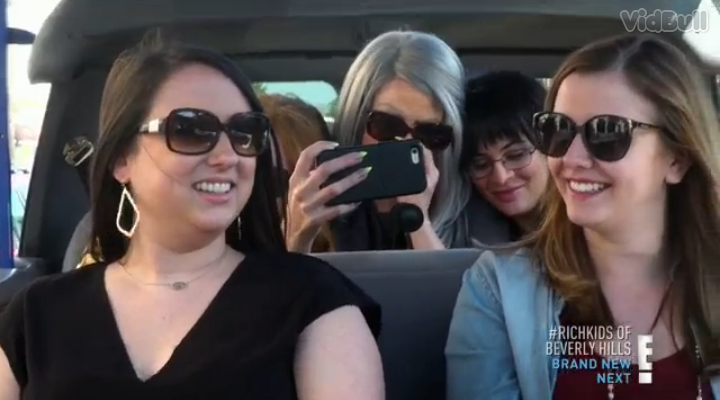 Not many "normal" people would call out a Hollywood tour driver for saying something inaccurate about Tyga.
Nor would they yell about their disdain for the Kartrashians.
And it's not often that you see an 80-year-old and a lady who is seven months pregnant jump off a tour bus and sprint into a hotel.