1.
Why is Khloe's table tennis table all black?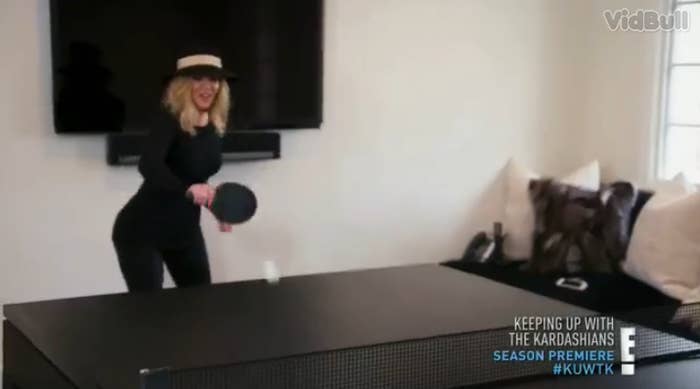 2.
I get that two kids are harder than one, but doesn't Kim have a team of nannies and assistants?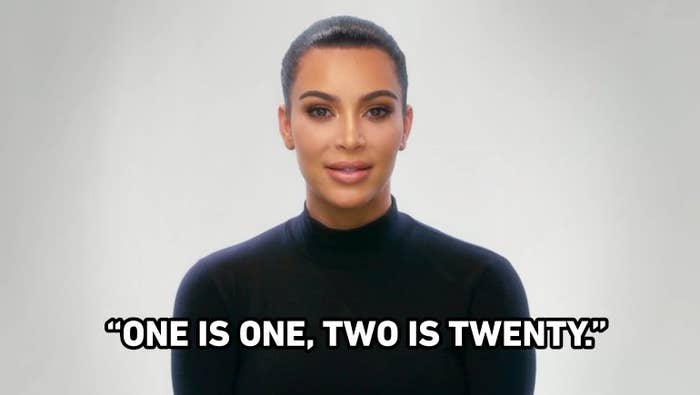 3.
Does Lamar have to get custom-made beds because he's so tall?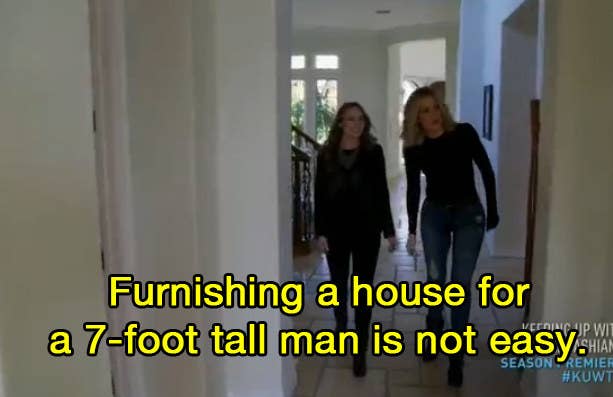 4.
Why are they always FaceTiming instead of just calling?
5.
And how much is LuMee paying them to use those cases?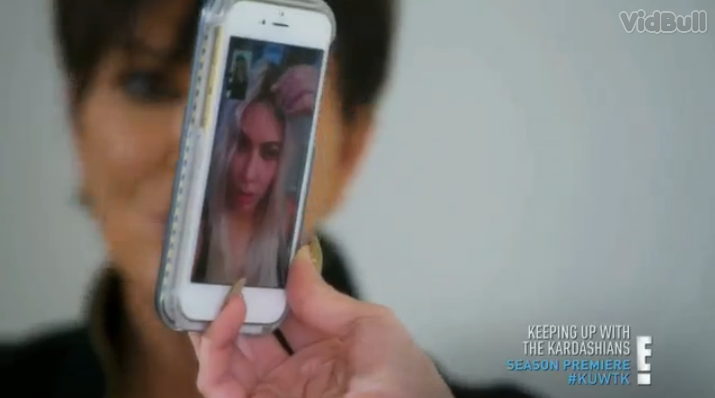 6.
Does Penelope have a double bed?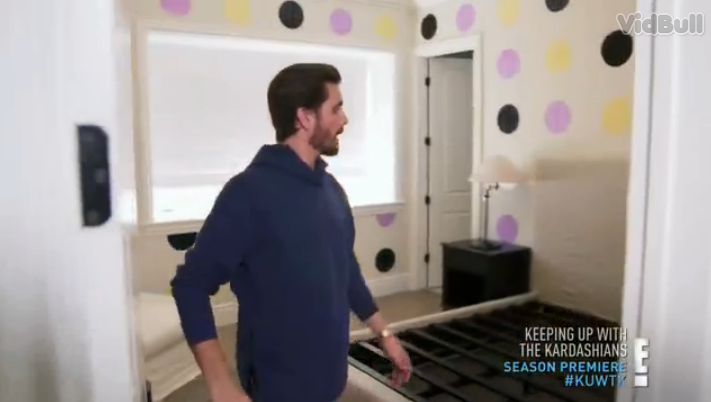 7.
And why did Scott really buy such a huge house when a nice four-bedroom one would have worked just as well?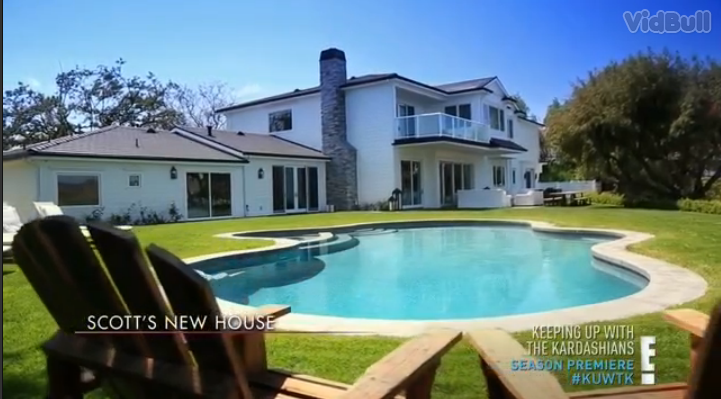 8.
Why doesn't Rob just go to Chyna's house for a boozy afternoon instead of doing it at Khloe's?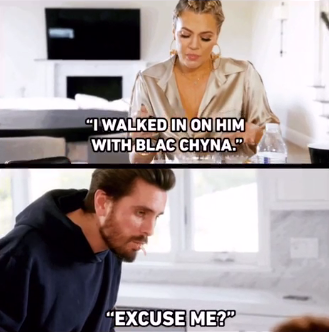 9.
How many goddamn dogs does Kylie have now?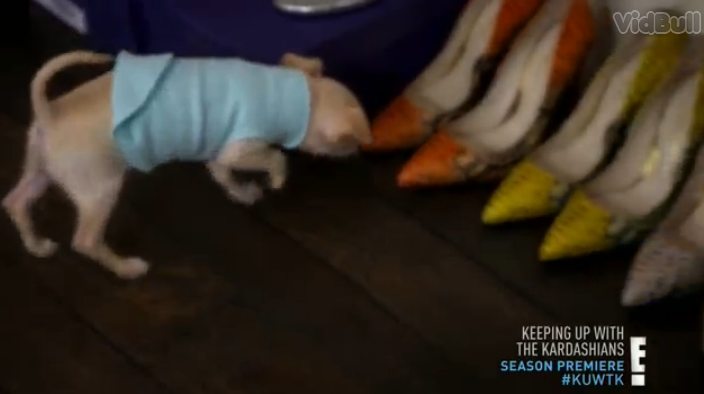 10.
Why are Kris and Scott discussing who is paying for lunch when they both rocked up in these cars?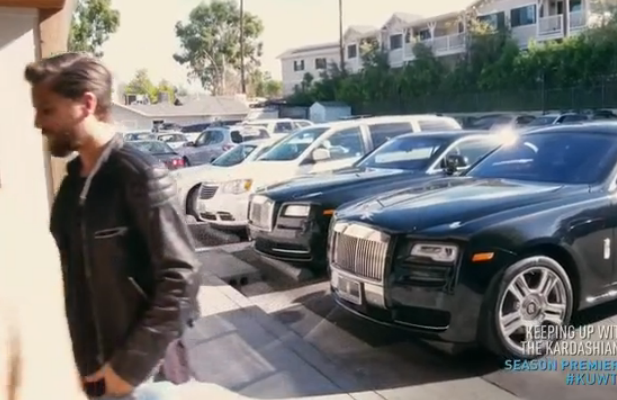 11.
Why does Kris need to read the whole menu out loud?
12.
Why is Kylie pulling out her eyelashes?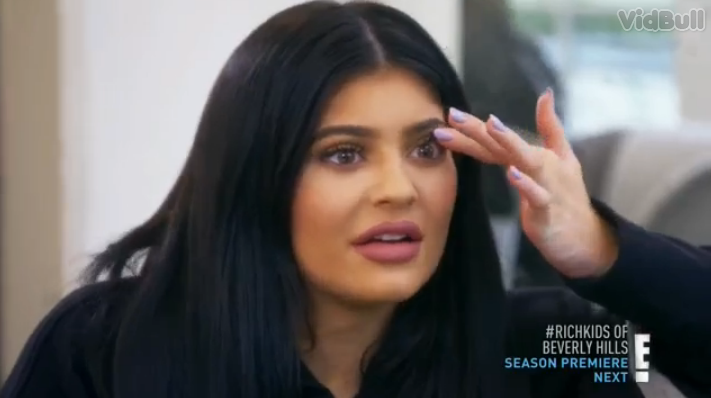 13.
Why is Khloe's hand so white compared to her face?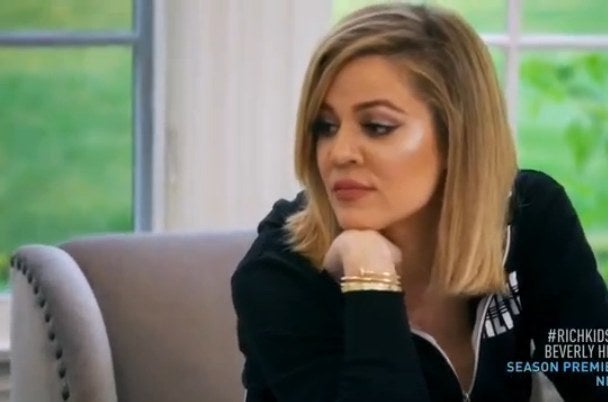 14.
Why are Scott and Kris learning to make 5-star meals for his very young children?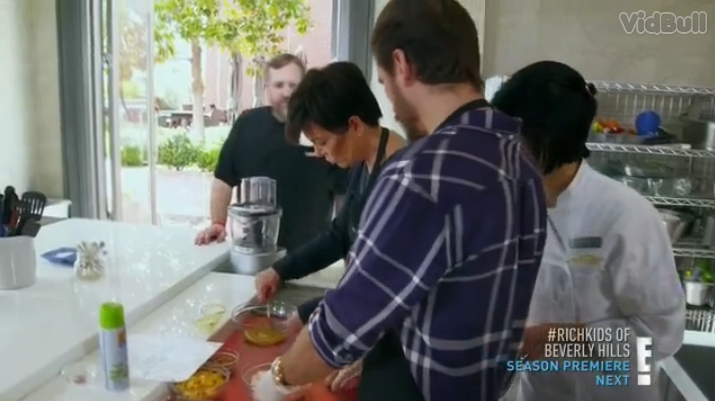 15.
Is that an iPhone 5 that Kris is using?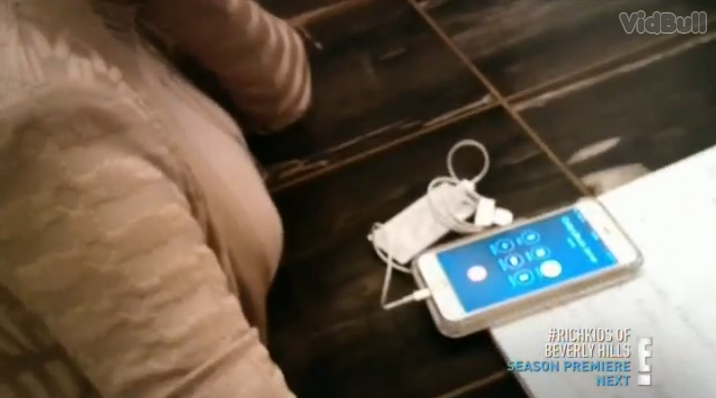 16.
Are those Kylie lip kit swatches?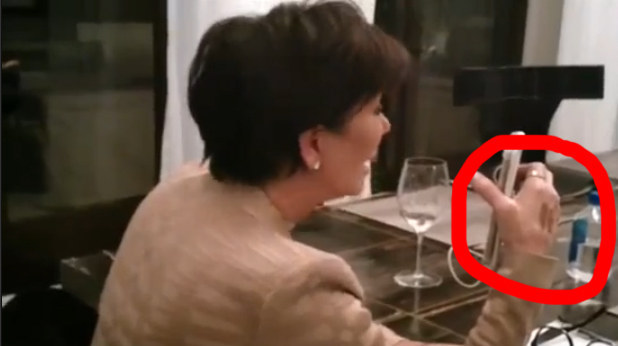 17.
Is this the most animated we've ever seen Kylie?
18.
Why did Rob think "this is the first time you've bought me something" was a good excuse for regifting?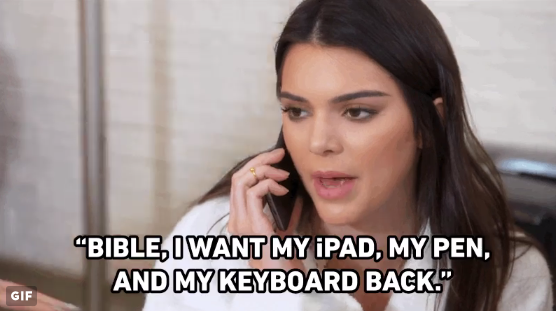 19.
But also, why is Kendall mad about something literally every time she's featured on the show?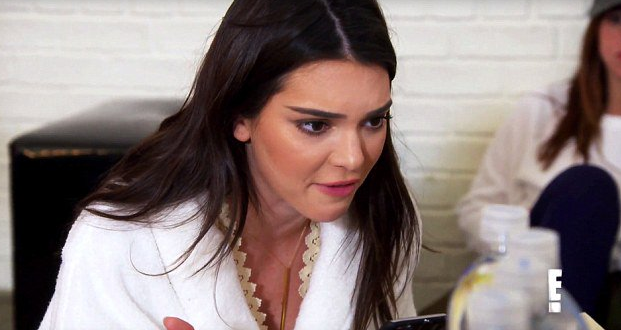 20.
Why is Kris always so goddamn dramatic?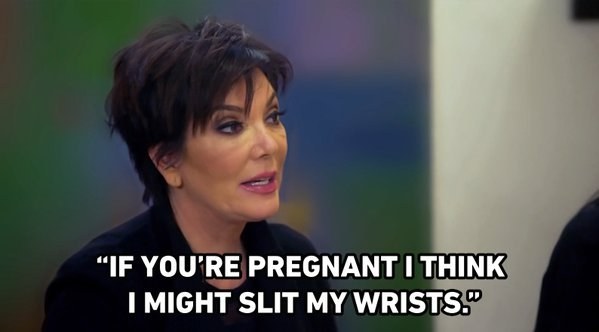 21.
How did they furnish a whole house in 48 hours?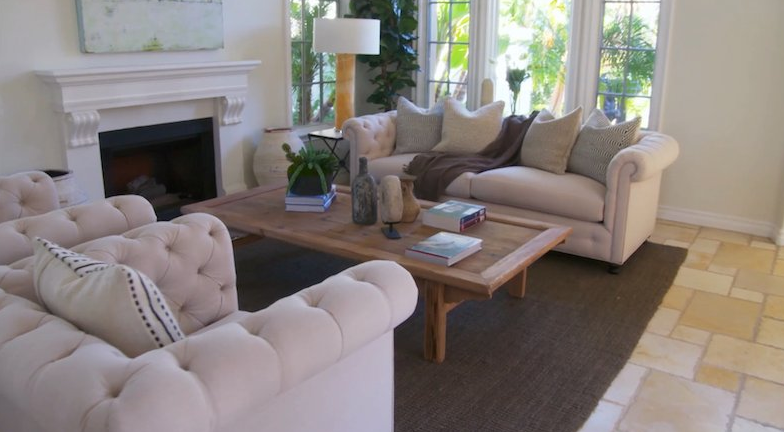 22.
Why are they all eating salad if they're meant to be having a nice family dinner with Scott?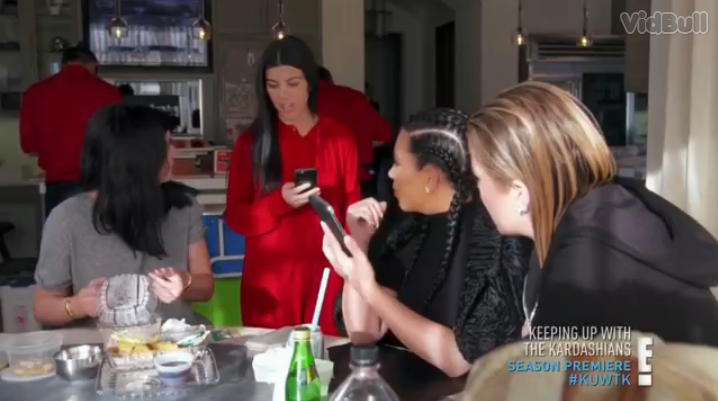 23.
And why oh why is Kim just showing people her vagina willy nilly?