The influencer industry is a messy one. It feels like every day, someone is getting called out for saying something incredibly out-of-touch, for photoshopping their pics, or starting fights online.
But if there's one thing people on the internet are going to do, it's call out bullshit when they see it.
Here are some of the best times that influencers got pulled up after acting out:
1.
YouTuber Haley Pham was labeled as entitled for saying that her holiday to Greece was "not fun."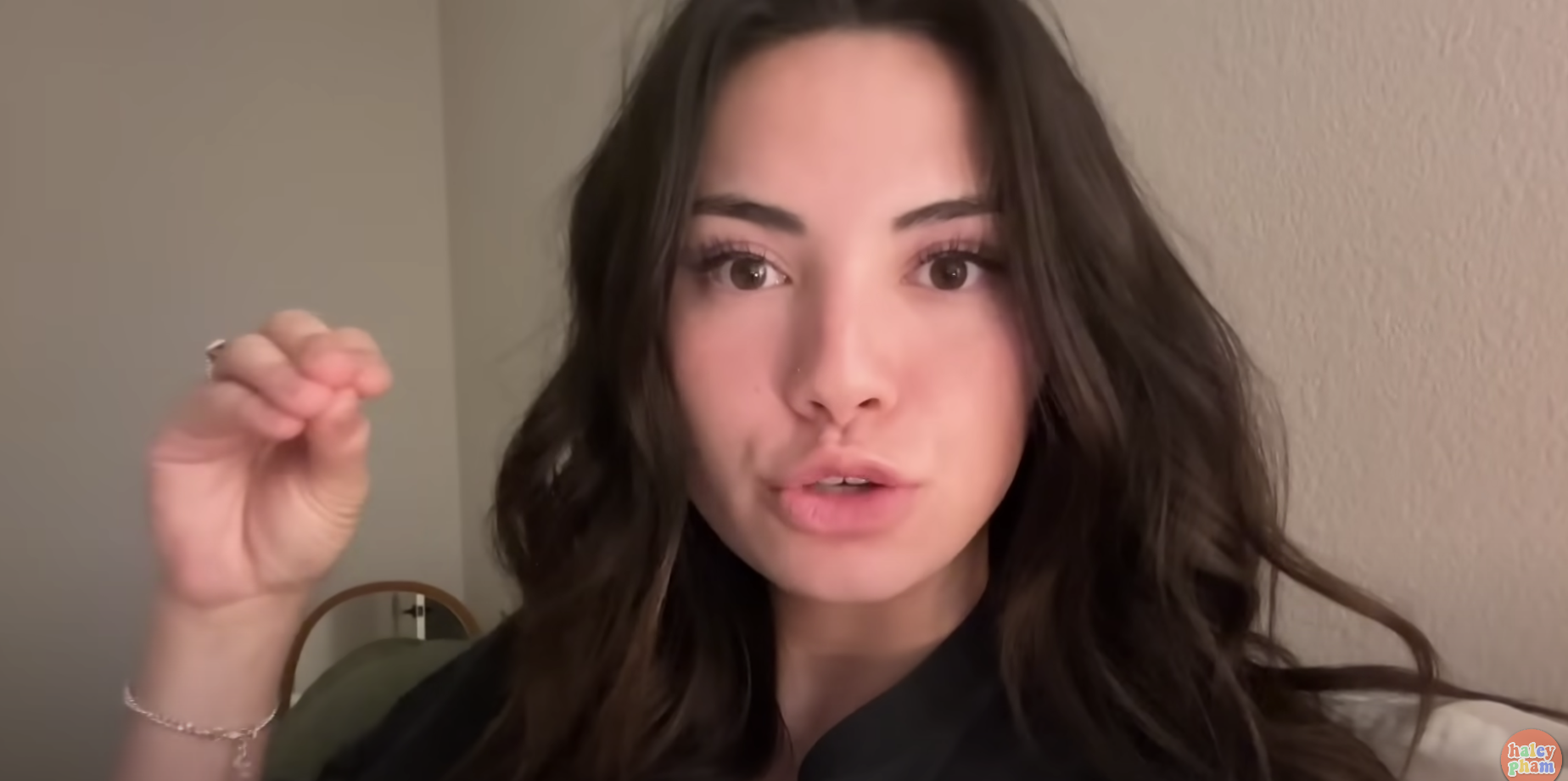 2.
Mikayla Nogueira was accused of using false eyelashes in a before-and-after TikTok video sponsored by L'Oreal.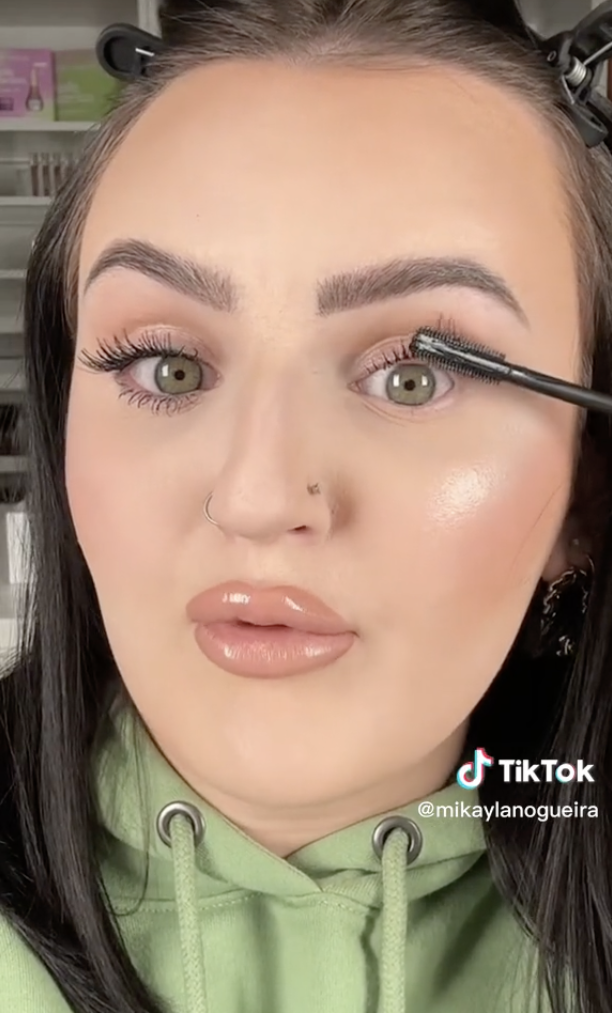 3.
Kensington Tillo was labeled as "privileged" when she decided to leave Coachella a day early.
4.
Swedish Instagrammer Johanna Olsson was dragged for uploading photos from her Paris trip which were very obviously fake.
5.
Meanwhile, a French influencer was caught red-handed while faking a business class plane ticket.
6.
Nessa Barrett had to apologize after sharing a video of her dancing to a recording of the Quran.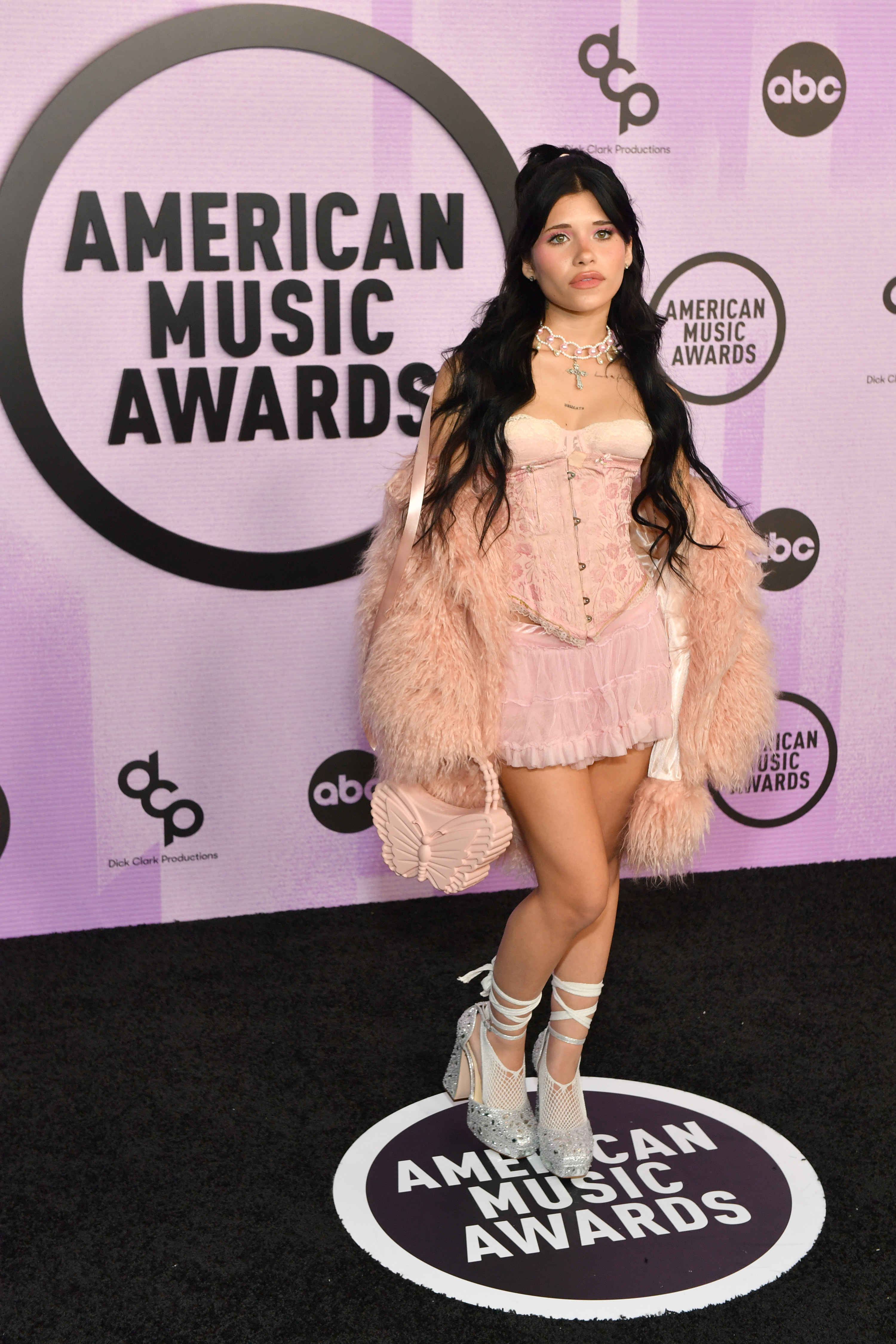 7.
Tupi Saravia was absolutely rinsed after people realized she was editing the same clouds into all her photos.

9.
Jackie O was slammed for suggesting that shootings are more common in cheaper movie theaters.
10.
Trisha Paytas was called out for posting a YouTube video titled "I AM TRANSGENDER (FEMALE TO MALE)."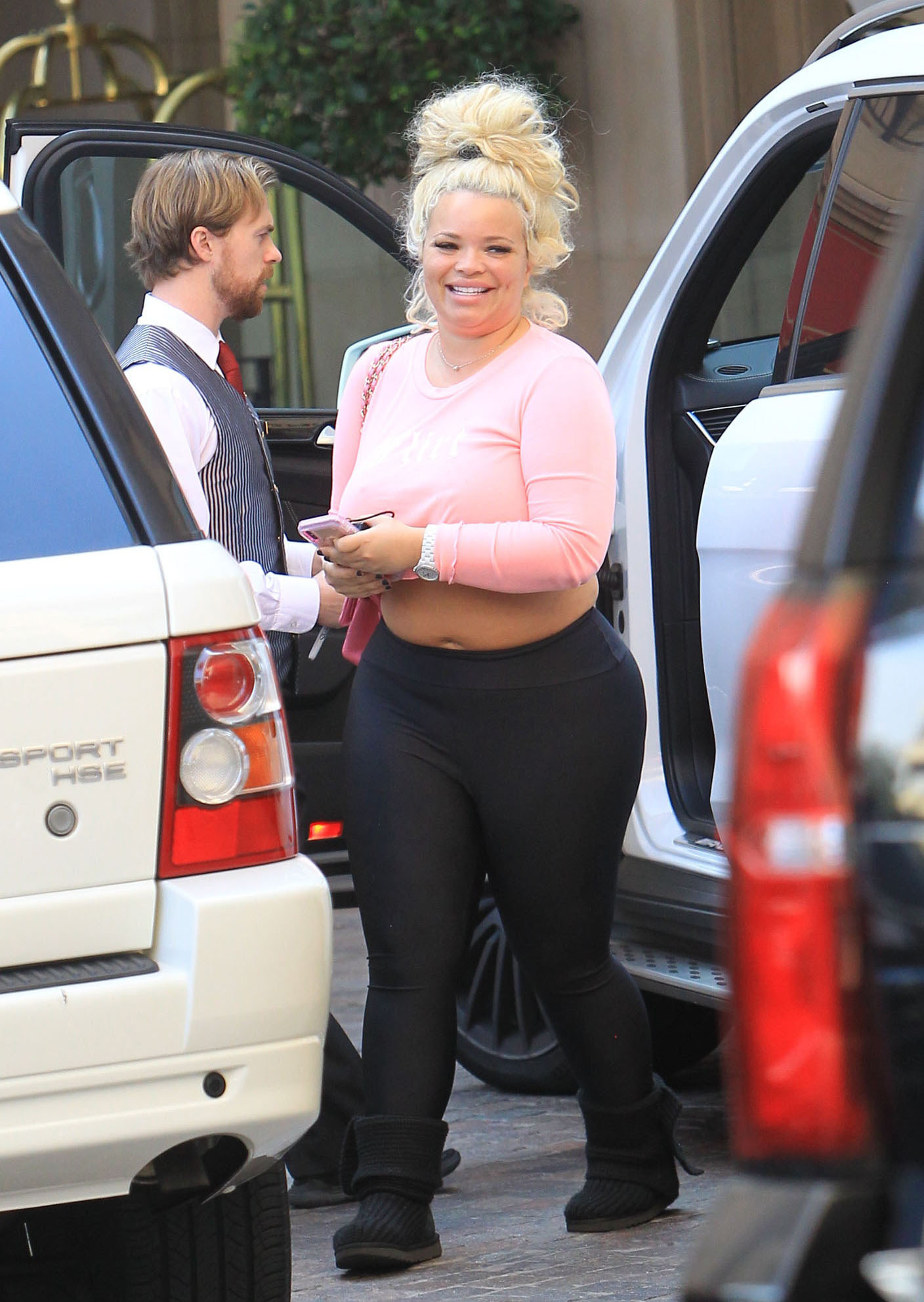 11.
The Auschwitz Museum publicly called out all the influencers who visit and disrespect the history of the place.

12.
A ton of people got mad at Emma Chamberlain for implying that her job is harder than a regular 9-5.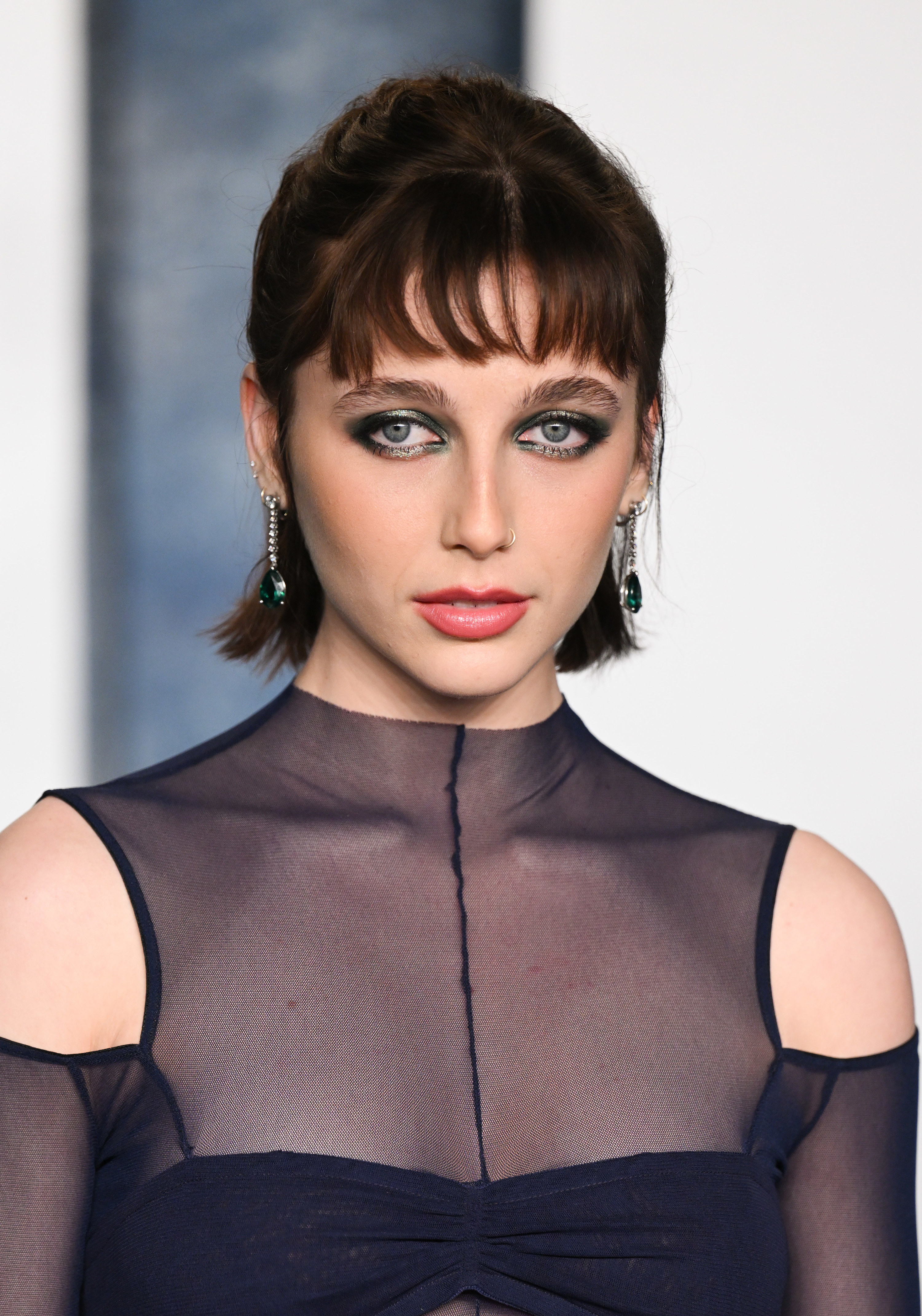 15.
A YouTuber caught some apparent "paranormal activity" on camera, but everyone called BS immediately.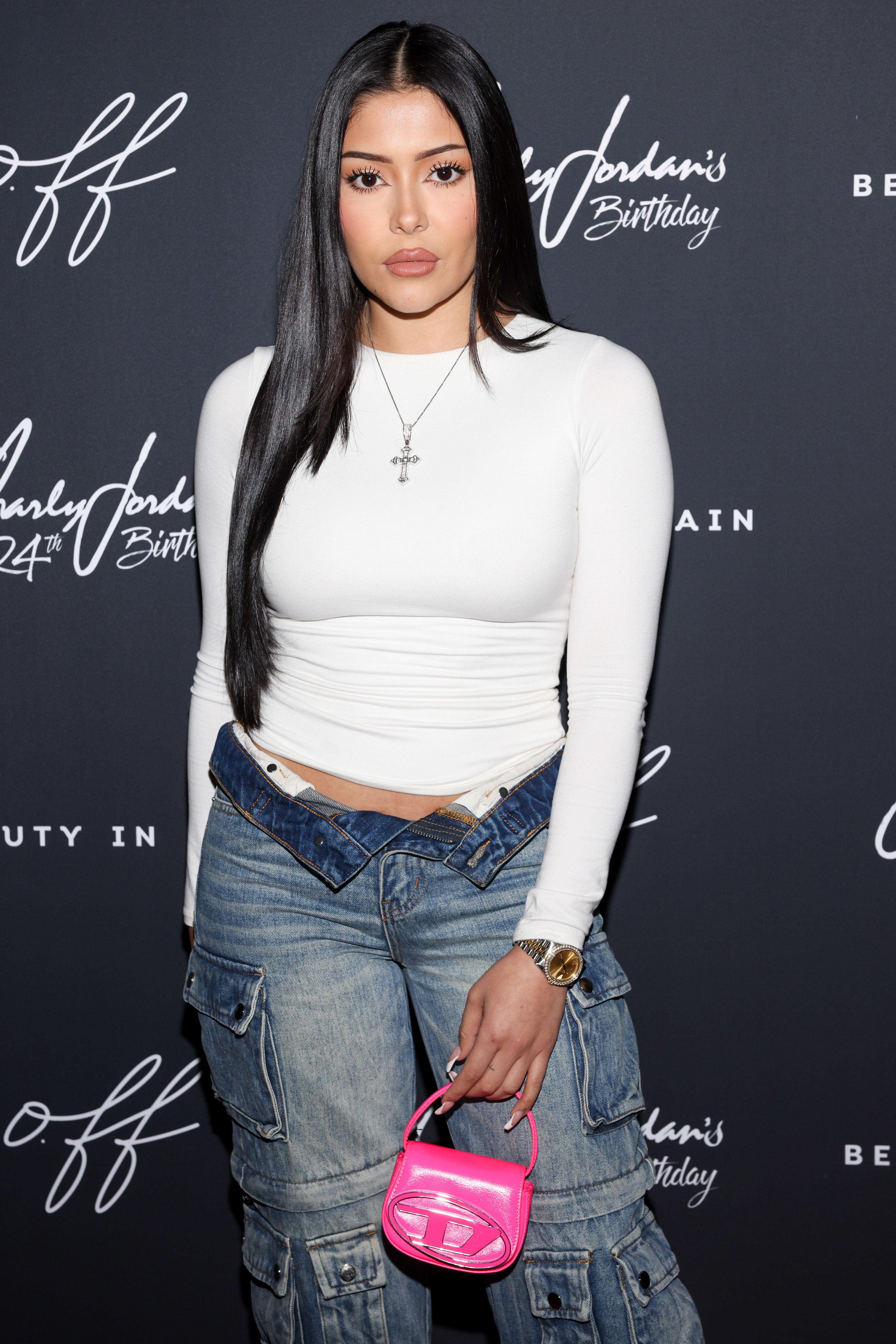 16.
People didn't love the idea of a fashion influencer offering paid one-on-one therapy sessions that were based off positive vibes.