1.
Decking out your Nokia with a sick Roxy case.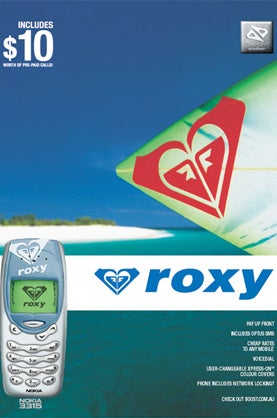 The most stylish way to beat your high score on Snake.
2.
Also showing your love for Roxy with a trucker cap.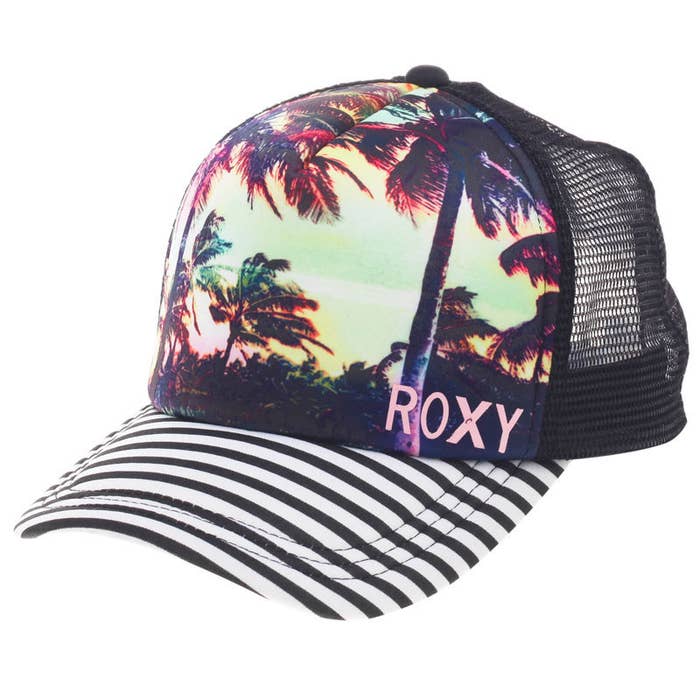 3.
Getting a subscription to Smash Hits so you could keep up with all the news.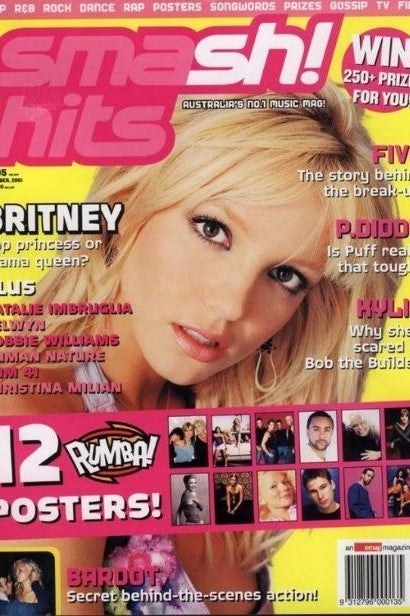 And you'd rip out the posters to decorate your walls and your school books.
4.
Collecting as many CD singles as you could get your hands on.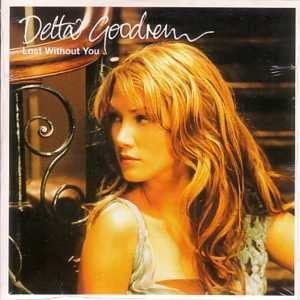 Yes, the songs are on the album you already owned. But there were always the B-side bonus tracks!
5.
Proudly wearing a Supre slogan tee.
6.
And of course, carrying around the iconic pink Supre bag.
7.
Collecting as many stickers as you could for your sticker diary.
8.
Clomping around in these shoes that never fit quite right but always looked so cool.
How else would you impress all the hot boys who hung out at the skate park?
9.
Getting your hands on the best showbags at the Royal Show each year.
10.
Lusting after anything with the Sportsgirl logo on it.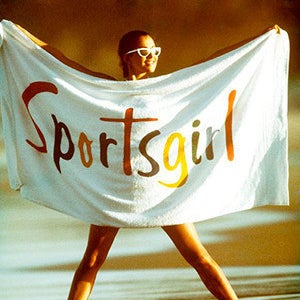 Back when Sportsgirl actually sold sports wear.
11.
Carrying around a Country Road bag everywhere that was more of a status symbol than an actual bag.
12.
Wearing pink Uggs EVERYWHERE, not just as slippers.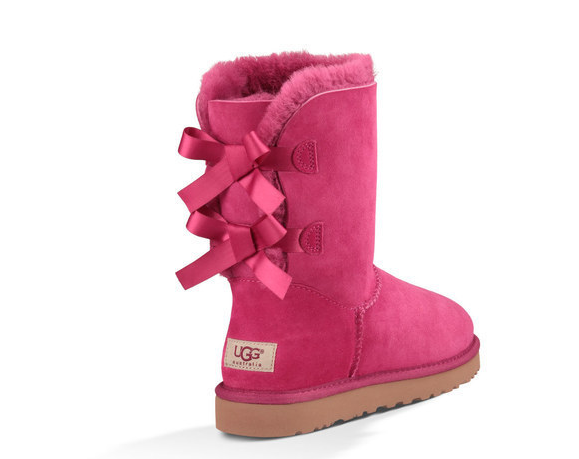 13.
Owning Lip Smackers in every single flavour.
14.
And of course, Body Shop lip balm.
15.
Battling computer viruses to download all your favourite jams.
16.
And then making badass mixes for all your friends.
17.
Using an iZone camera and sticking your photos EVERYWHERE.
18.
Wearing tinted coloured sunglasses - but only if they had a diamanté heart on them.
19.
Teetering around on heeled thongs.
20.
Begging your mum for a ghd but ultimately, she decided $300 was too much to spend on a hair straightener.
21.
Wearing your Baby-G watch with pride.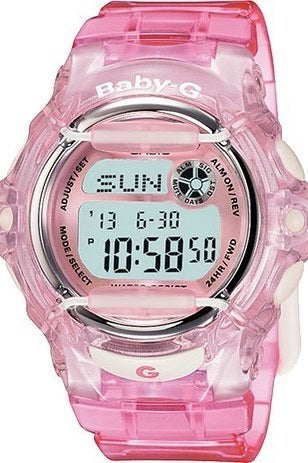 Even though in hindsight the fact that they beeped every hour was kind of annoying.
22.
Stacking your arms with beaded bracelets from Tree of Life.
23.
Raiding your local surf store for anything and everything Paul Frank.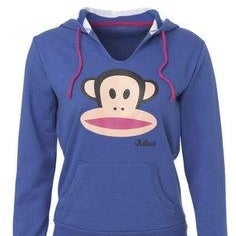 Julius was the coolest monkey around.
24.
And eating these until your teeth were about to fall out.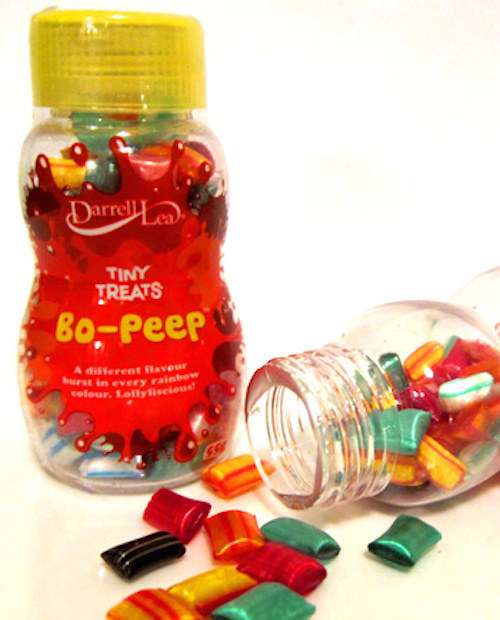 Um... can we just go back to the '00s please?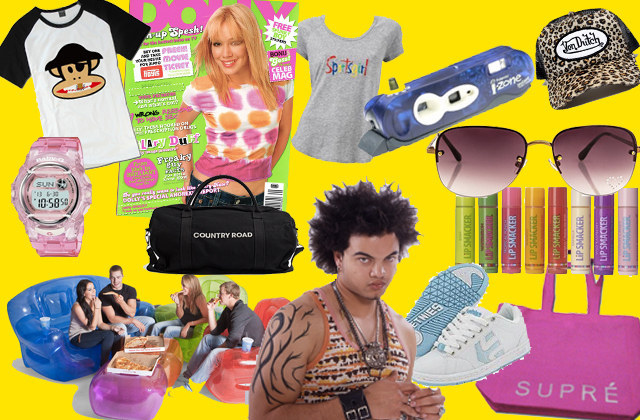 Like BuzzFeed Oz on Facebook!