Since 2006, Taylor Swift has released an album every two years, in October*.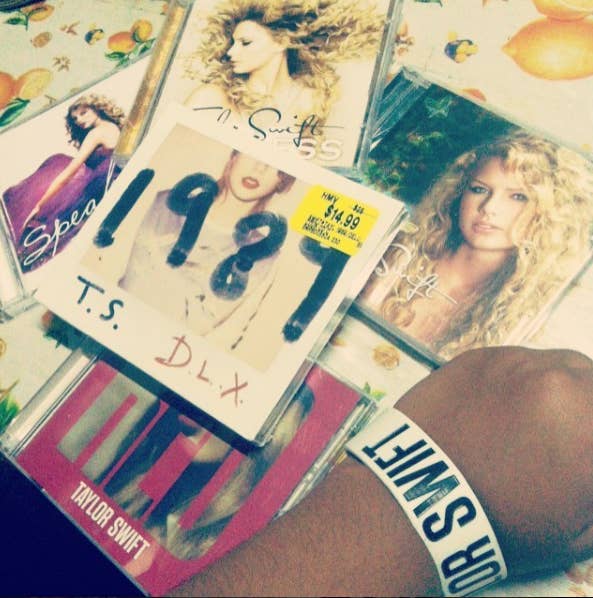 Which is like, totally fine. We don't need new music, it's so, so fine.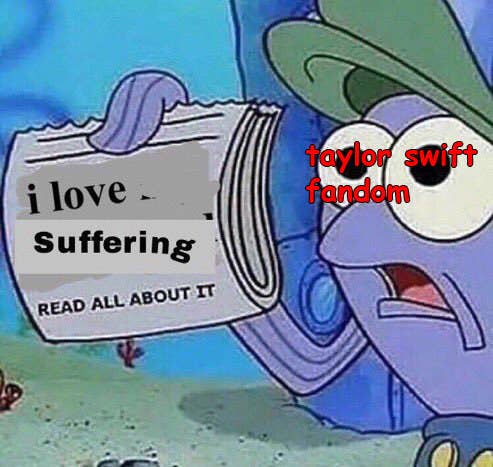 Earlier this year, it was announced that Taylor would be performing at the Formula 1 race in Texas in late October, her only concert for the whole year of 2016.
She's also been spending a lot of time in Nashville recently, which is where she usually writes and records her albums.
The president of Taylor's record label, Scott Borchetta, tweeted that the album WOULDN'T be released this October, but then he deleted it soon after.
Last month, Taylor's fan-turned-friend Kelsea Ballerini posted a song on her Snapchat which sounded SO MUCH like a new Taylor Swift song, and caused major meltdowns.
And then this lady (who appears to be an intern at a US radio station) tweeted AND DELETED about hearing new music from Taylor.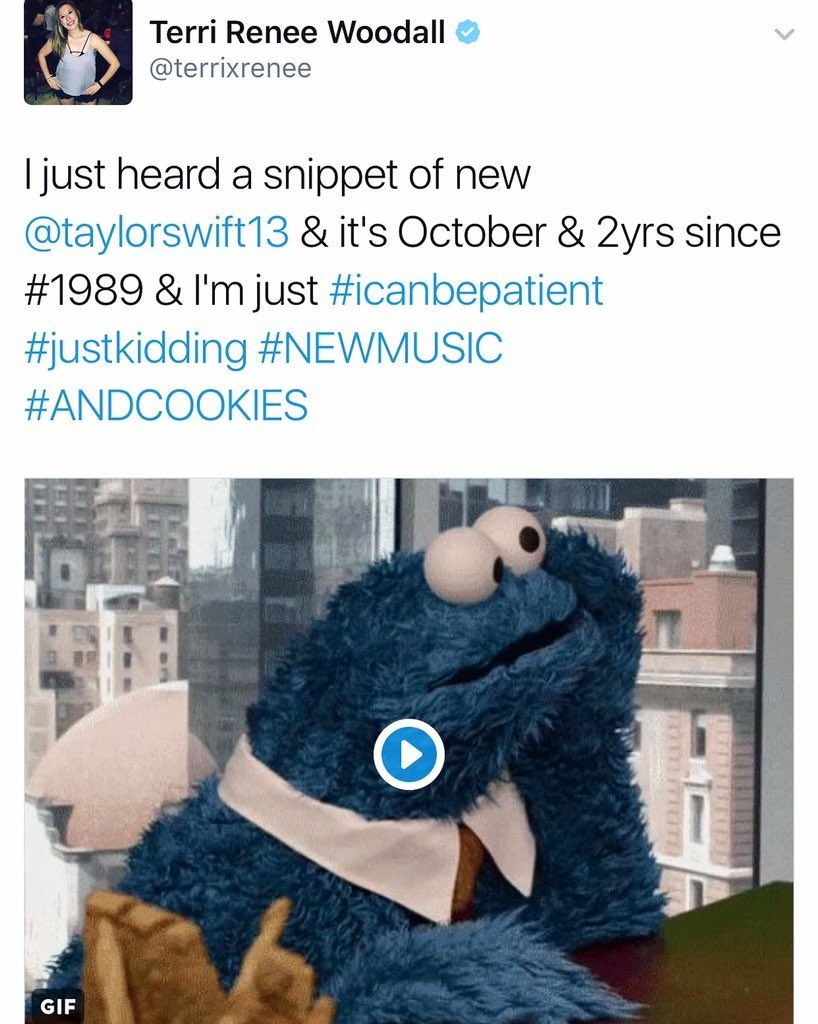 OK. SO. This week, AT&T announced that Taylor has signed a multi-year deal with them.
So... once again, why would Taylor be entering into this huge deal, and agreeing to headline a concert in February if she didn't have new music?
And finally, the Washington Post have published a story this week claiming that they've cracked the code, and Taylor's album will drop on the 23rd of October, the day after her Formula 1 performance.
If that's not evidence enough, how about this: You probably know that Taylor has a borderline obsession with the number 13.
But, hang on... where did this speculation from the Washington Post even come from?
On the other hand, last year Taylor said she'd be taking a step back from music in 2016 because people might need a break from her.