Fantastic Beasts and Where To Find Them was truly a brilliant film, that can't be denied.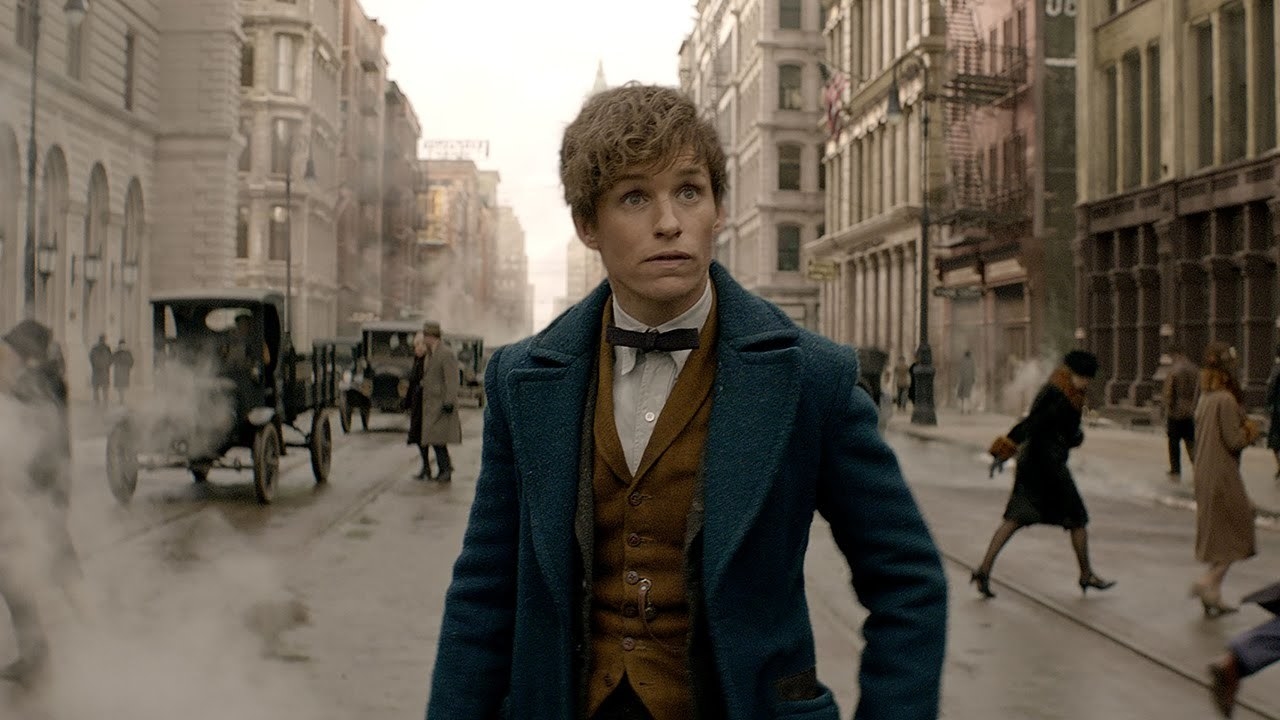 Especially when we found out that the song was written by Alison Sudol, who played Queenie. You might also know her as the singer A Fine Frenzy.
WELL, SOUND THE ALARMS. Guess what we have FINALLY been blessed with.
Here are the lyrics in case you didn't quite catch them all:
The scene also contains Jacob's iconic line which we saw in the original trailer, but was cut from the film.
Of course, people are shook, and lit, etc.