17 People Who Clearly Have No Idea How Vegemite Works
Wtf is a Marmite?
1.
This café worker who may have been trying to poison their customers.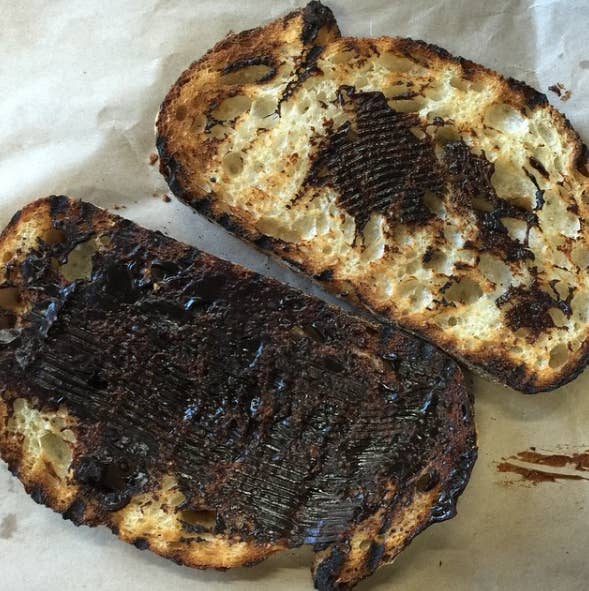 4.
This guy, who is ruining the good name of Vegemite.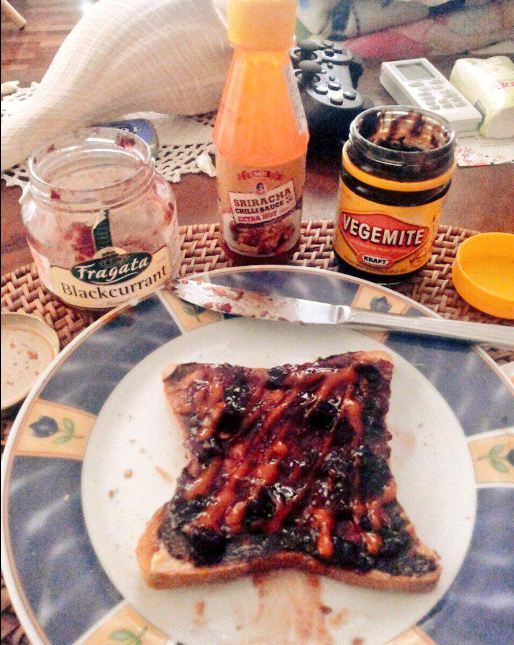 6.
This person, who dared put an empty jar back in the cupboard.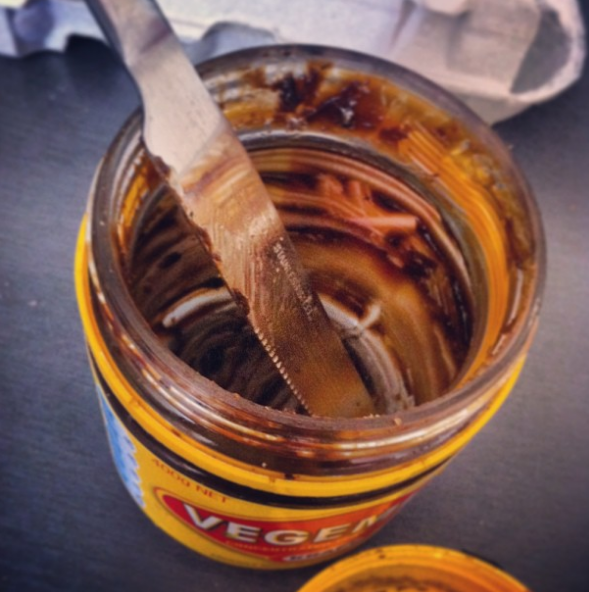 8.
This person, who is wrong on so many levels.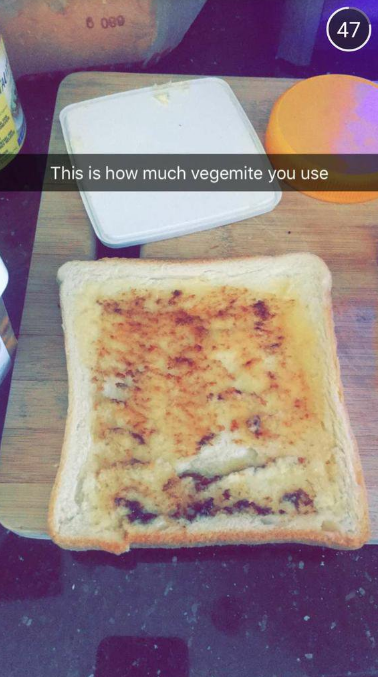 13.
Tayla's parents, and everyone else with that opinion.
17.
And everyone who keeps Vegemite in the fridge.