1.
This café worker who may have been trying to poison their customers.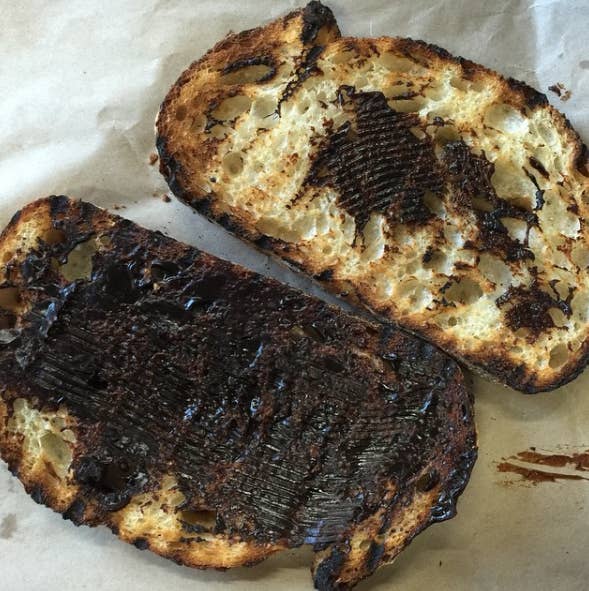 2.
Or this worker who clearly just DGAF.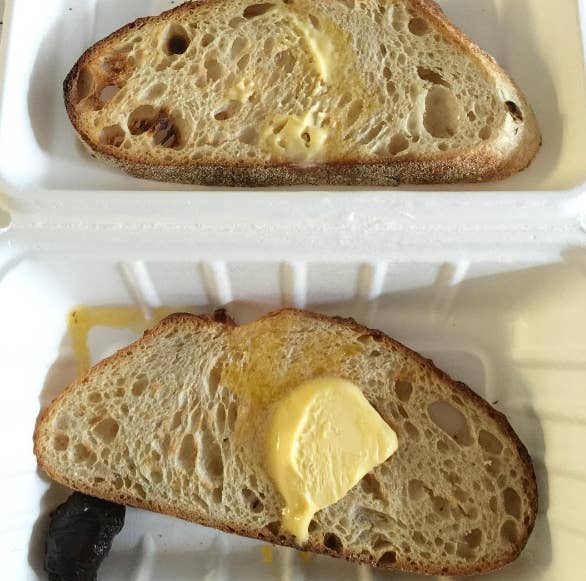 3.
And this café which should be stripped of its Vegemite license.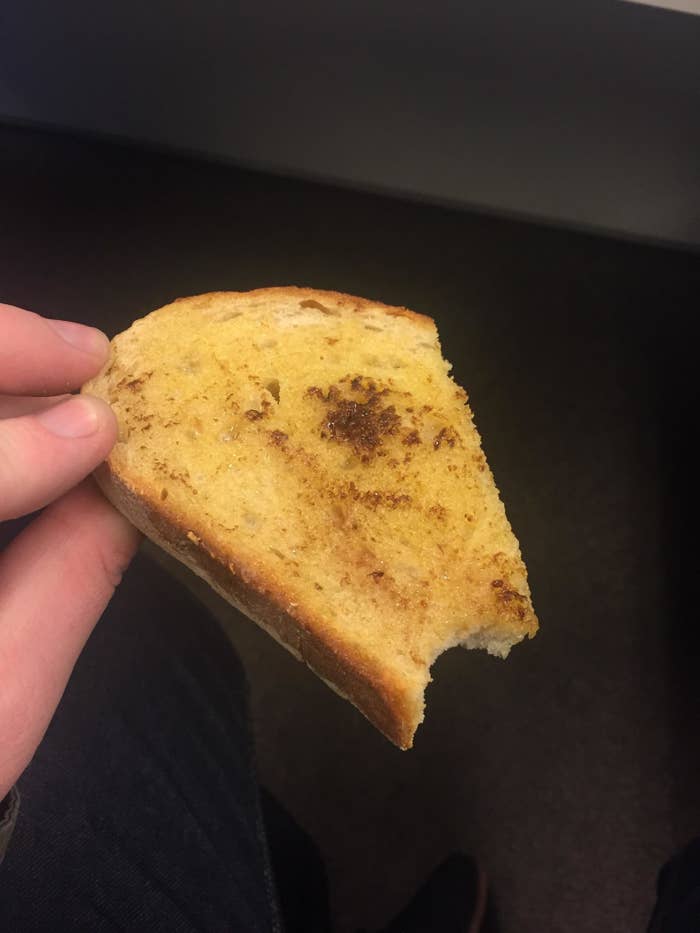 4.
This guy, who is ruining the good name of Vegemite.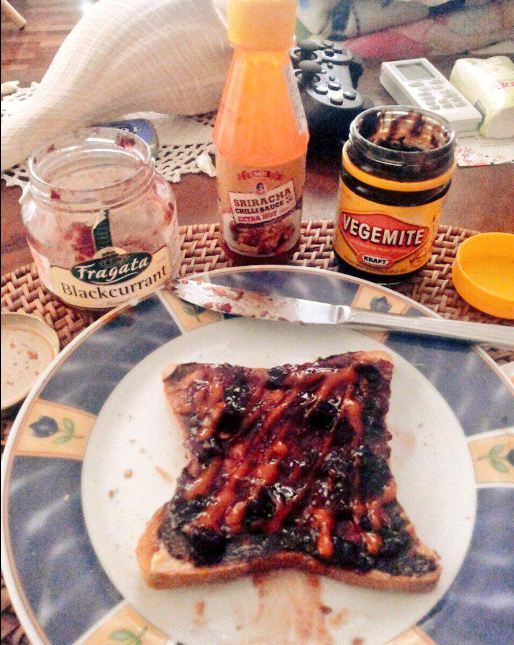 5.
This person, whose bread was just too soft.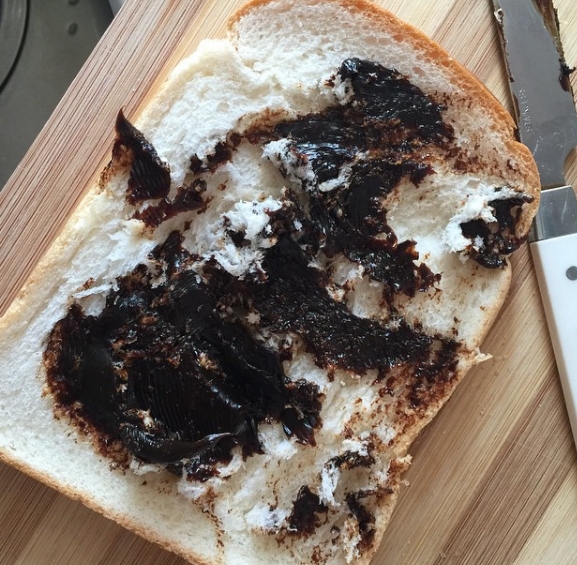 6.
This person, who dared put an empty jar back in the cupboard.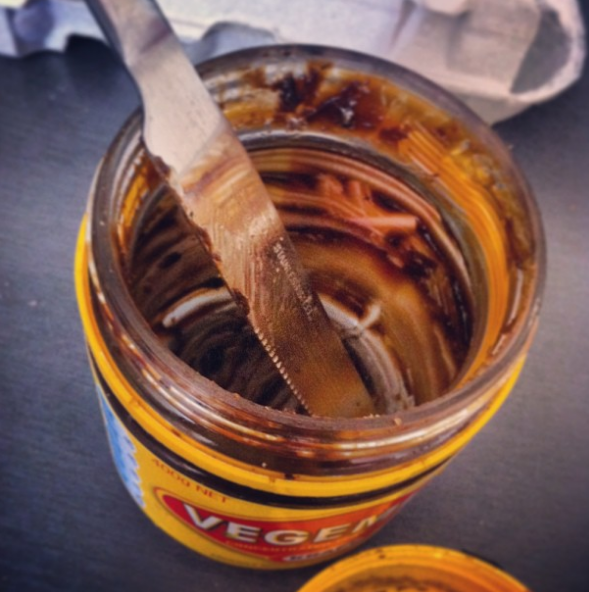 7.
And this person, who tried despite such an off ratio.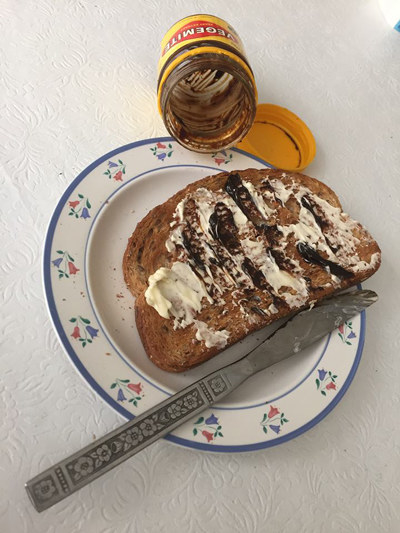 8.
This person, who is wrong on so many levels.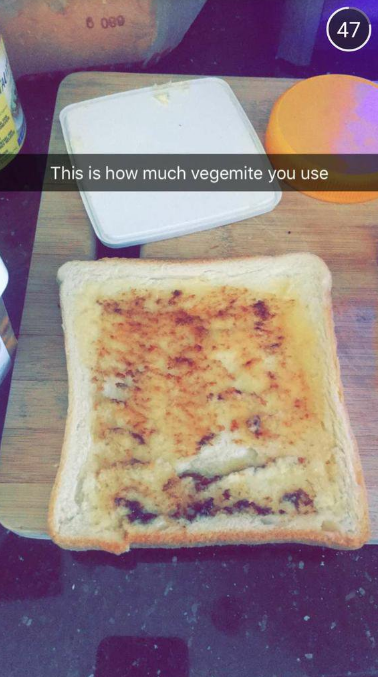 9.
The ice cream maker who thought this was a good idea.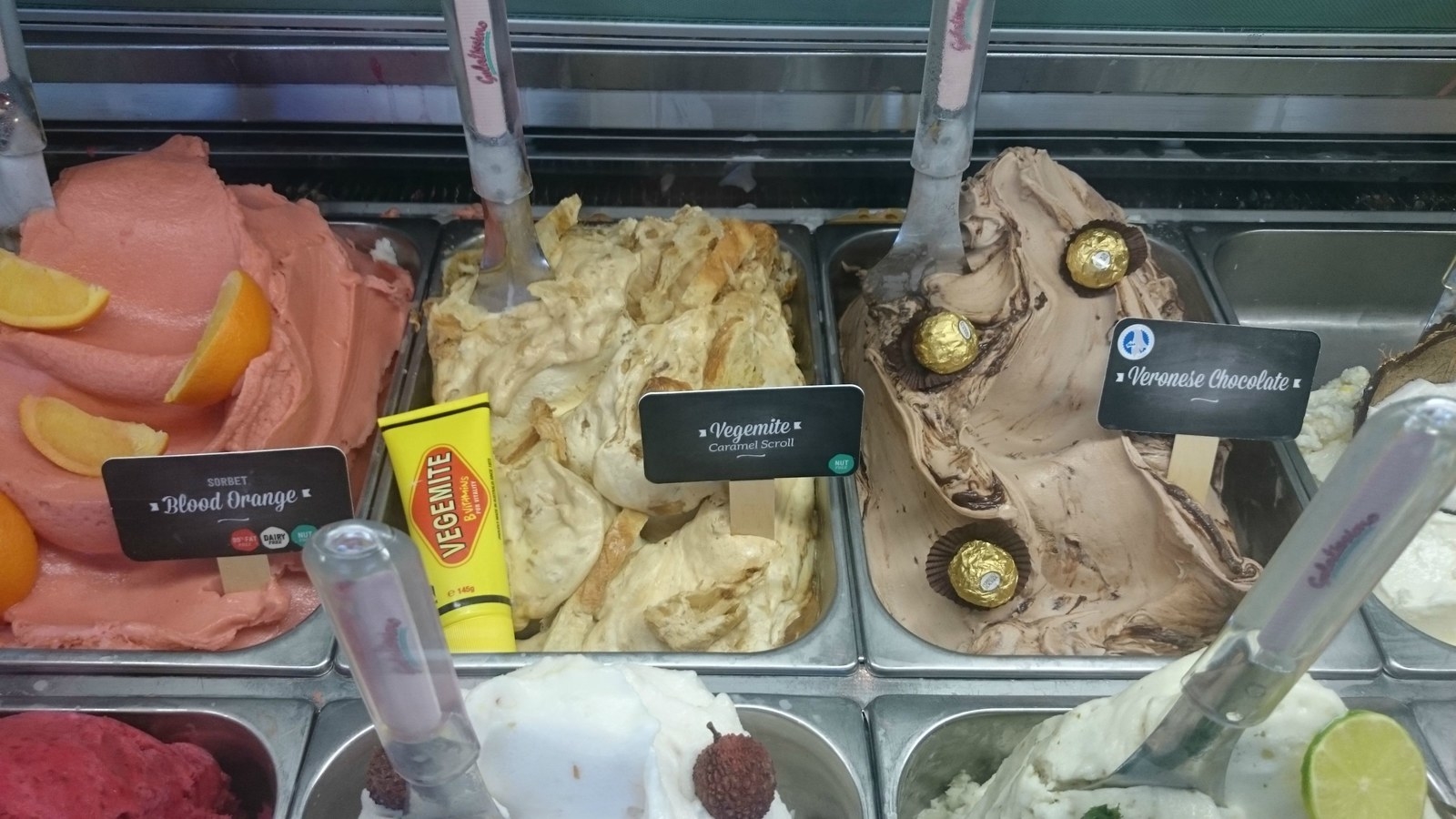 10.
And Woolies, for jumping on the bandwagon.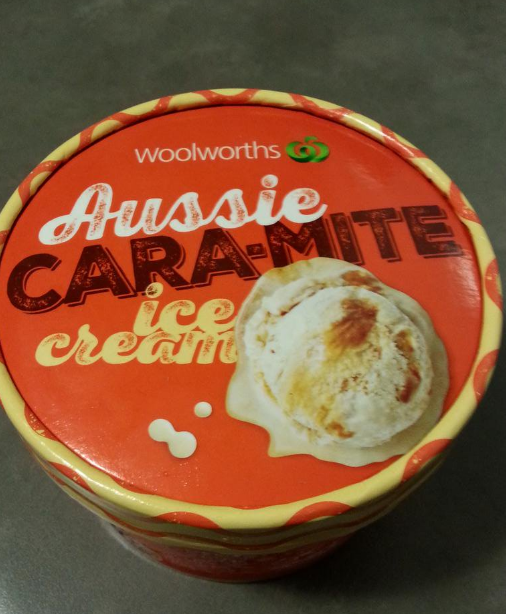 11.
The barista who invented the Vegemite latte.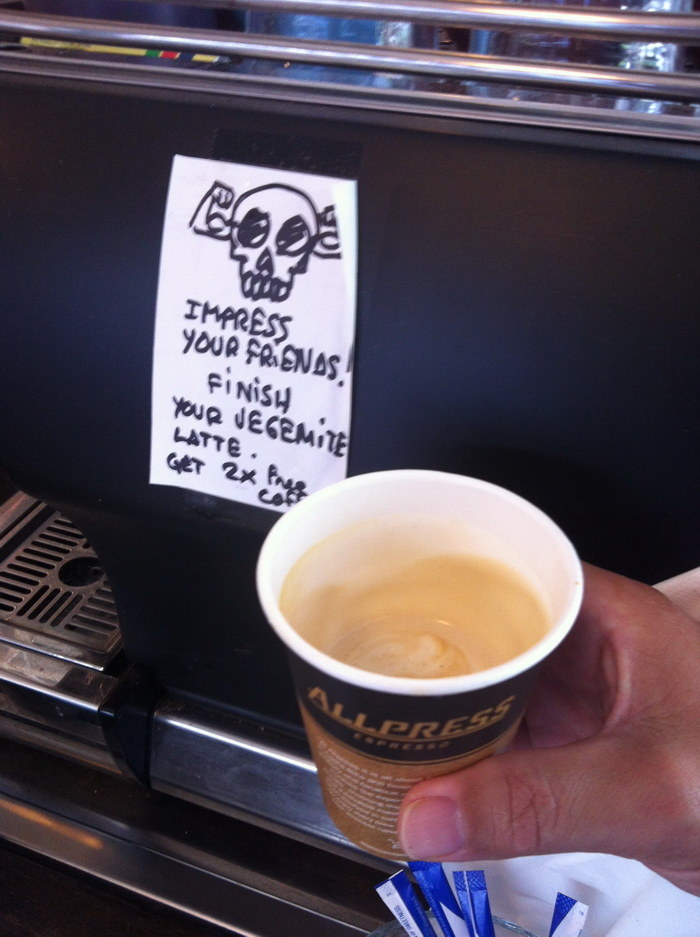 12.
The insane person who made Vegemite and SHERBET pancakes.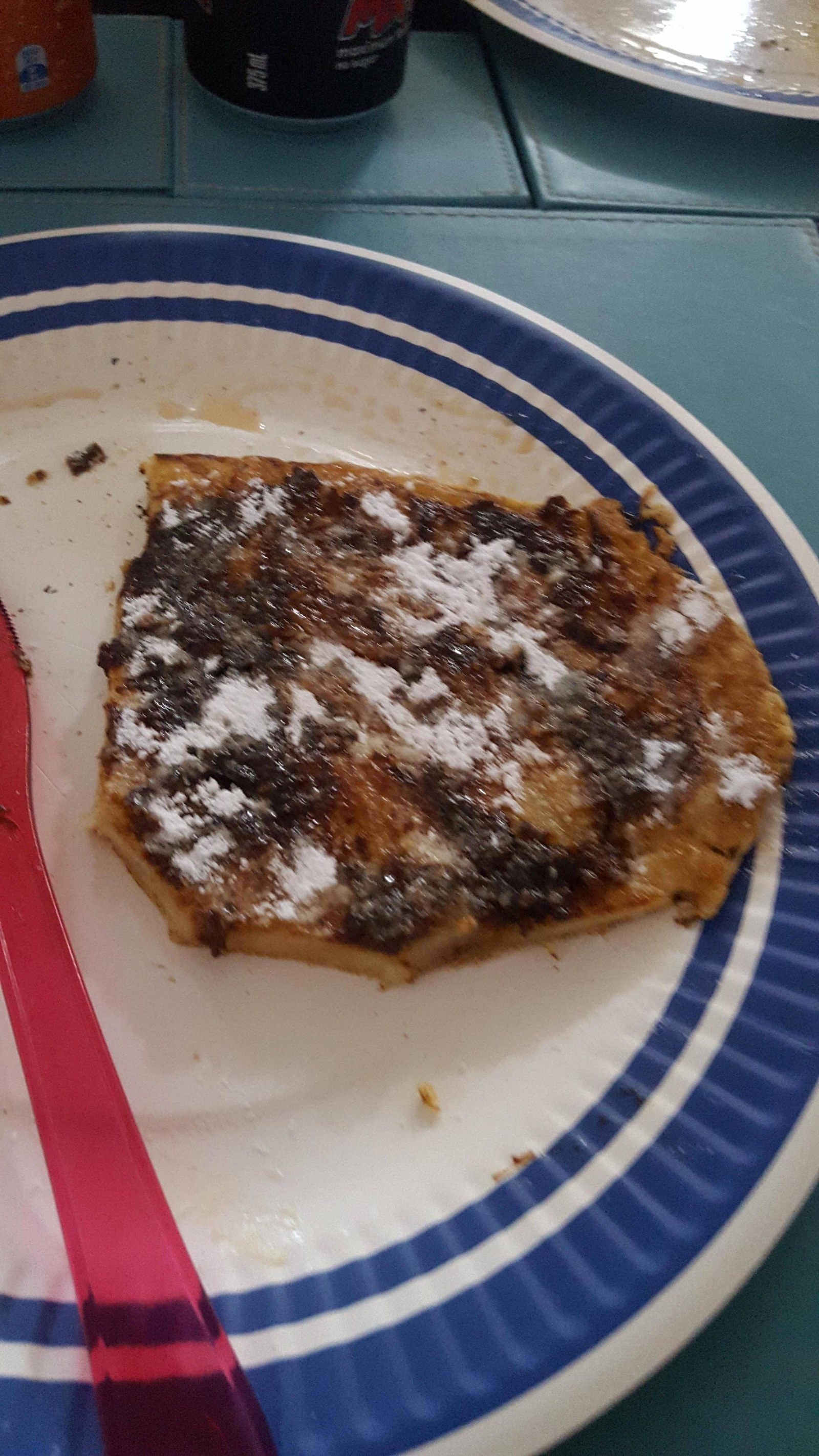 13.
Tayla's parents, and everyone else with that opinion.
14.
Cadbury.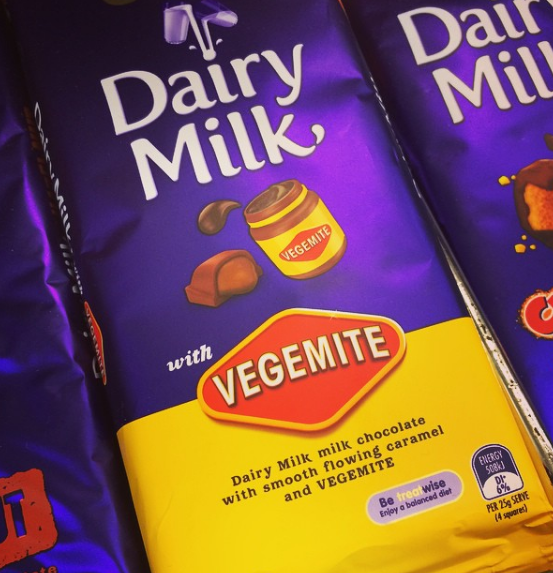 15.
Smith's.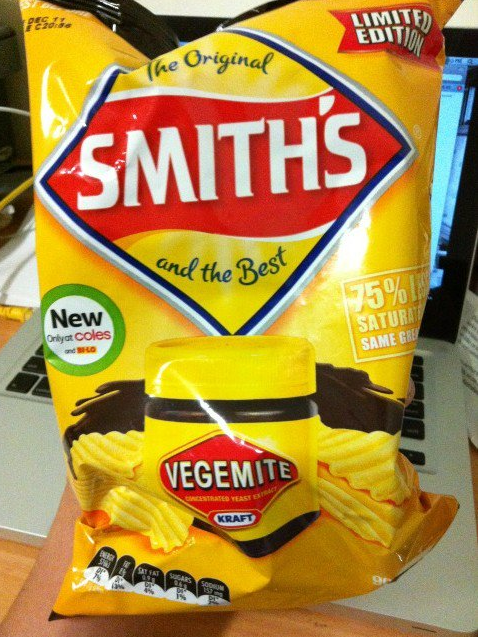 16.
Every person who was involved in this decision.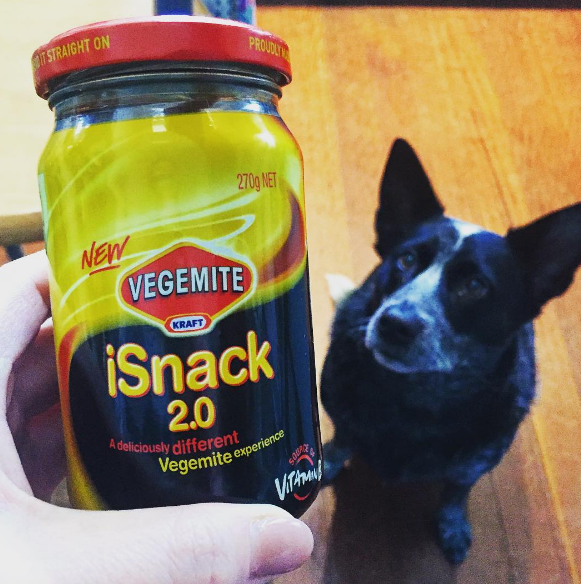 17.
And everyone who keeps Vegemite in the fridge.