This is Skylar, a 15-year-old from New York.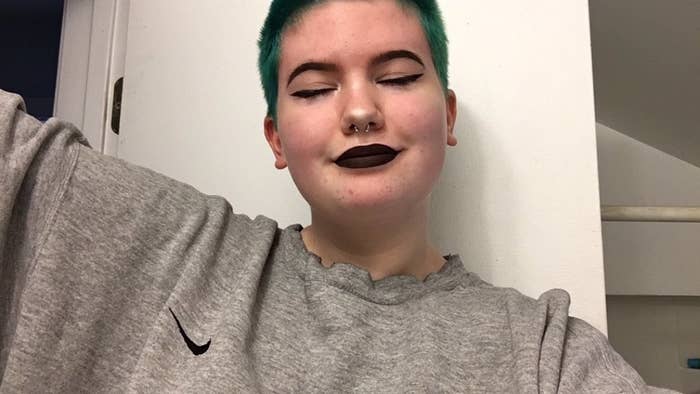 So when Halsey started selling this "Hopeless" choker on her website, Sky decided to buy one.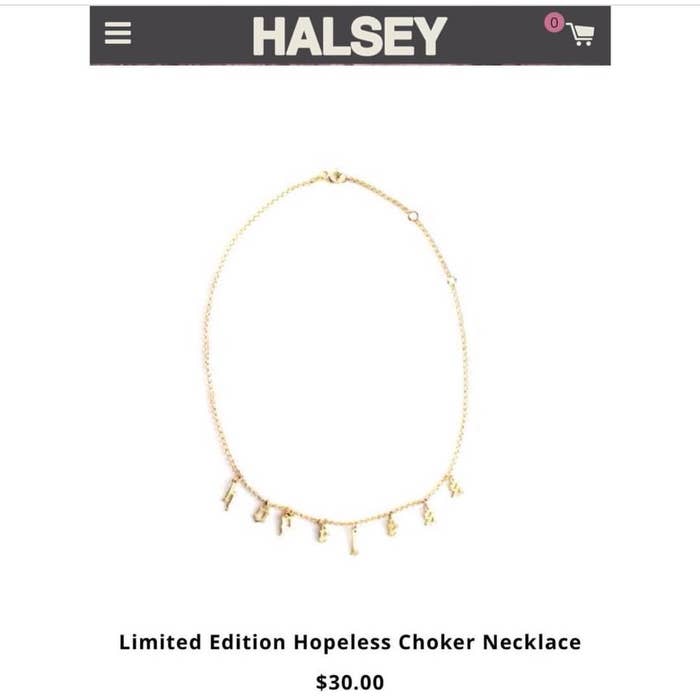 But when it arrived it looked... a little different.
People on Twitter were really into this new and improved choker.
Sky says she's reached out to the store's customer support and they're going to send her a new necklace.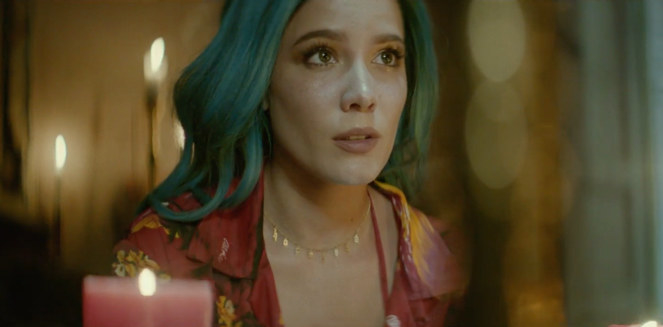 Though she says she won't wear the necklace, she'll definitely hold on to it.