This Queer Man Was Given An Empowering Photoshoot After He Was Brutally Bashed
"We thought he deserved to be seen in his natural state."
Last month, Sydney resident Isaac Keatinge was attacked in Newtown, because he was wearing makeup and a dress.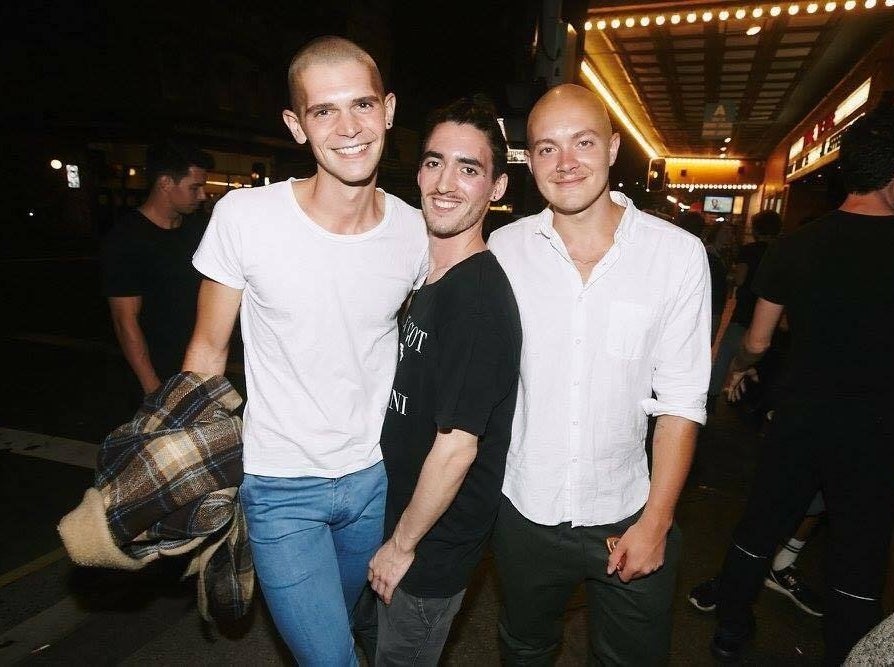 In an effort to bring some good into the world, the organisation Heaps Gay got in touch with Isaac and treated him to a makeover and photoshoot for him and his friends.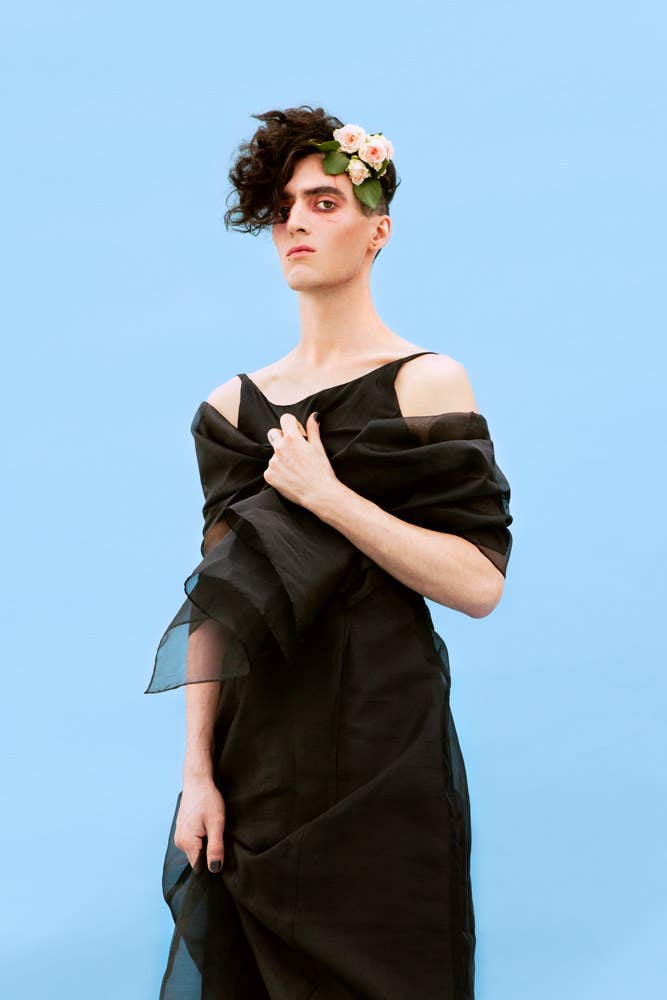 "I suppose I have a sense of faith within our diverse community, and hope that wider society, including Australia, will one day follow suit," Isaac told Heaps Gay.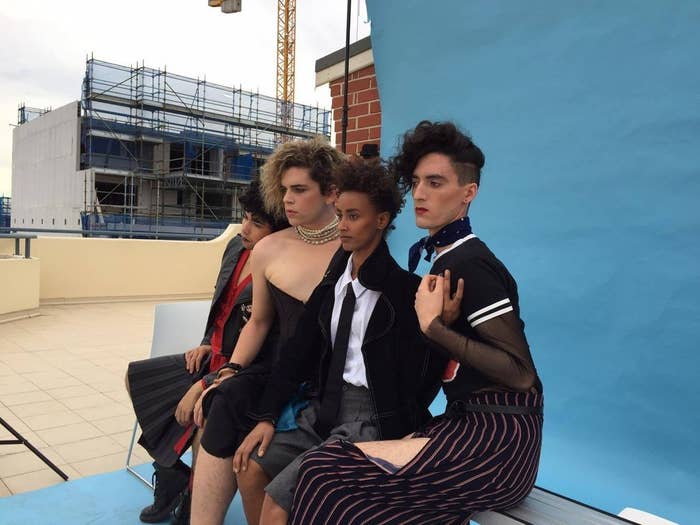 Photographer Brad Tennant says that what happened to Isaac felt like an attack on the whole community.
"This shoot was really our way of reclaiming the freedom to dress how we like in our hometown," he told BuzzFeed. "It was about reiterating the strength of diversity."