Emma Watson is currently doing a bunch of interviews to promote her new film Beauty and the Beast.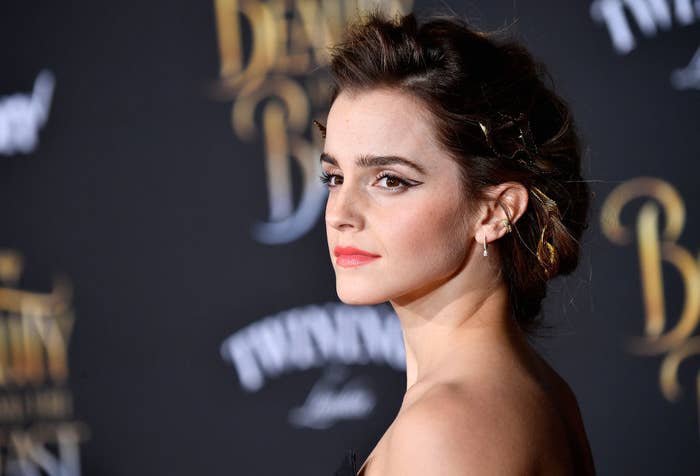 In one of these interviews, she was asked if she's still in touch with Daniel Radcliffe, a question I'm sure she's never been asked before.
Emma used it to try to get everyone to come along to a screening of Beauty and the Beast, but she says getting them all in the same city is like trying to catch Pokémon.
God that gc must be lit. 🔥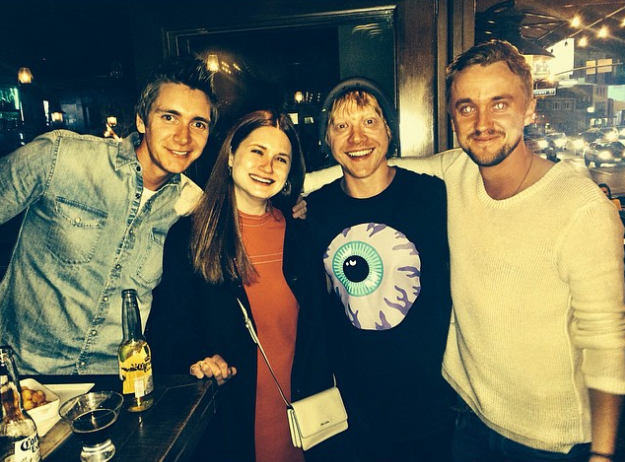 Please let us join. We miss you.