When you think of the actors of Harry Potter, your mind probably conjures up an image of Emma, Rupert, and Daniel.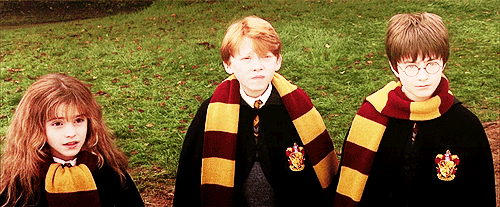 But honestly, not even the most ~hardcore~ of fans would hear "Harry Potter actors" and immediately think of Julianne Hough.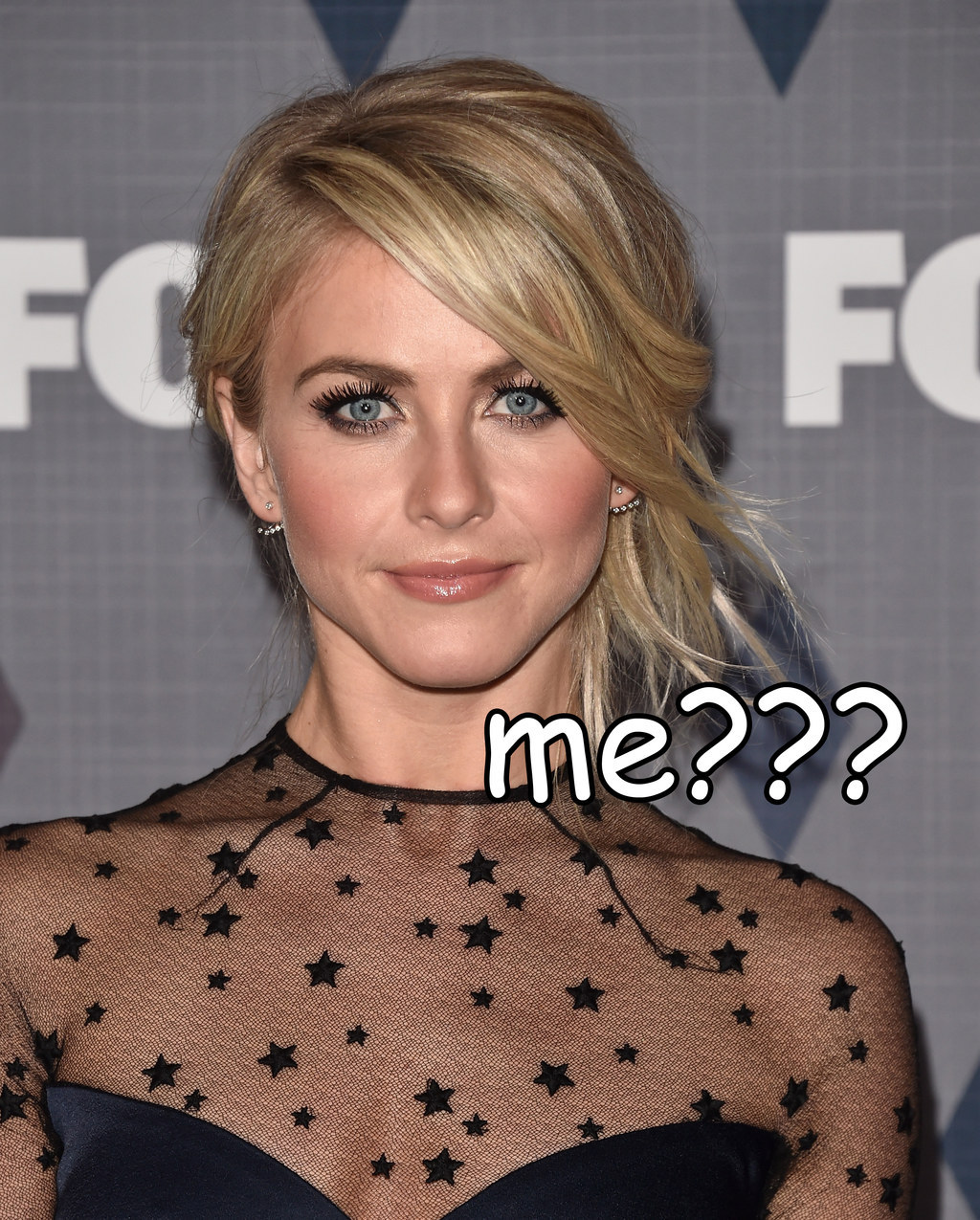 Fifteen years ago, Julianne played an excited Gryffindor at a Quidditch match in Philosopher's Stone.