It Turns Out Professor Flitwick And Professor Sprout Used To Make Sweet, Sweet Love
We're living in a fanfic.
In case you guys didn't know, this year we're celebrating 20 years since the first Harry Potter book was released.
To commemorate this, Bloomsbury has released limited edition copies of Philosopher's Stone.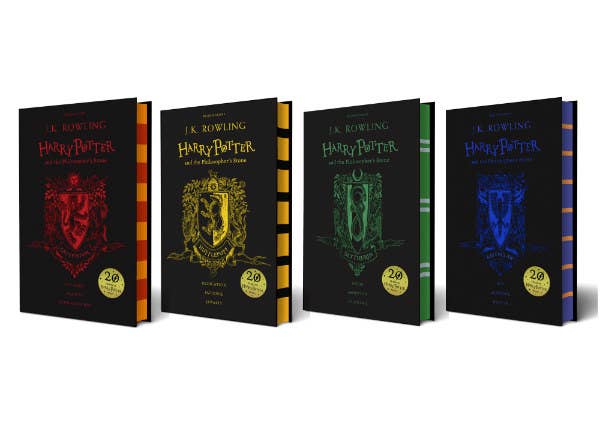 Here's a look at the Hufflepuff edition's page of contents. Look at all that new stuff!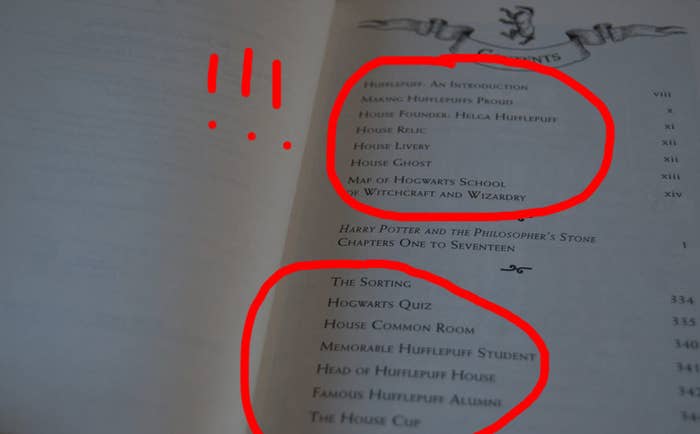 And one of the pieces of new information we got is that... *DRUMROLL PLEASE*... Professor Sprout and Professor Flitwick used to be romantically involved!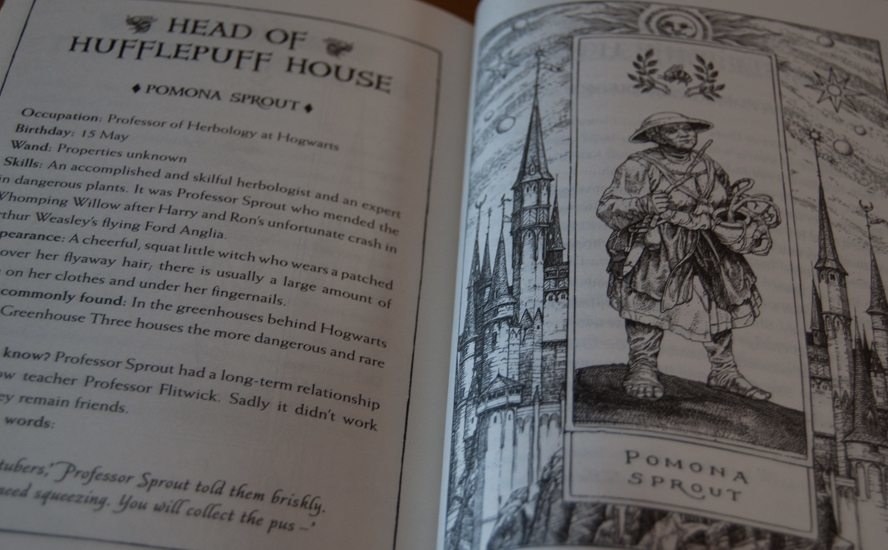 Niiiiiiiiice.
Yep, these two were doing the deed. Now let your fanfic brain run wild!