Whether they're real fights or blown out of proportion by the media, there's nothing we love more than a good celebrity feud.
Record-breaking pop legend Taylor Swift has been involved in a number of these "feuds" over the past decade — but where does she stand with those other celebs now?
3.
Diplo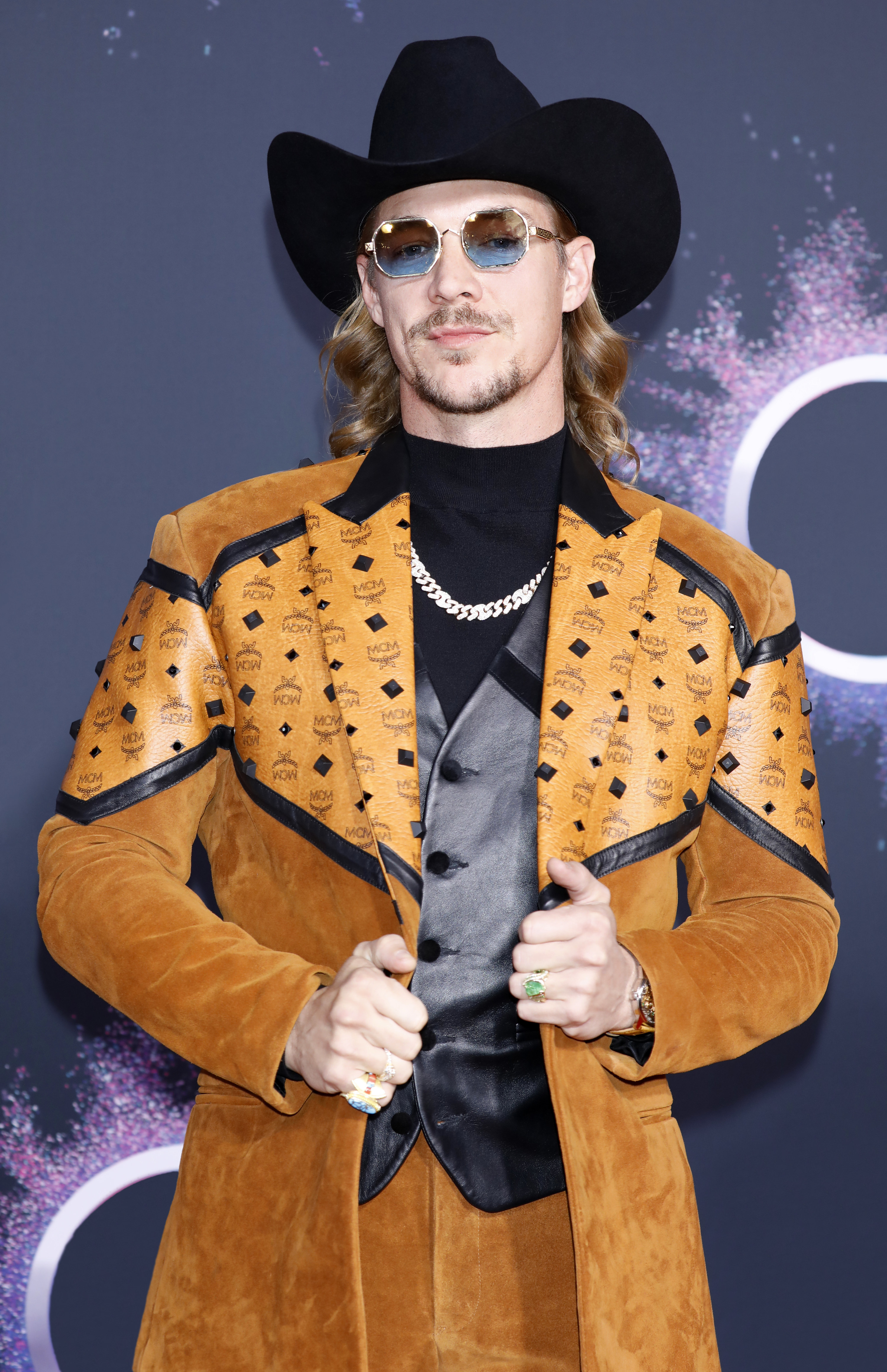 4.
Kanye West
5.
Kim Kardashian
6.
Tina Fey and Amy Poehler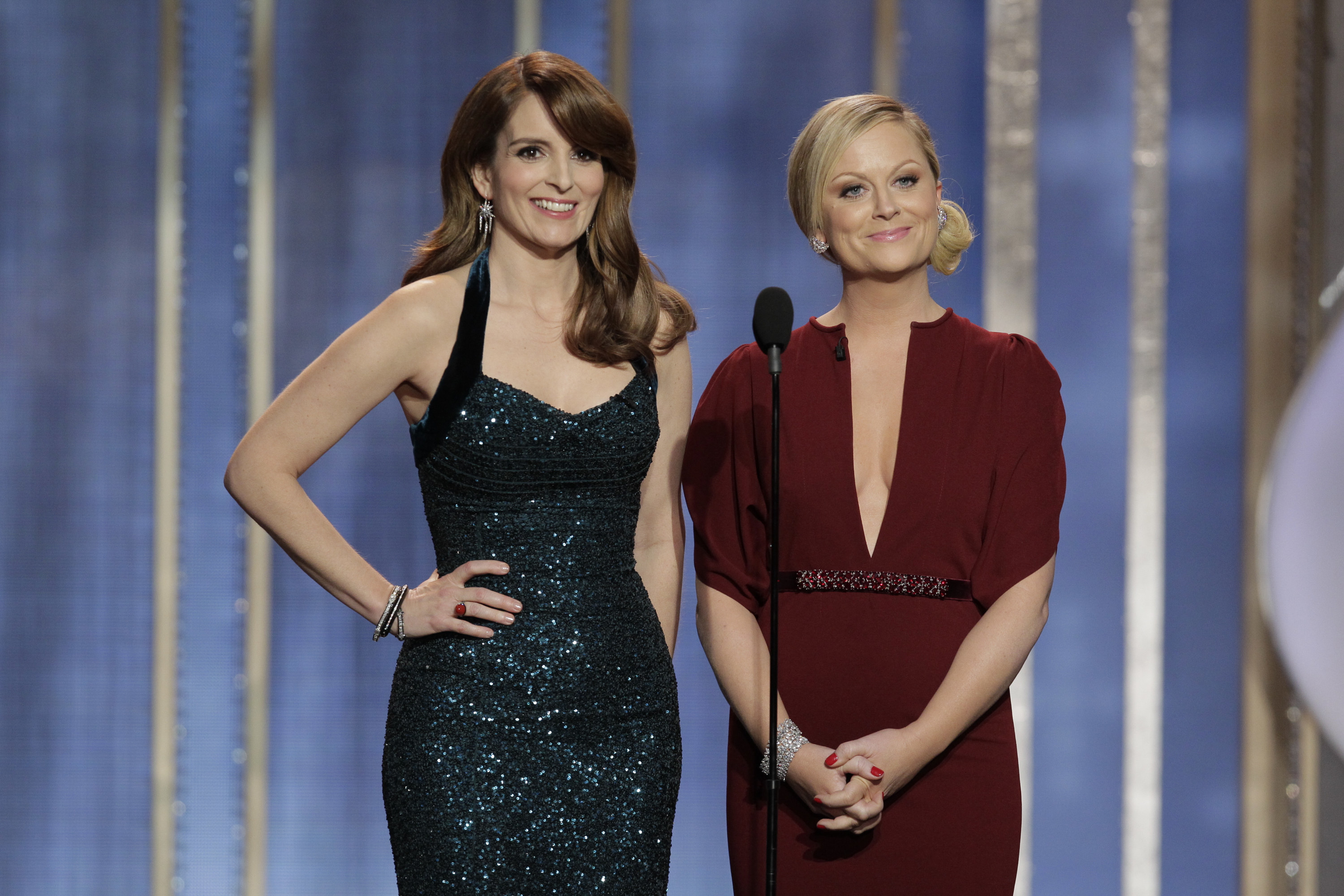 7.
Camilla Belle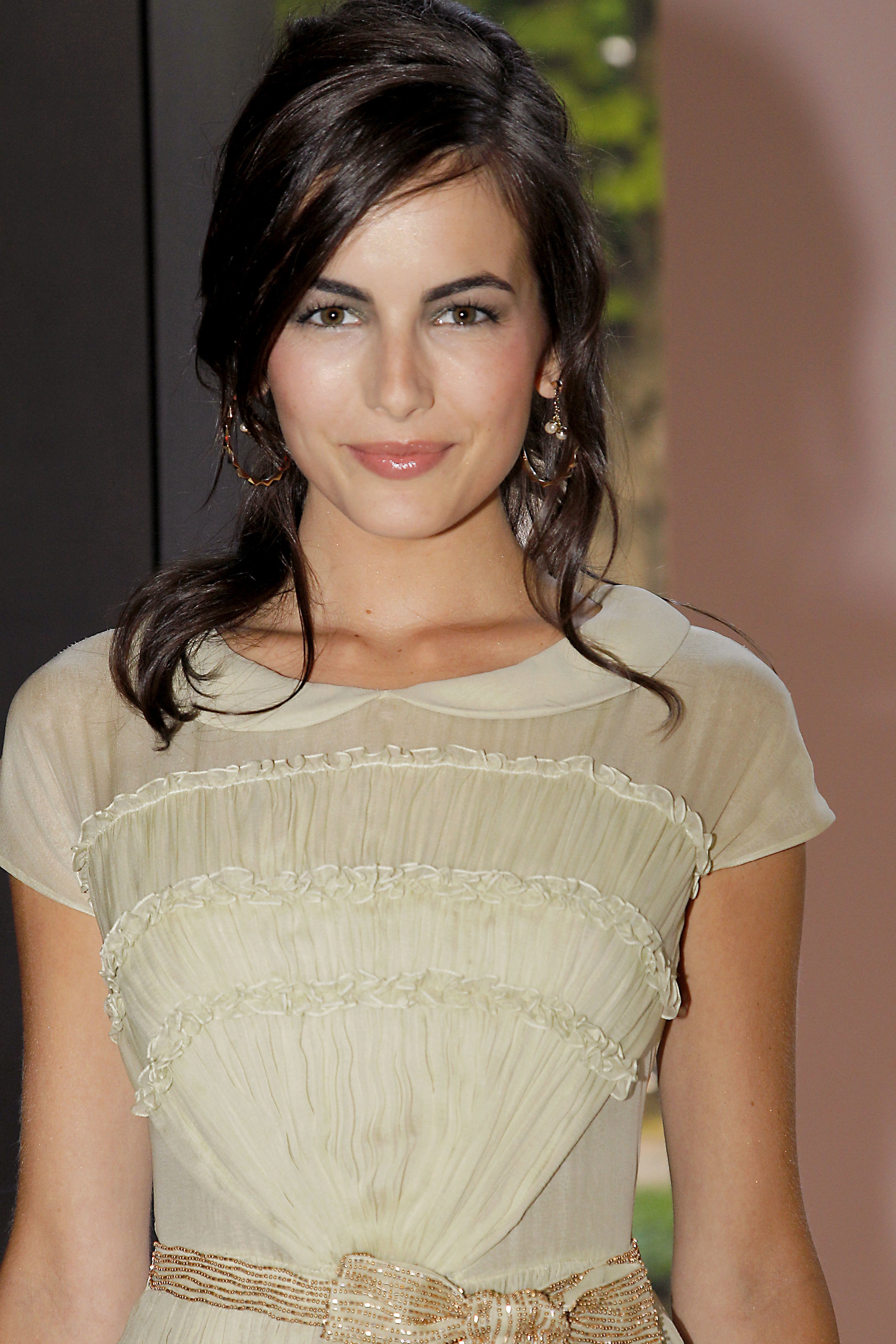 8.
Demi Lovato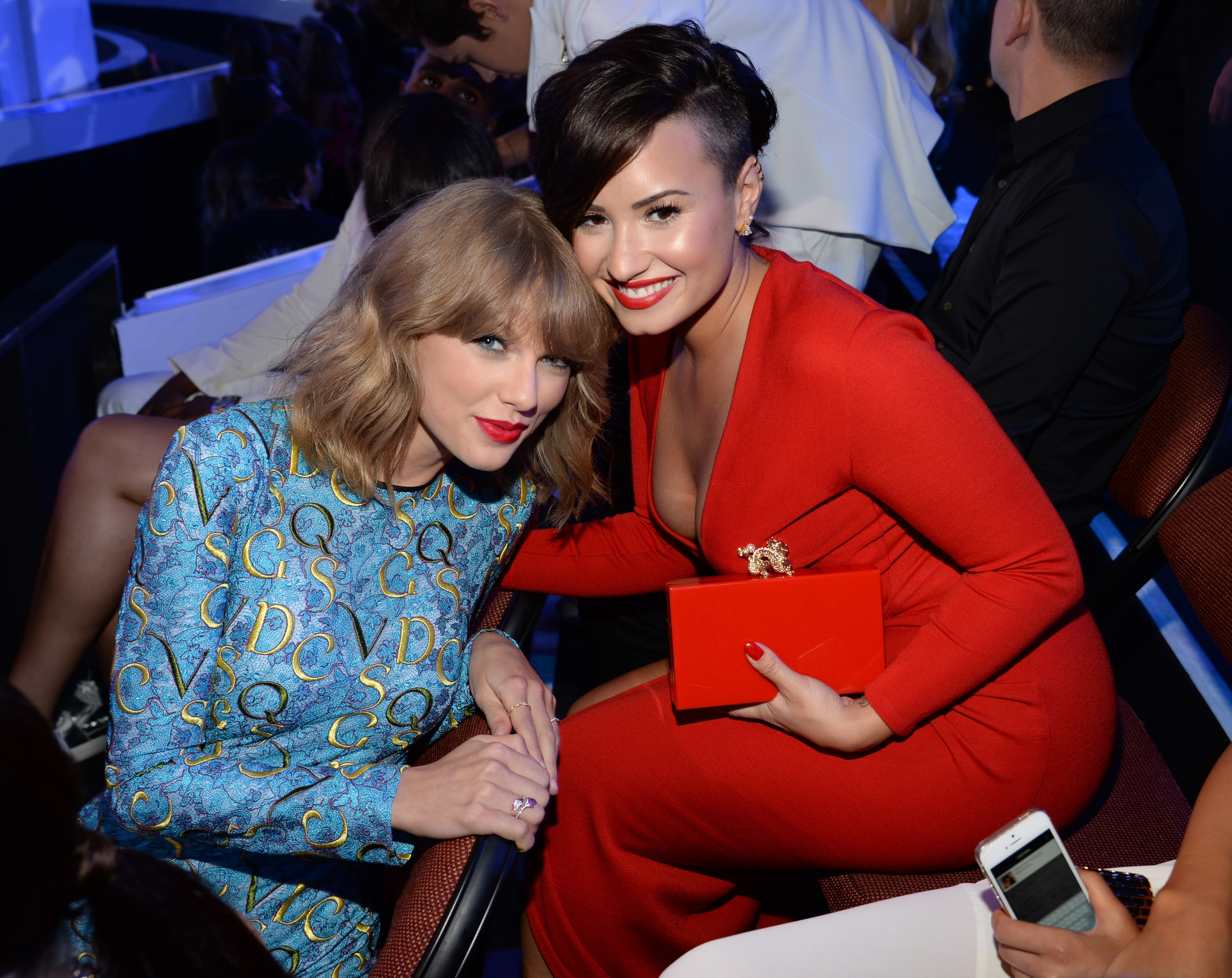 9.
Karlie Kloss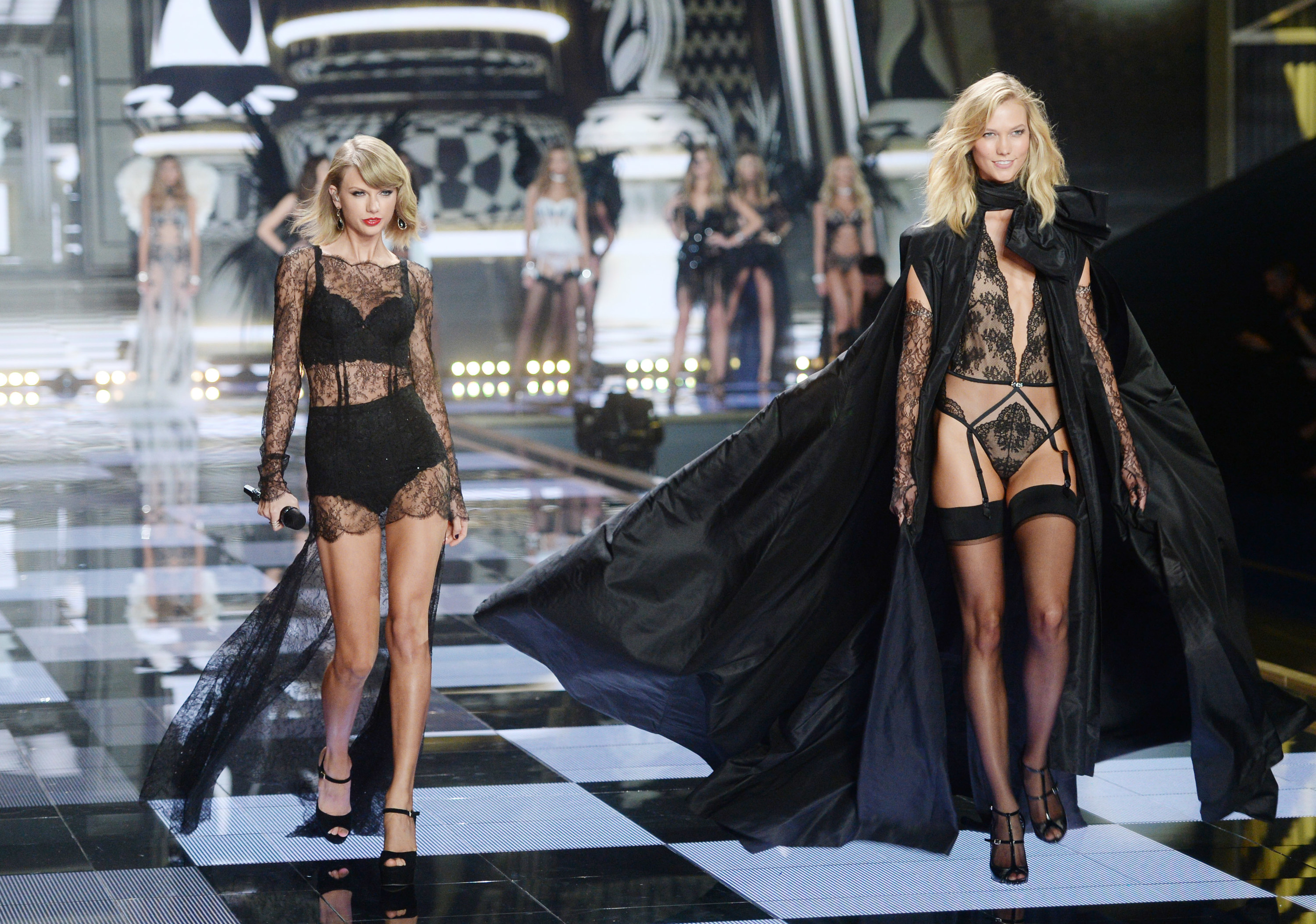 10.
Damon Albarn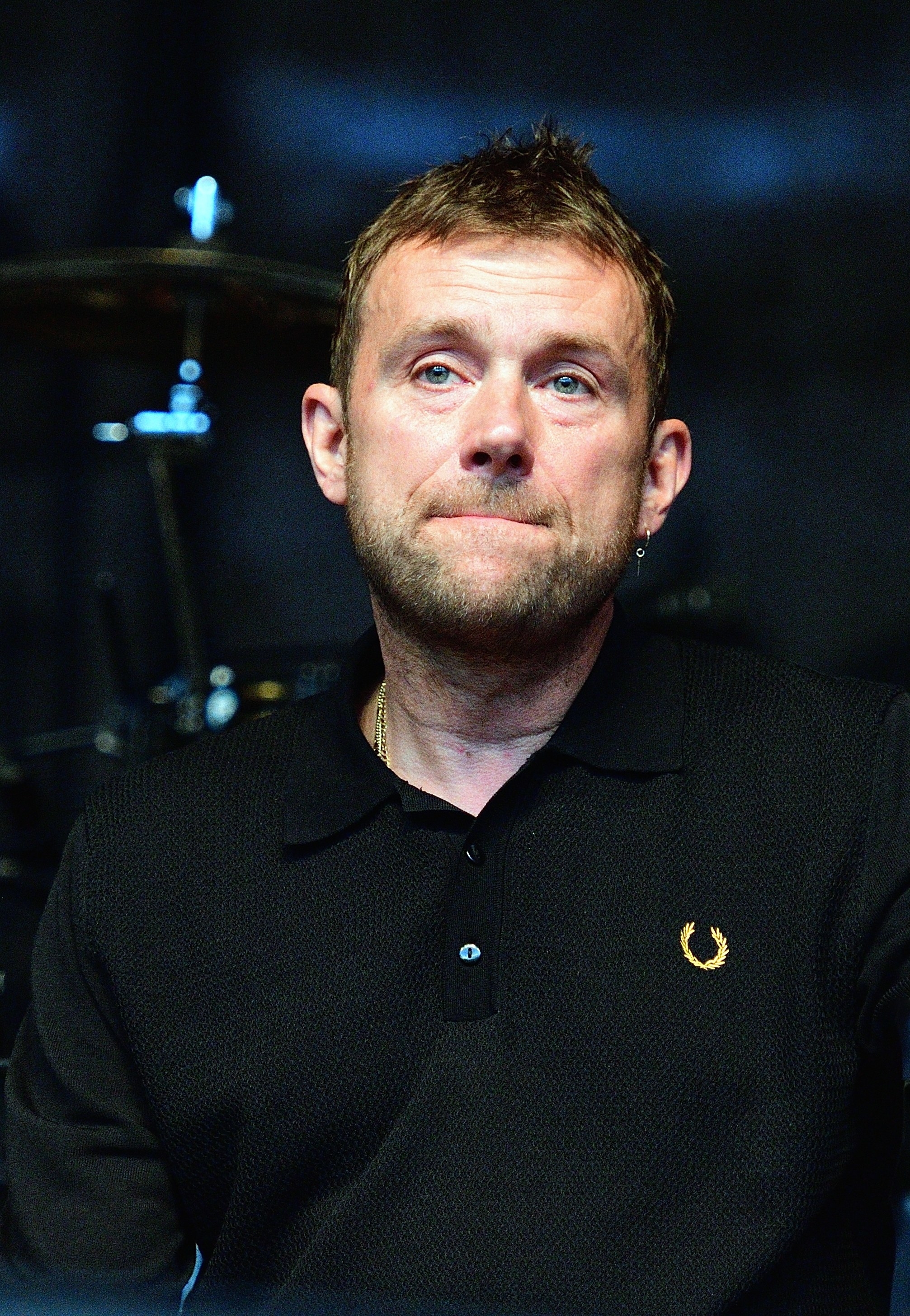 11.
Calvin Harris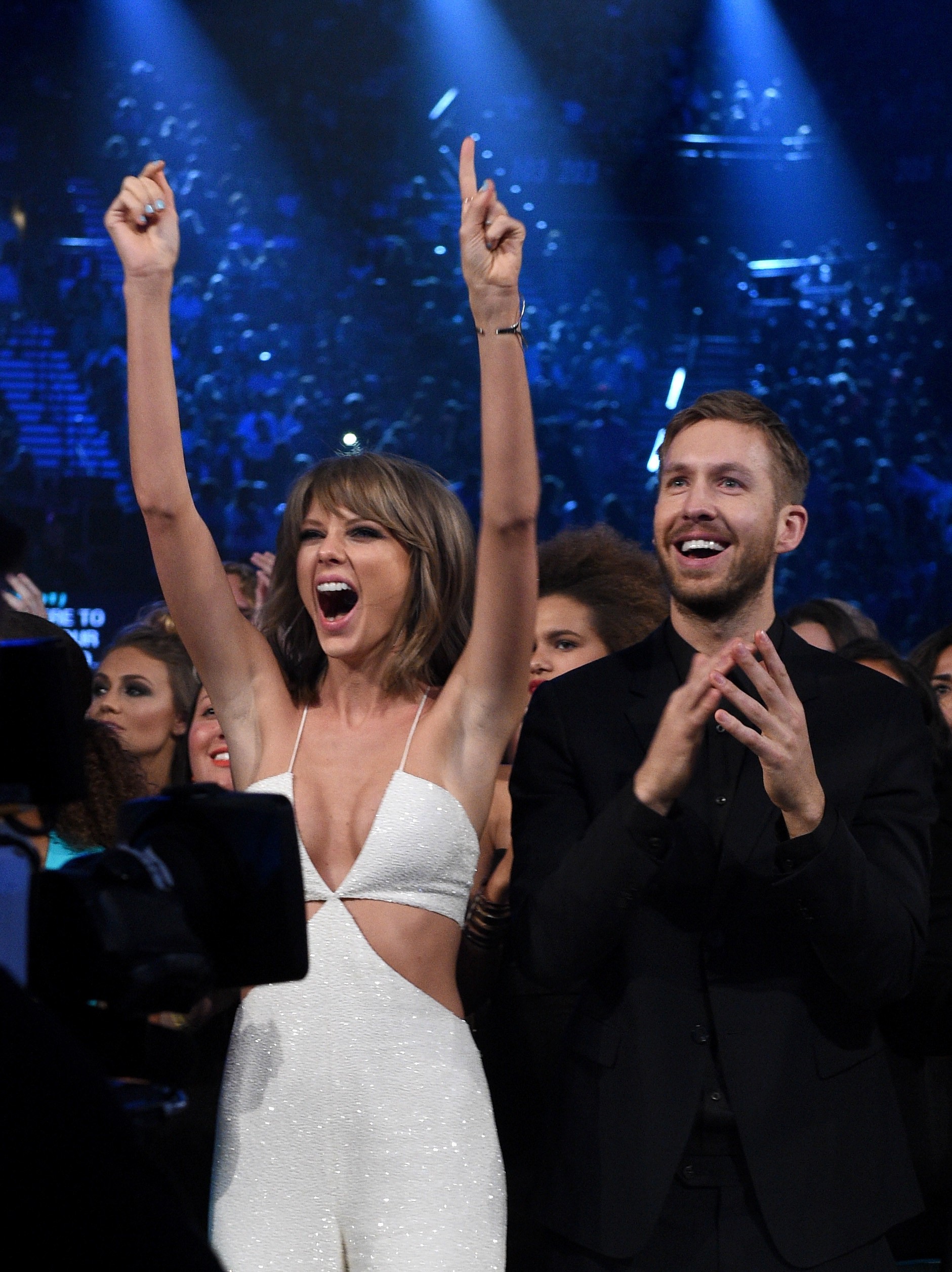 12.
Joe Jonas