1.
Mat Okine and Alex Dyson dressed up as "Hotline Bling" for the red carpet.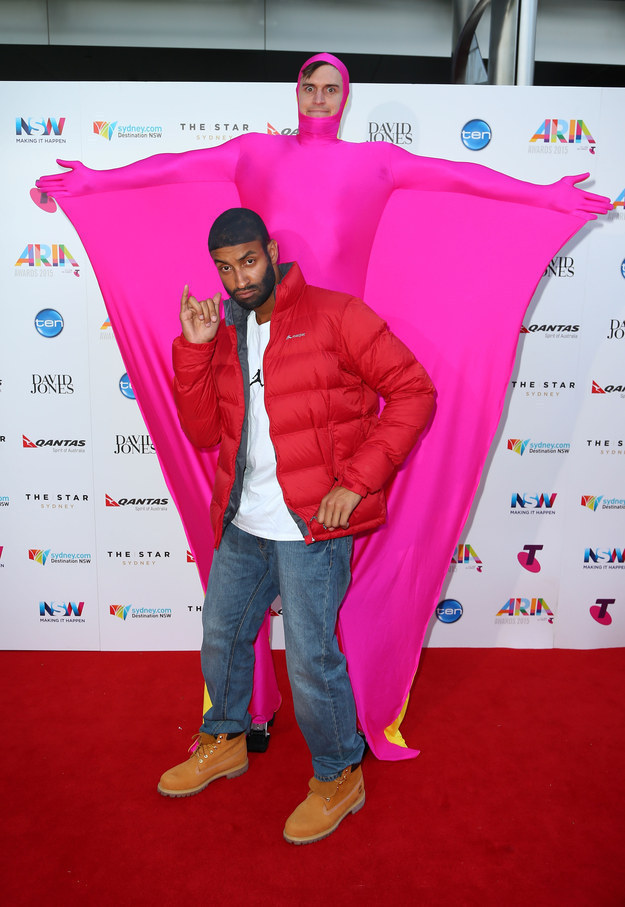 2.
And this guy came as some kind of deconstructed swan?????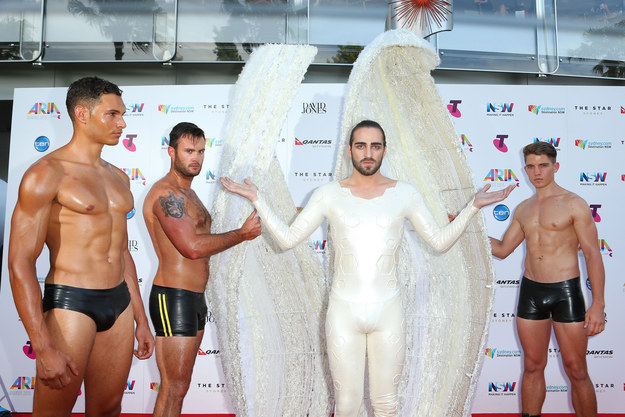 3.
Meanwhile Ed Sheeran and James Blunt were this year's hottest couple.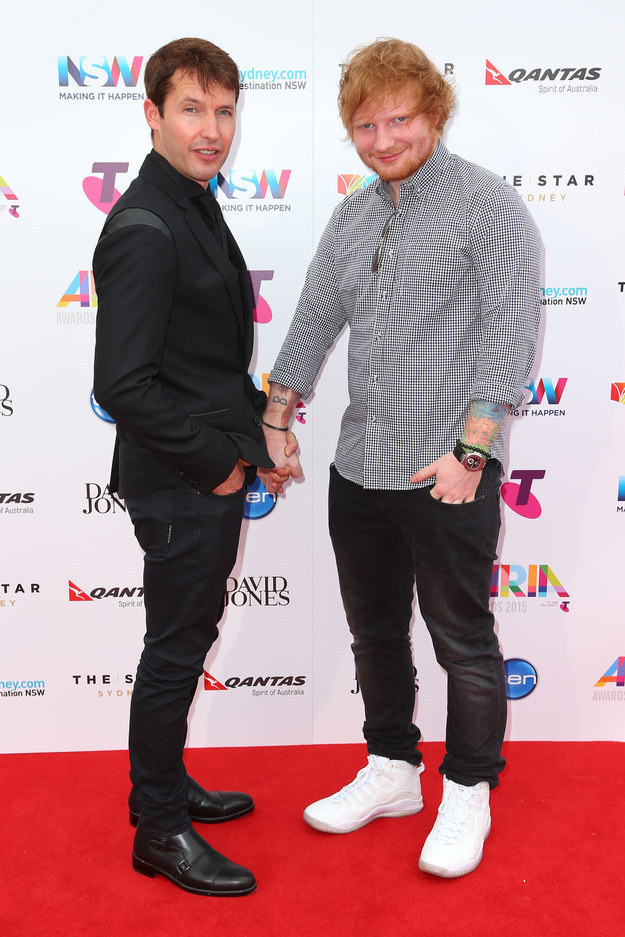 5.
And were up for an award against AC/DC.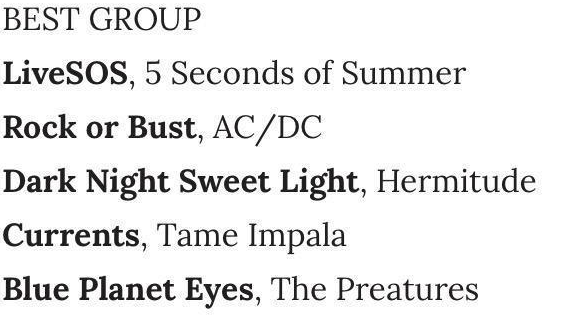 6.
There were eskies filled with beer scattered through the audience...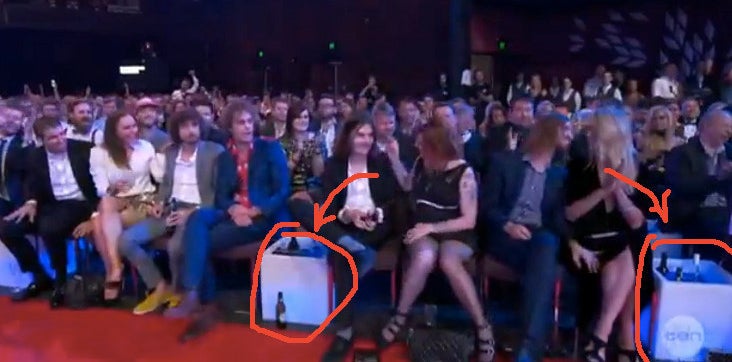 ...which is the most Aussie thing ever?
7.
And then it led to this A+ moment.
8.
Jarryd James accidentally thanked George Michael for his award.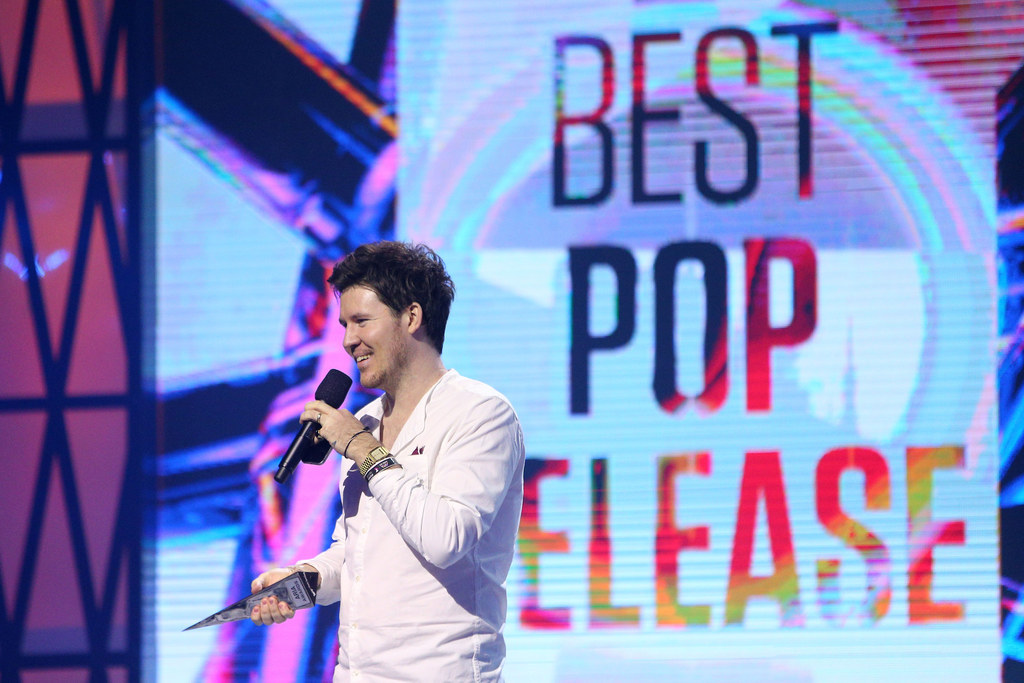 10.
5SOS announced that they'll be touring here next year.
11.
Matt Okine won Best Comedy release, and in his speech mentioned the lack of female nominees.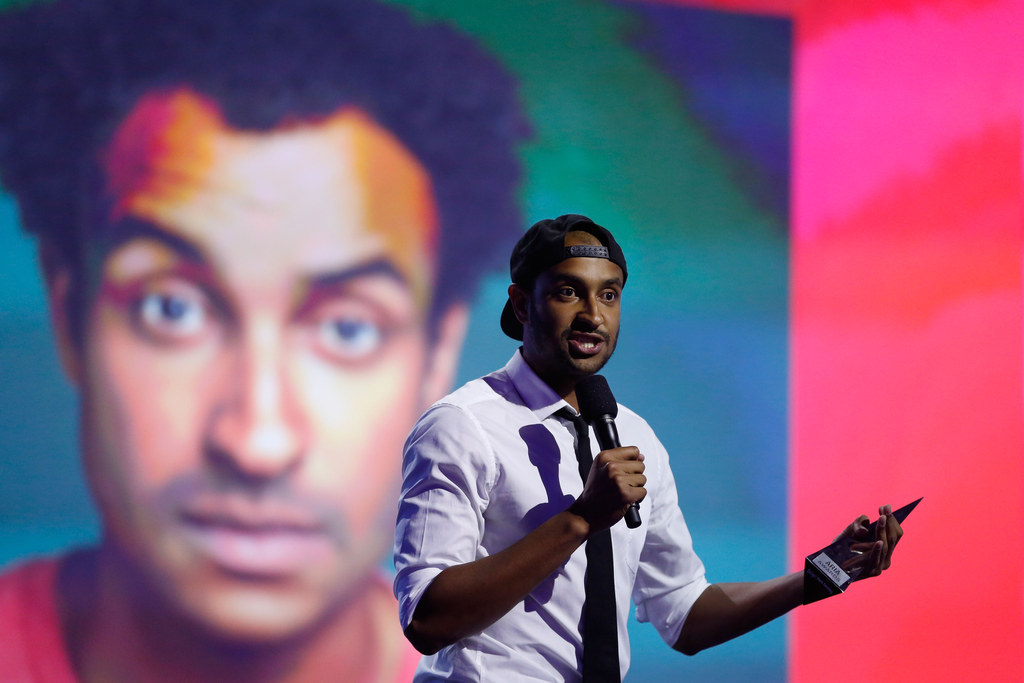 12.
Courtney Barnett wasn't there to accept her award... but no one told the woman who was handing them out on stage.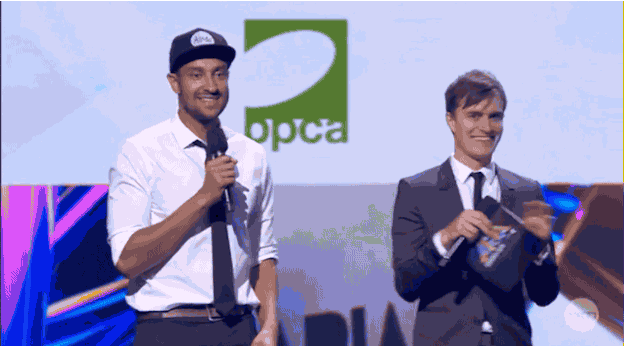 13.
James Blunt called Ed Sheeran a "pom with a big schlong".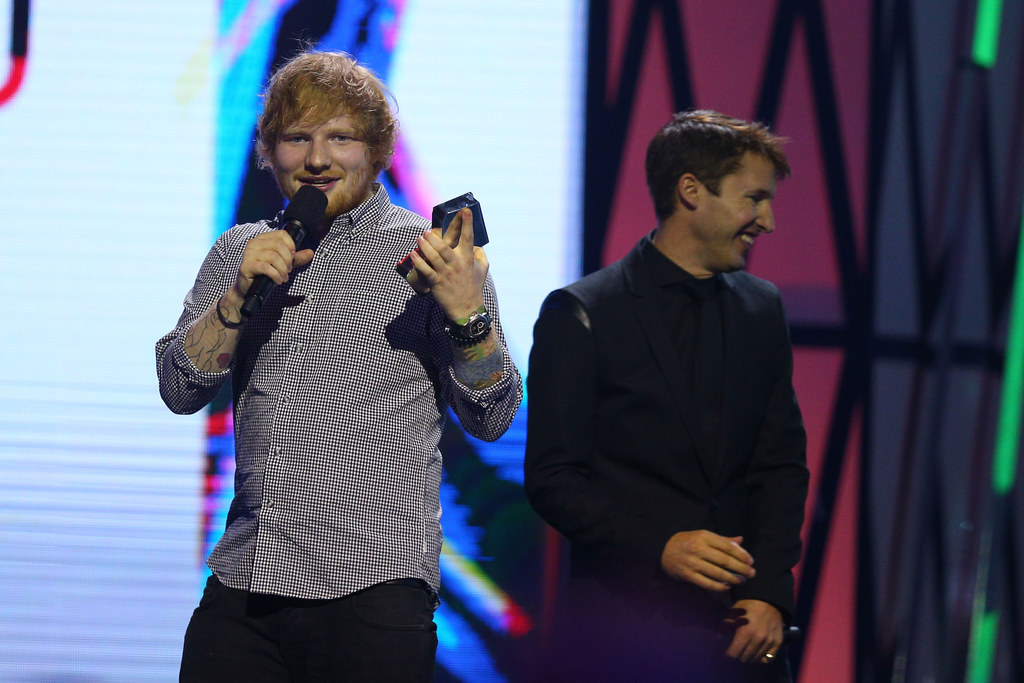 14.
Then Ed Sheeran told us that he went to a James Blunt gig when he was 14.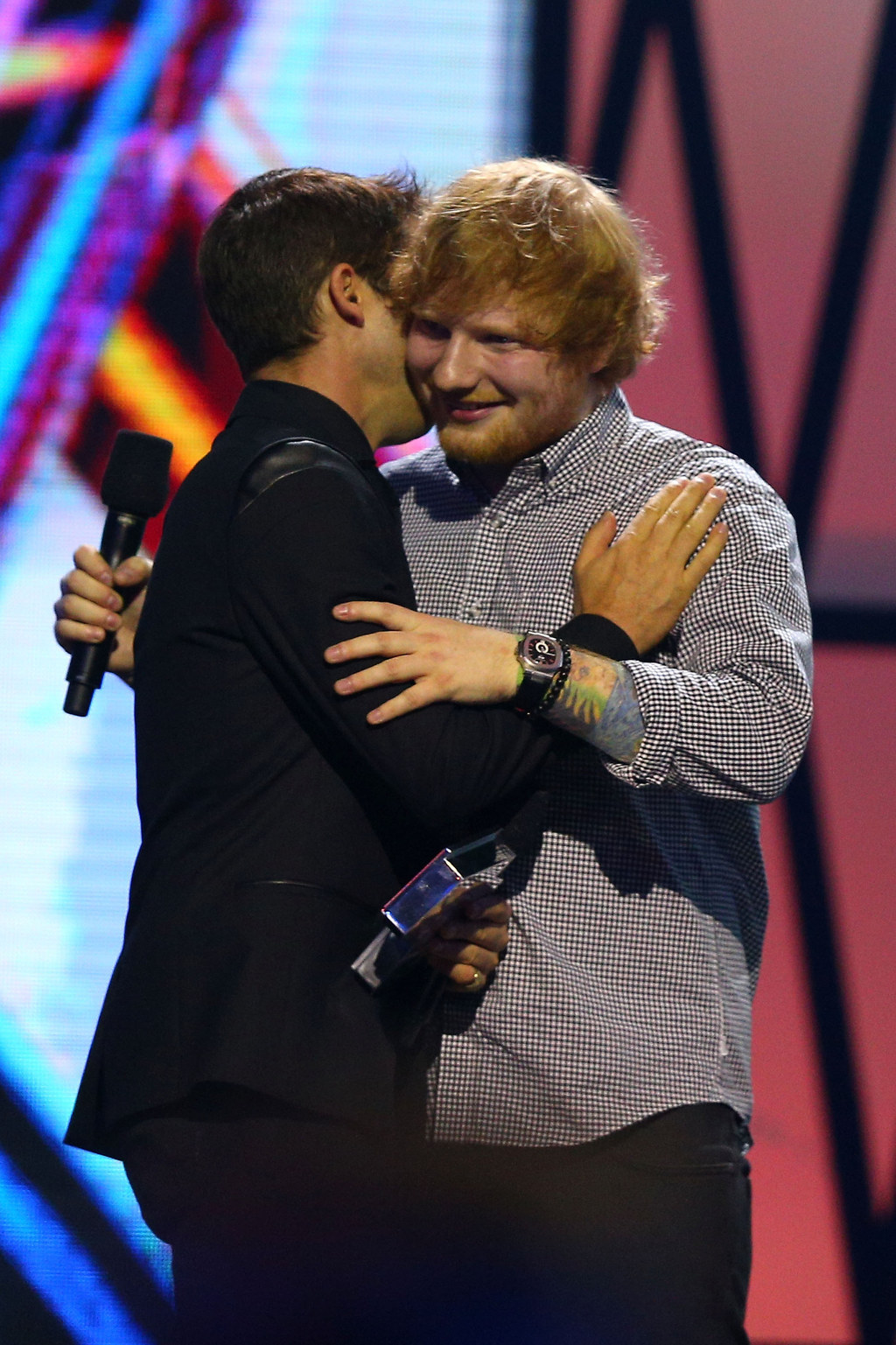 15.
The Veronicas won Best Video and celebrated their ten year anniversary of being in the music industry.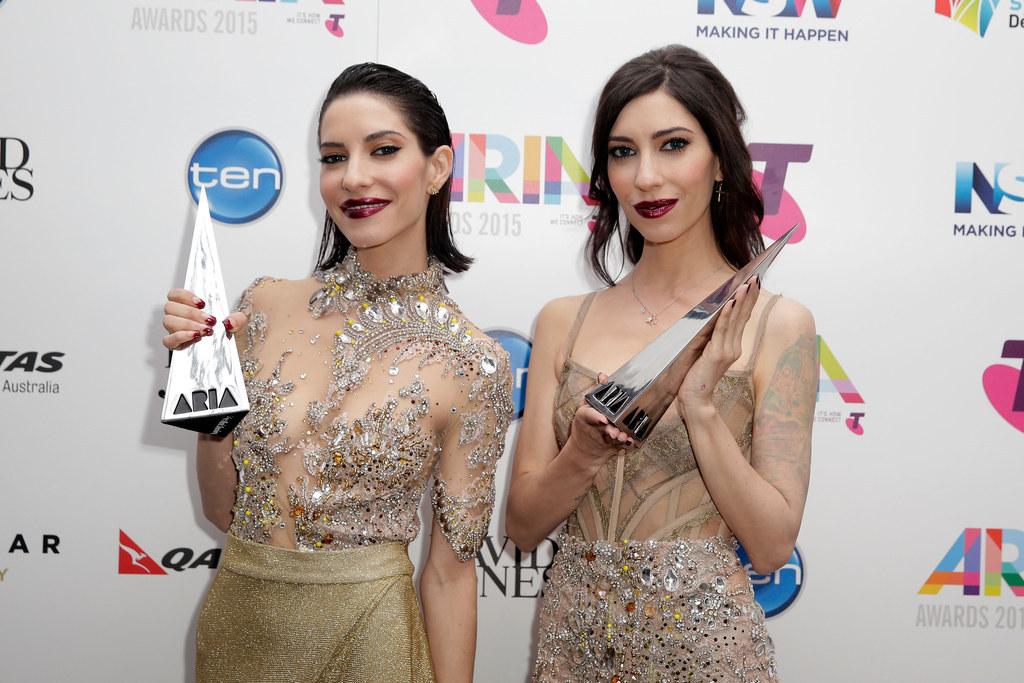 16.
The Veronicas, Jess Mauboy and Tina Arena SLAYED THE WHOLE ROOM with the most amazing performance of "Chains" ever.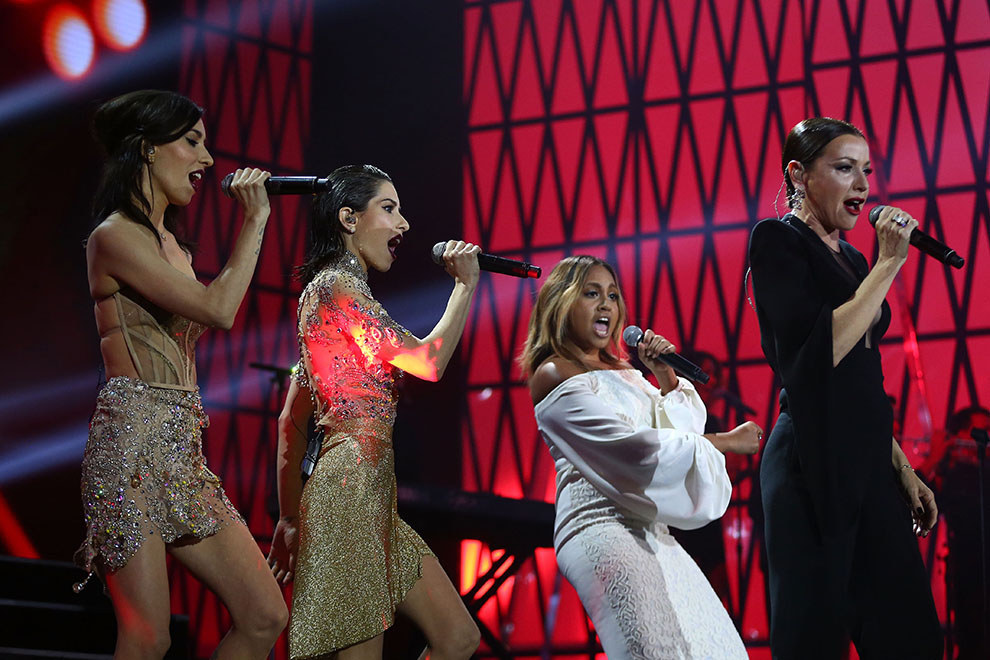 18.
Then Cadel Evans came on to help Kylie present and it got really emotional and weird.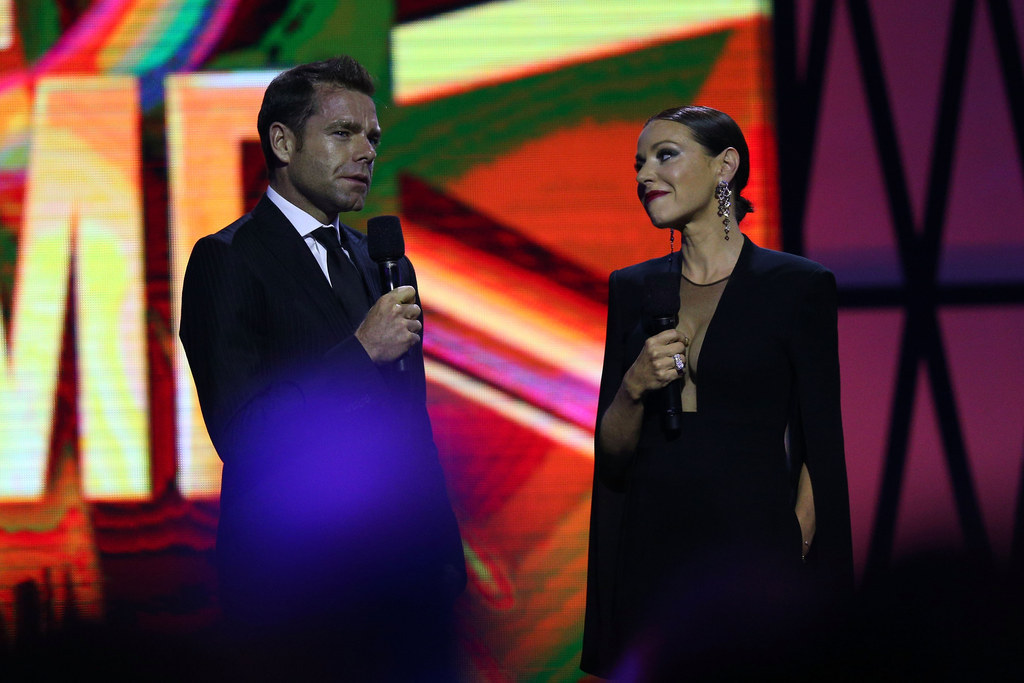 19.
Tina gave a speech which went on for approximately 84 years.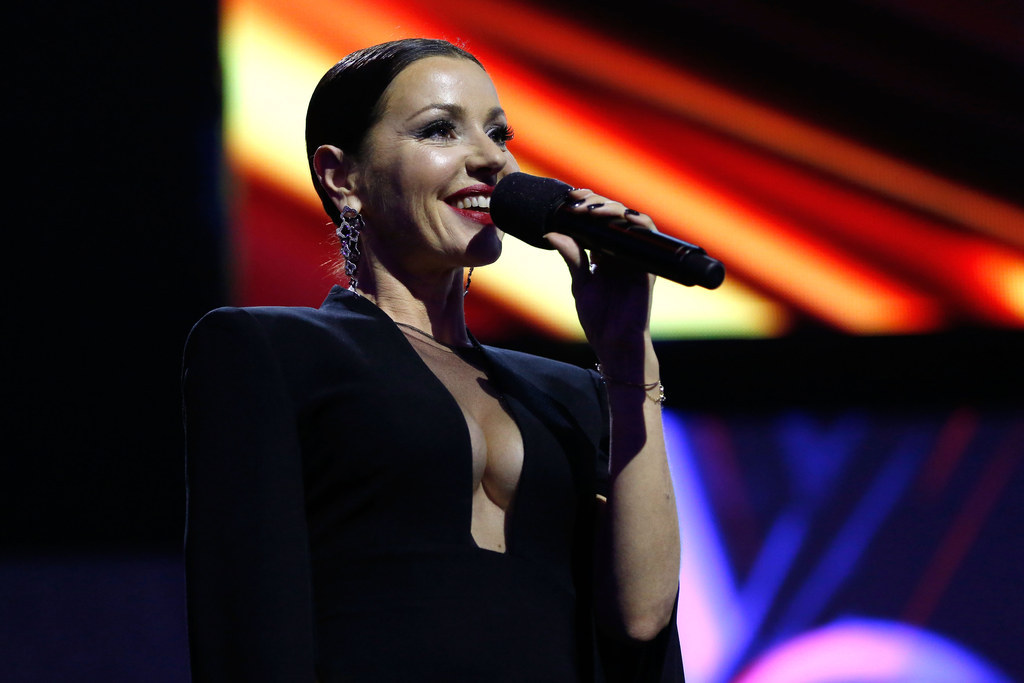 20.
Ed Sheeran said that he knows the Platinum Aria was invented as a ploy to get him to attend the show.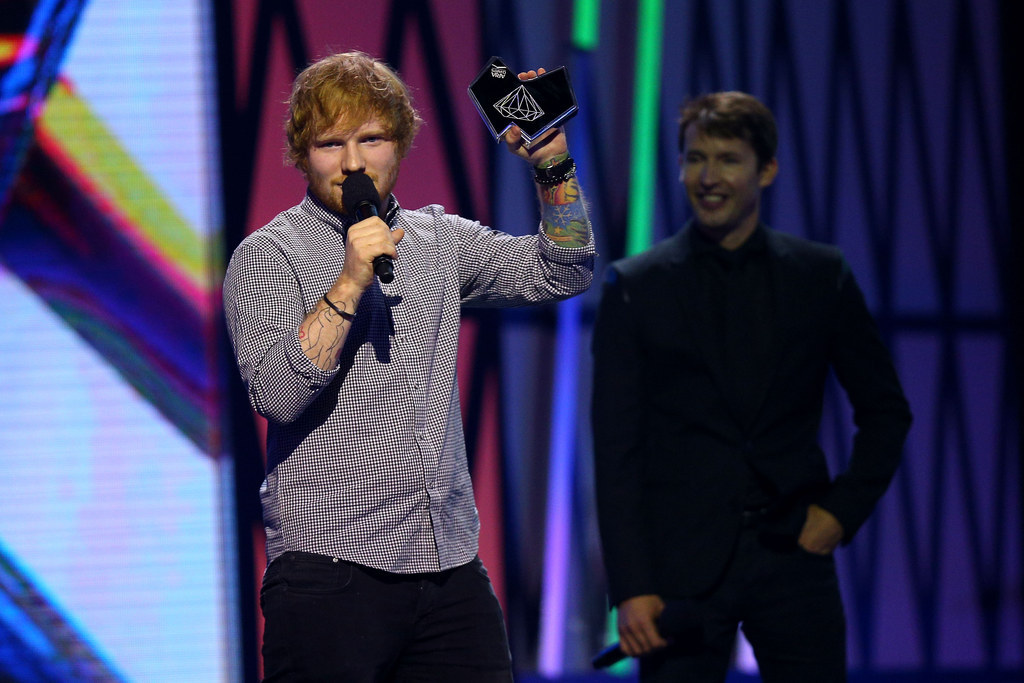 21.
And to round out the night, the Madden Brothers appeared in the 5SOS live feed to present them with a homemade Aria Award for Best Live Act.