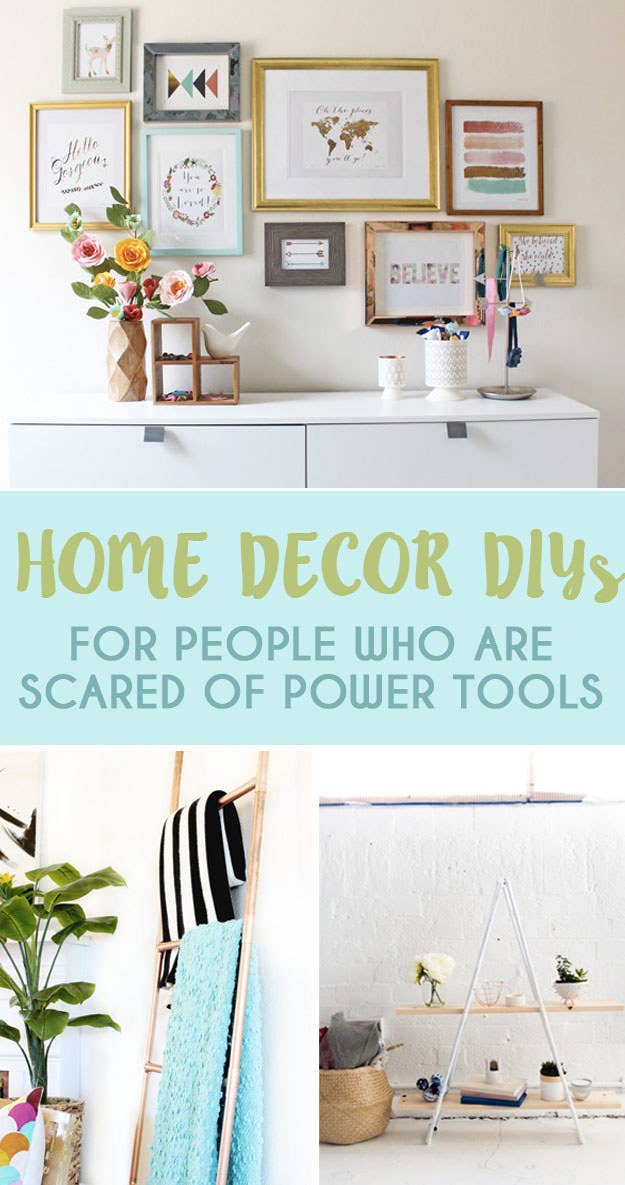 1.
Add a wooden headboard to your bed without breaking out a drill.
2.
Hang a perfect gallery wall to show off your favourite photos.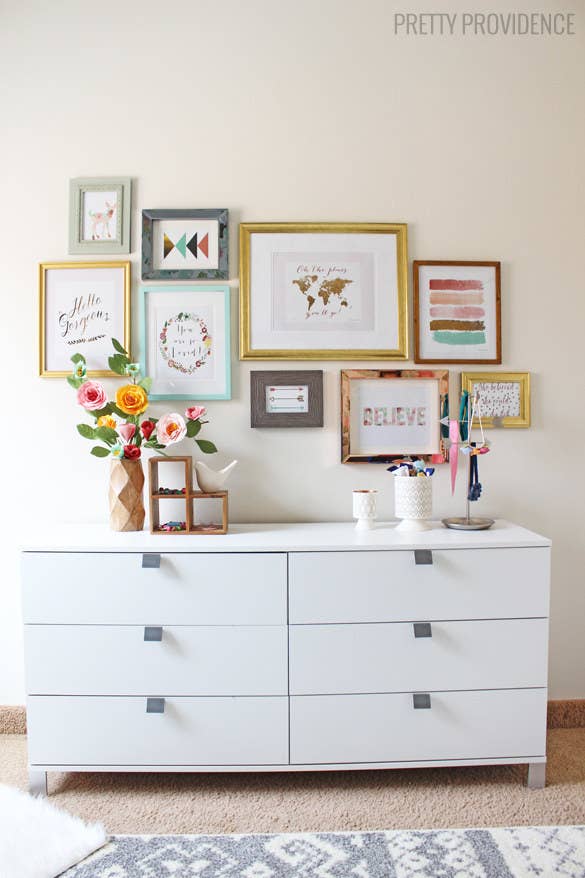 3.
Make your own trendy marble and gold side table.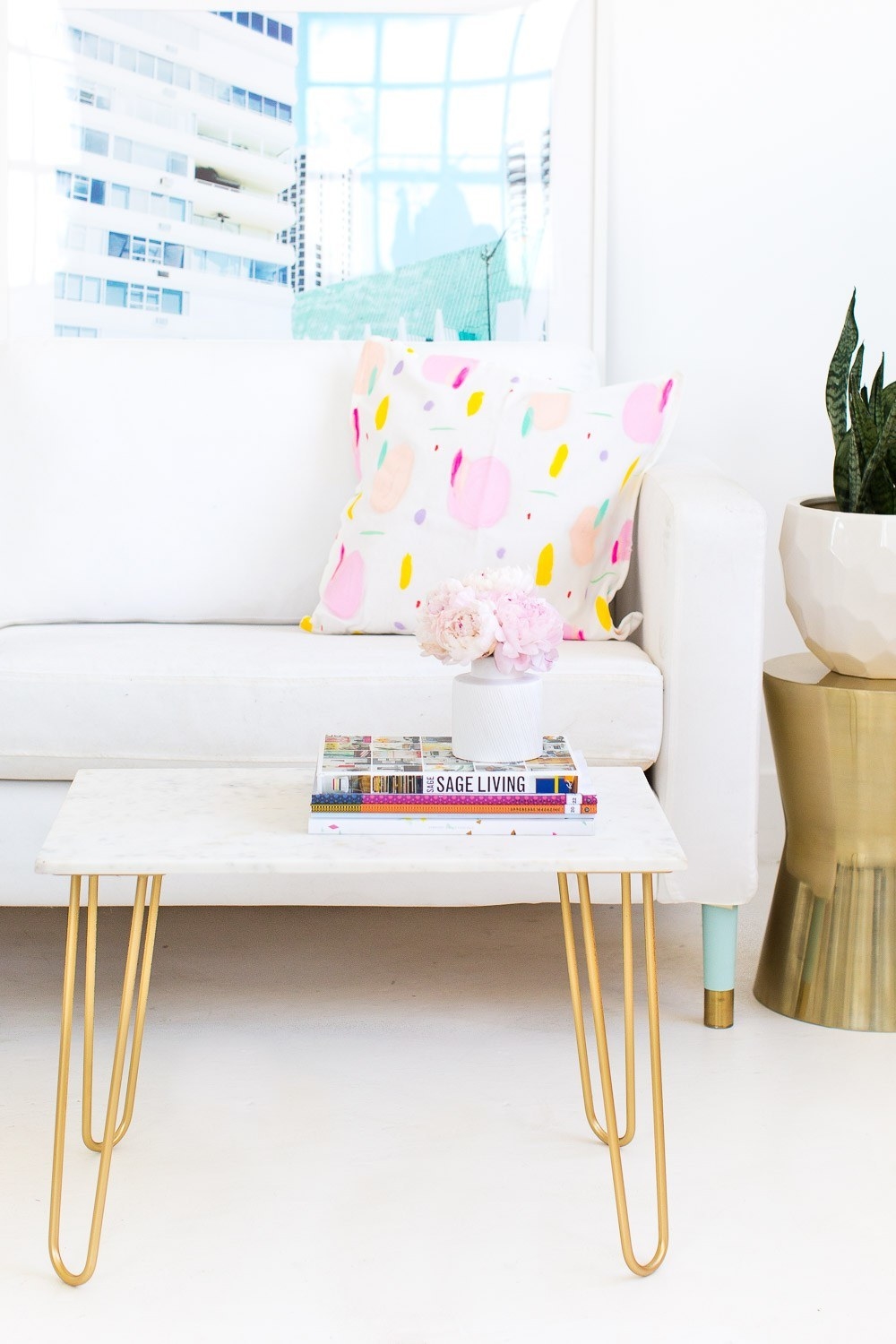 4.
Introduce a succulent bench into your backyard.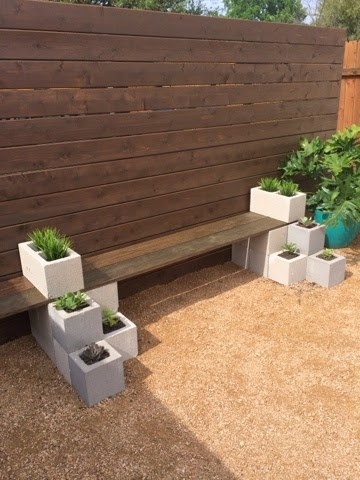 5.
Make some floating bookshelves to show off your favourite books or magazines.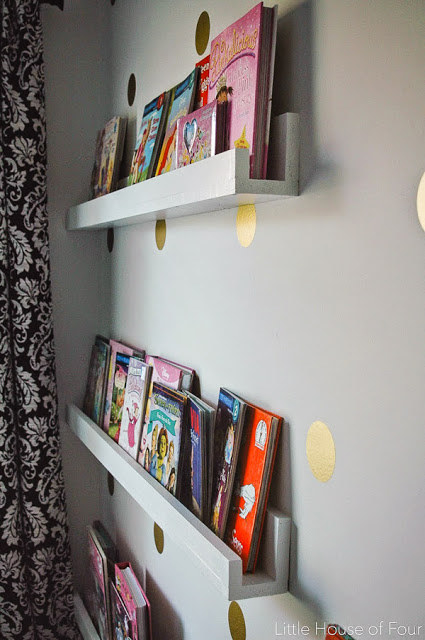 6.
Liven up your living room with an ornamental ladder.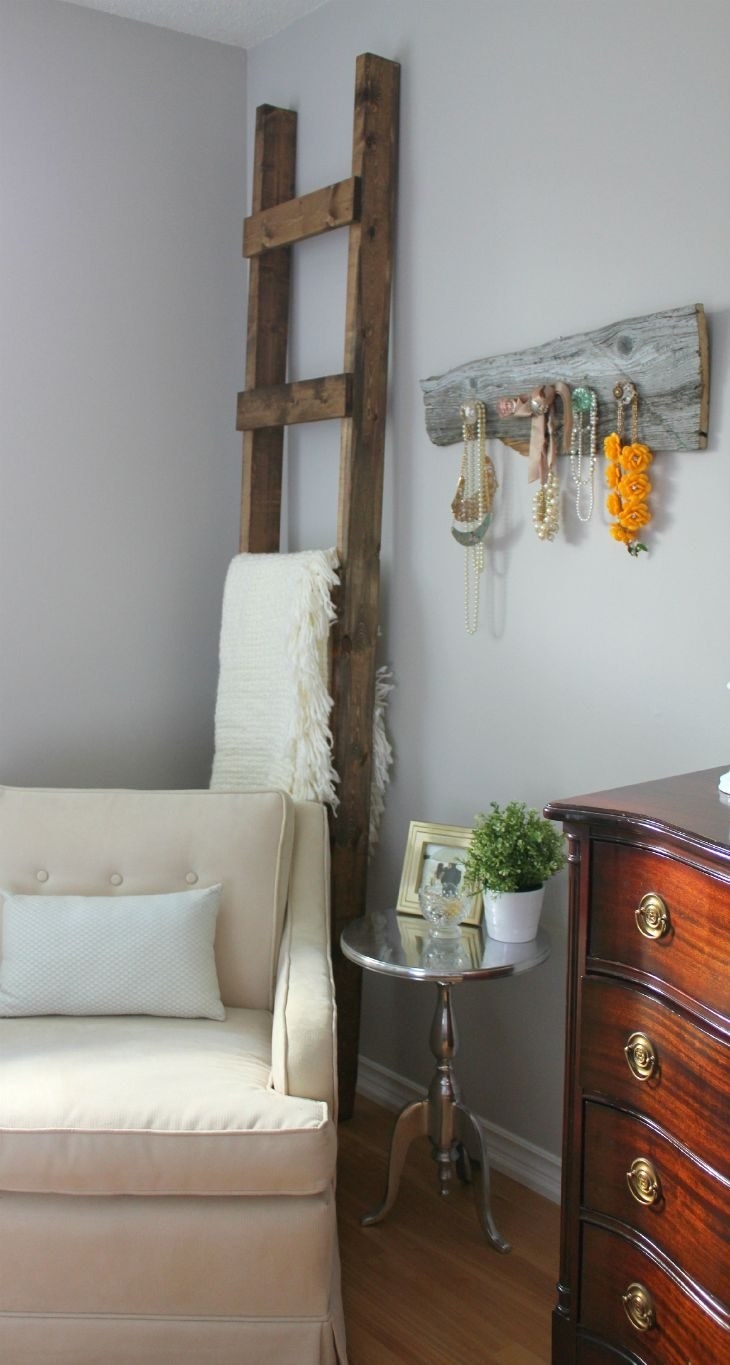 7.
Or opt for a copper one if it better suits your decor.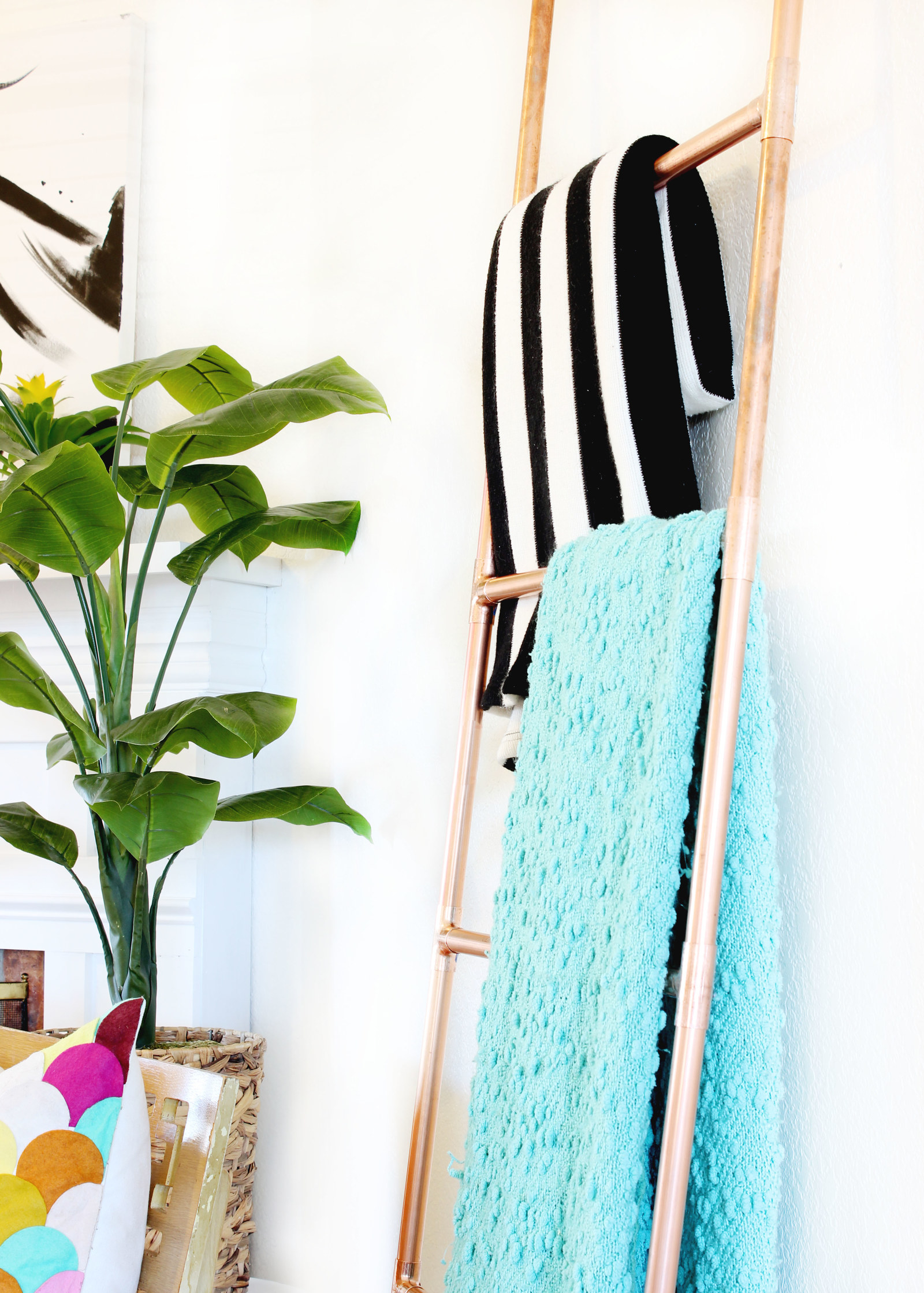 8.
Create a shelf out of pipes and planks.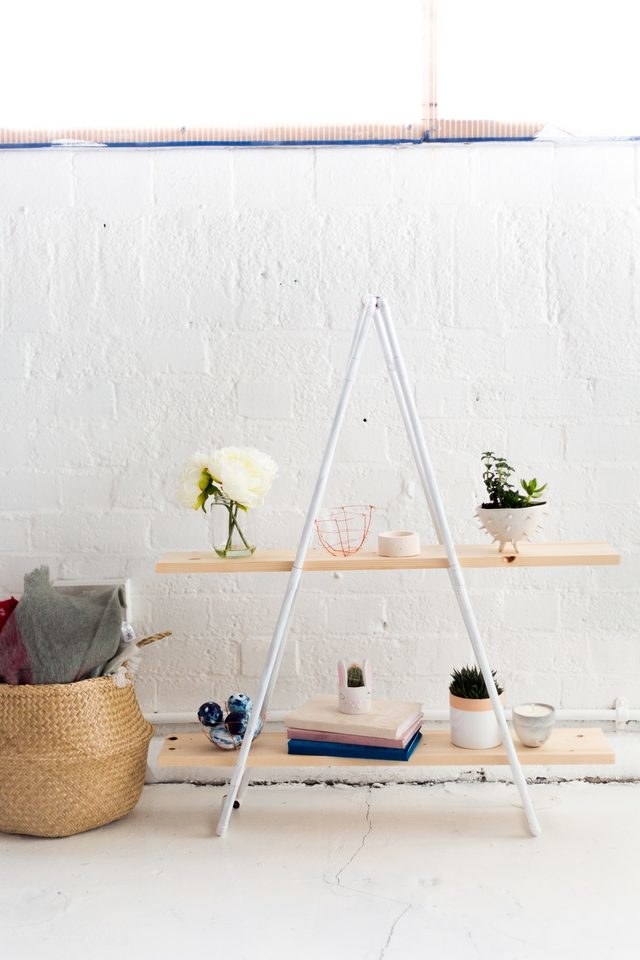 9.
Light up your shelves with a marquee letter.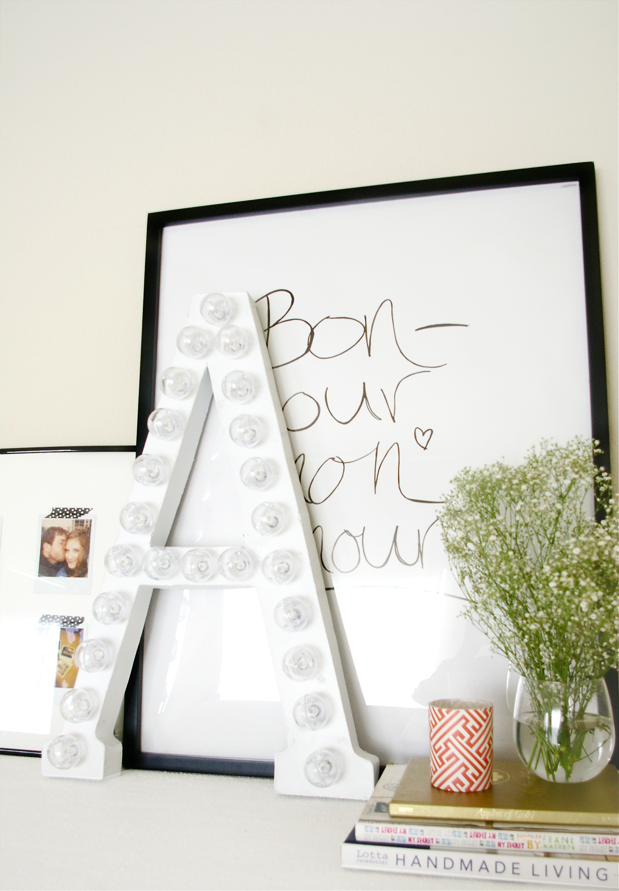 10.
Repurpose old tyres for some outdoor footstools.
11.
Create a stylish place to keep all your shoes.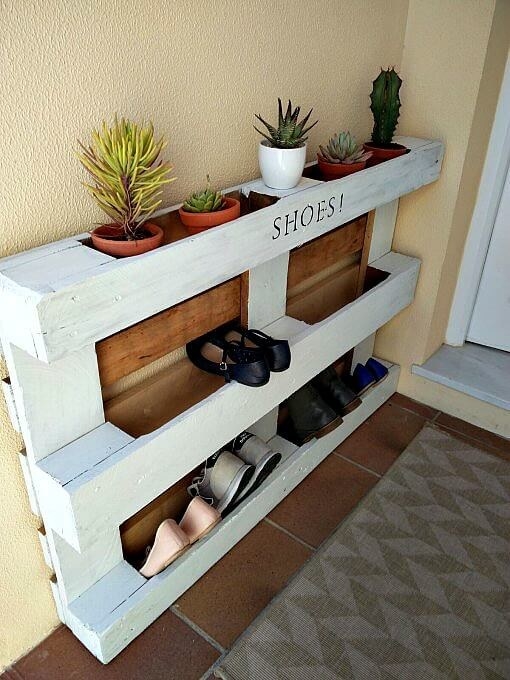 12.
Build a display for your necklaces or other items.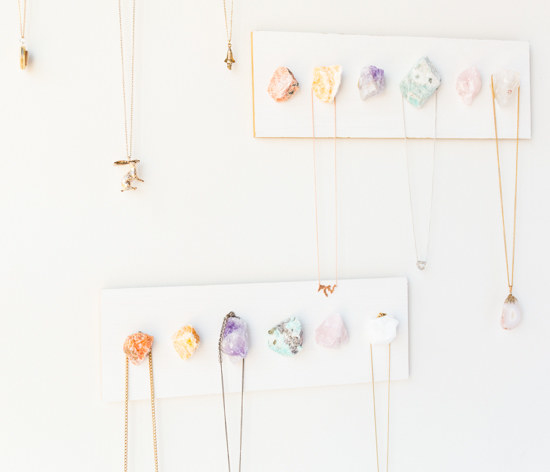 13.
Spruce up a cheap clock to match the rest of your home.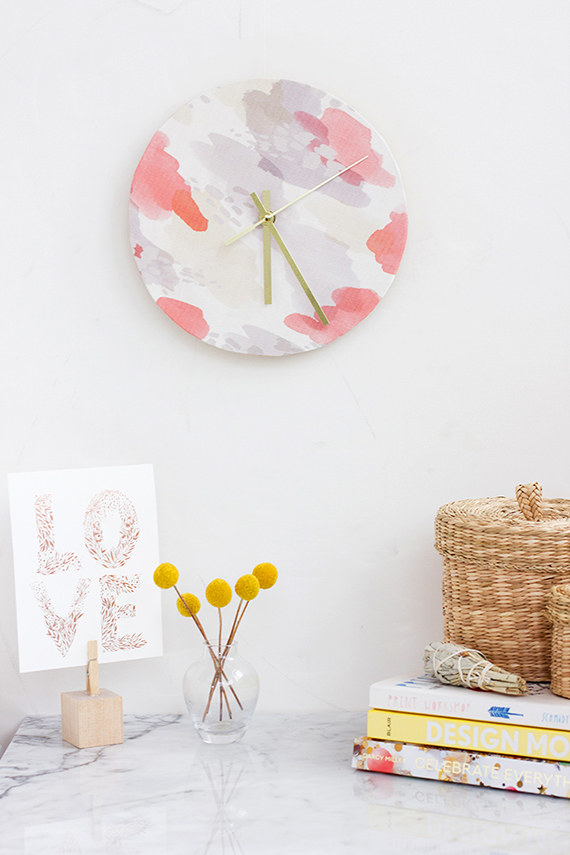 14.
Spend an afternoon crafting a wall hanging.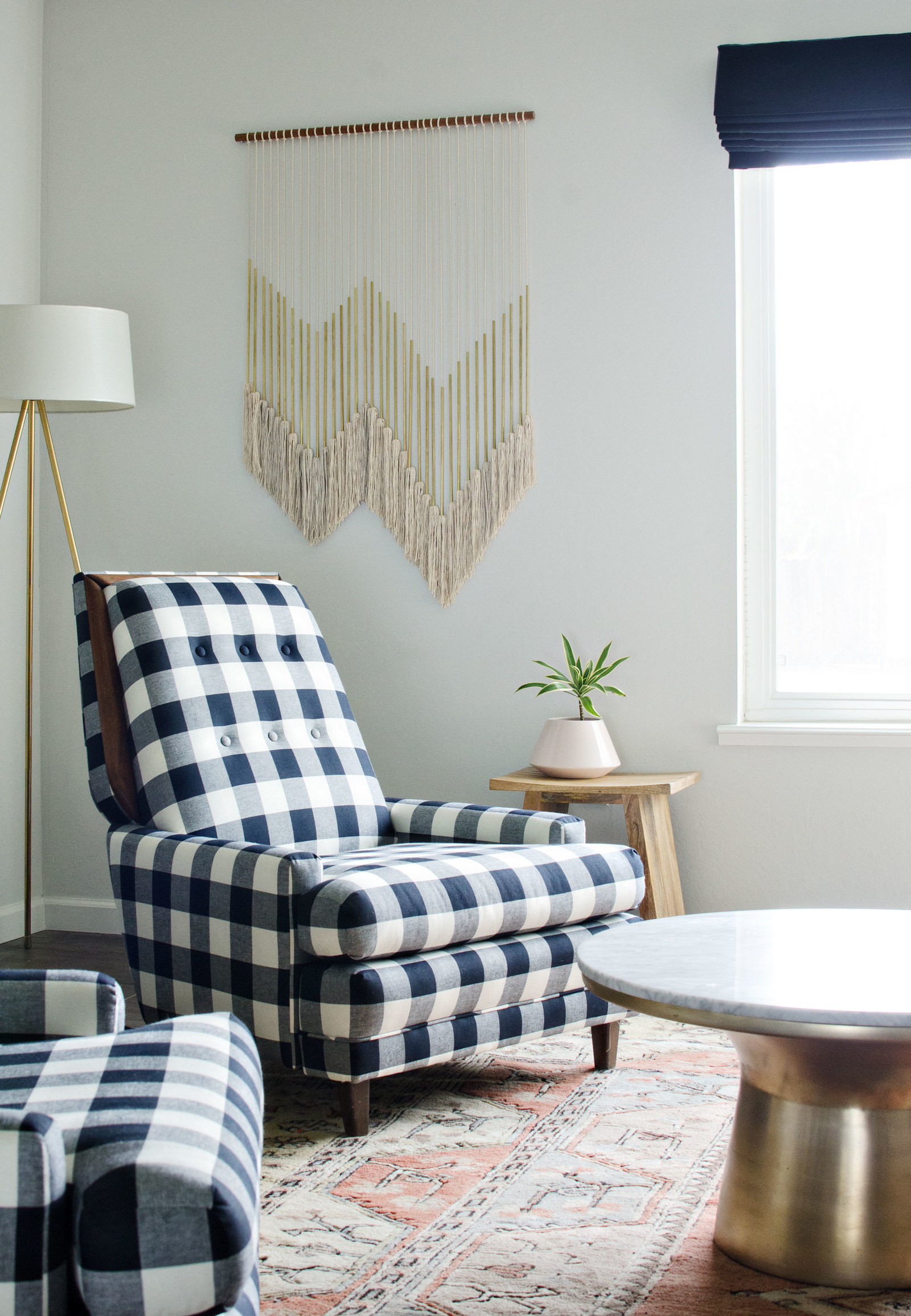 15.
Turn your own photos into canvas art.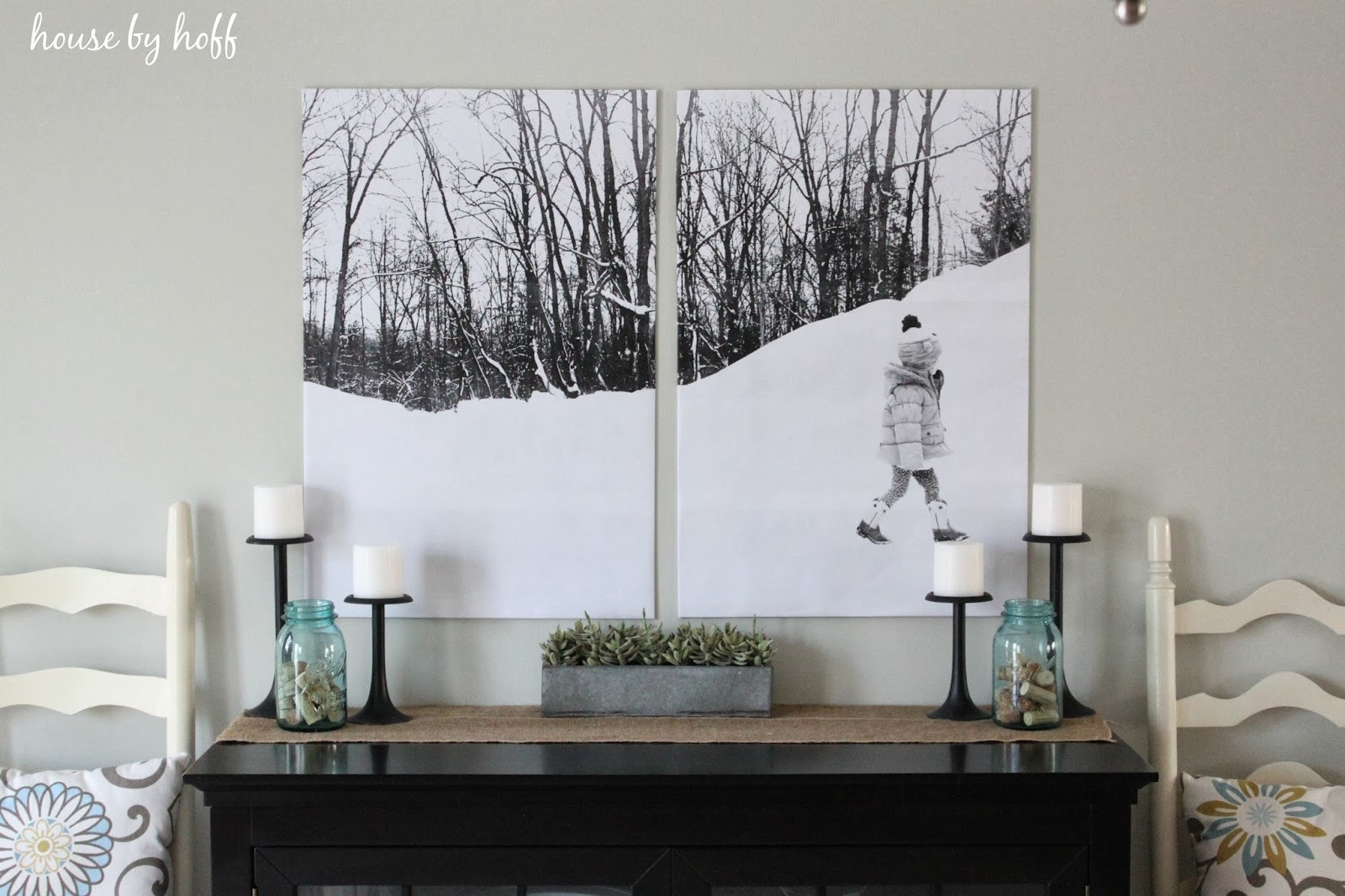 16.
Update your boring plain white backsplash.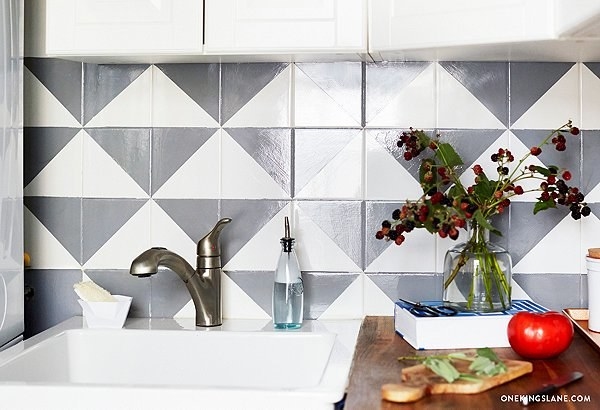 17.
Make your own luxe zebra "rug".
18.
Embrace minimalism with this cinder-block desk.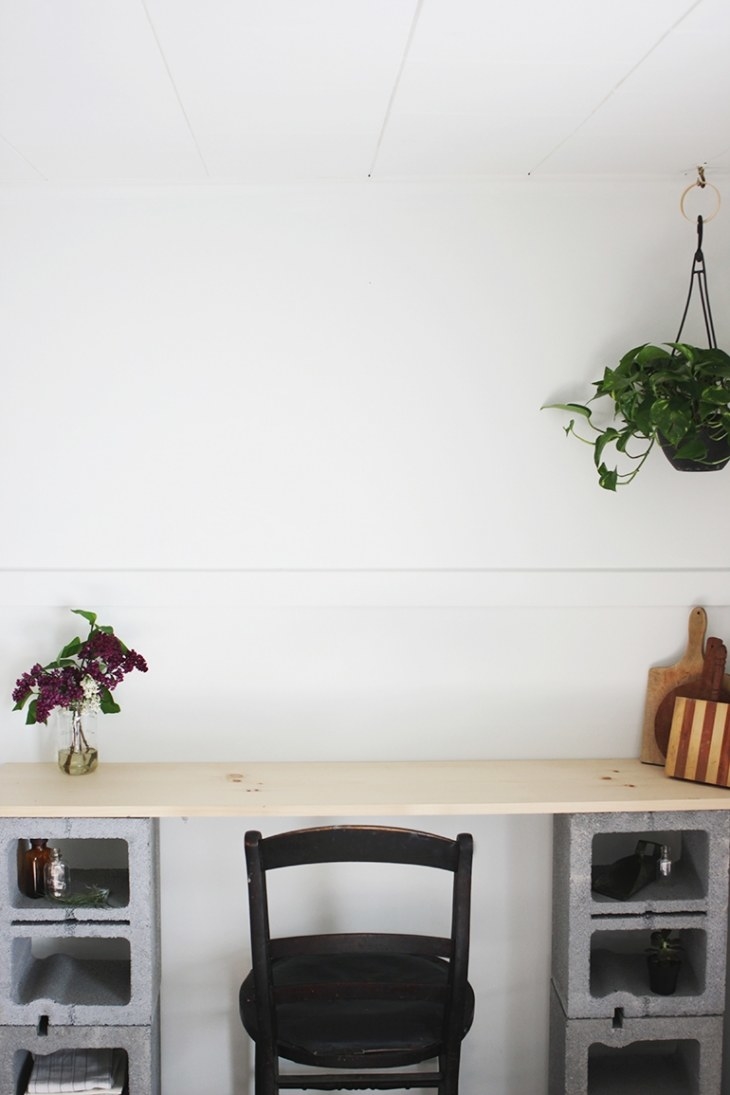 19.
Really, the humble cinder-block has so many options.
20.
Embrace your green thumb with this pallet-turned-planter.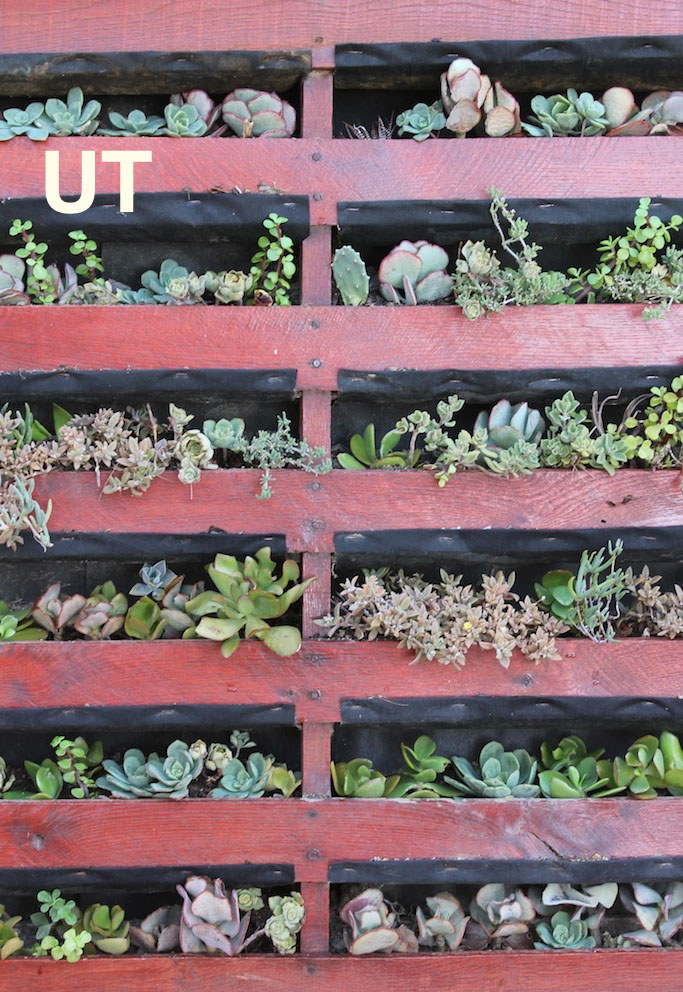 21.
Spruce up your desk with this chill AF calendar.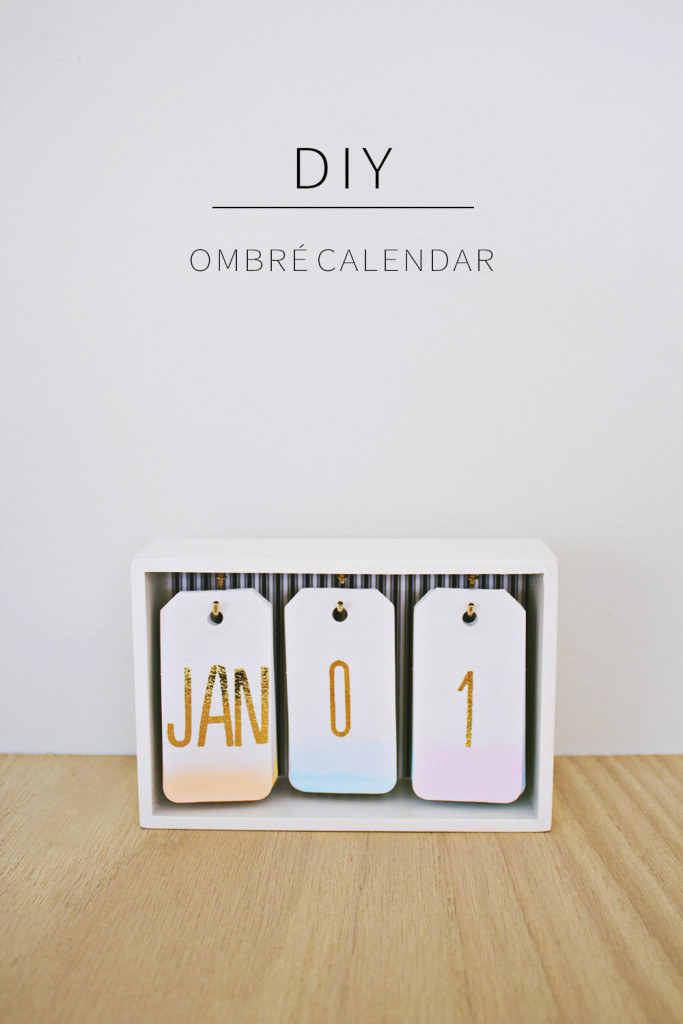 22.
Turn Nespresso pods into teeny-tiny planters.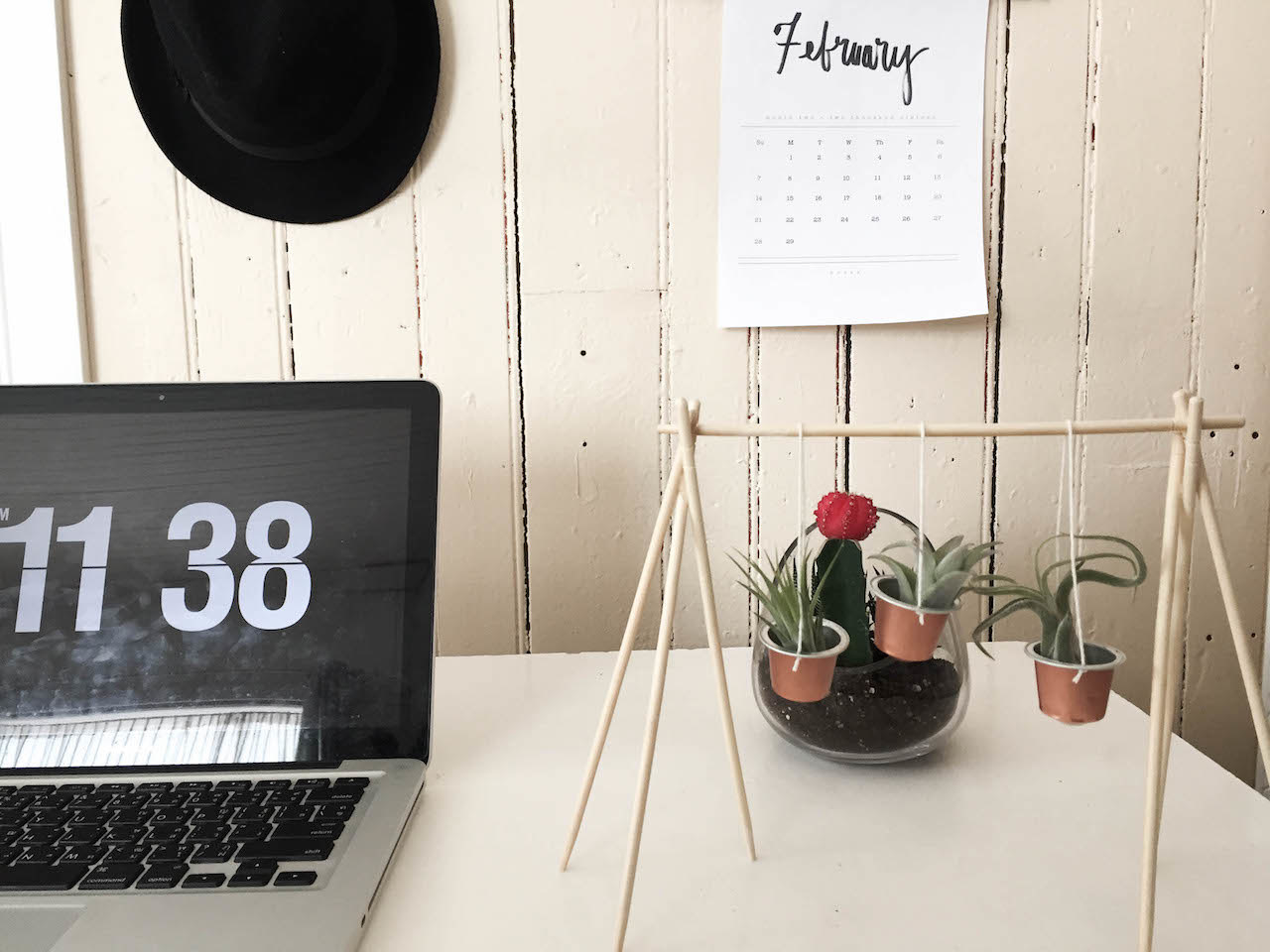 23.
And spend a rainy day in front of the TV making your own rug.