15 Little Ways You Probably Never Realised That Australia And New Zealand Are Wildly Different
Just across the ditch, but low-key a world away.
1.
Watties instead of Heinz
2.
Countdown instead of Woolies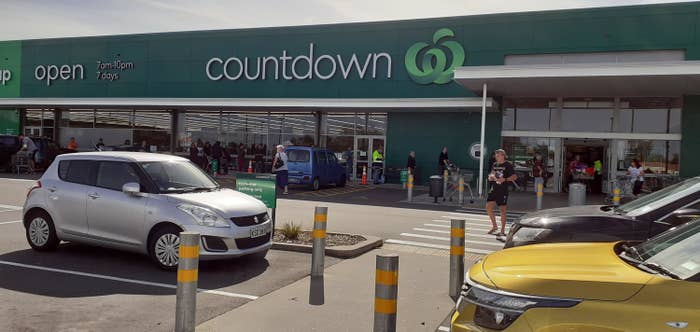 3.
Burger King instead of HJ's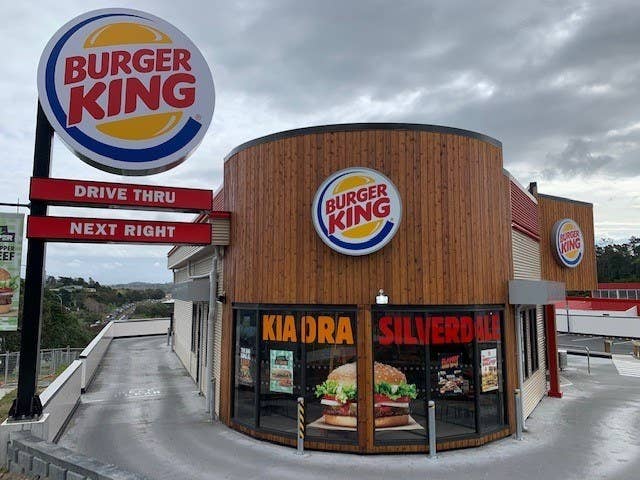 4.
And a lot of inventive slang words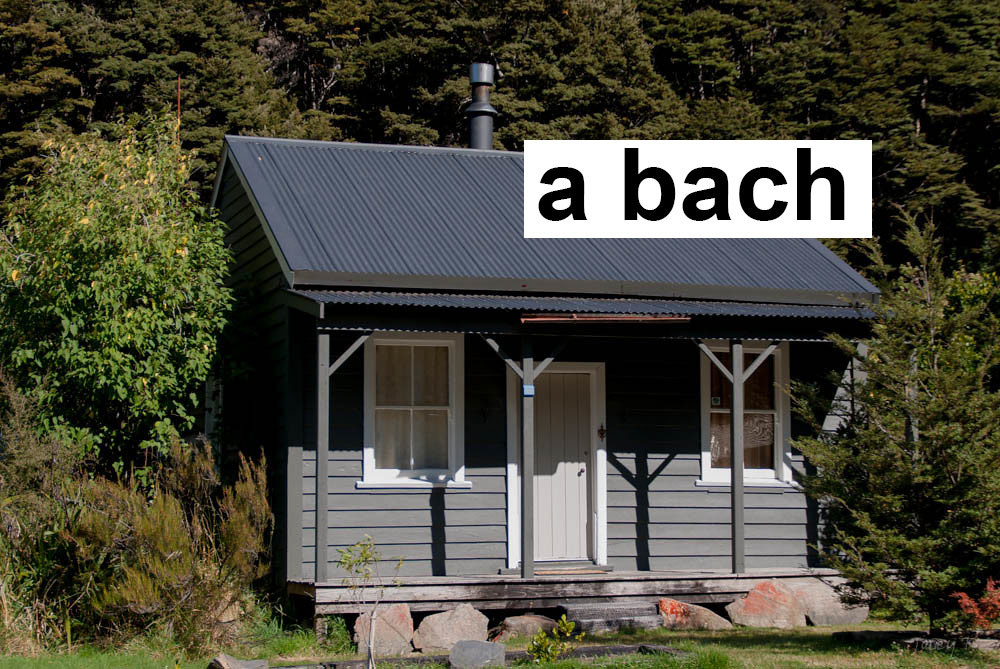 5.
Much more inclusion of Indigenous language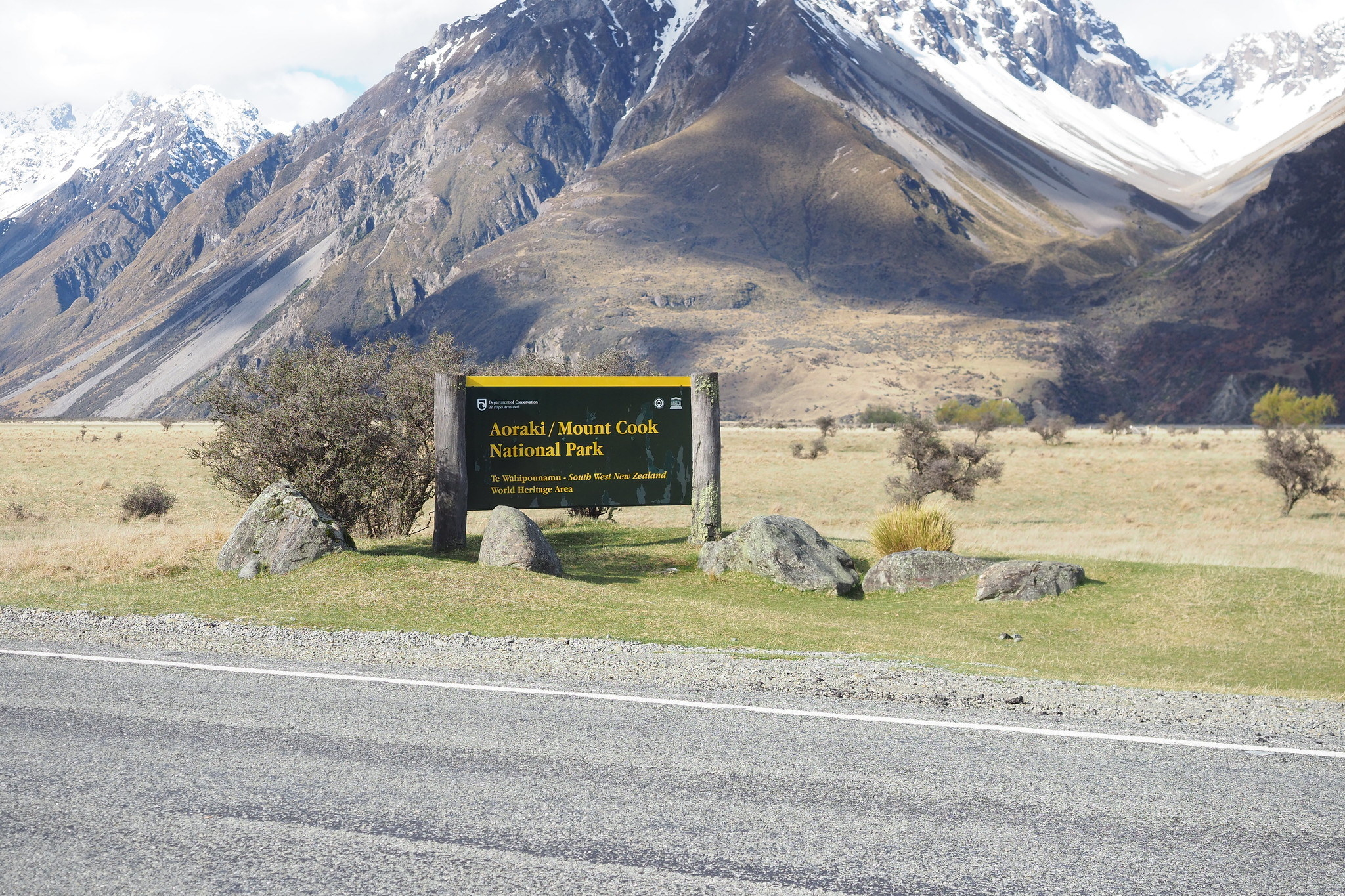 6.
Non-compulsory voting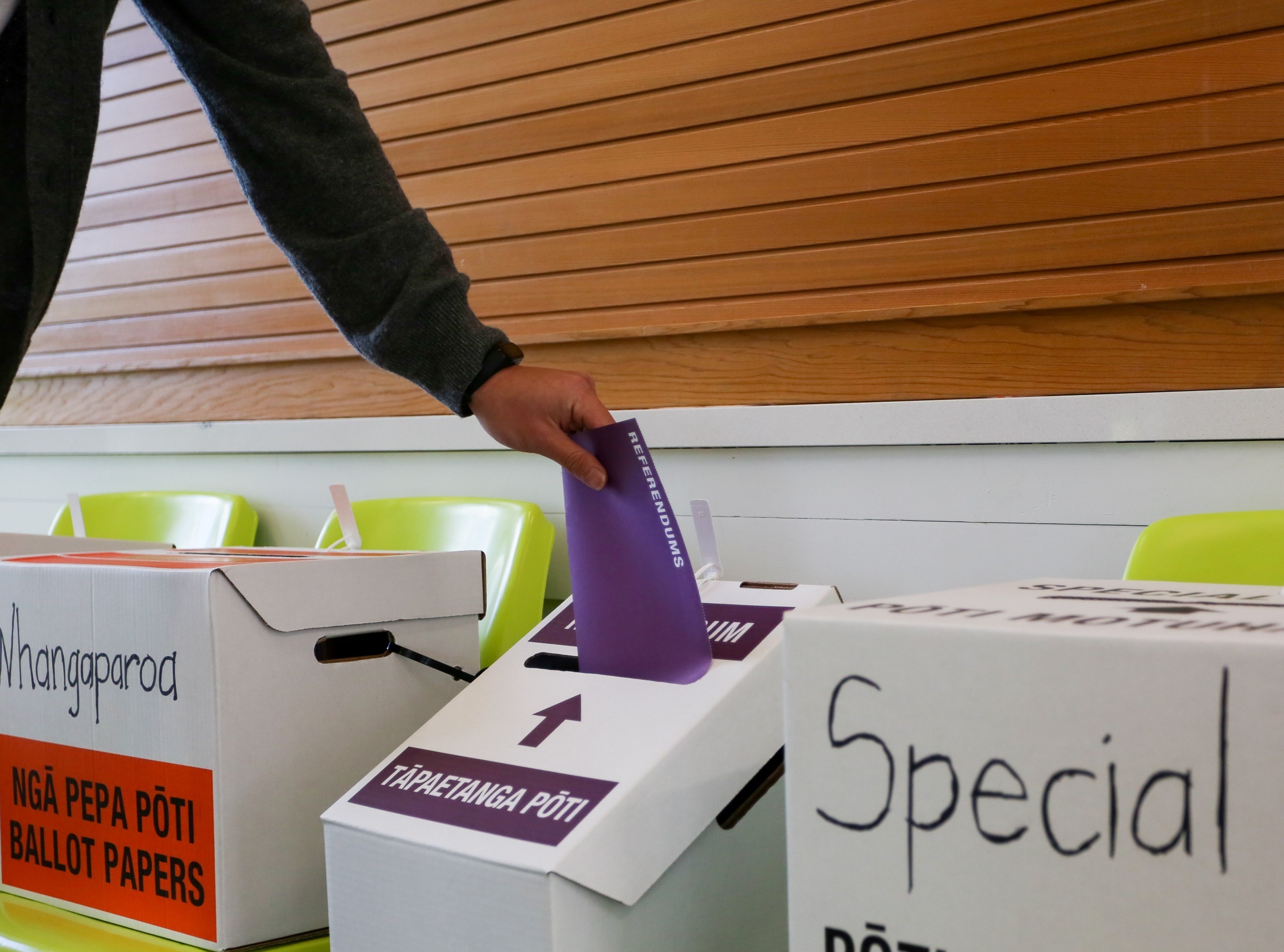 7.
Cops don't carry guns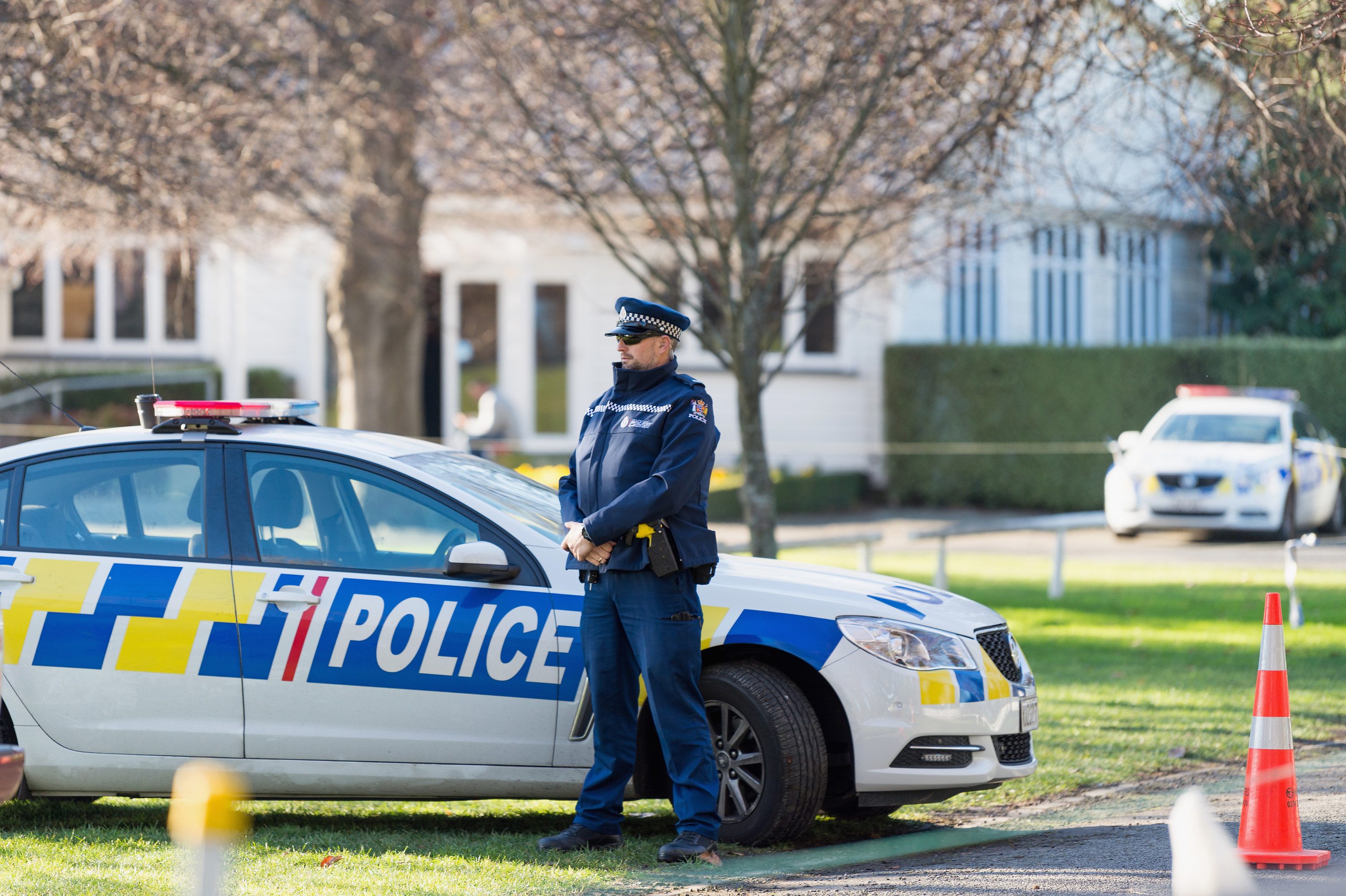 8.
Far fewer creepy crawlies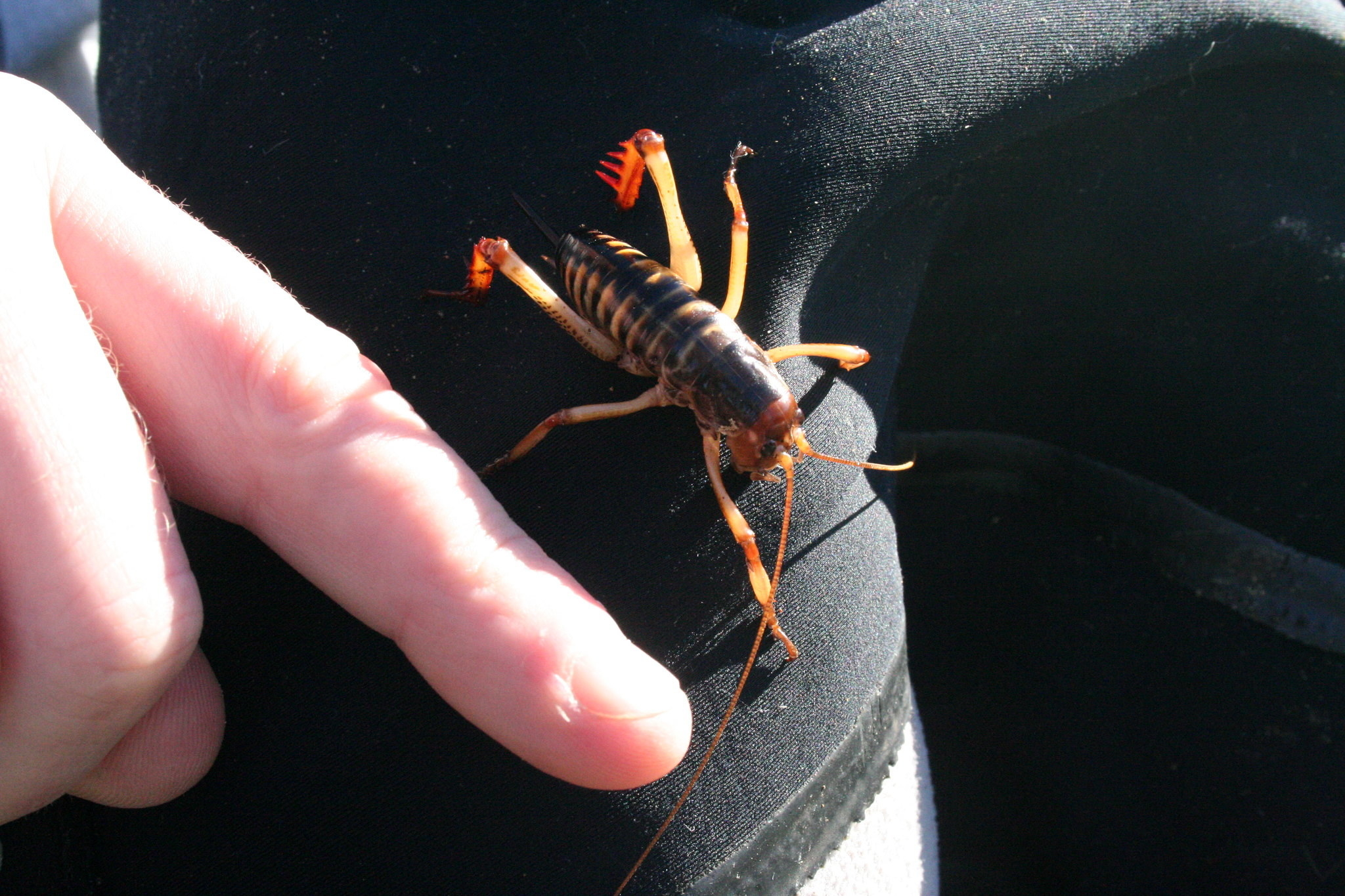 9.
And low-key, everything is a meme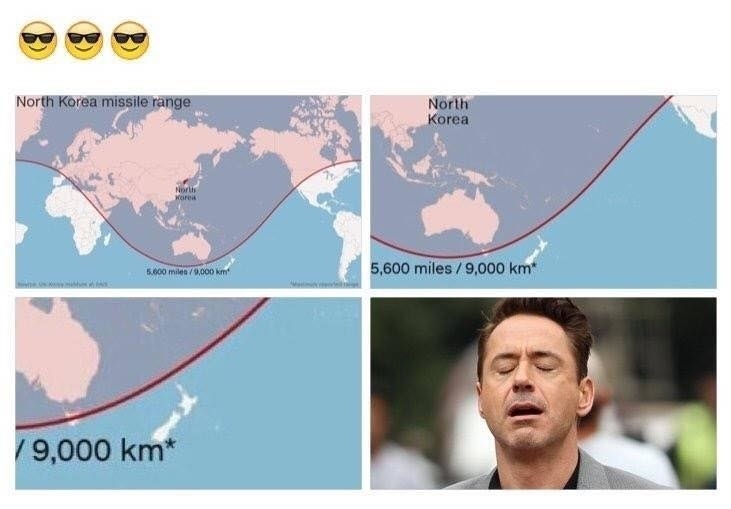 10.
Scrumpy reigns supreme
11.
And you can get your booze in the supermarket
12.
Definitely drink the tap water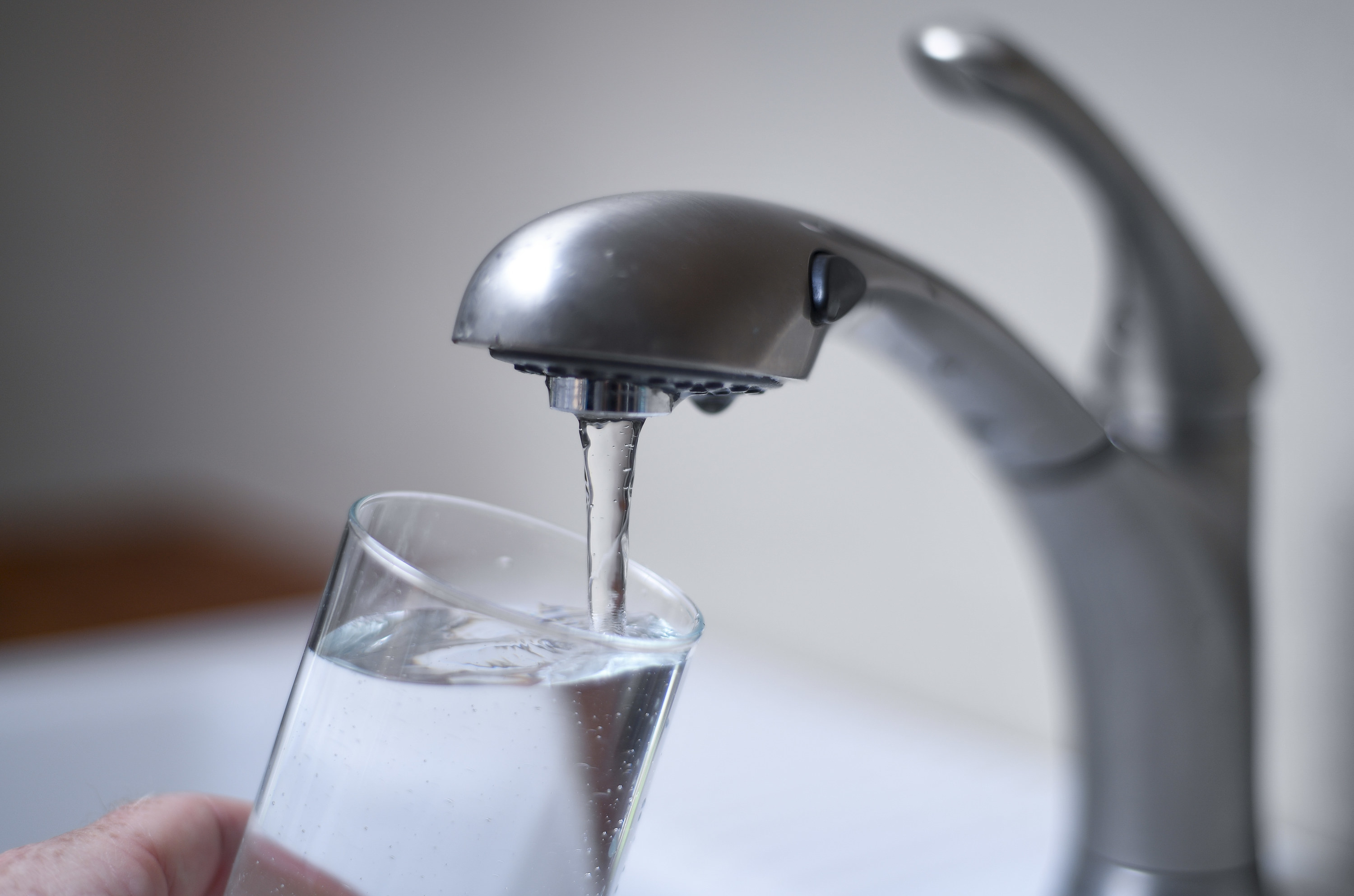 13.
Feijoas grow on trees (literally and metaphorically)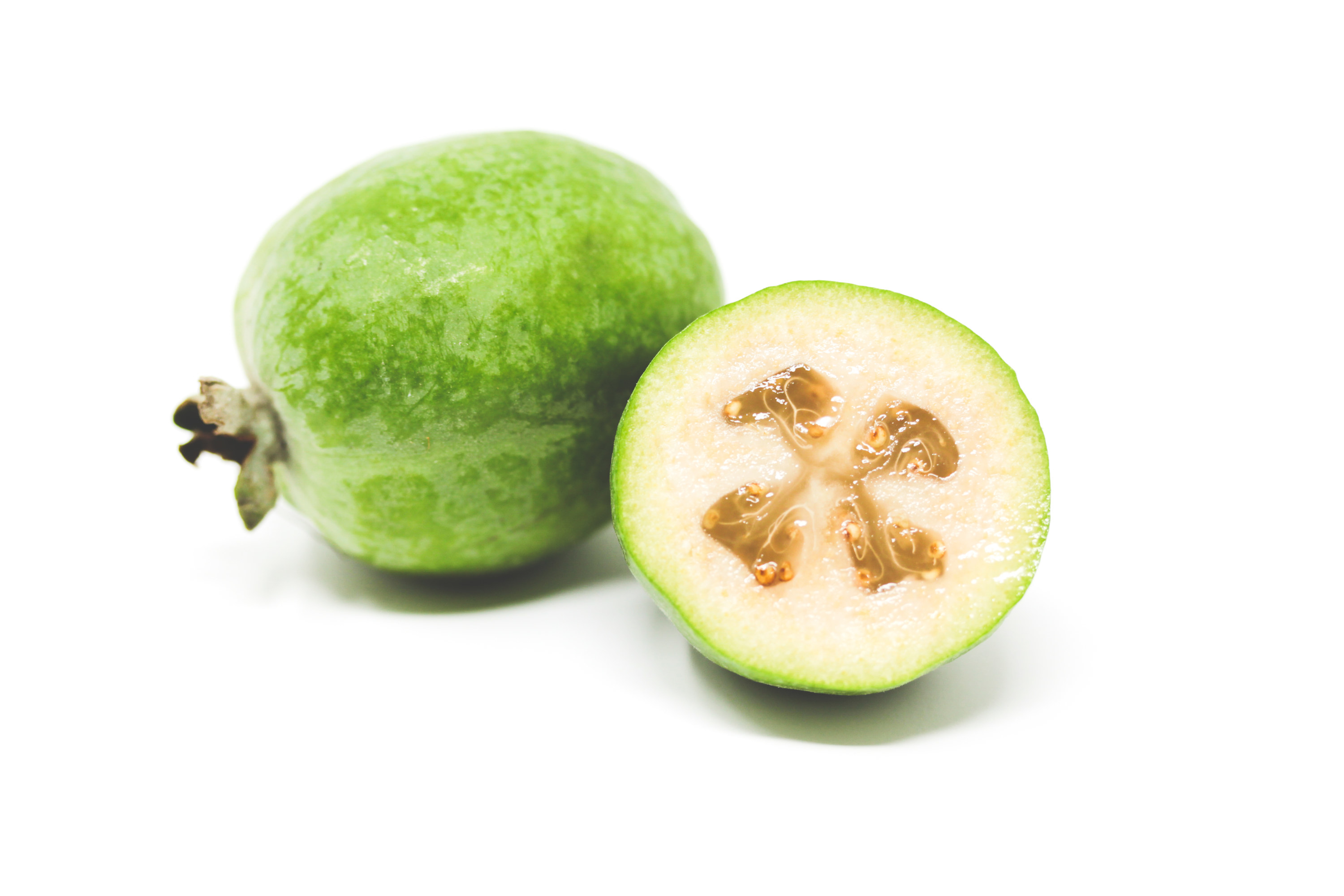 14.
While pies are a whole different ball game
15.
And finally, in NZ, small cities are better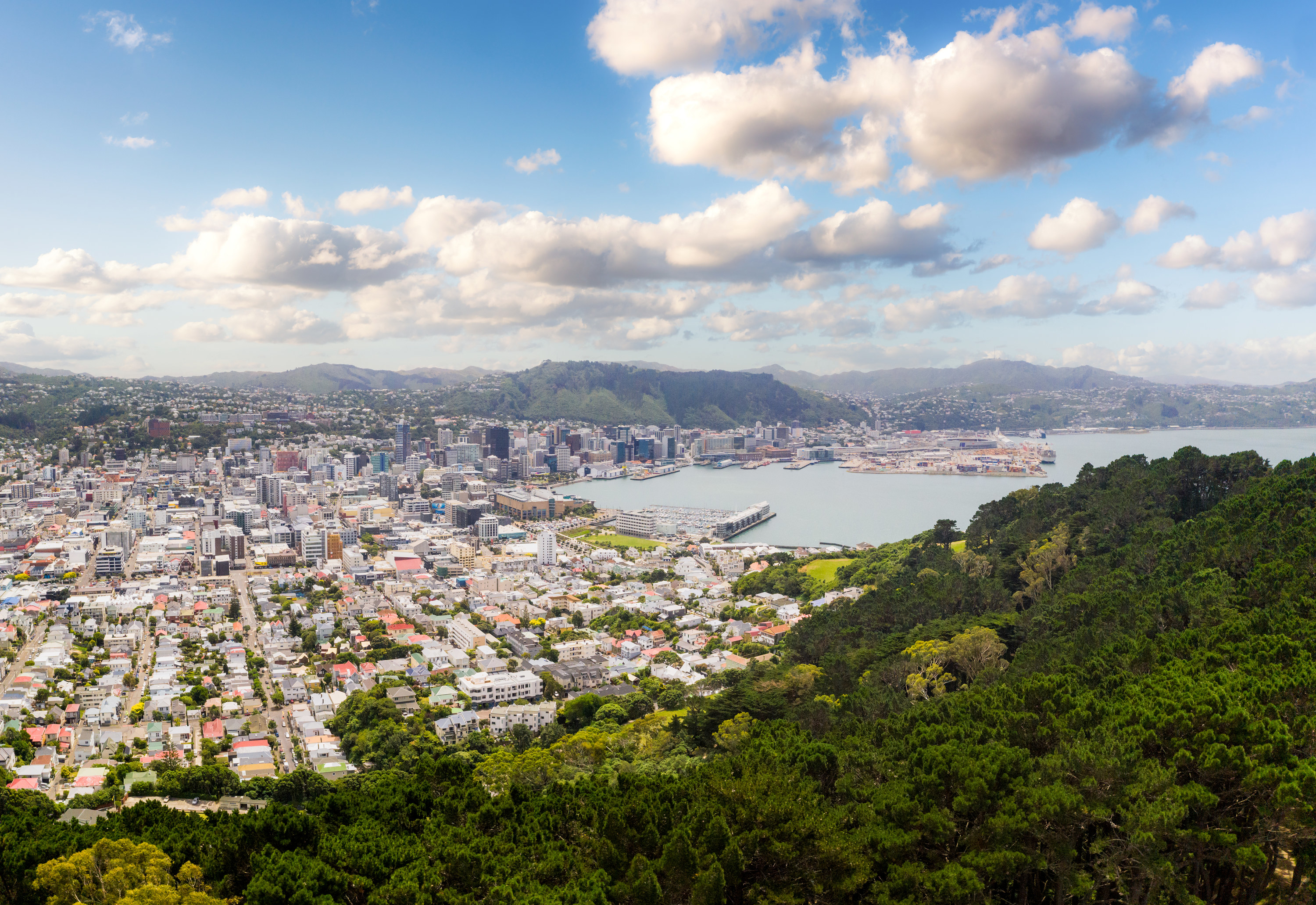 Anything we missed? Sound off in the comments below!