Plastic surgery and procedures have become pretty commonplace in Hollywood, with plenty of celebs being totally upfront about the work they've had done.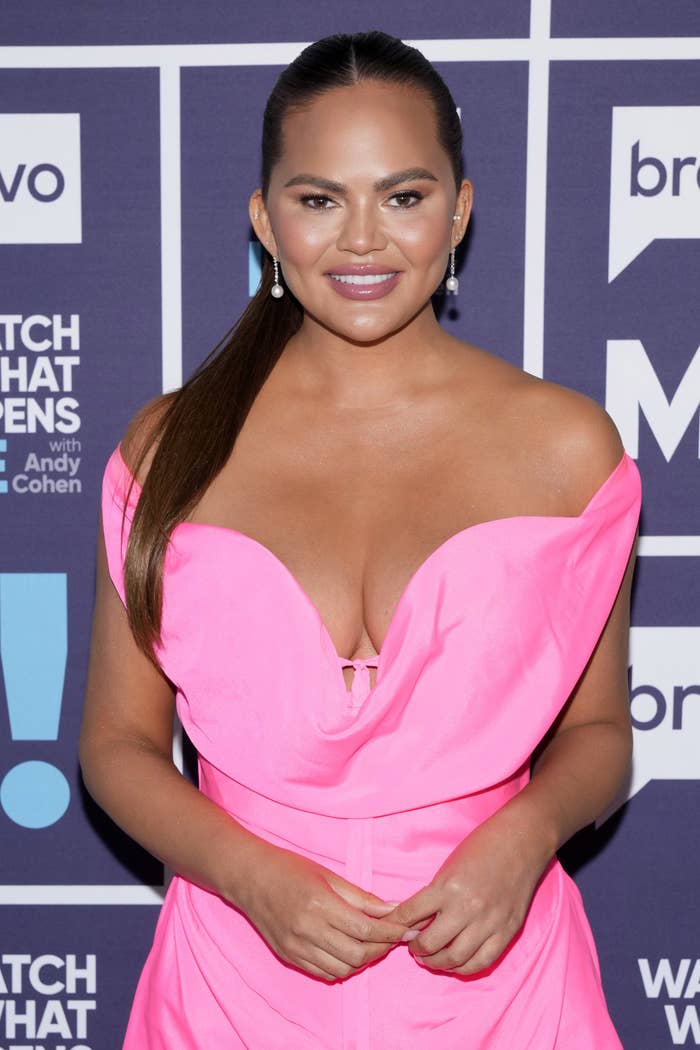 Of course, not everyone is quite so candid about their elective beauty procedures. Which is totally A-OK! We're all entitled to a level of privacy around what we choose to do with our own bodies.
However, when celebrities deliberately mislead us about cosmetic procedures they've had done, it feels icky. It just perpetuates the idea that people — especially women — can look like them without any intervention.
But in 2022, Bella admitted that she'd had a nose job when she was just 14 years old.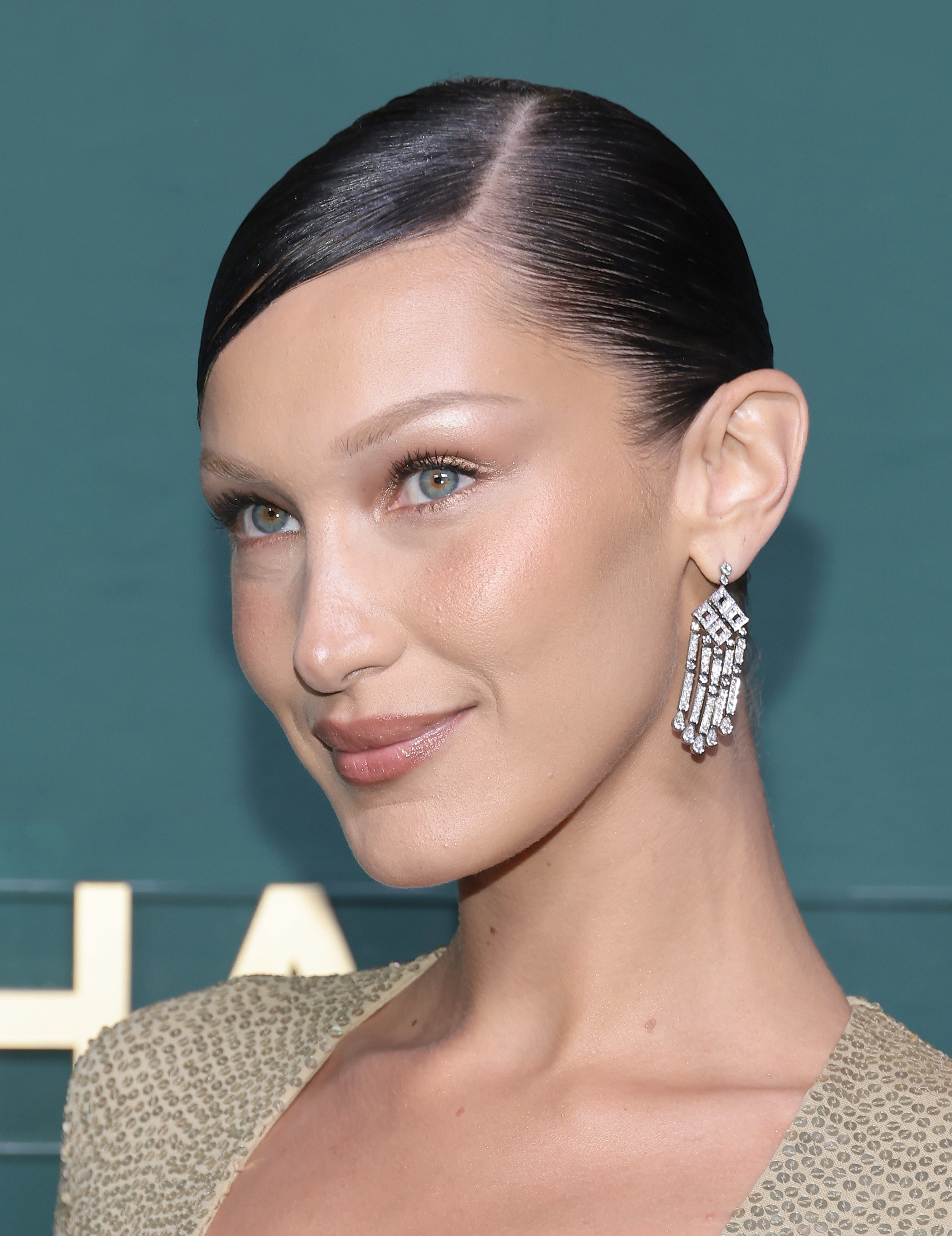 But then she got a secret nose job.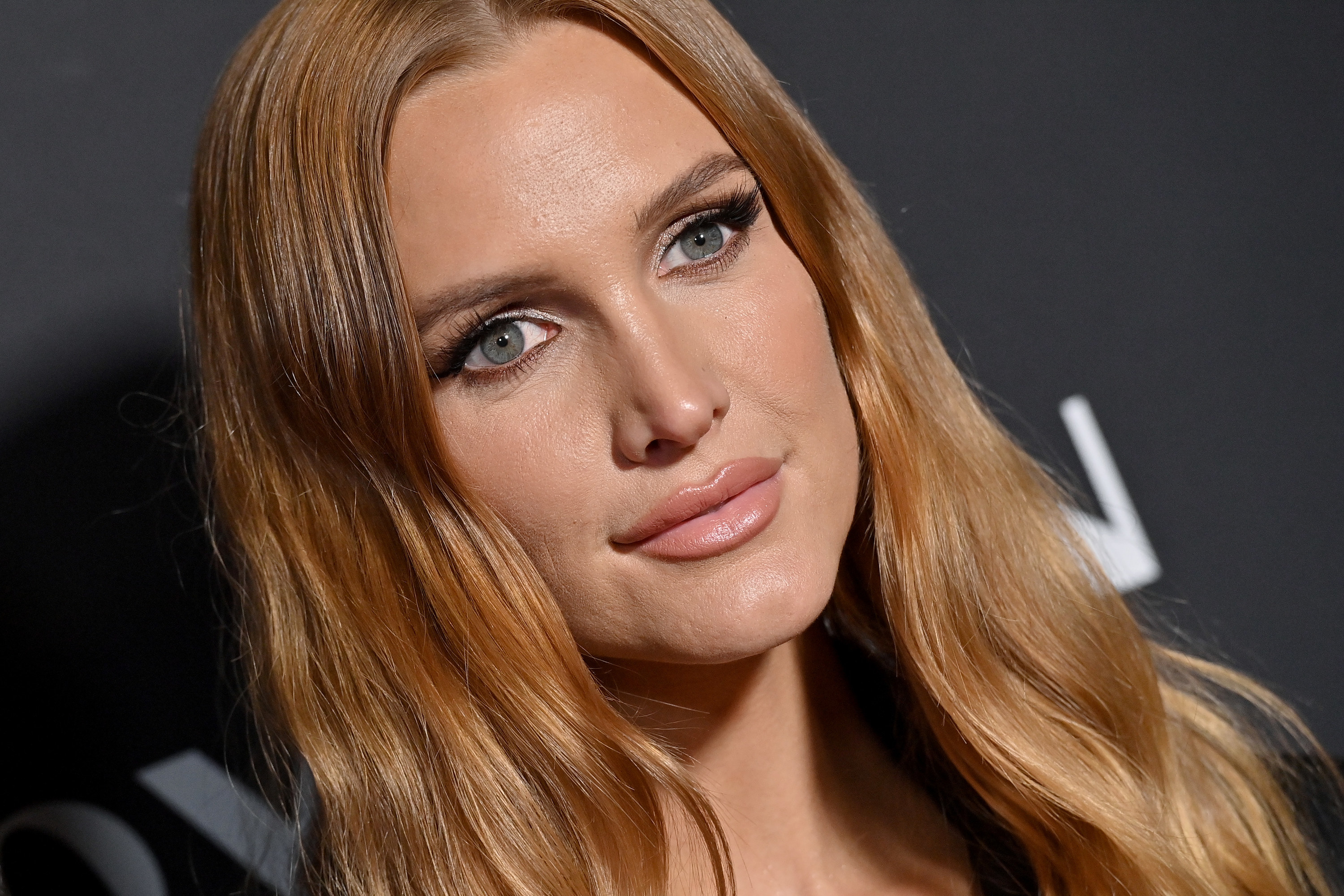 3.
Sarah Jessica Parker swore that she wasn't responsible for her missing mole.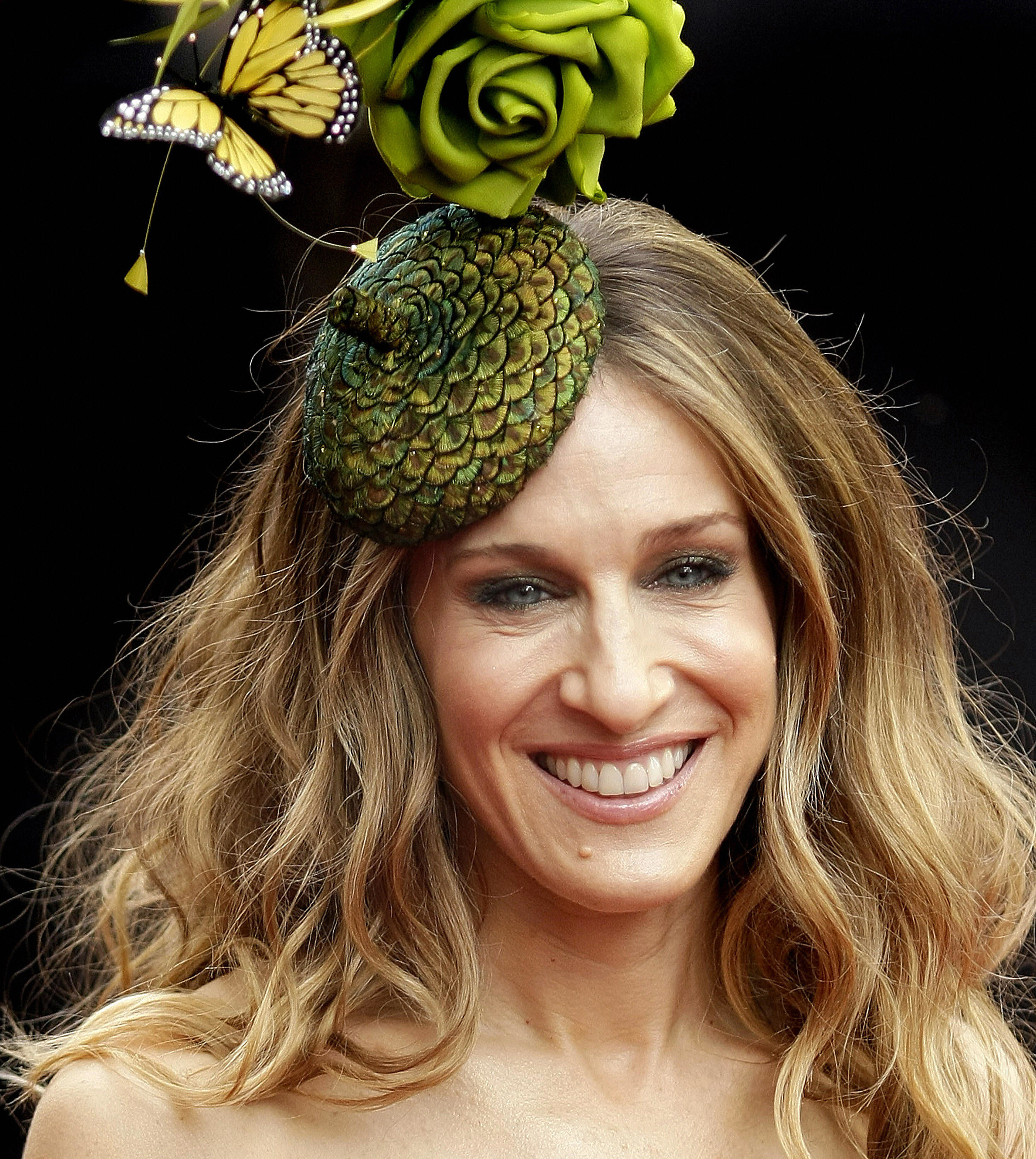 But she relented two years later.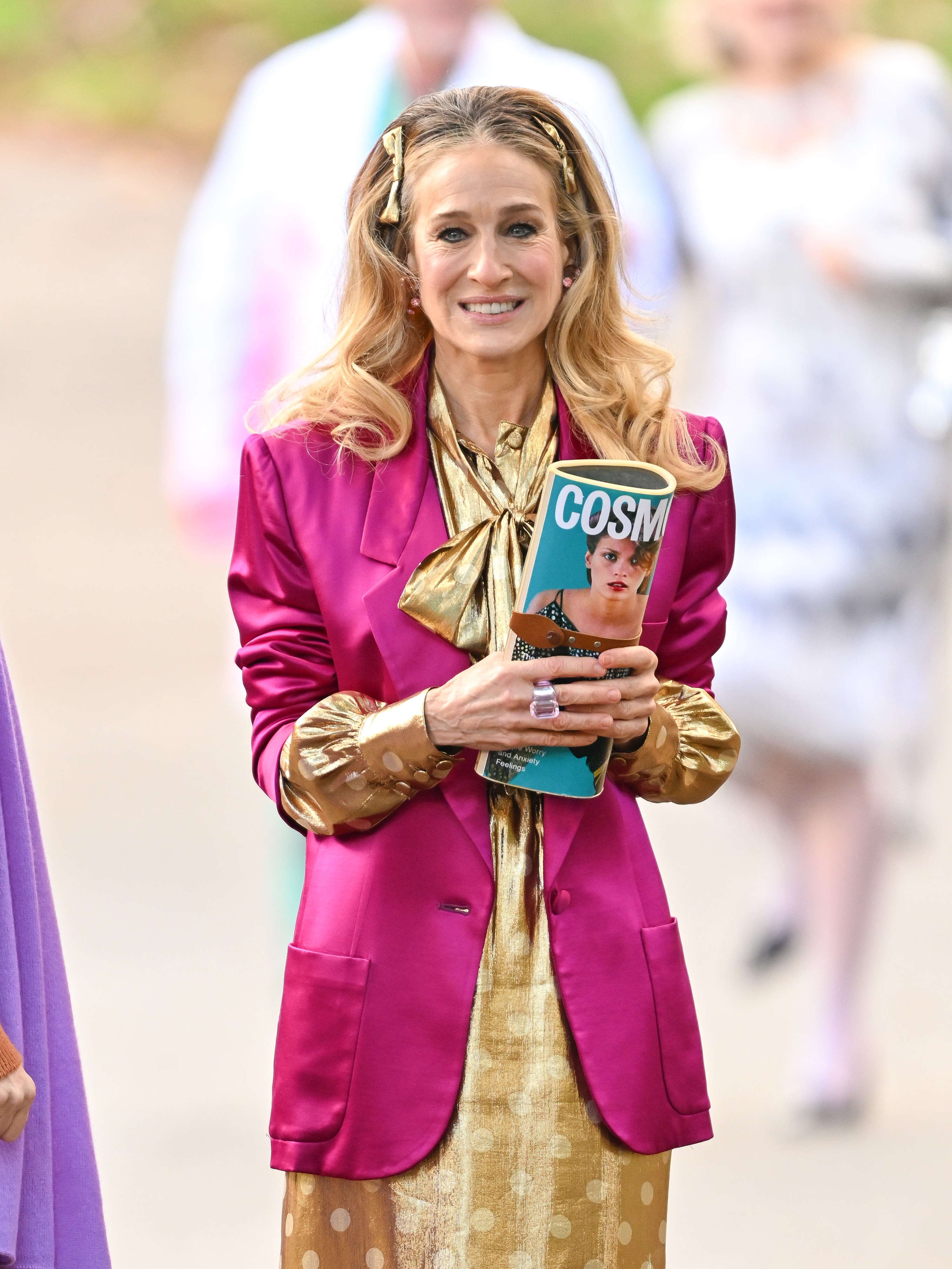 4.
Kylie Jenner built a brand around her big lips and swore she hadn't got filler.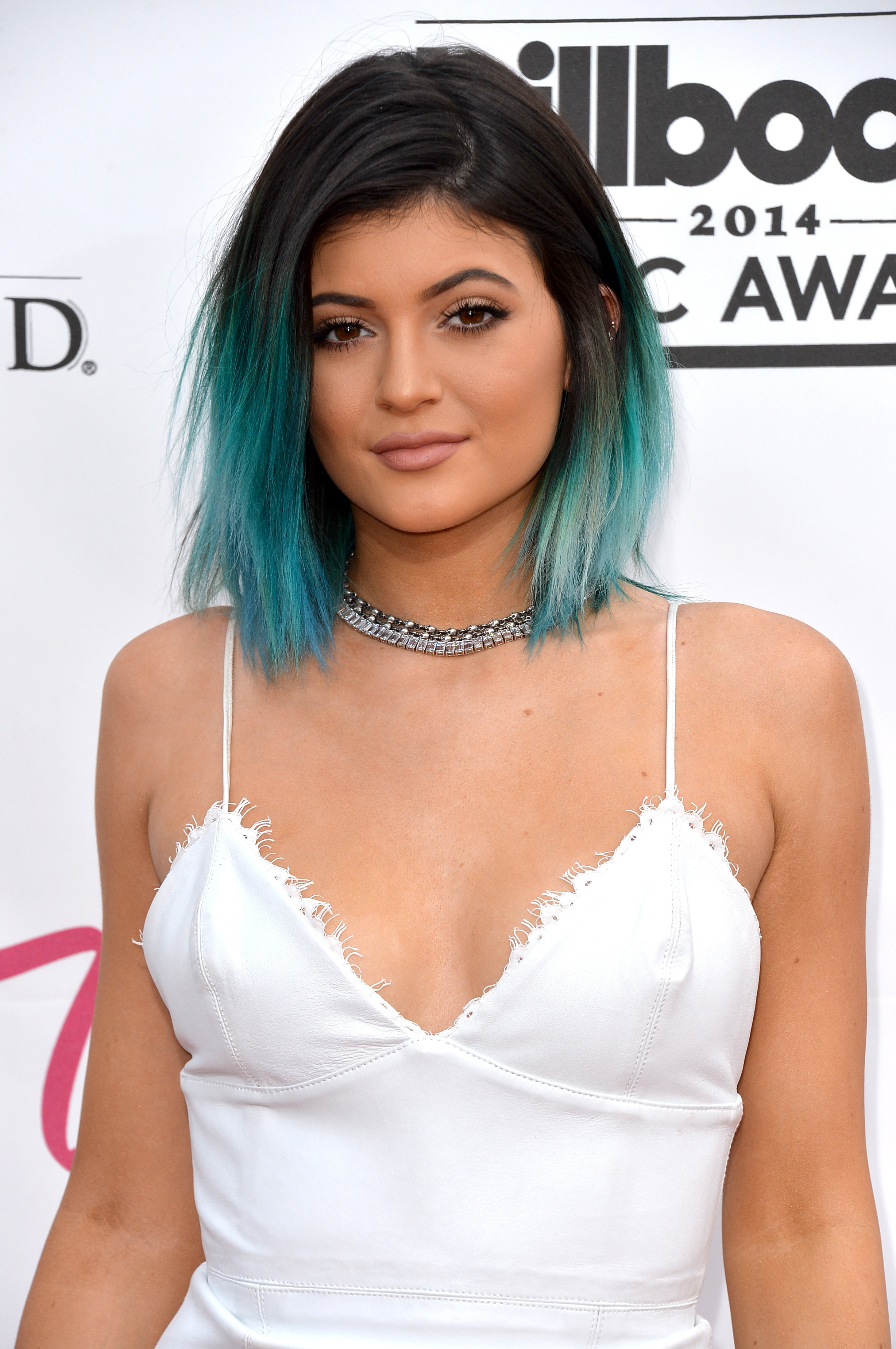 But less than a year later, she came clean.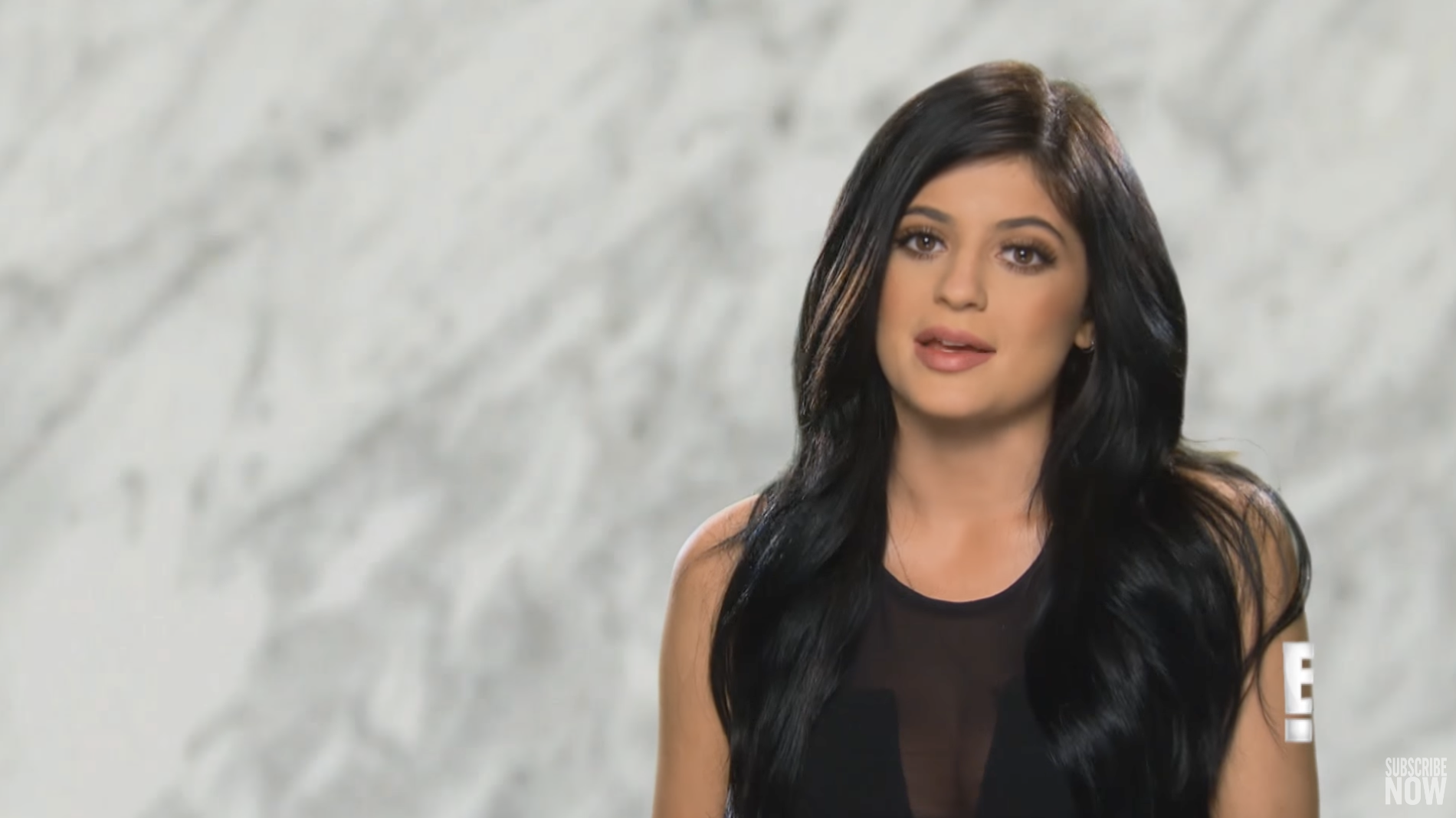 5.
Tyra Banks spent years condemning surgery in the modeling industry.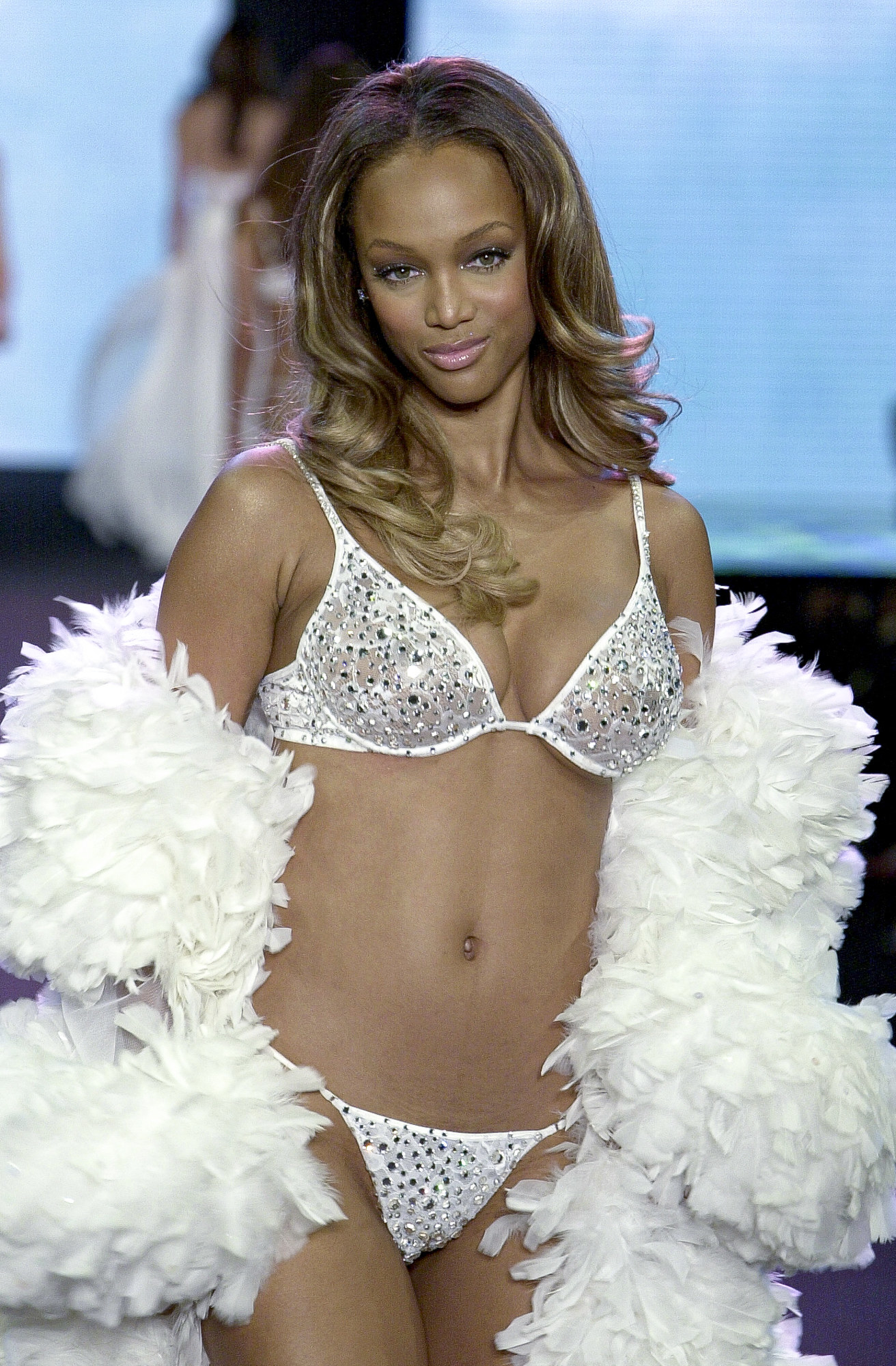 But she recently revealed that she'd had a rhinoplasty way back in the '90s.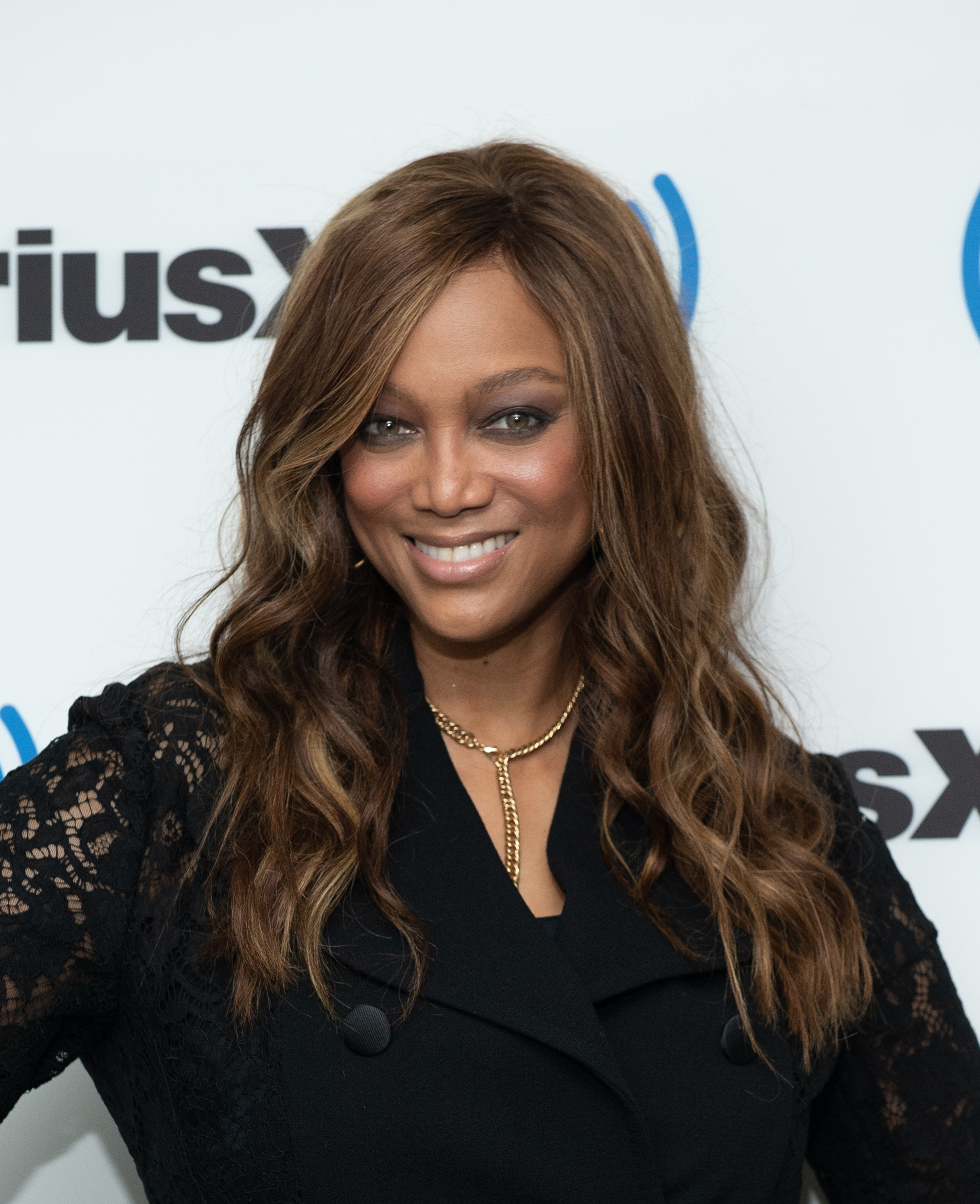 6.
Lady Gaga was proud of the fact that she didn't get surgery, comparing herself to the other pop girlies who did.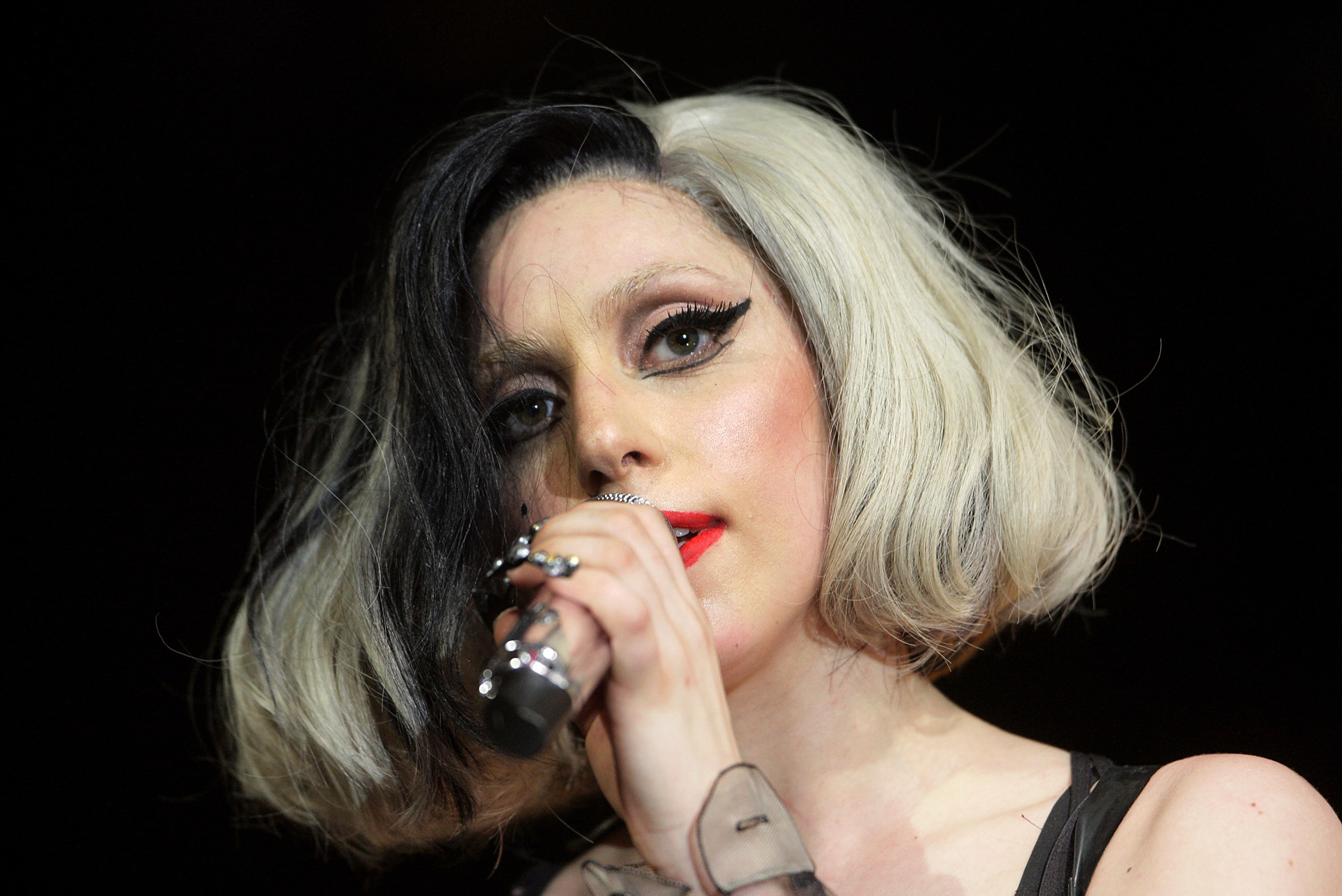 Later, though, Gaga admitted that she'd once been addicted to facial fillers.
7.
Rose McGowan said that her changing facial features were due to a car accident.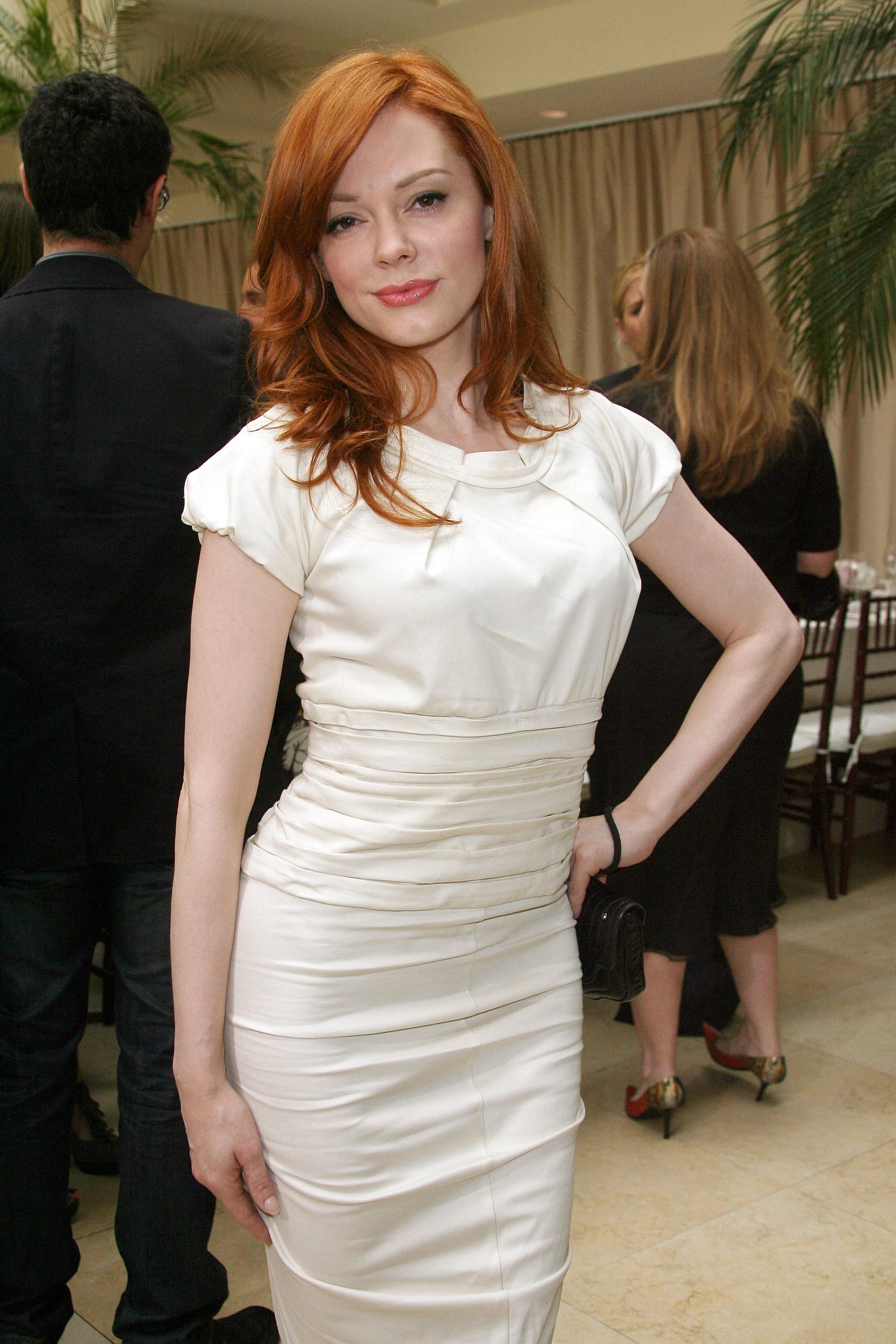 Later, Rose revealed that her publicist had told her to say that.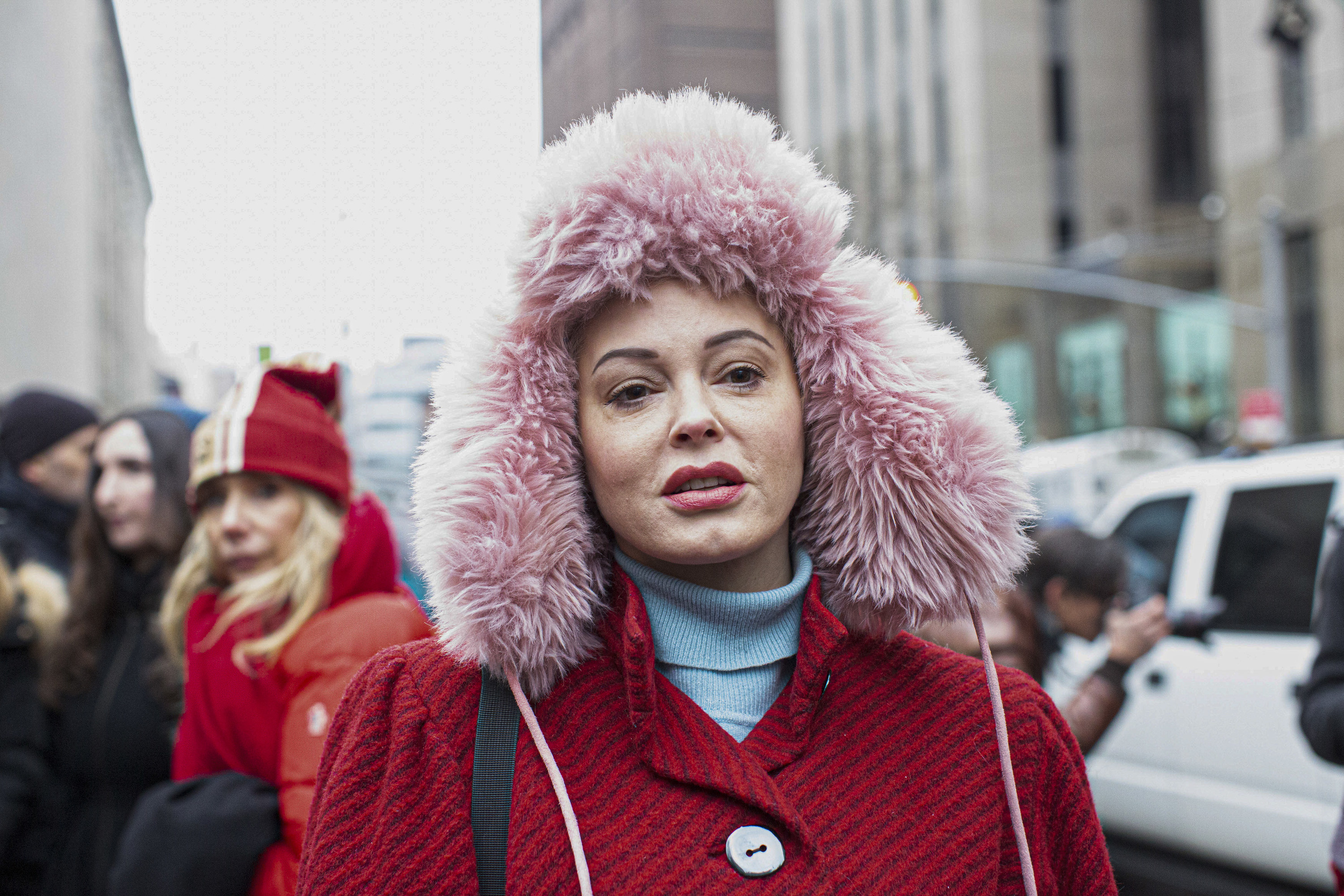 8.
Scheana Shay denied having work done on her face.
The next day, she got a bit more specific.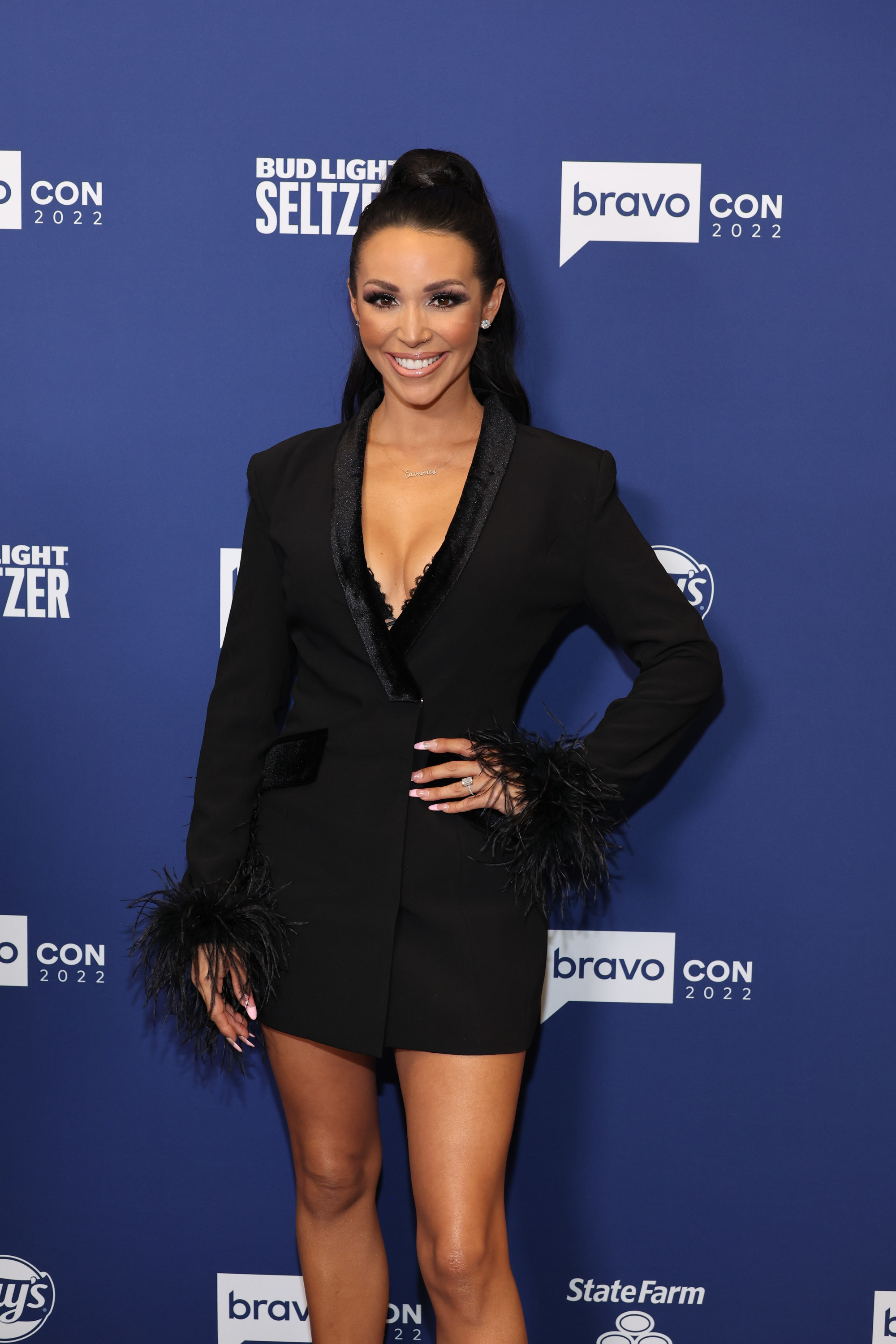 9.
Cindy Crawford claimed a DIY face scrub was to thank for her perfect face.
Then, she revealed that she's been going to the same surgeon since she was 29.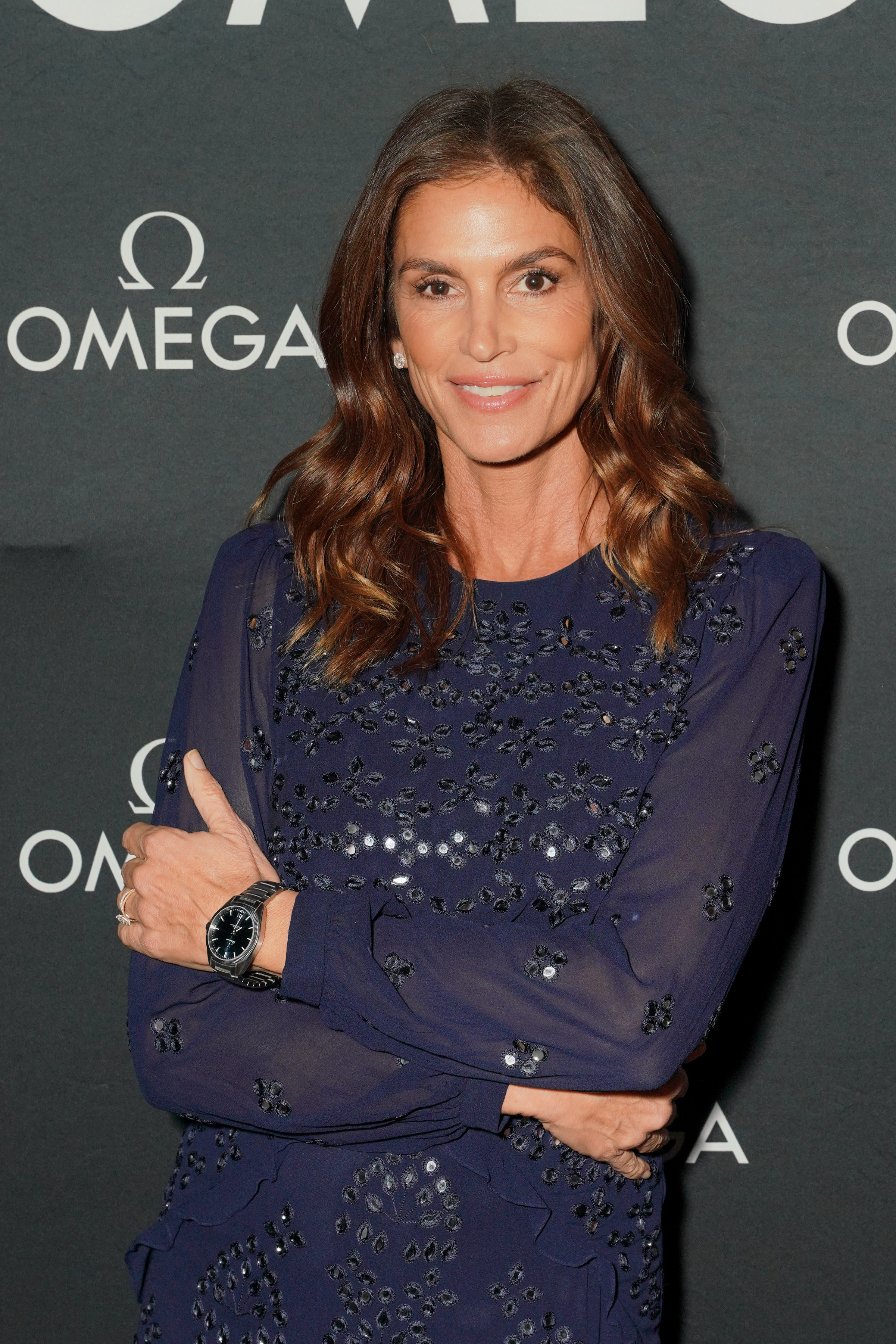 10.
And finally, Victoria Beckham spent a decade denying ever having a boob job.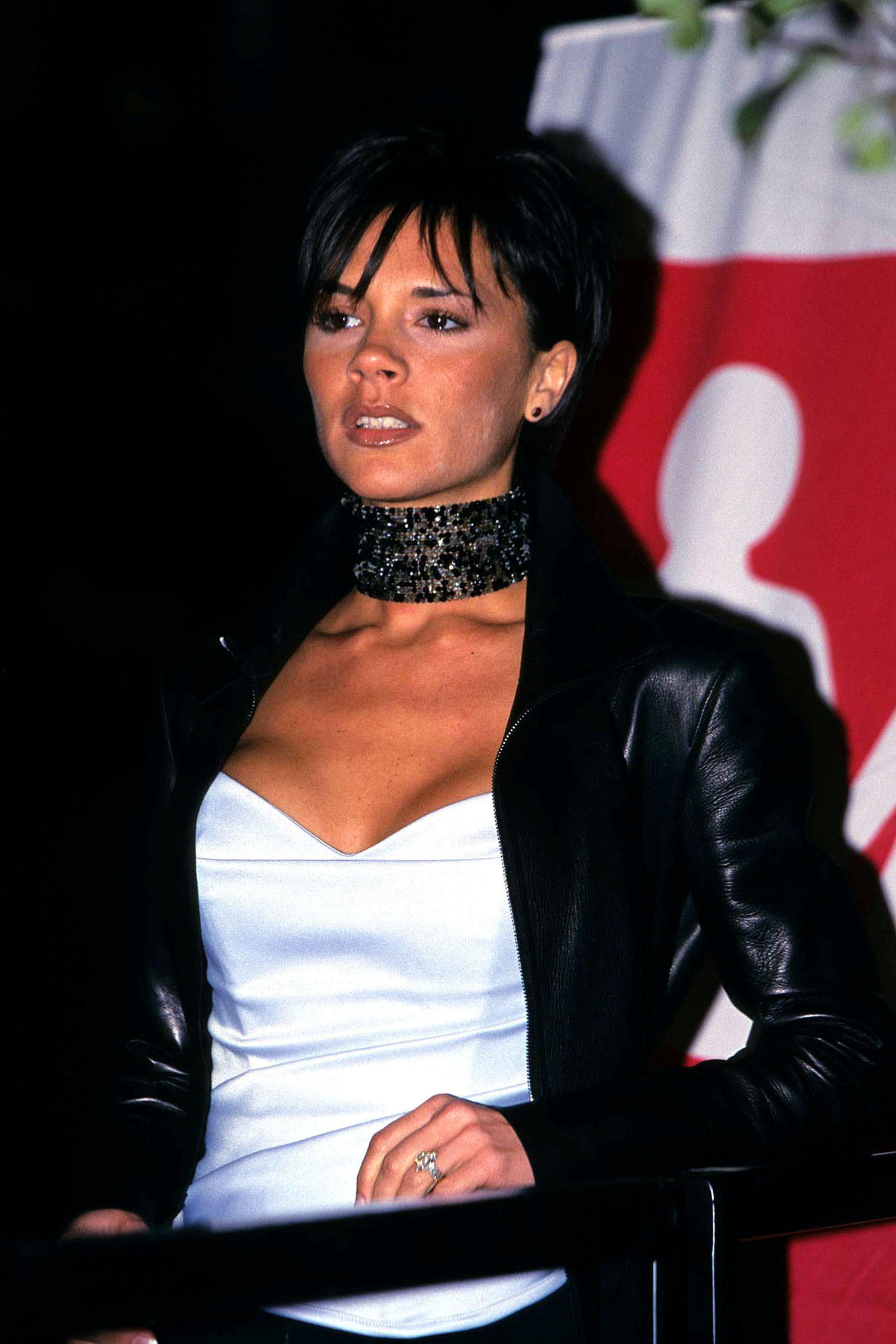 Eventually, she 'fessed up and admitted her regrets.