We all know that diet culture is horribly toxic. But no matter how hard we try, it's still incredibly pervasive and can cause a lot of damage.
This is especially true for celebrities and people who live in the public eye. Here are a bunch of celebs who were called out for their unhealthy habits around food.
Warning: This post contains discussion of restrictive eating.
4.
People weren't pleased when David Beckham revealed that his wife Victoria eats basically the same thing every day.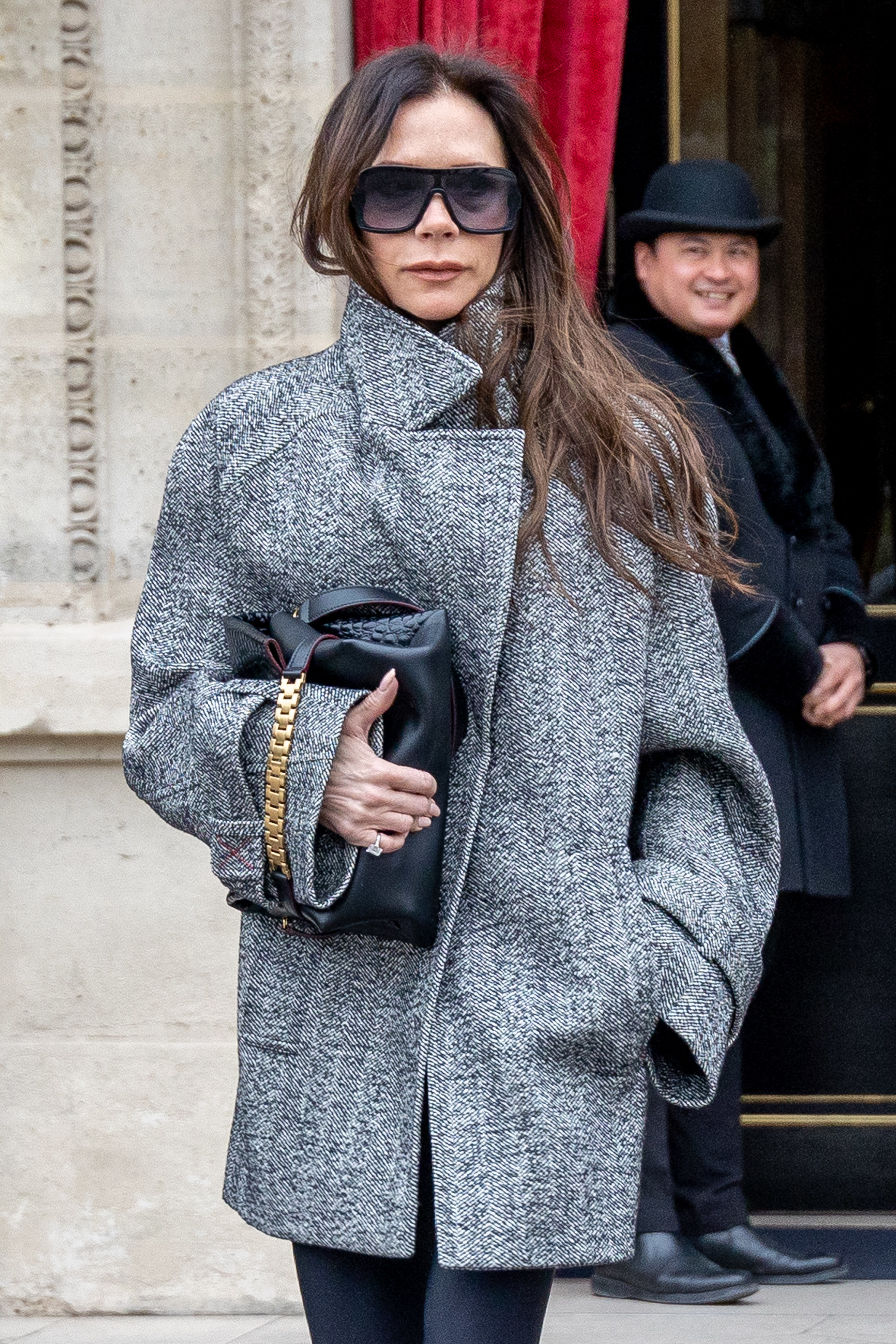 6.
Twitter founder Jack Dorsey made headlines for saying that he only eats one meal a day, which people had a lot of issues with.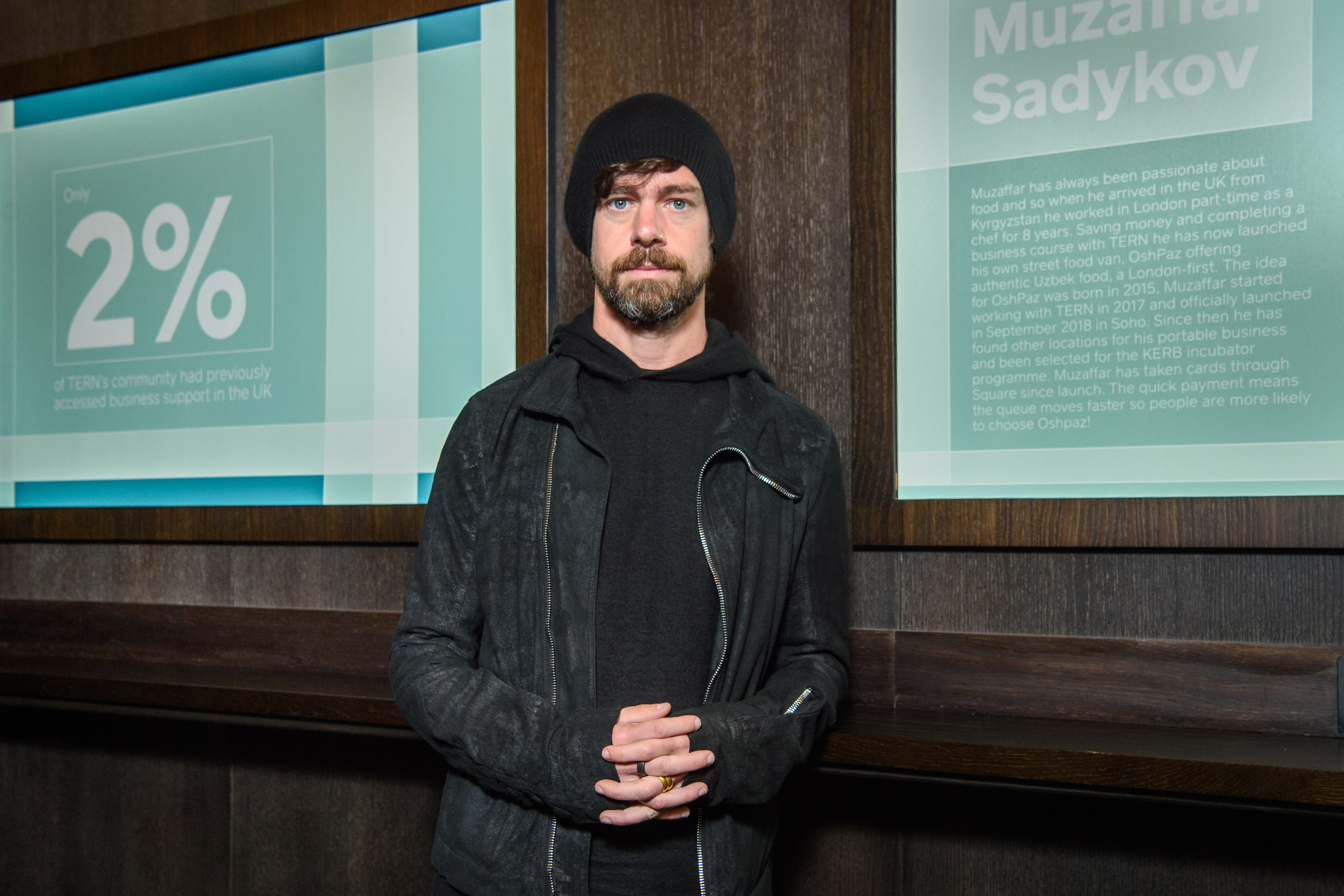 8.
Scientists quickly and loudly shut down Tom Brady when he announced that he drinks a lot of water to prevent sunburn.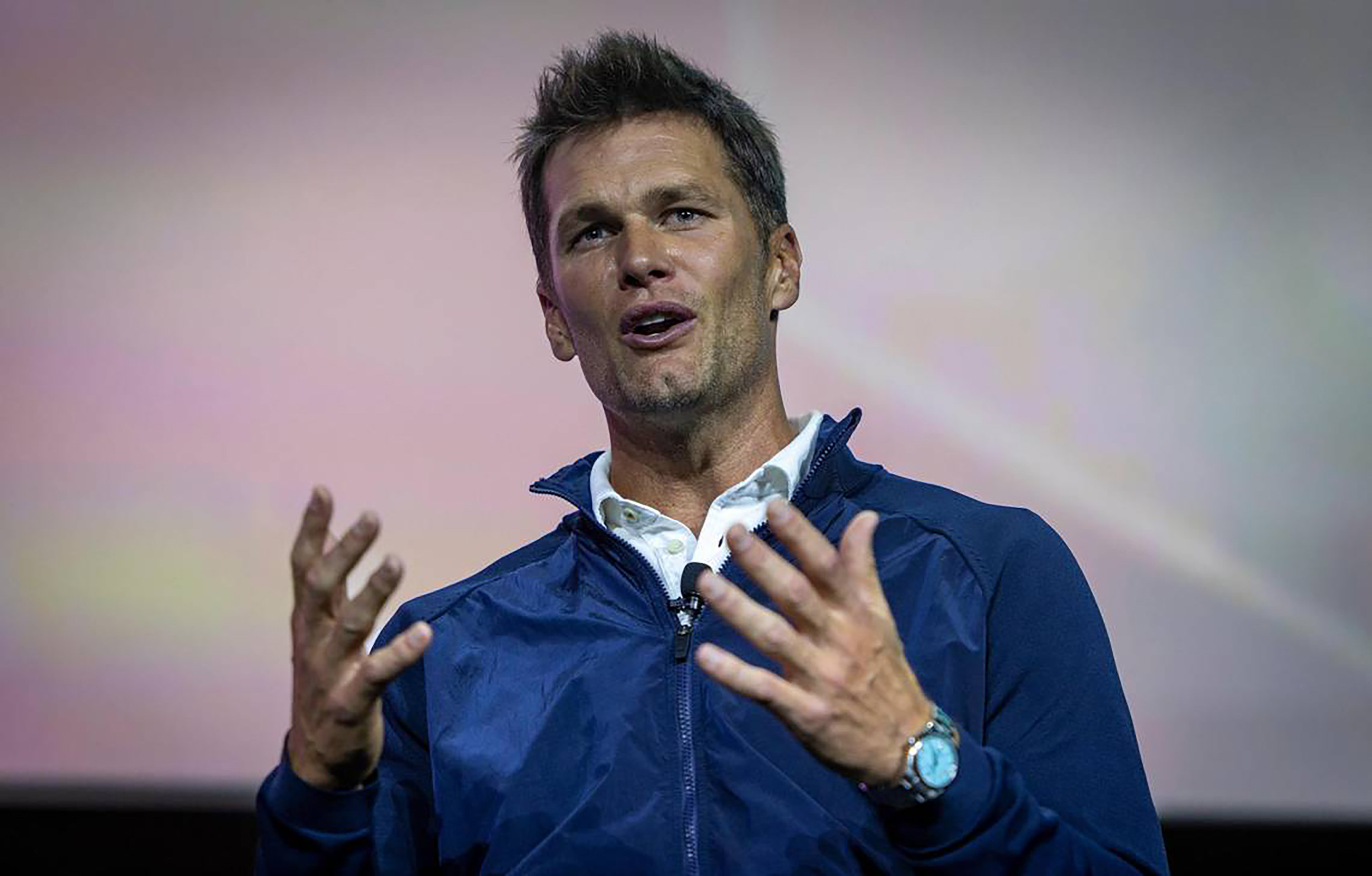 11.
Jameela also gave Kim's sister Khloe the same treatment when Khloe promoted a weight-loss shake.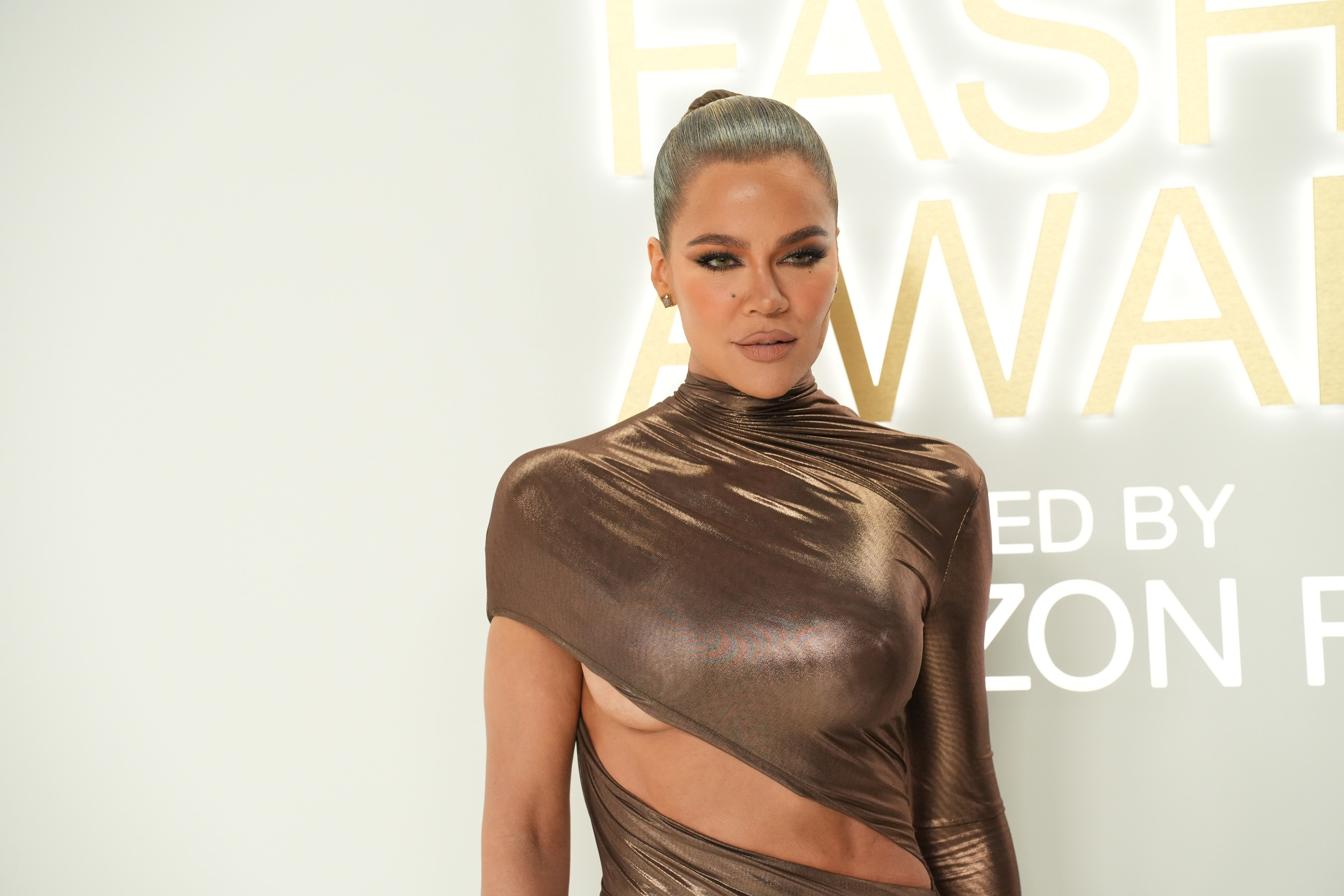 12.
Miranda Kerr got roasted after sharing info about using celery juice to help combat COVID infections.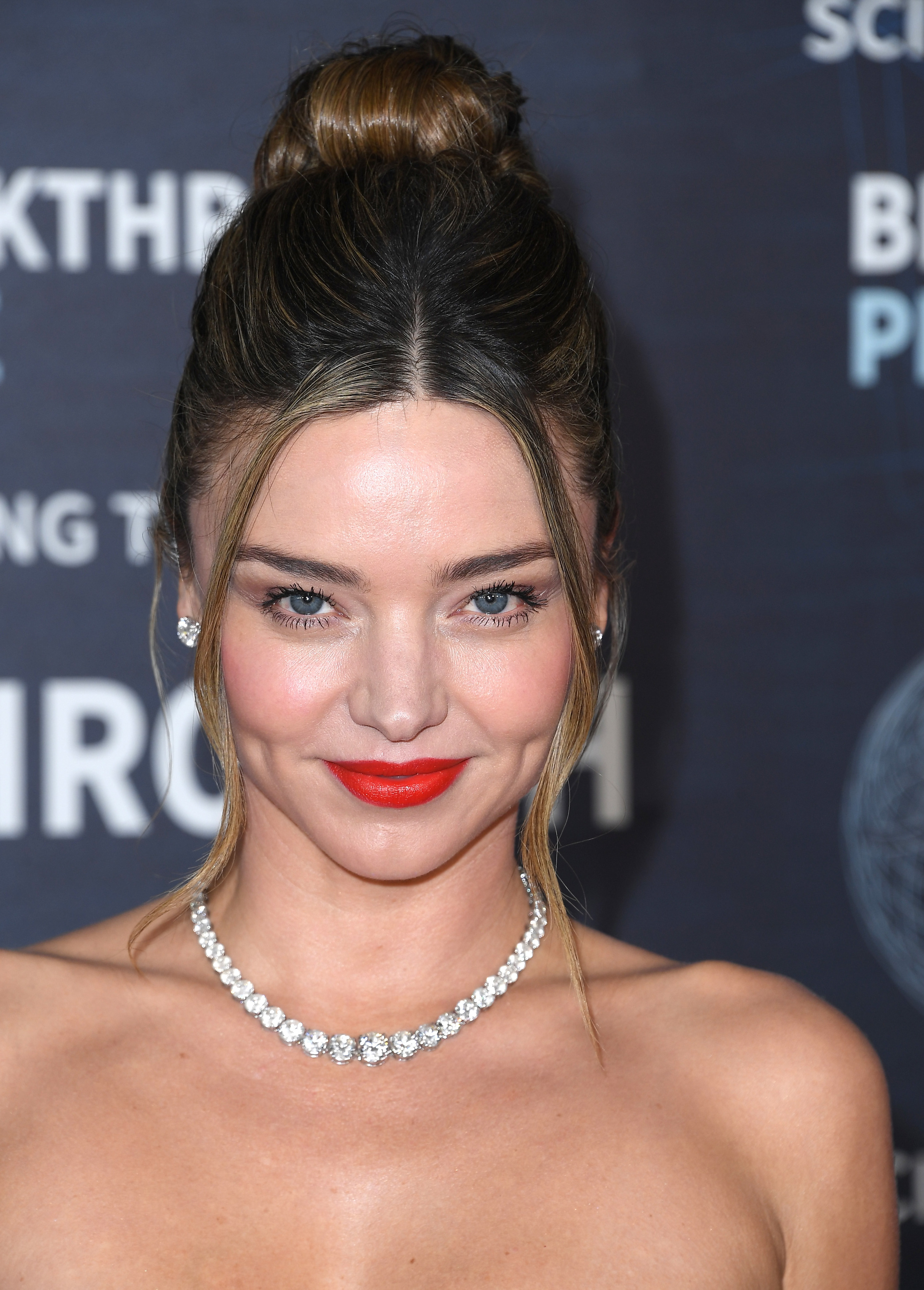 13.
When Jennifer Aniston revealed that she sometimes stress-eats a single chip, the internet had some thoughts.