2.
Speaking of tiny dicks, what about that time Greta Thunberg unleashed on Andrew Tate after he bragged about all his sports cars?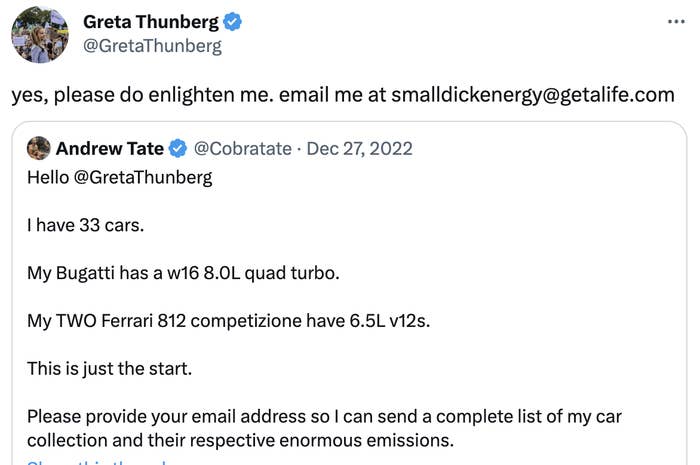 3.
When Kim Kardashian had a question about Lindsay Lohan's new accent.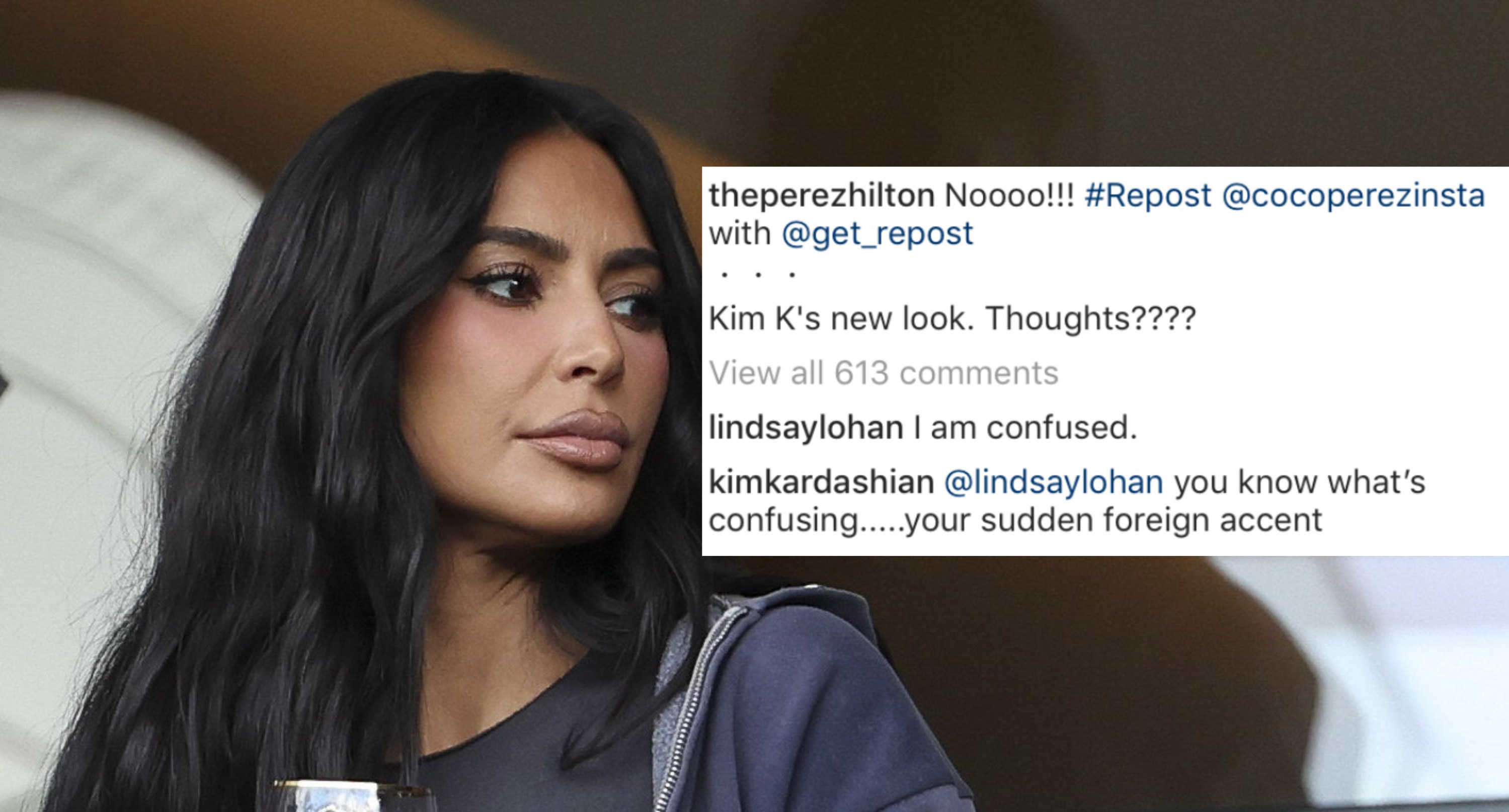 4.
When Lady Gaga tweeted one of her most iconic lines, calling Adam Levine the "art police."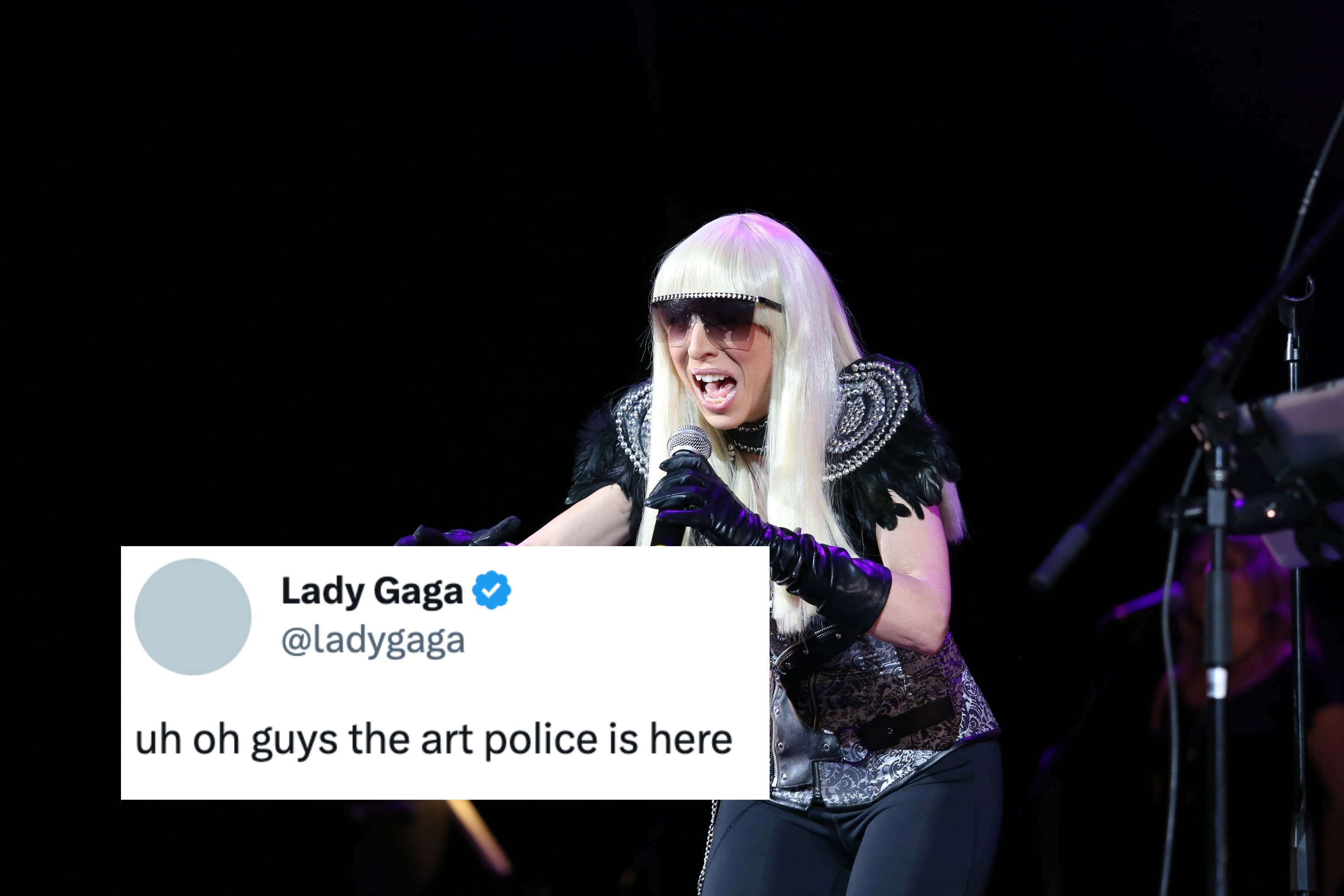 5.
When Rihanna had the perfect short but biting comeback when Ciara called her rude.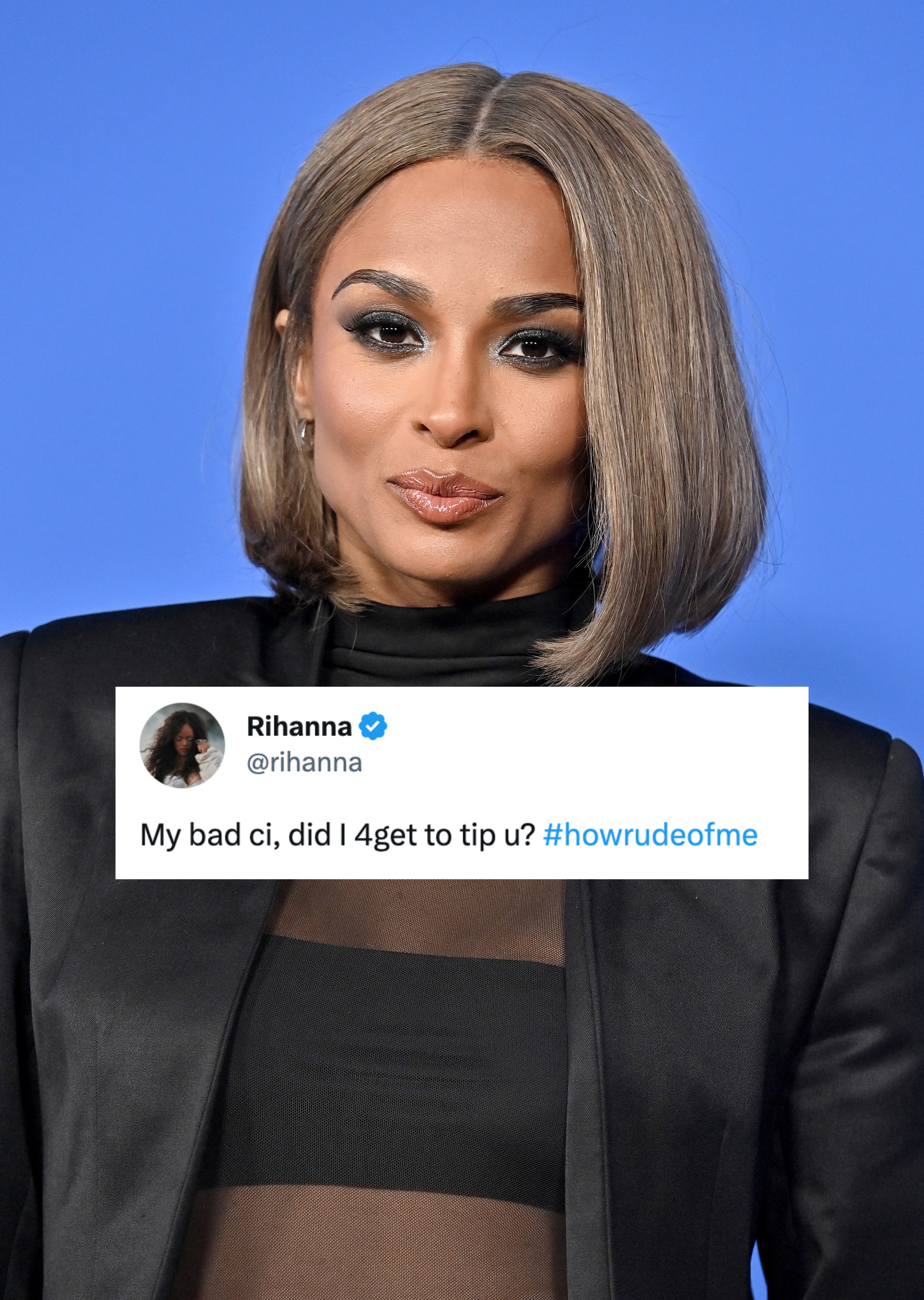 6.
AND THEN she followed it up with an even more cutting retort.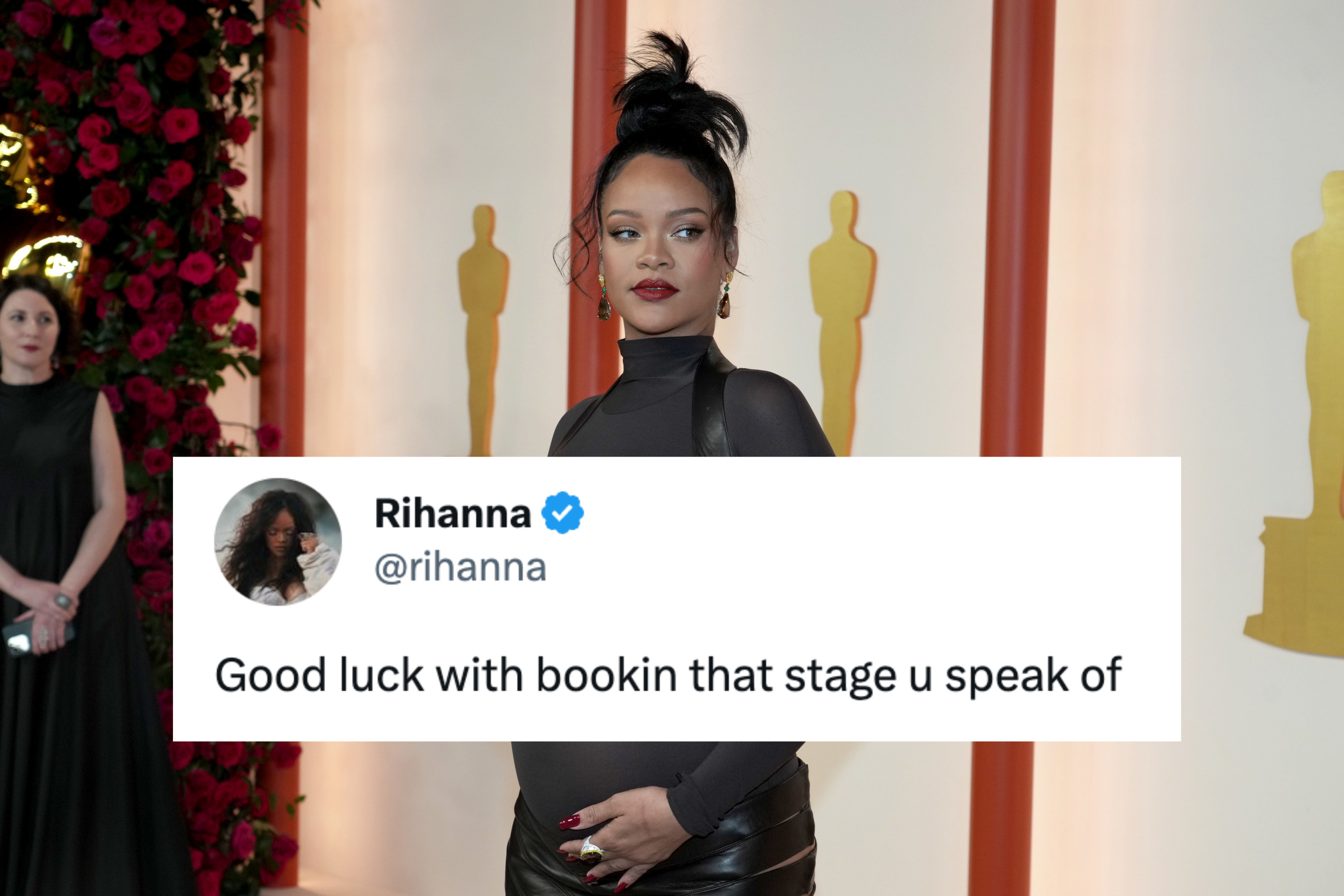 7.
When Sharon Osbourne obliterated the Jenner sisters by telling them to stick to lip gloss.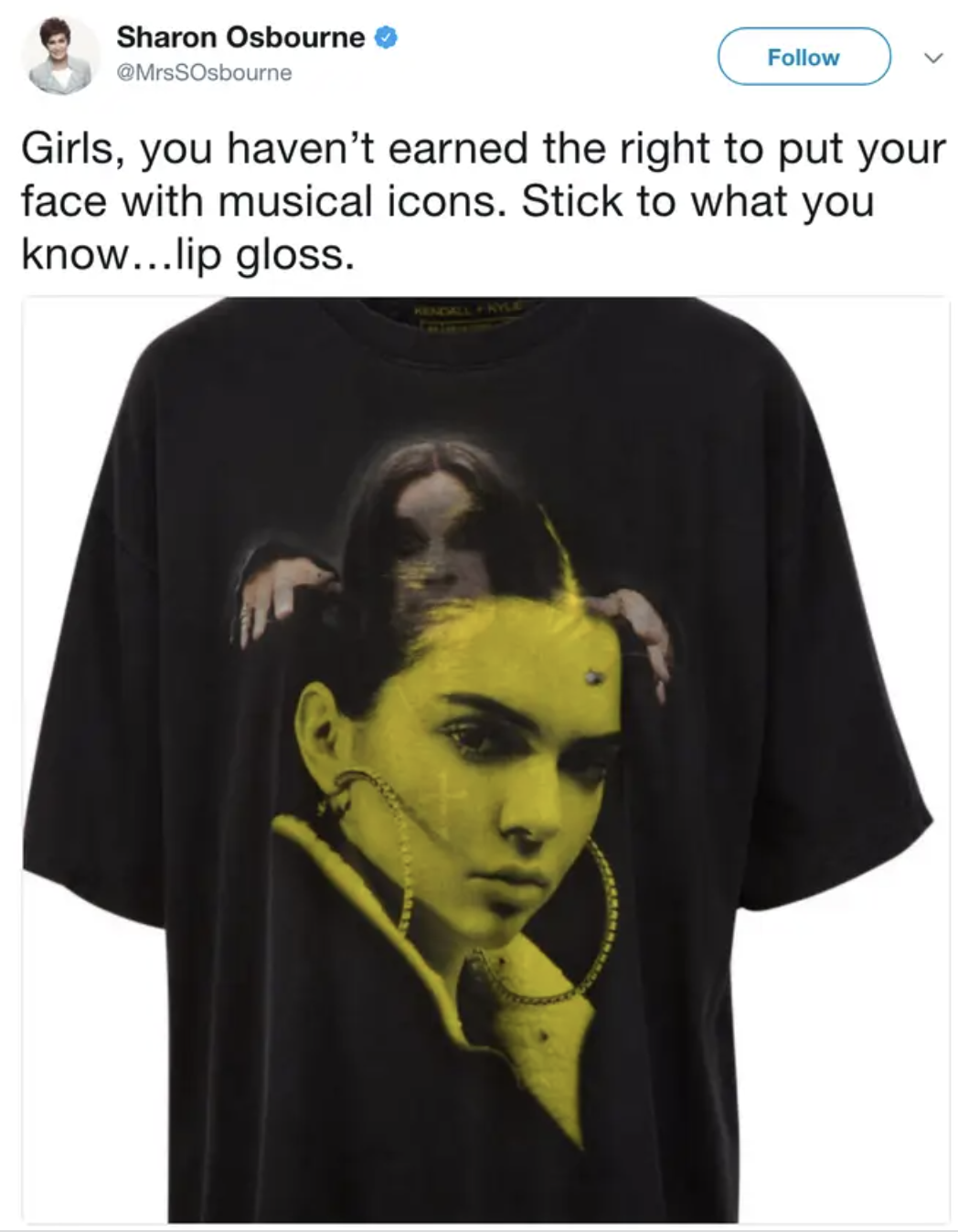 8.
When Martha Stewart said that Gwyneth Paltrow "just needs to be quiet."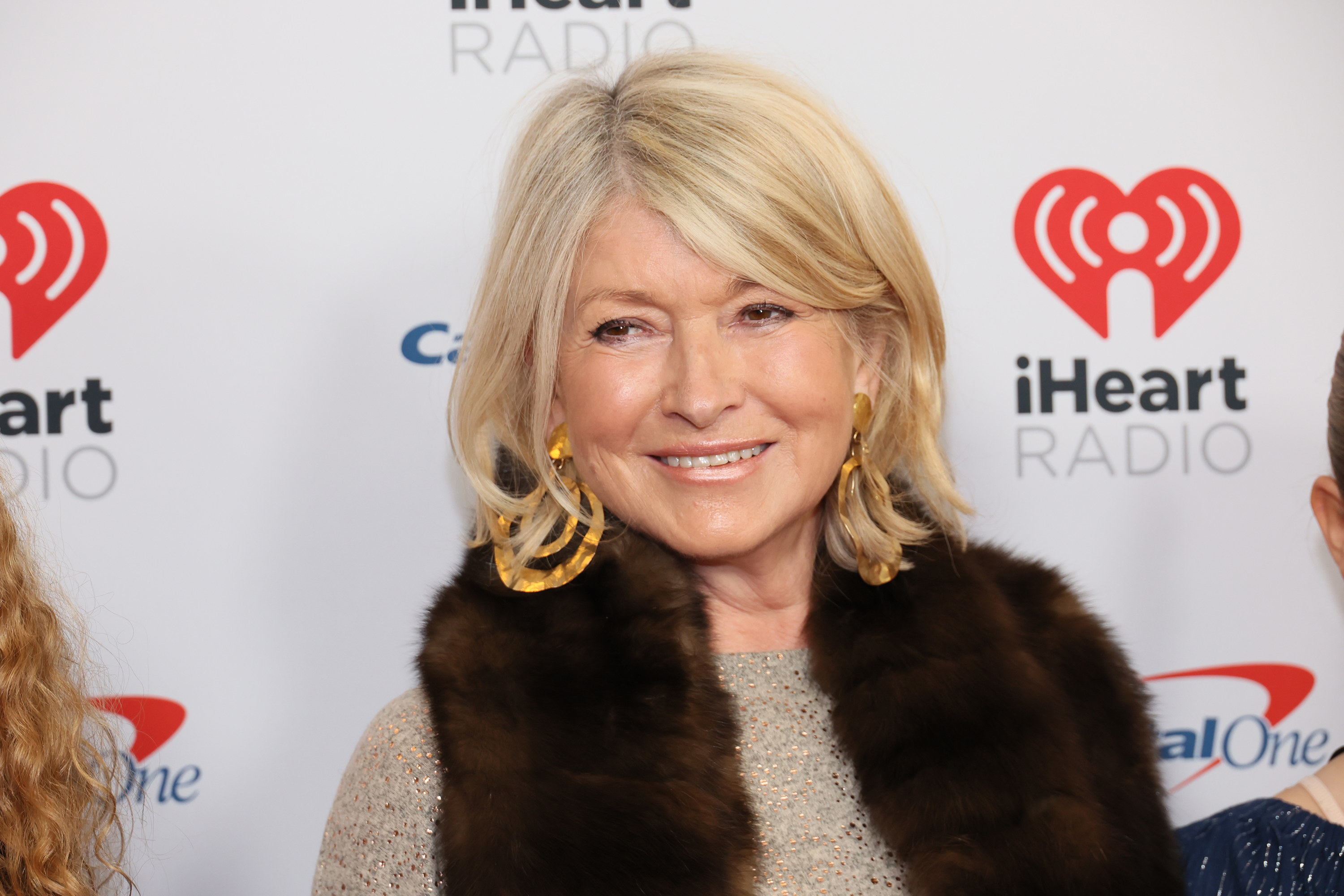 10.
When Em Rata had the perfect response to Piers Morgan's slut shaming.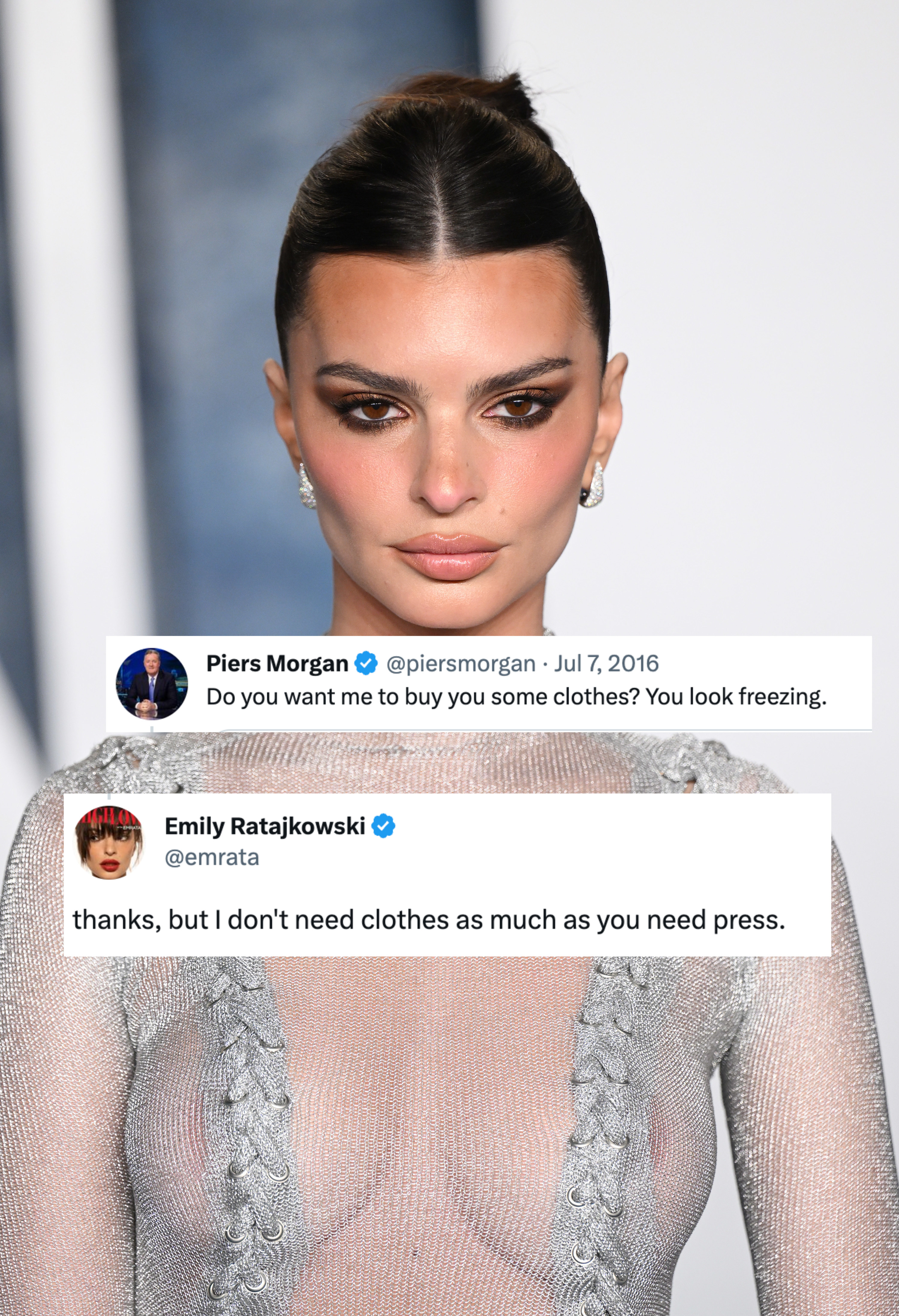 11.
When Bieber told JoJo Siwa to burn her personalized car.
12.
Pete Davidson saying that Ariana Grande spray-painted herself brown.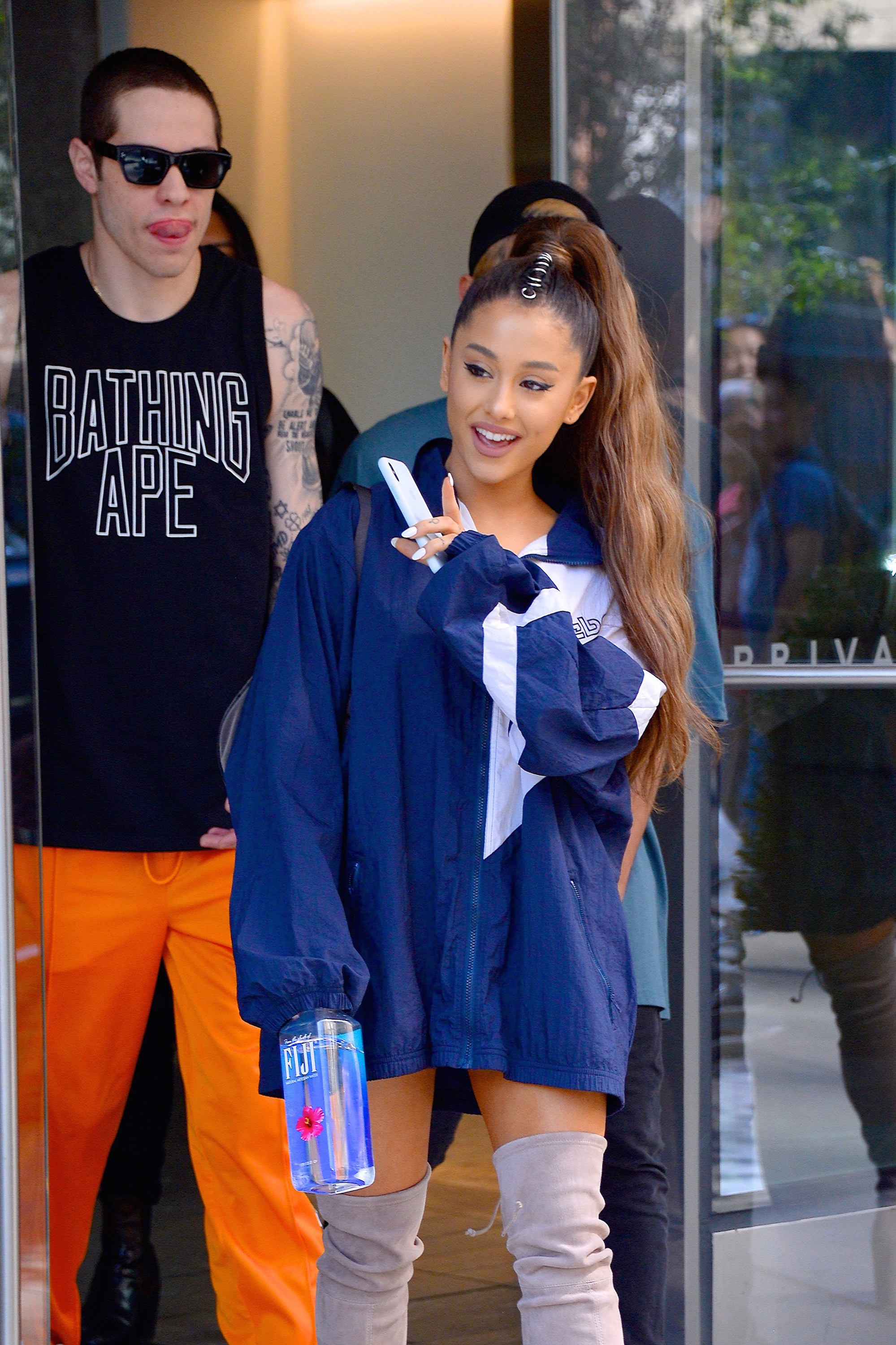 13.
When John Mayer said that Jennifer Aniston hit her peak in the '90s.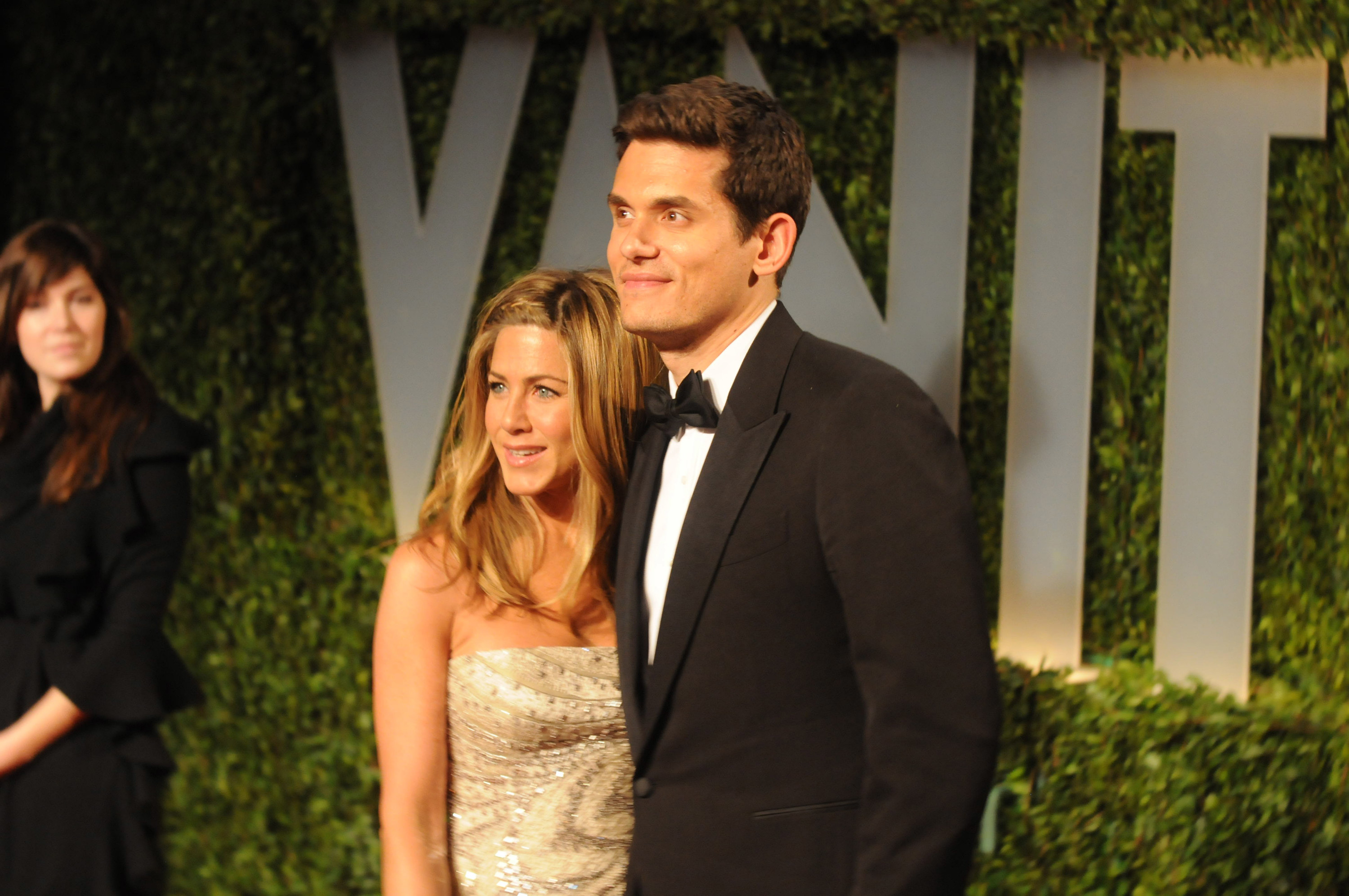 14.
When Demi Lovato tweeted this after Halsey said that "Cool for the Summer" is biphobic.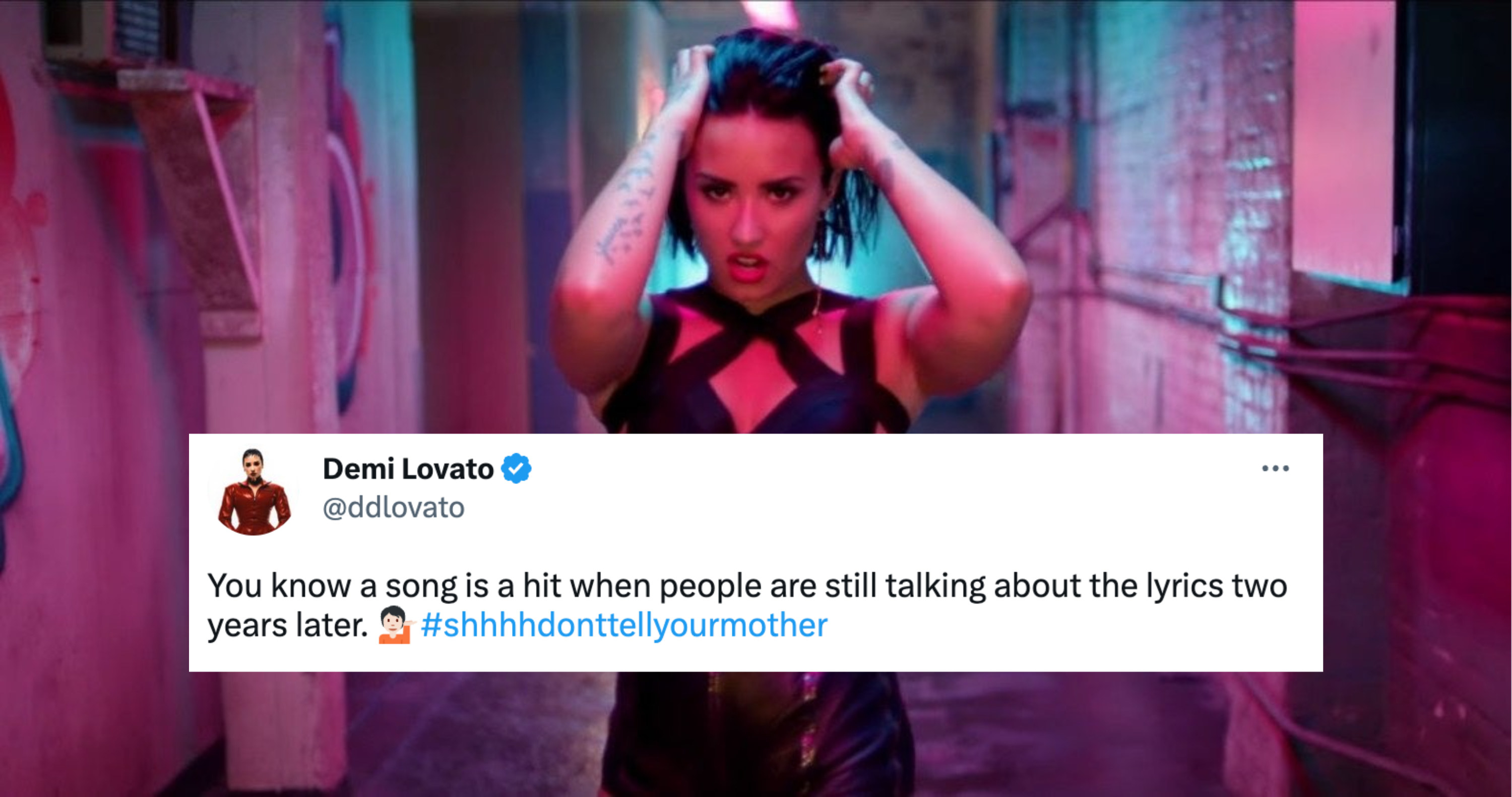 15.
When the boys from 1D had a lil Twitter spat and Zayn ended Louis with one comment.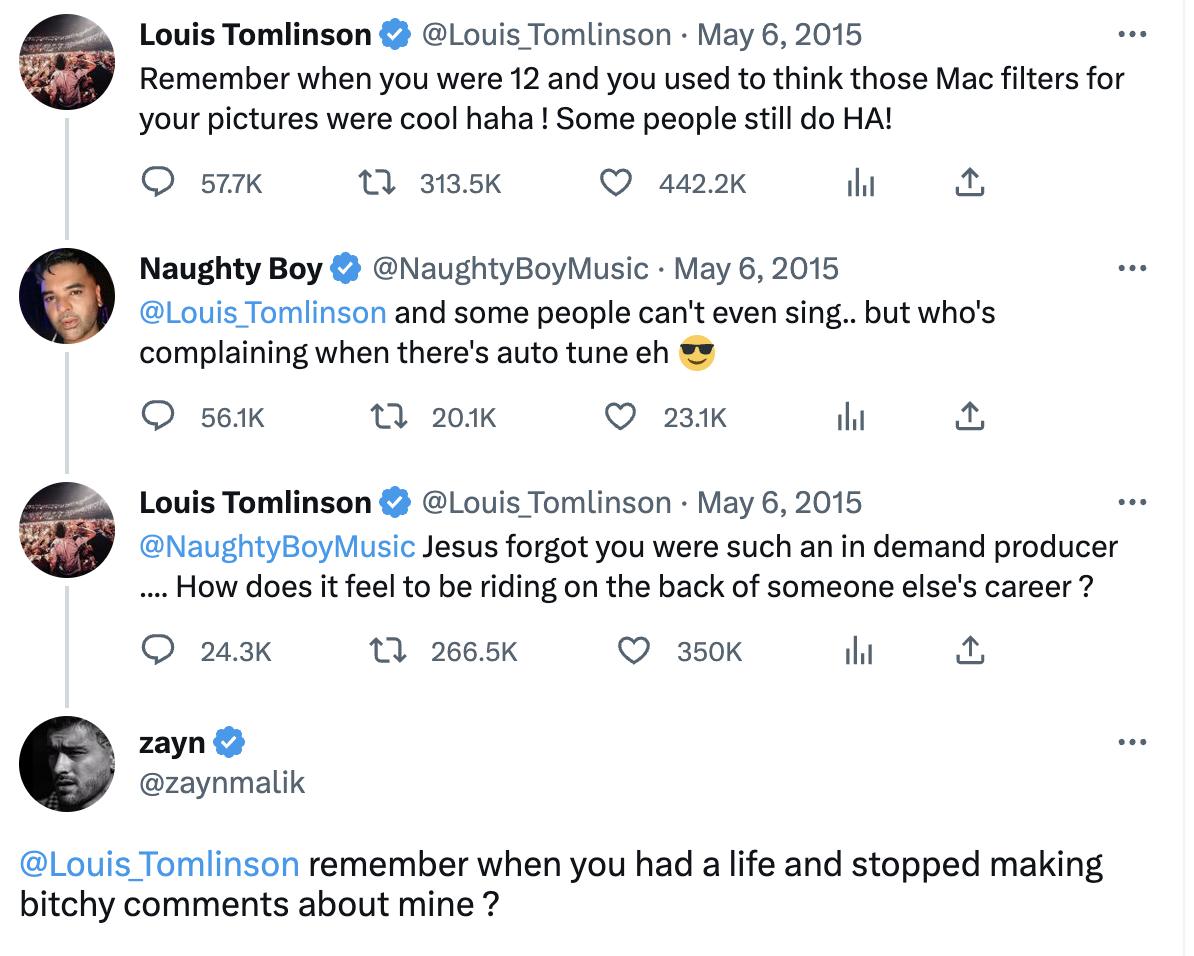 16.
And speaking of Zayn, let's revisit the classic moment where Gigi Hadid called Jake Paul "irrelevant" and "ugly."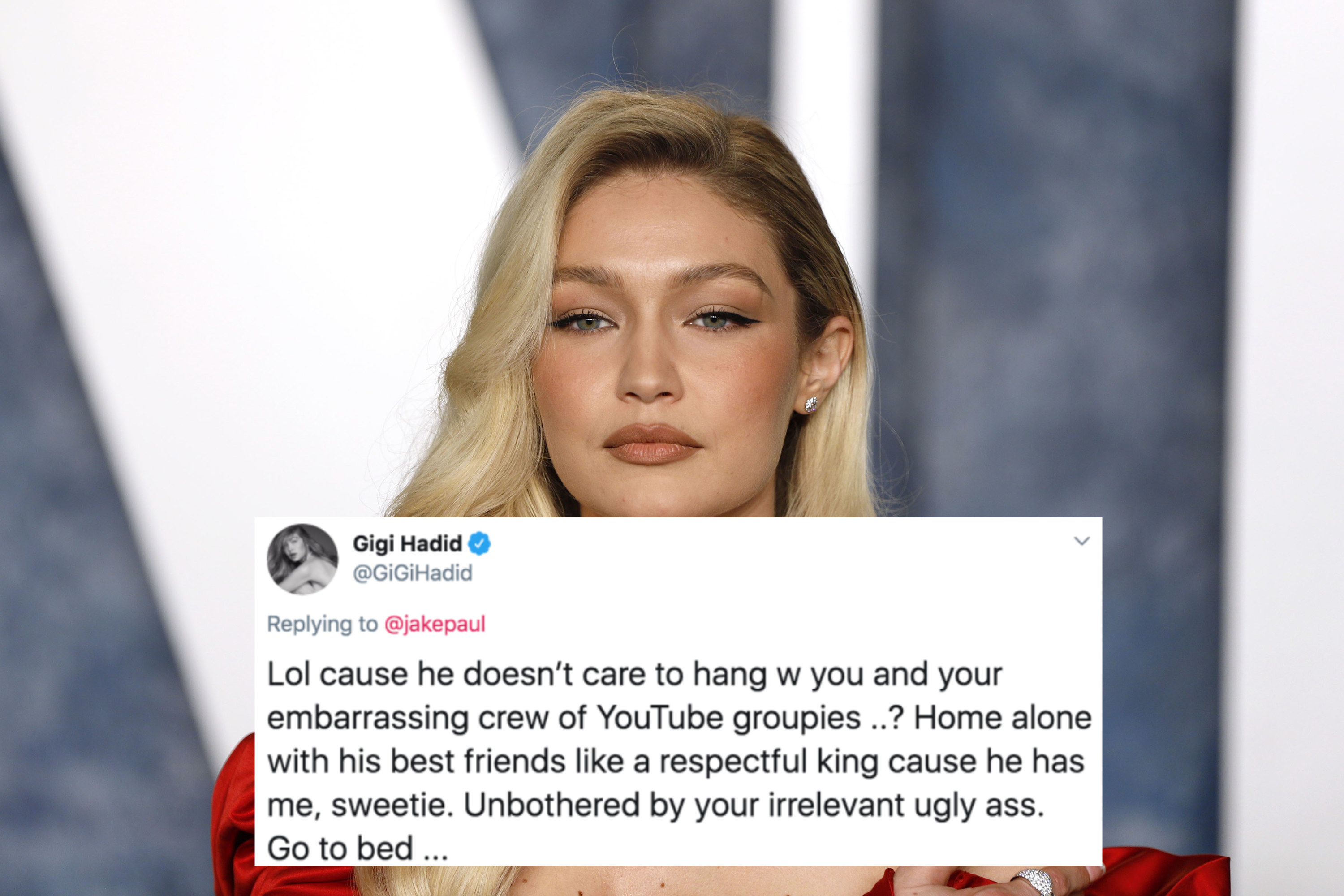 17.
That time when T.I. said that by working with Iggy Azalea, he tarnished his legacy.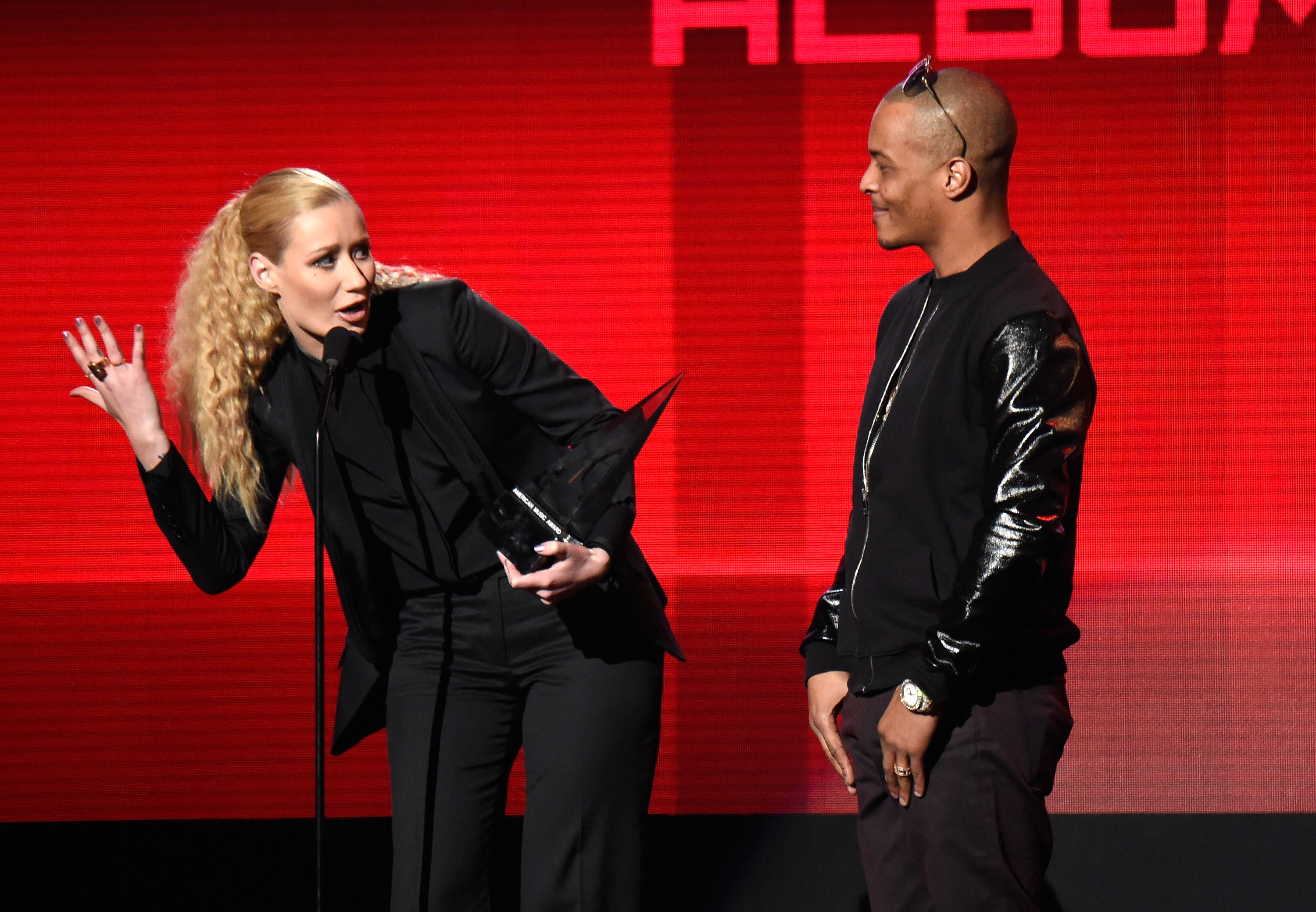 18.
When Bette Midler dragged Kim K for sharing nudes on Instagram.

19.
So, then Kim K basically called her an old grandma.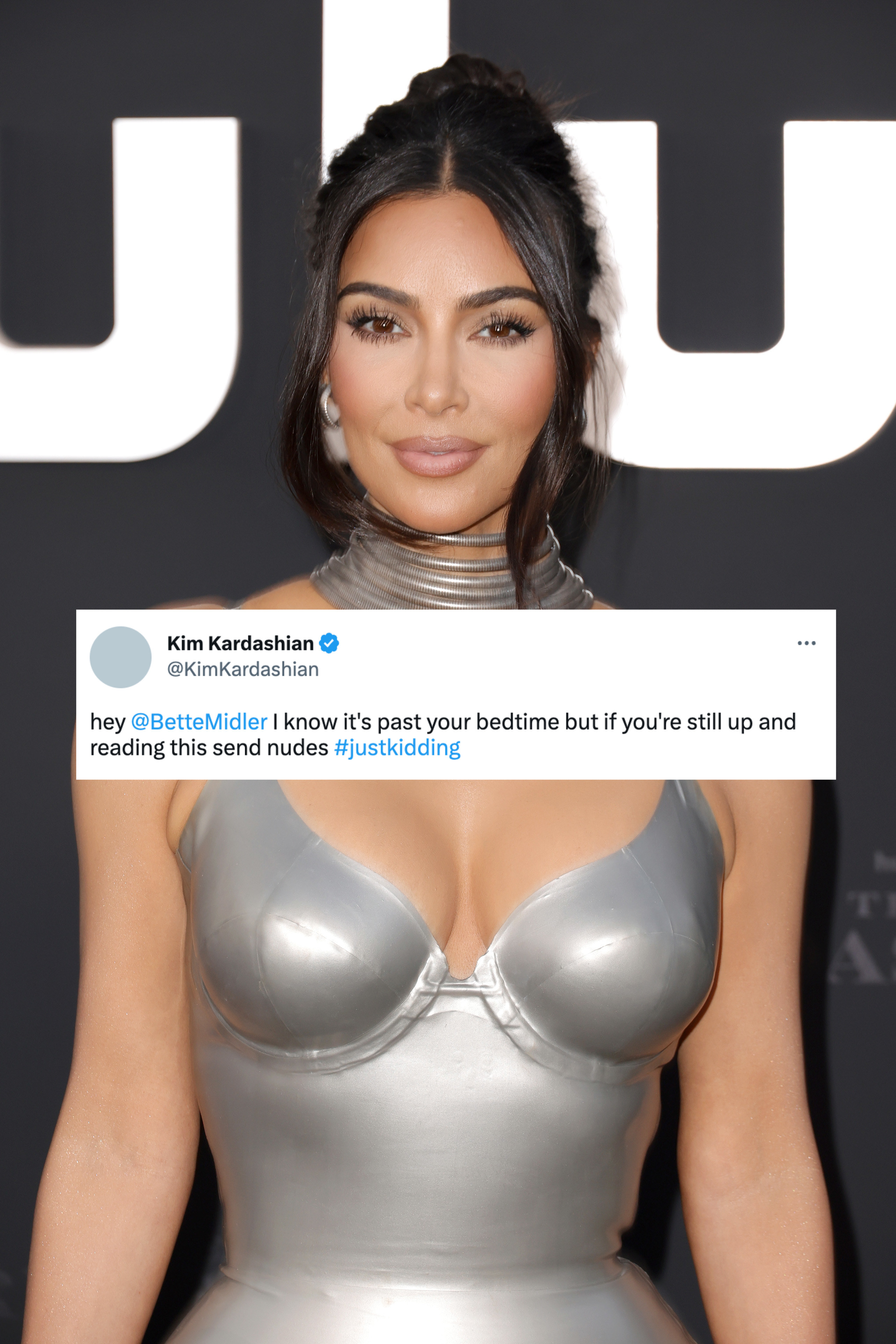 20.
When Elton John accused Madonna of lip-syncing and low-key said that she should be shot.
21.
When Kim Cattrall absolutely obliterated Sarah Jessica Parker, saying she was exploiting her tragedy.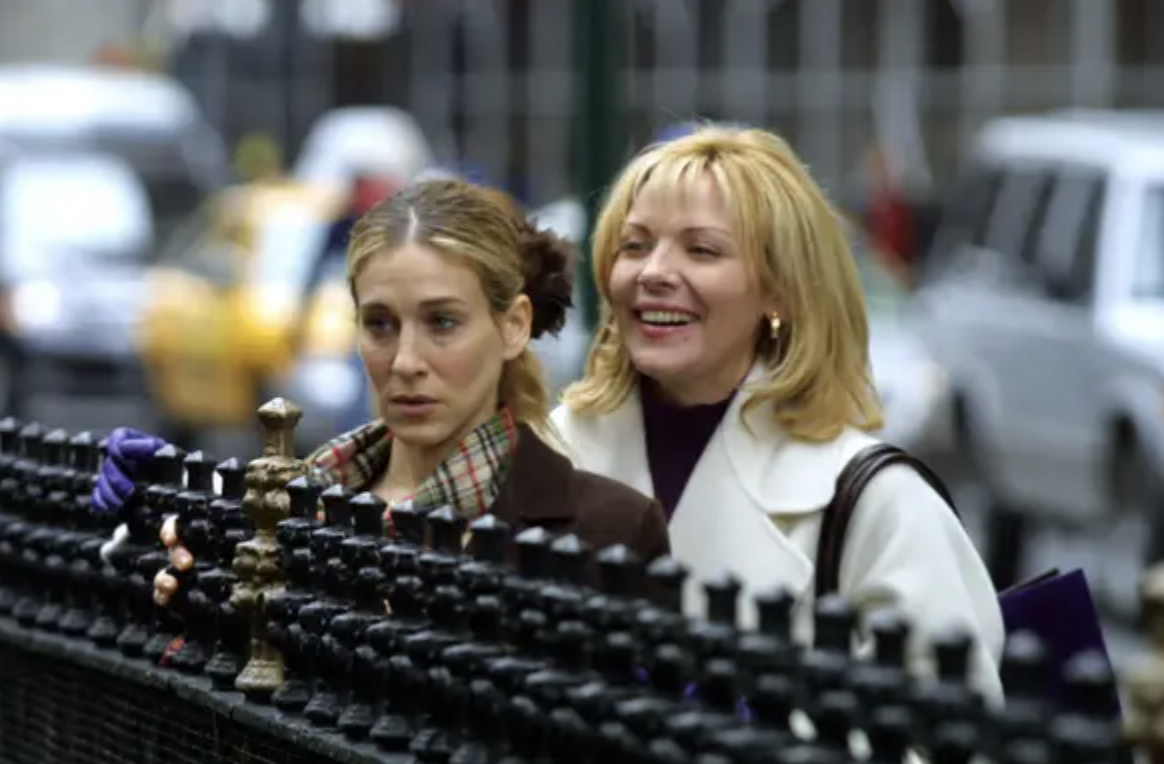 22.
And finally, when J.Lo reduced Gwyneth Paltrow to her relationship with Brad Pitt.