Calvin Harris Just Tweeted About His Breakup With Taylor Swift
We might be OK but we're not fine at all.
The internet has been going wild over the widely reported rumour that Taylor Swift and Calvin Harris's 15-month relationship is over.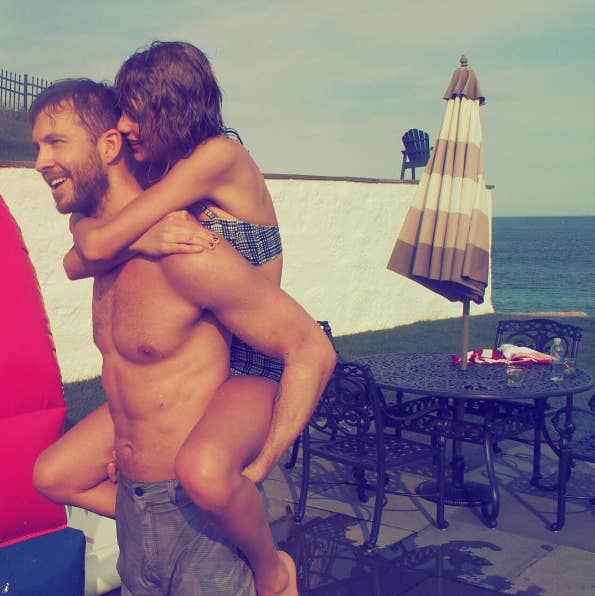 Despite us all trying to live in denial, Calvin Harris took to Twitter to confirm the news and also to dispel any rumours of ill will between the two.

Goodbye, Tayvin. It's been beautiful.