I'm one of those people who thinks politics is one big snooze-fest, and no matter how hard I try, I just can't understand much at all.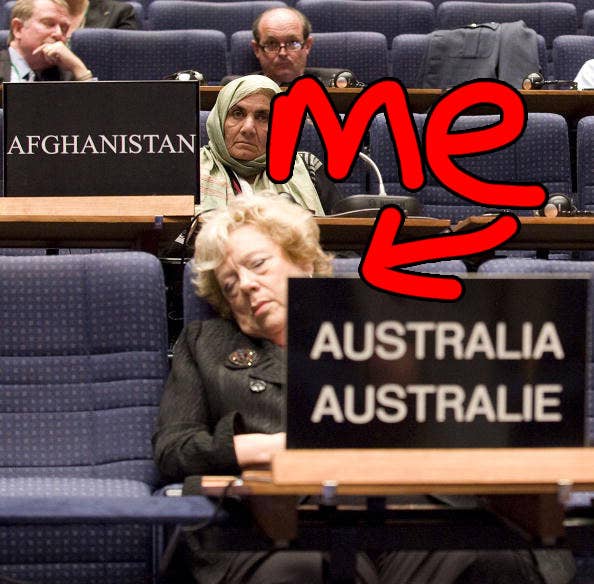 1.
What's the actual difference between Labor and Liberal?
2.
What's a coalition?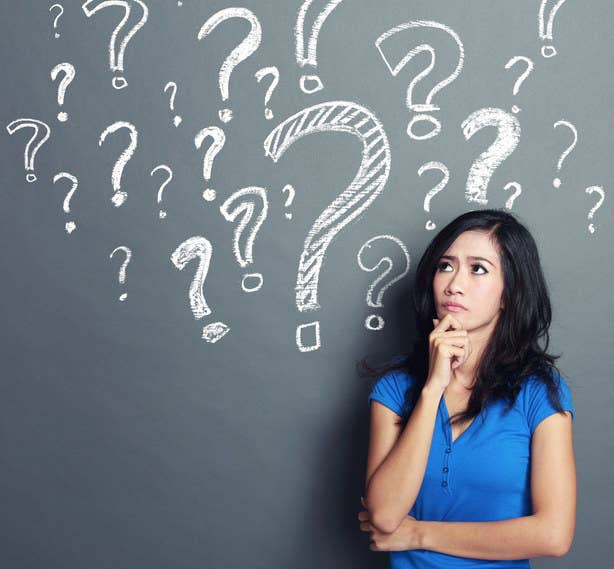 3.
And what are all those other random parties? Do people actually vote for the Sex Party aside from immature 18 year olds?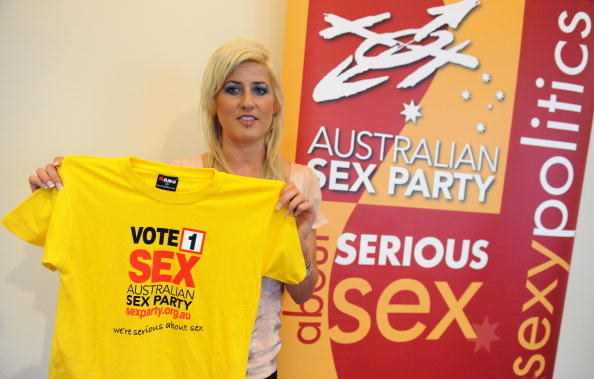 4.
And is the Greens just the party that tells me to recycle?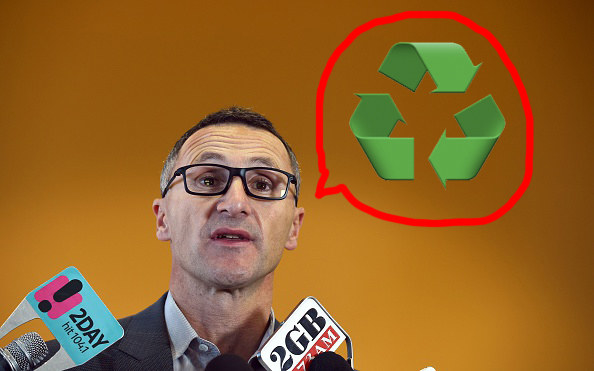 5.
Obviously, marriage equality is a big topic this election. But what else are we voting on?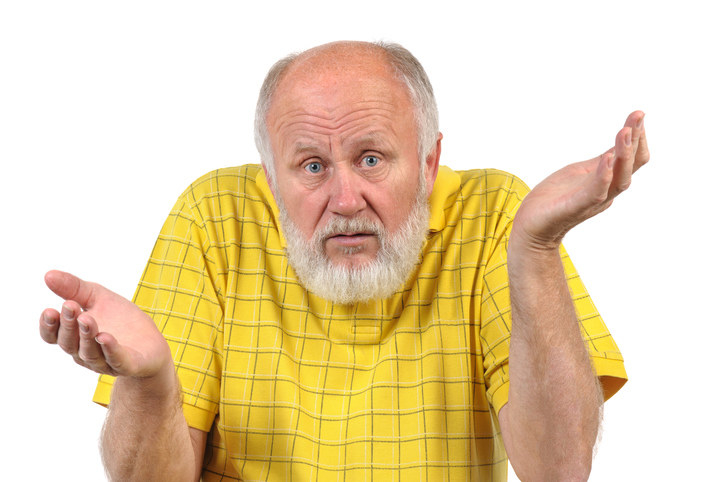 6.
What even is jobs and growth though?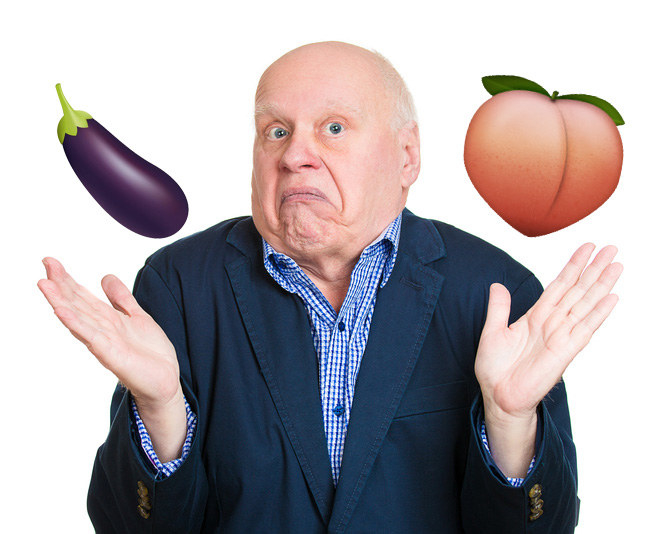 7.
OK, so what is the main thing that each major party is promising if they win?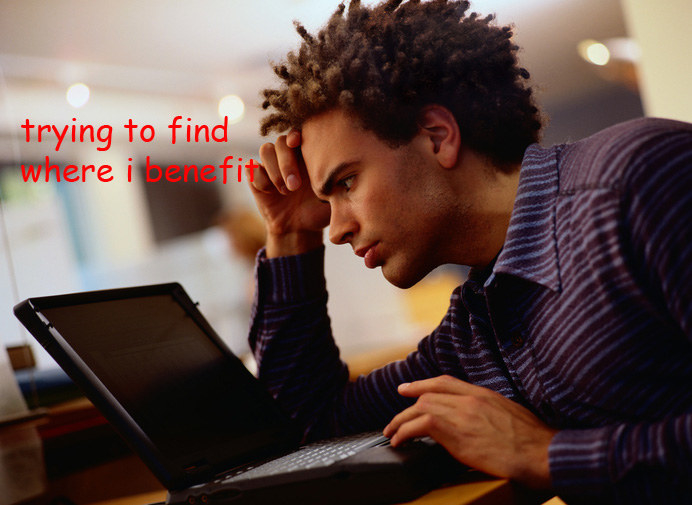 8.
How do I know which party will be best for me to vote for?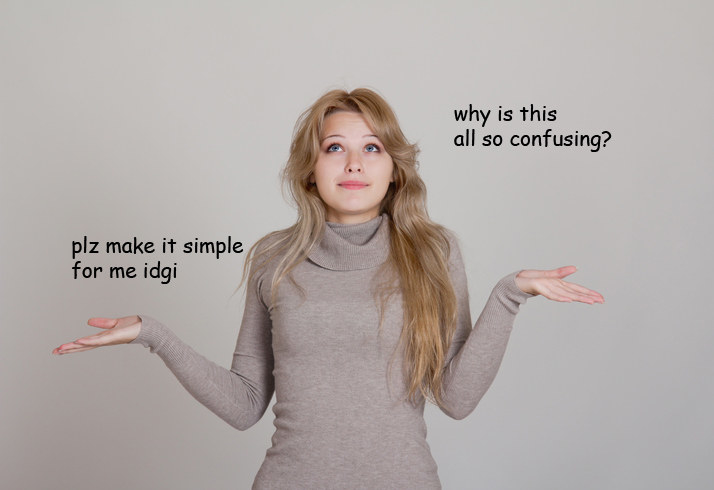 9.
Is it just whoever gets the most votes wins? What's the deal with numbering your ballot form?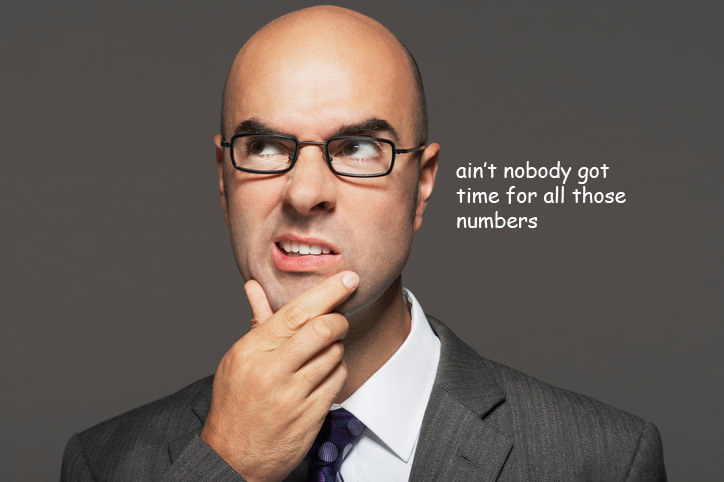 10.
When we vote, we have to vote in the House of Representatives and the Senate. What the hell is the difference?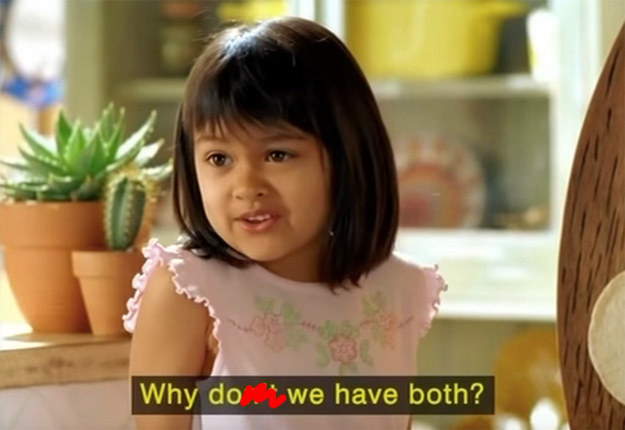 11.
What happens if there's a tie? Can that even happen?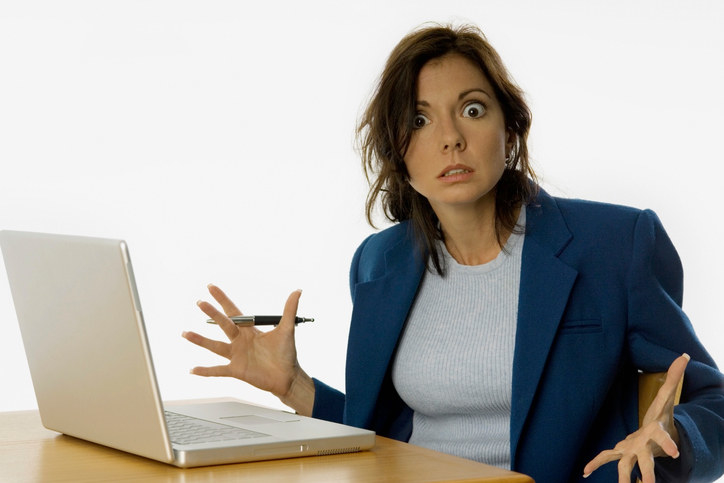 12.
What does it mean when someone is "low on a party's ticket"?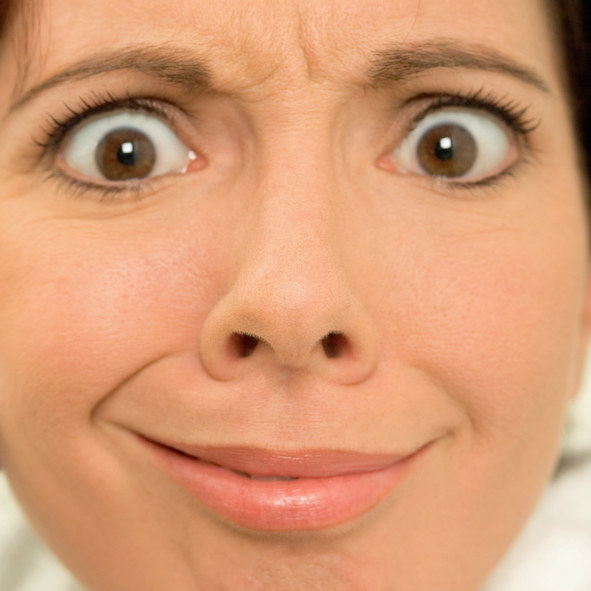 13.
What the hell is a cabinet?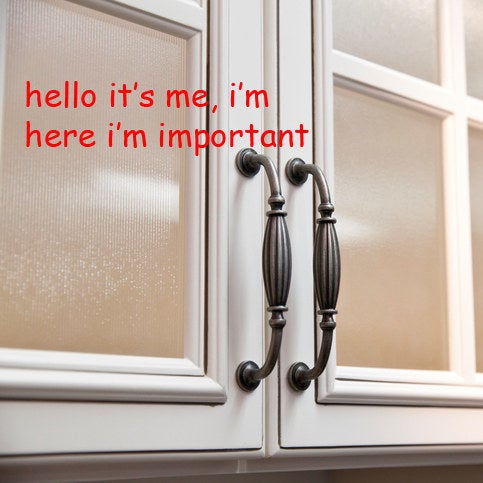 Basically, the leader of a party chooses his or her favourite people and puts them into a "cabinet" and gives them special jobs.
The cabinet's really important, it's where all the big decisions are made. Let's say a government wins 90 seats at an election (as Tony Abbott did in 2013), only a handful of those people will make into cabinet. Those people will each be given a portfolio (things like health, education, defence etc etc), and they'll be responsible for getting shit done in those areas for the next three years.
14.
If the government changes (*ie*, Labor wins), will anything really change for normal people?