Getty Images

Via Getty

Via Getty

Getty Images

Getty Images

Via Masterfoods

Via Masterfoods

Via Masterfoods

Via Masterfoods

Via Masterfoods

Via Masterfoods

Getty Images

Via Getty Images

Via Getty Images

Via Getty Images

Via Getty Images

Via Getty Images

Via Getty Images

Getty Images

Via Schweppes

Via Schweppes

Via Sunkist

Via Sunkist

Via Coca-Cola

Via Coca-Cola

Via Schweppes

Via Schweppes
Make A Perfect Sausage Sizzle And We'll Reveal Which Iconic Aussie You Are
Bounding over to Bunnings for a snag, more like.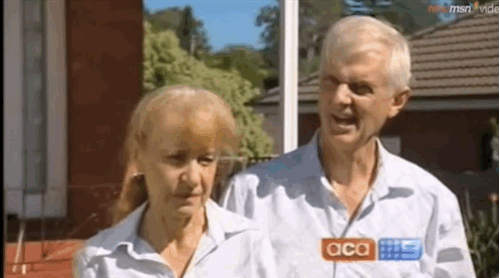 You got:

The succulent Chinese meal man
Are you ready to receive my limp... sausage?
You got:

The girl who pushed the cop at the Melbourne Cup
Maybe on your way to court you can swing by Bunnings.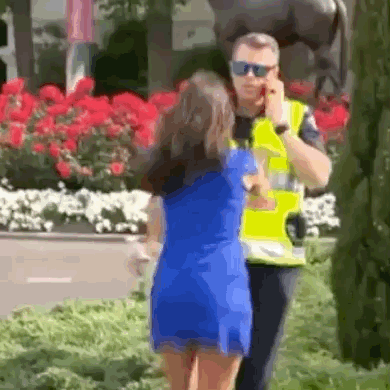 You got:

Corey Worthington
When your parents aren't home, you can enjoy as many sausages as you like.