Award shows' red carpets are ostensibly all about fashion — but really, that's not true at all. They're actually all about drama.
Over the years, there have been a looooot of questionable celebrity moments which occurred on the red carpet. Here are 15 of the best, most unhinged moments that'll live on in our memories forever.
5.
Zac Efron dropped a condom at the premiere of a kid's movie.
6.
Taylor Swift was asked about all the men she'd be taking home after the Grammys.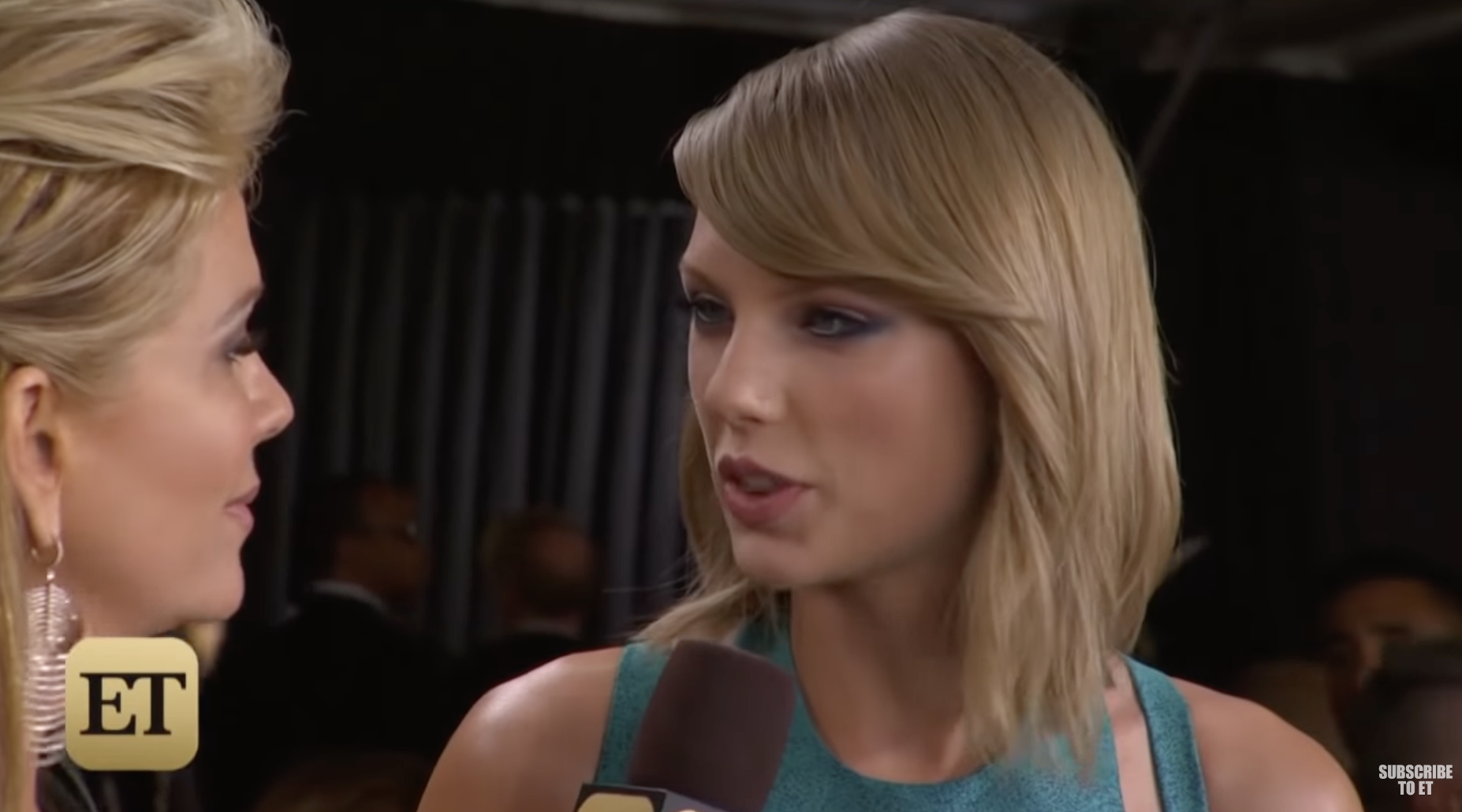 7.
Giuliana Rancic asked Issa Rae about her memoir.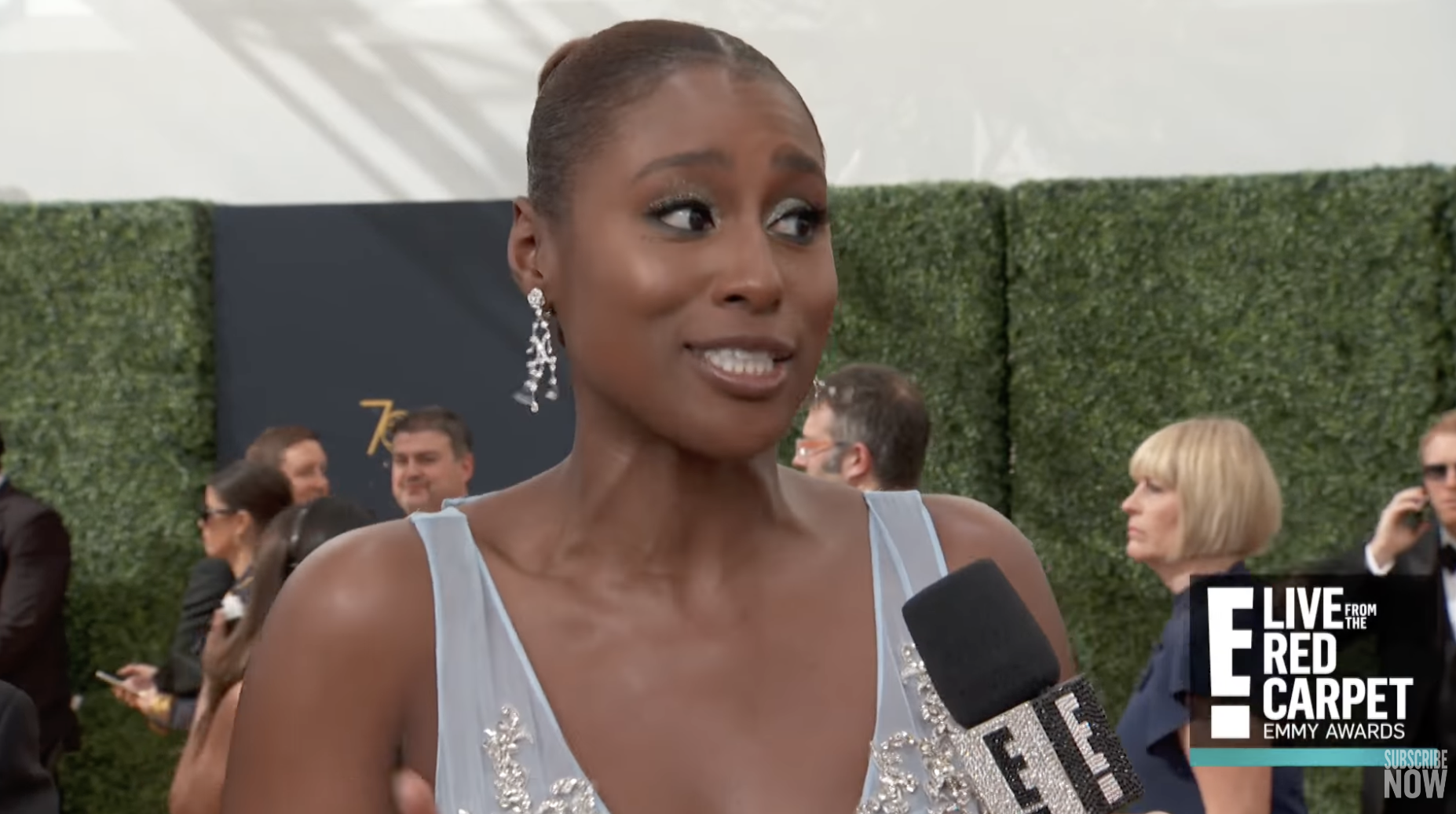 8.
A reporter groped Scarlett Johansson mid-interview.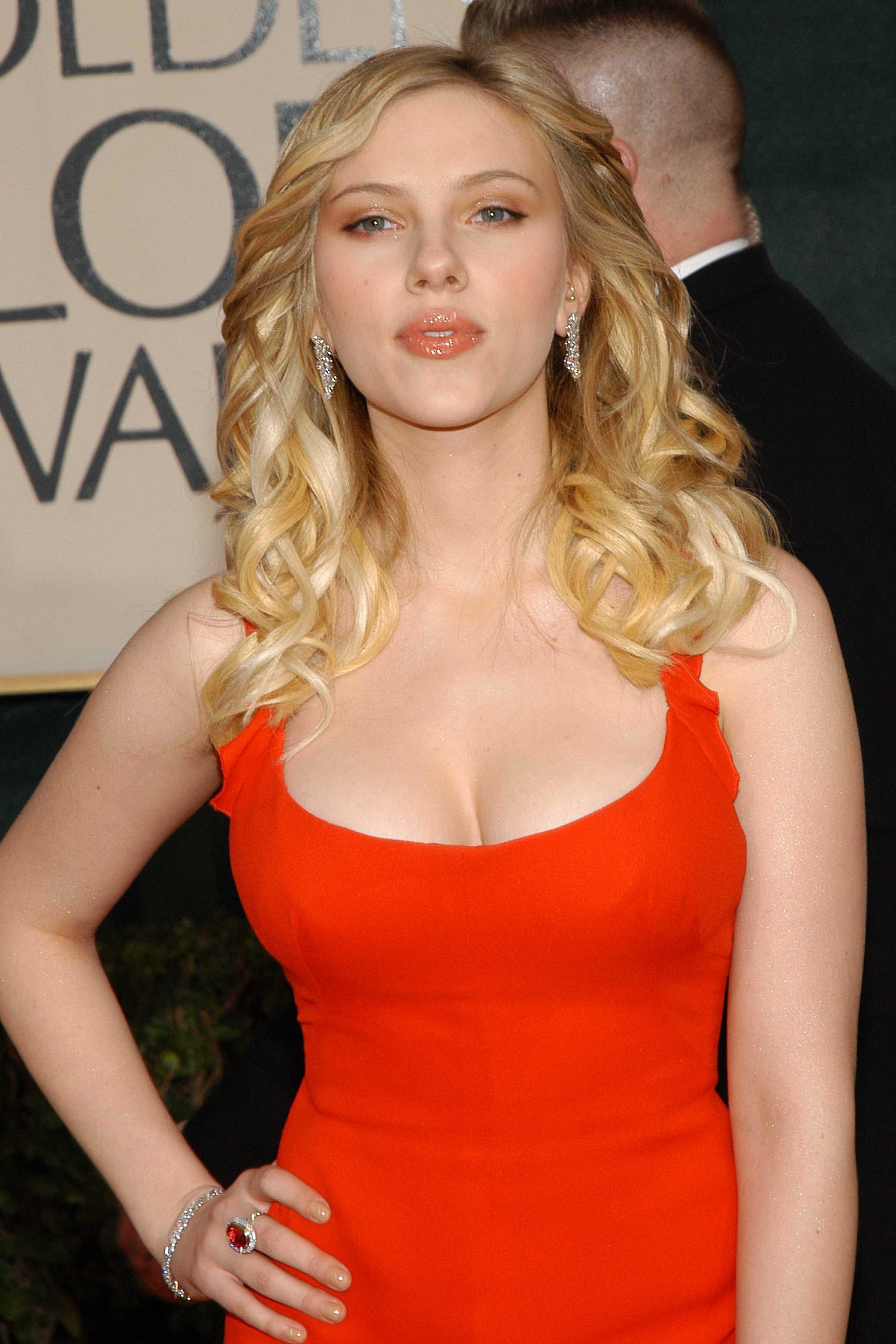 9.
Amy Schumer laid down in front of Kimye but they just stepped over her.
10.
John Travolta went in to kiss Scarlett Johannsen but she clearly was not keen for it.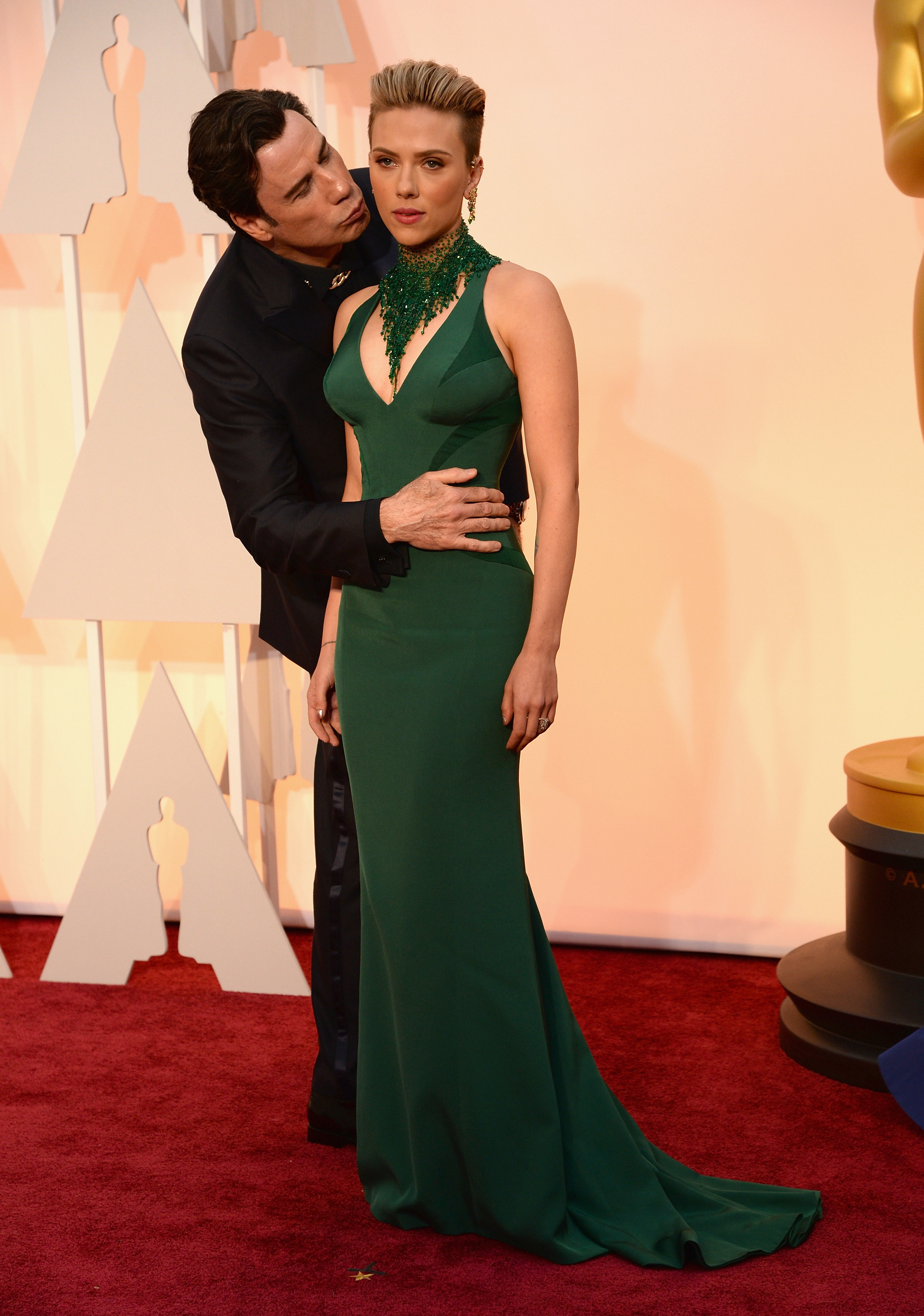 11.
The Dictator, aka Sacha Baron Cohen, dumped ashes on an unsuspecting Ryan Seacrest.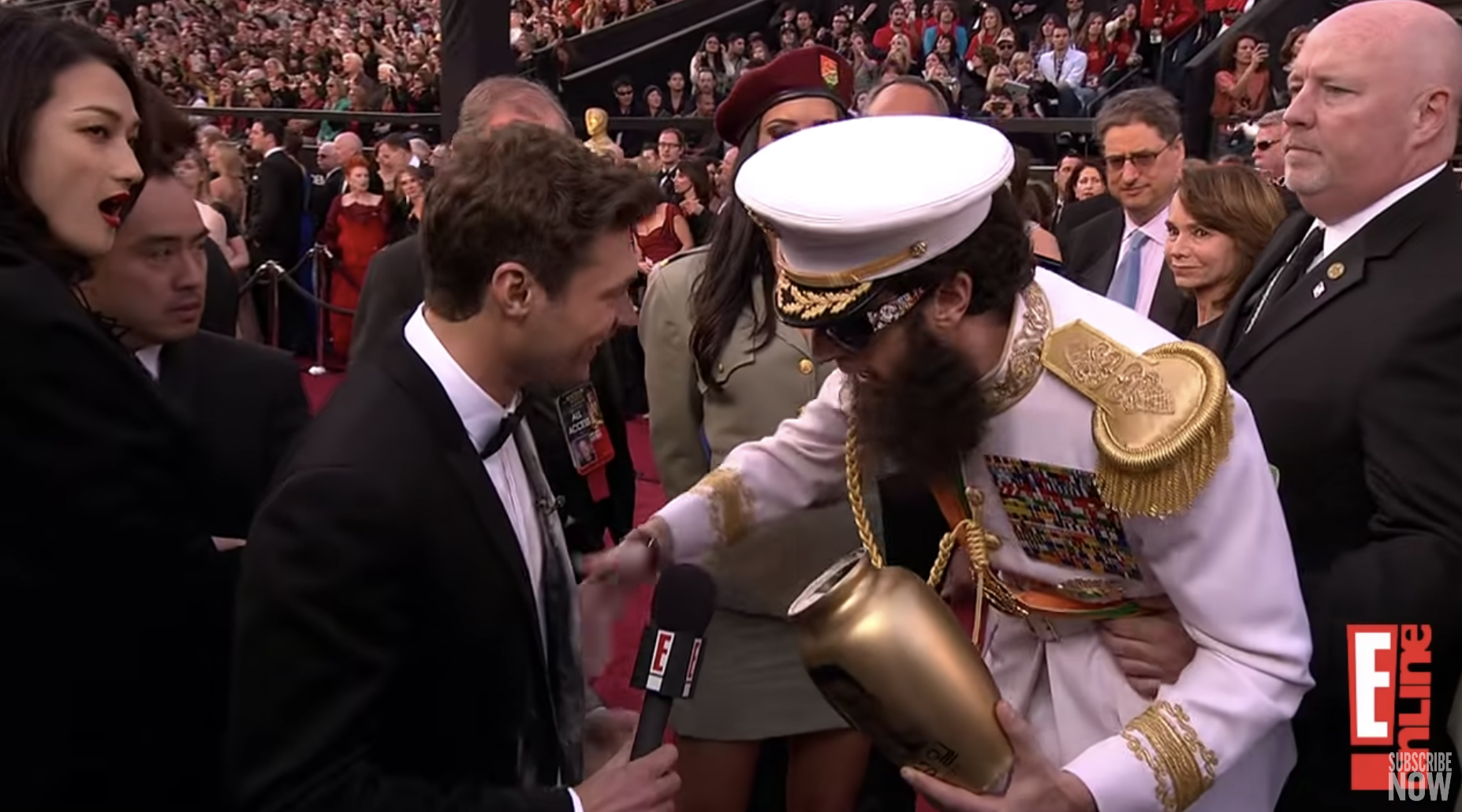 12.
Angelina Jolie smooched her brother on the Oscars red carpet.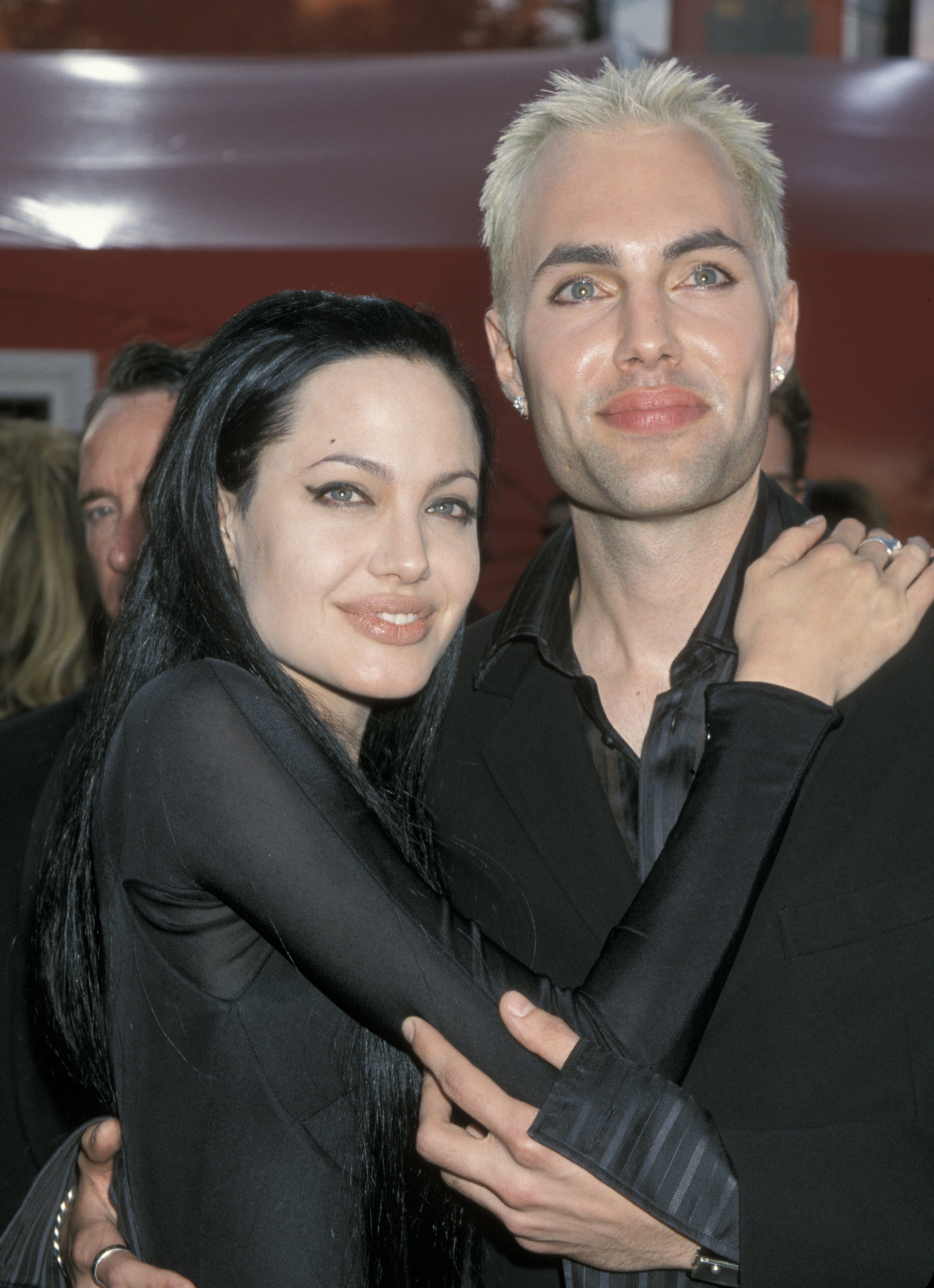 13.
Will Smith slapped a reporter who tried to kiss him.
14.
Debra Messing slammed E! for not paying their staff equally.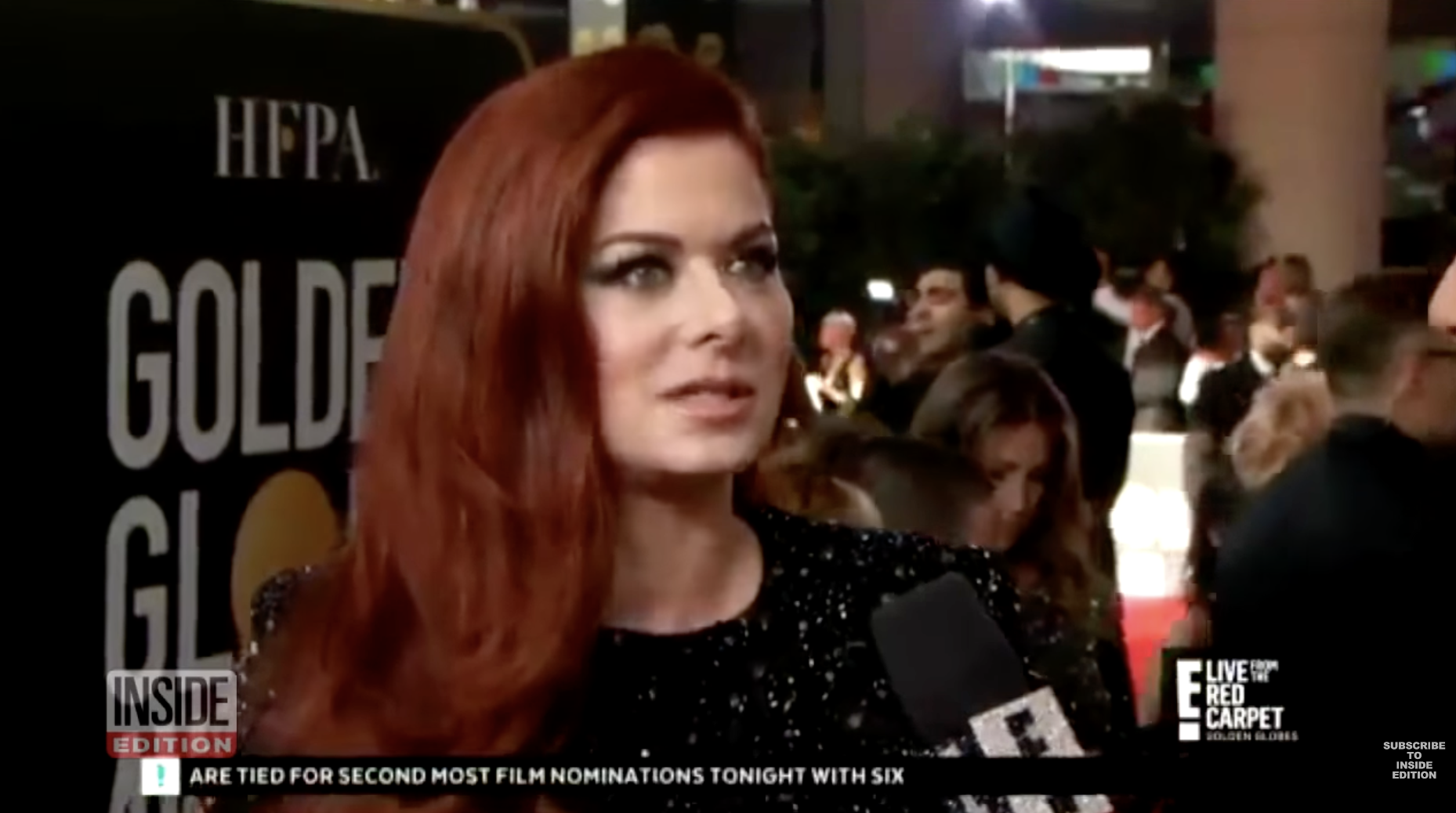 15.
Mayim Bialik was asked how many people mistakenly think she's a genius...even though she's literally a neuroscientist.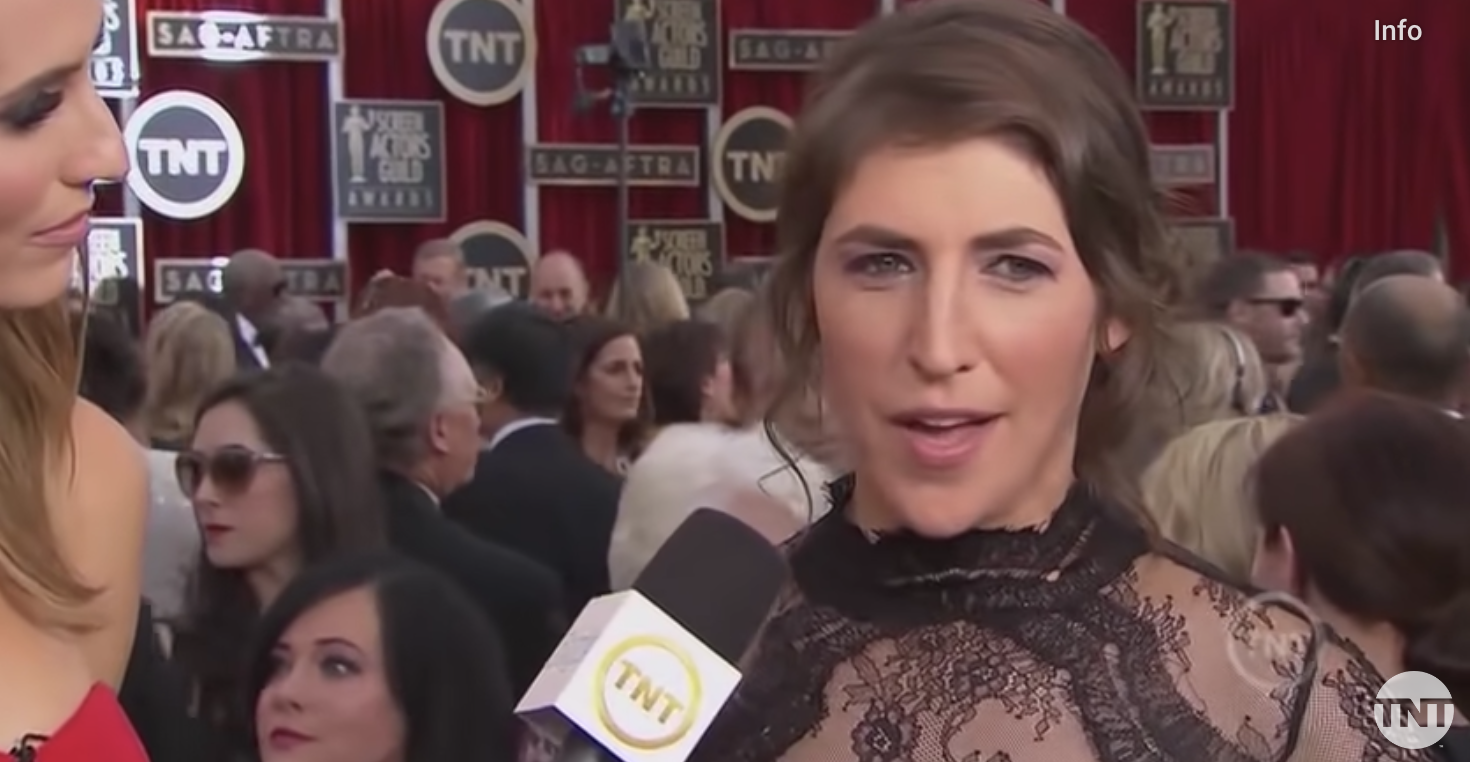 16.
And finally, Cara Delevingne hyped up Megan Thee Stallion in a weird and cringy way.