1.
When she dropped the "Out Of The Woods" music video on New Year's Day and gave us all the Haylor feels.
2.
When she won three Grammys, bringing her total to TEN.
3.
And called out Kanye's "Famous" in one of her speeches.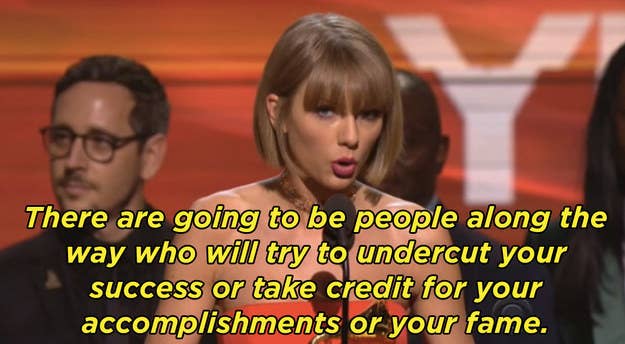 4.
When she reminded us all that Calvin Harris' real name isn't actually Calvin.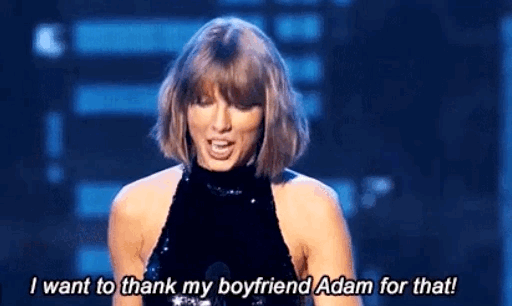 5.
And when she got caught on camera being distracted by fairy lights.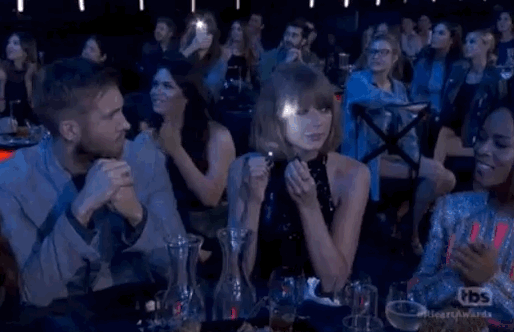 6.
When she debuted her new look on the cover of Vogue.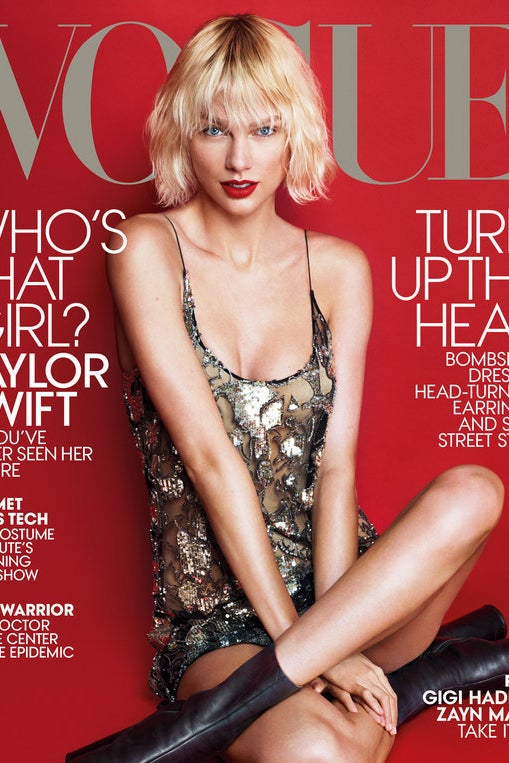 7.
When she shut down a ride at Disneyland and shared this amazing photo.
8.
When she showed up at Coachella looking predictably and unbelievably cool.
9.
When she chaired the Met Gala looking like a sexy robot snake.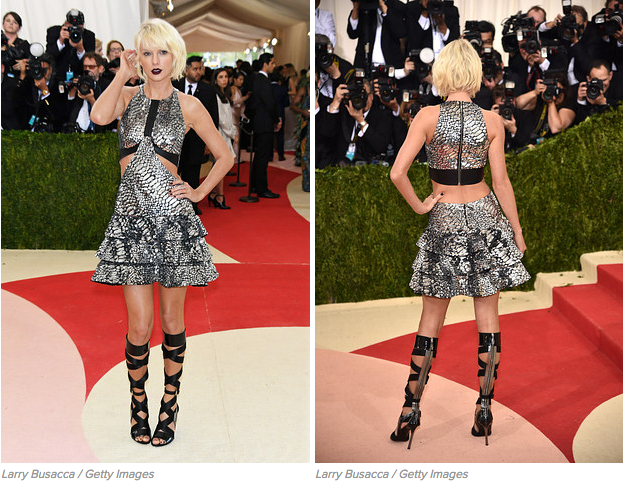 10.
And her and Tom Hiddleston had a big ol' dance-off to Beyoncé.
11.
When she stopped our hearts with this holiday snap.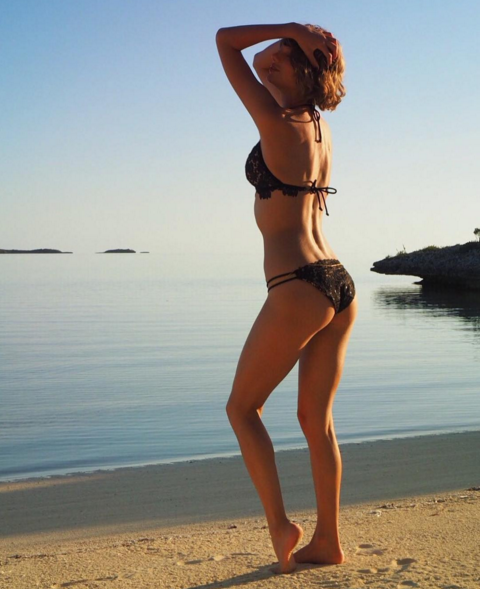 12.
When she was all of us on a treadmill in the Apple Music ad.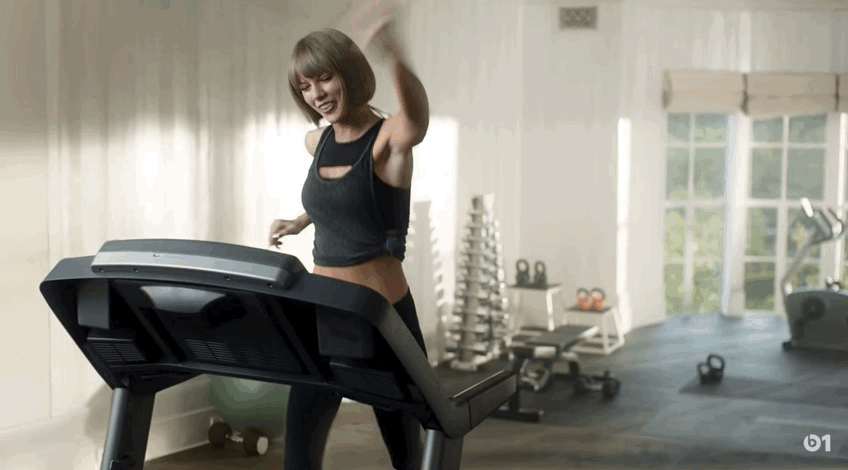 13.
When she won an award for being Taylor Swift.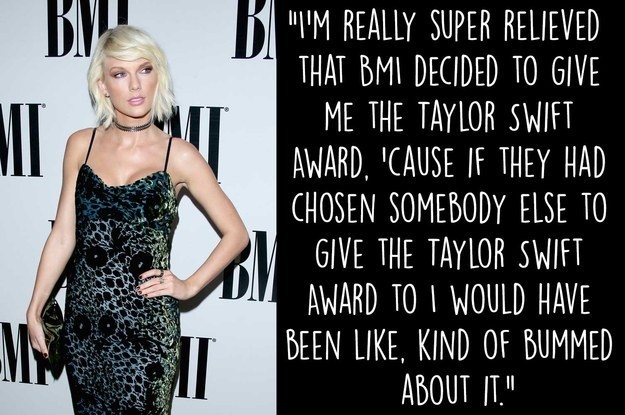 14.
When she threw an absolutely insane 4th of July party.
15.
Which gifted the internet with this incredible photo of Ryan Reynolds.
16.
When she blessed us with one of the most iconic sentences of 2016.
17.
When she sang "Dilemma" with Nelly at a Hamptons house party.
18.
When she missed the VMAs because she had to go to jury duty.
19.
When she surprised a fan by showing up to his wedding and singing for everyone.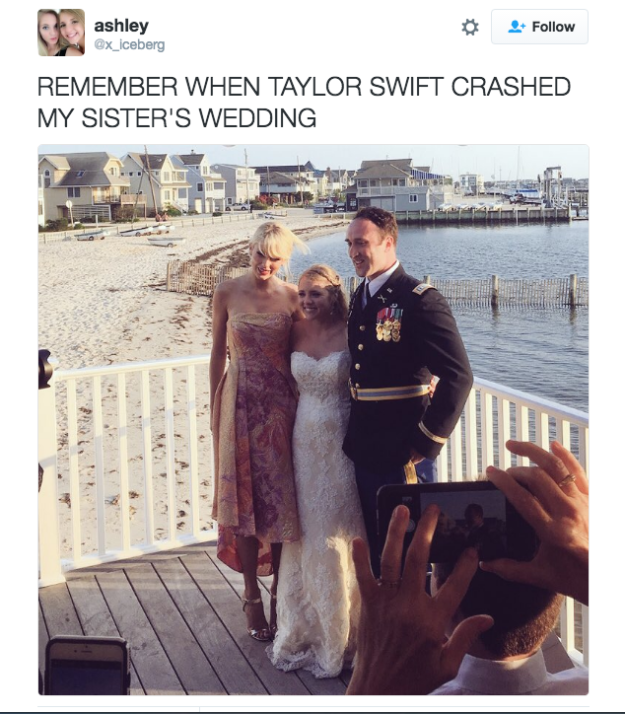 20.
When she slayed her only concert of 2016, even though she was sick and had to keep pausing to blow her nose.
21.
And at that concert, when she sang a piano version of "This Is What You Came For".
22.
When she wore a Halloween costume that literally came from the set of Deadpool.
23.
And when she launched a new TV channel which will be streaming nothing but Swift videos.
24.
When she dropped this hot AF collab with Zayn literally out of nowhere.
25.
And when she told us all that she was on a break, but still managed to write three songs, all in different genres, that all went to #1.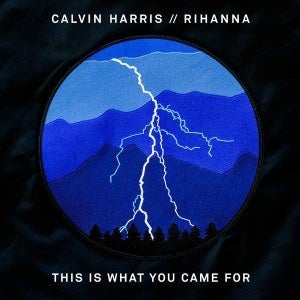 Queen of 2016.