Via Thinkstock

Via Thinkstock

Via Thinkstock

Via Thinkstock

Via Thinkstock

Via Thinkstock

Via Thinkstock

Via instagram.com

Via instagram.com

Via Thinkstock

Via Thinkstock

Via Thinkstock
We Know Which Flavour Paddle Pop You Are
You're the classic, reliable favourite that everyone will eat, even if you're their third choice. No one could ever find fault with you, keep on giving the people what they want.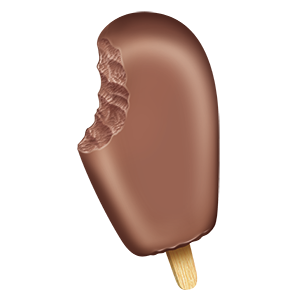 You're that underrated fave. Some people may hate you but you have your loyal followers who will never waver in their love for you.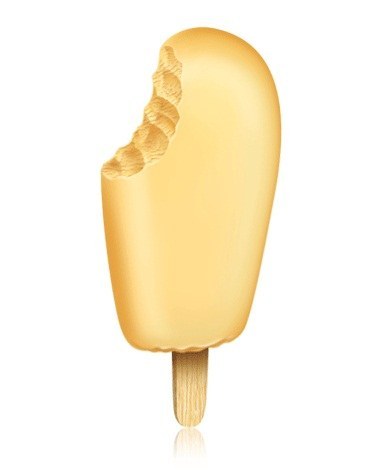 You're a flawless unicorn fairy who is classy AF and probably poops glitter. Rainbow is the fanciest flavour and you're not afraid of showing off.