Thinkstock

Thinkstock

Thinkstock

Thinkstock

Thinkstock

Thinkstock

Thinkstock

Thinkstock

Thinkstock

Thinkstock

Thinkstock

Thinkstock

Thinkstock

Thinkstock

Thinkstock

FOX

FOX

FOX

FOX

FOX

FOX

Thinkstock

Thinkstock

Thinkstock

Thinkstock

Thinkstock

Thinkstock

Thinkstock
We Know If You Love Or Hate Avocado
You love the shit out of avocado. You eat it on toast, in smoothies, in sandwiches, and even on its own. Avocado all day, erry day.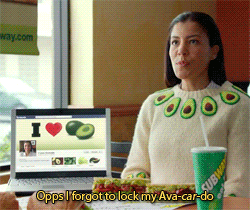 AVOCADO IS THE WORST. You cannot understand why people would want to spread the food equivalent of baby poop on their toast. No. Stop that.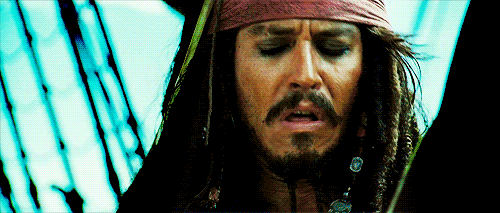 Eh, avocado's all right. You don't understand those people who treat it like it's some kind of food god, but you also won't say no to a nice spread of avo on toast.