Kanye West was having a real time on Twitter today.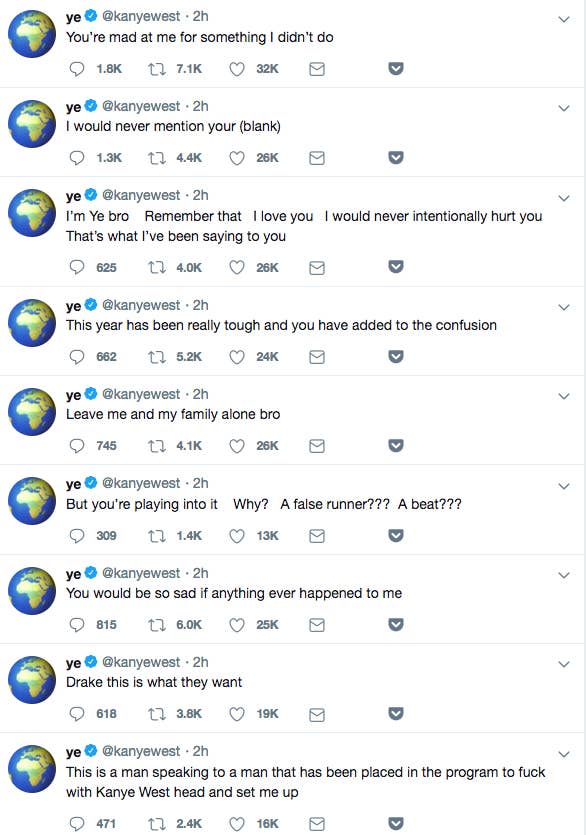 Honestly, I have no idea what's going on between these two.
And apparently, Ariana Grande wasn't really here for any of it either because she tweeted this:
Miley's new song, "War Is Over" and Ariana's new song, "Imagine" both dropped today at midnight ET.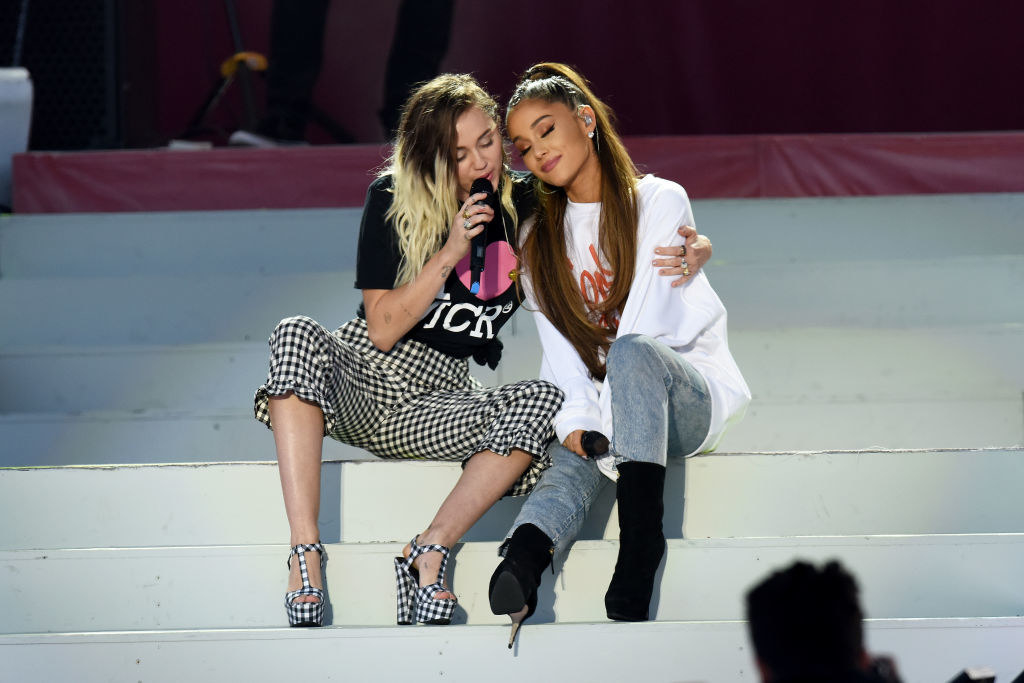 So yeah. Drake and Kanye, keep it off the timeline. I'm busy bopping to these two new songs.