Some actors completely luck out with their first roles — think Lupita Nyong'o in 12 Years a Slave or Dev Patel ⁠in Slumdog Millionaire.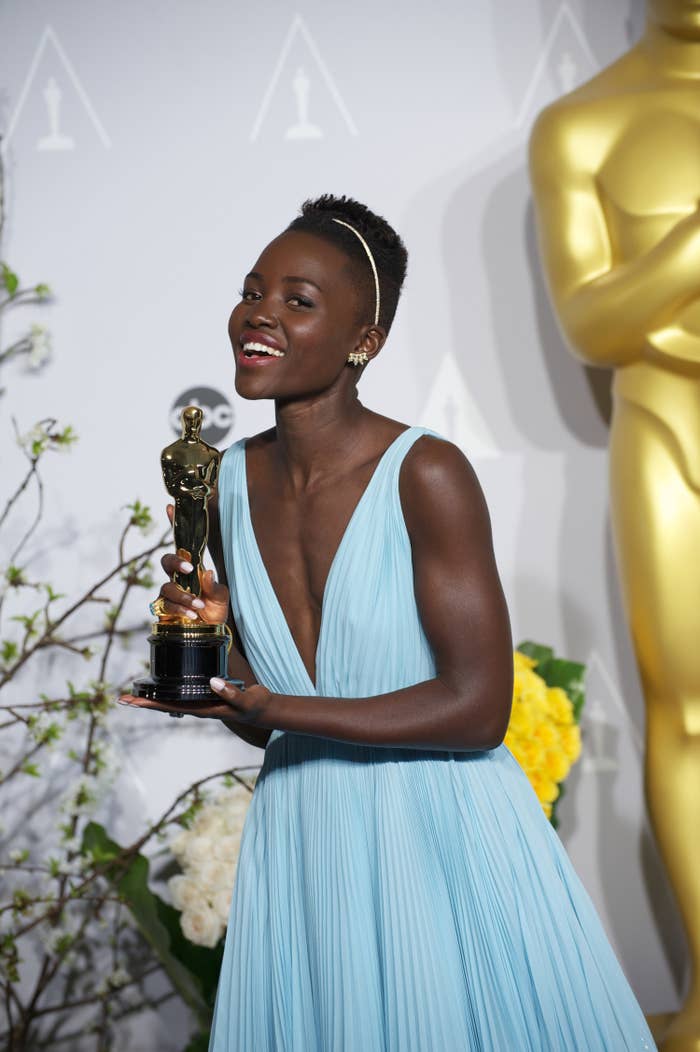 However, some actors start out in movies that are such big flops, it's amazing that they managed to salvage their career.
So, with that in mind, let's go through some of the worst debut acting roles in Hollywood history:
3.
Beyoncé in Carmen: A Hip Hopera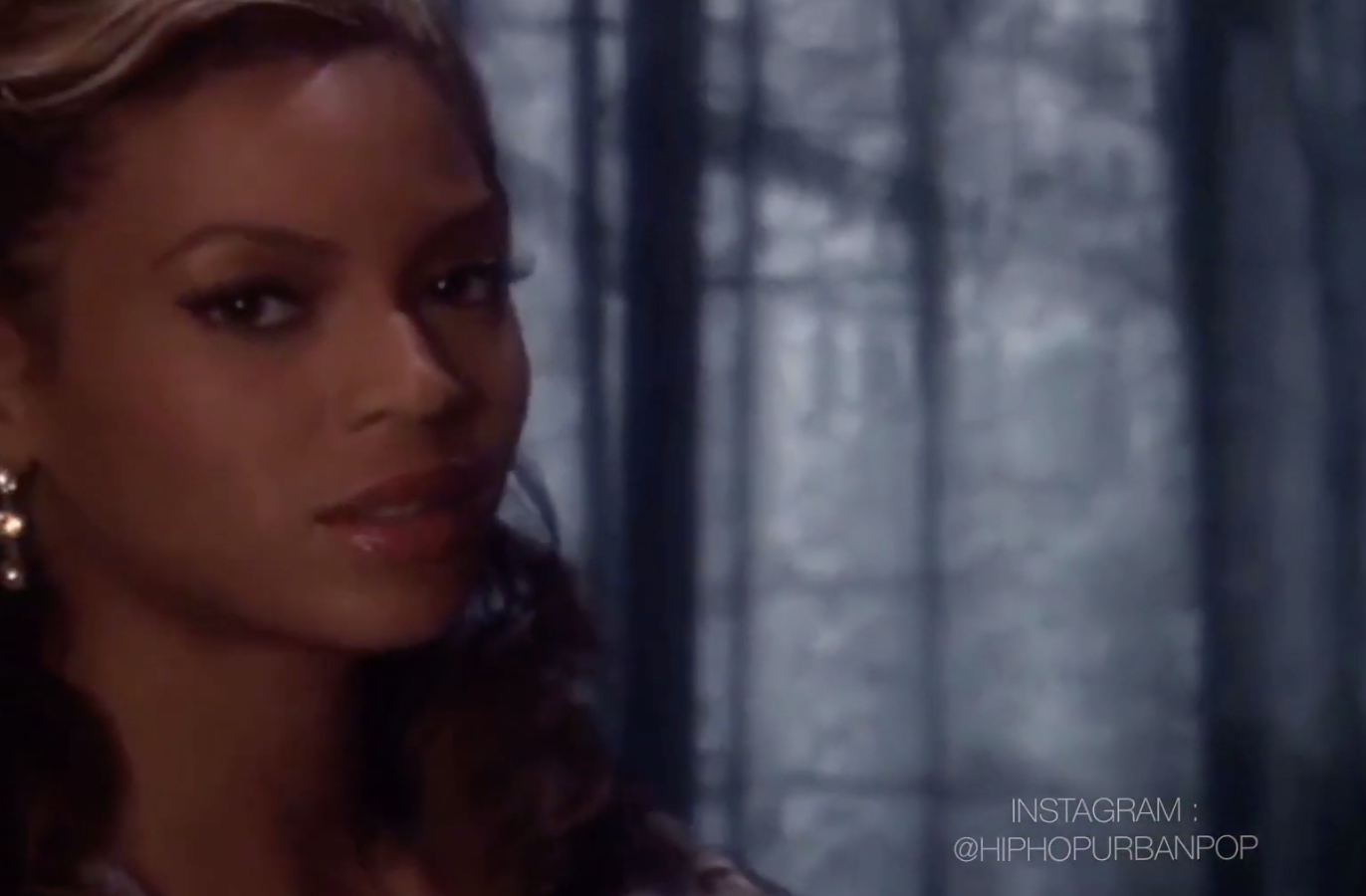 4.
Scarlett Johansson in North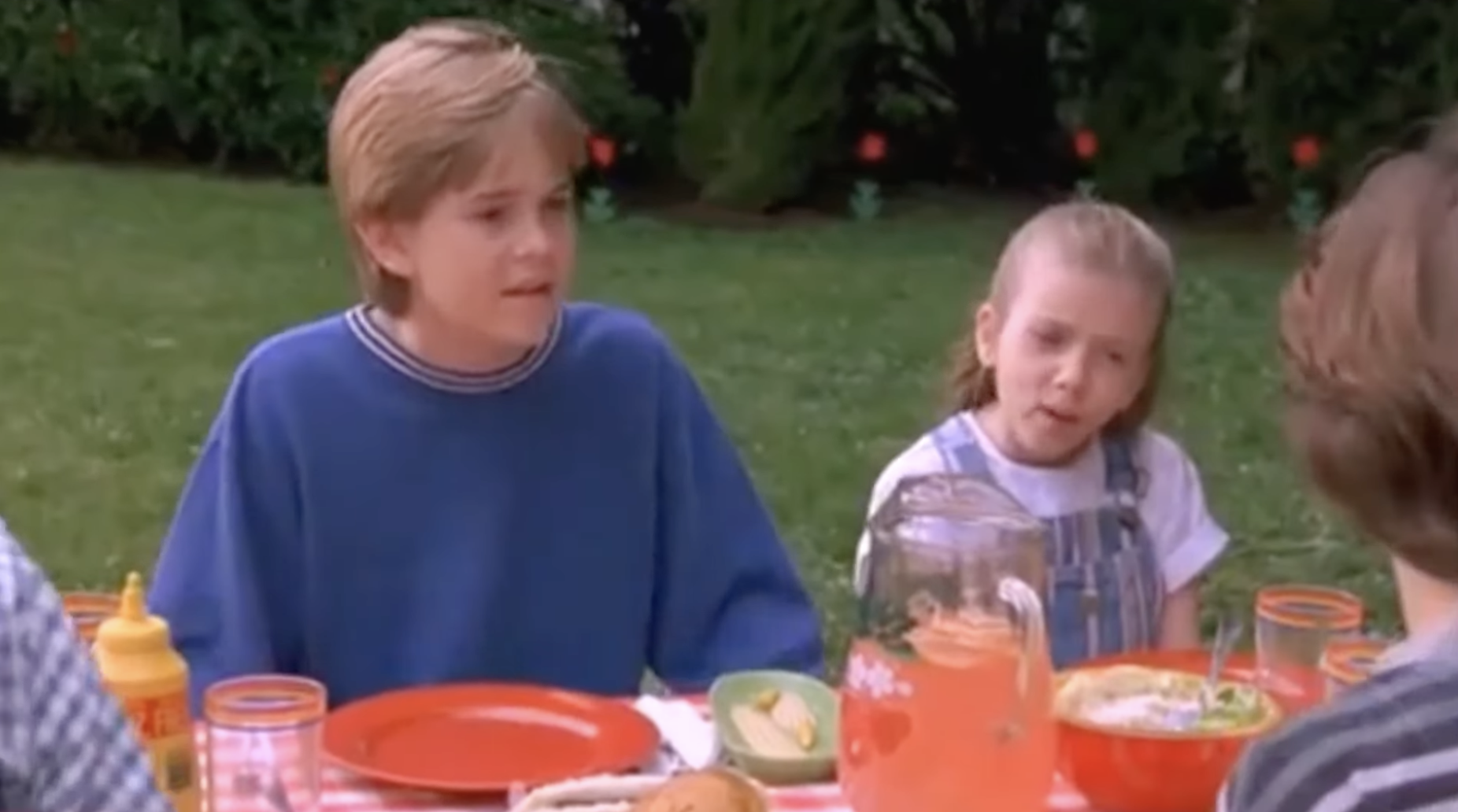 5.
Margot Robbie in Vigilante
6.
Vin Diesel in Strays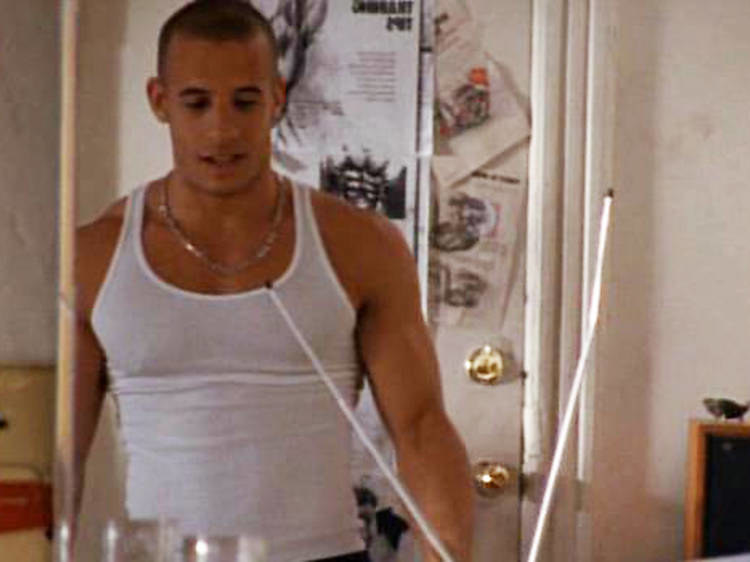 7.
Tom Cruise in Endless Love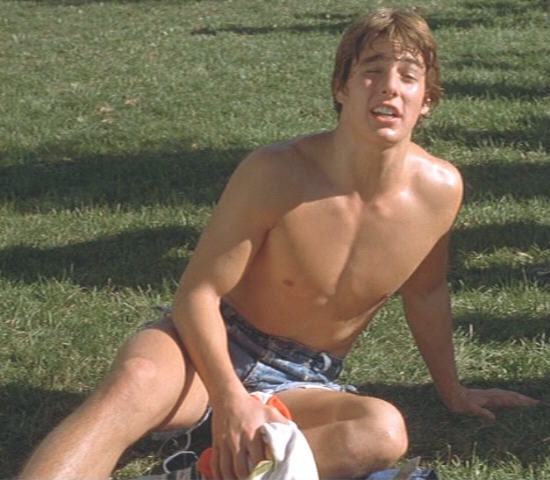 8.
Michael J. Fox in Midnight Madness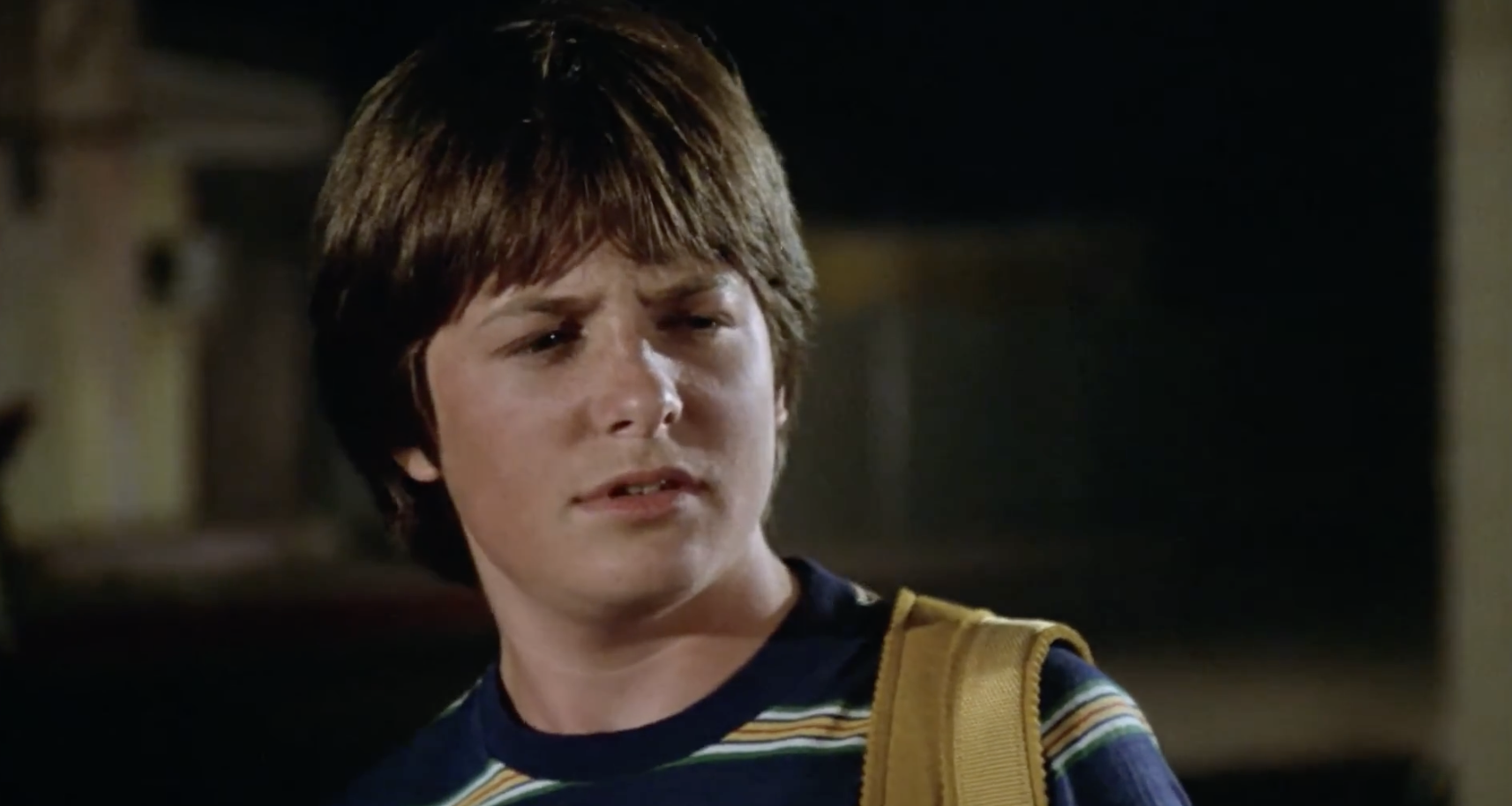 9.
Leonardo DiCaprio in Critters 3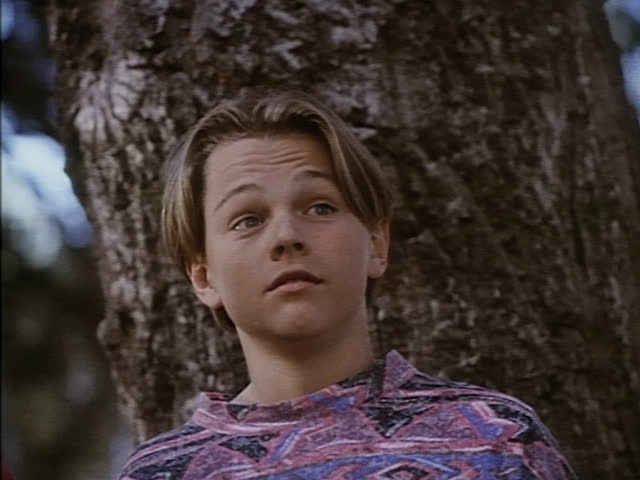 10.
Courteney Cox in Masters of the Universe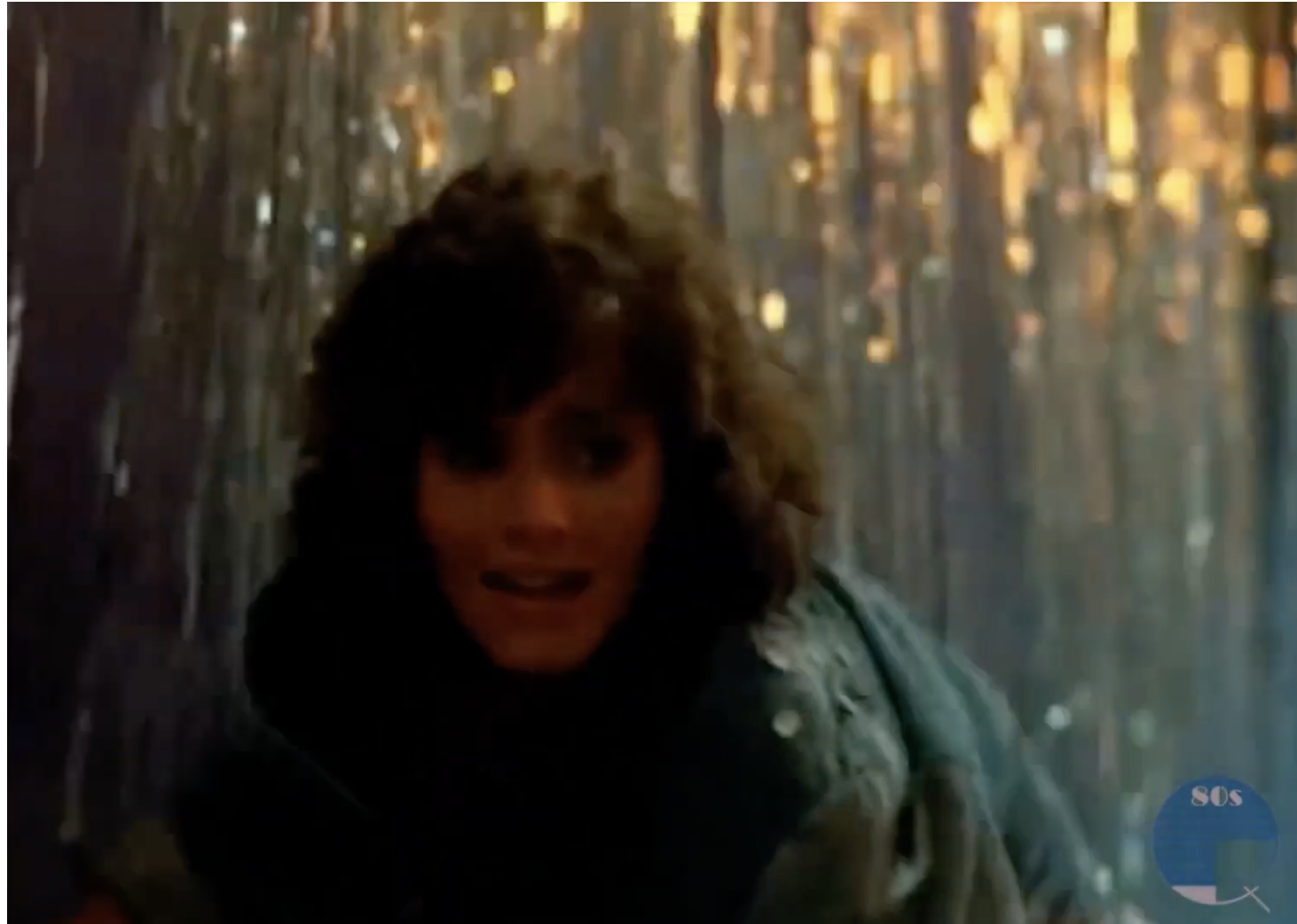 11.
Sylvester Stallone in The Party at Kitty and Stud's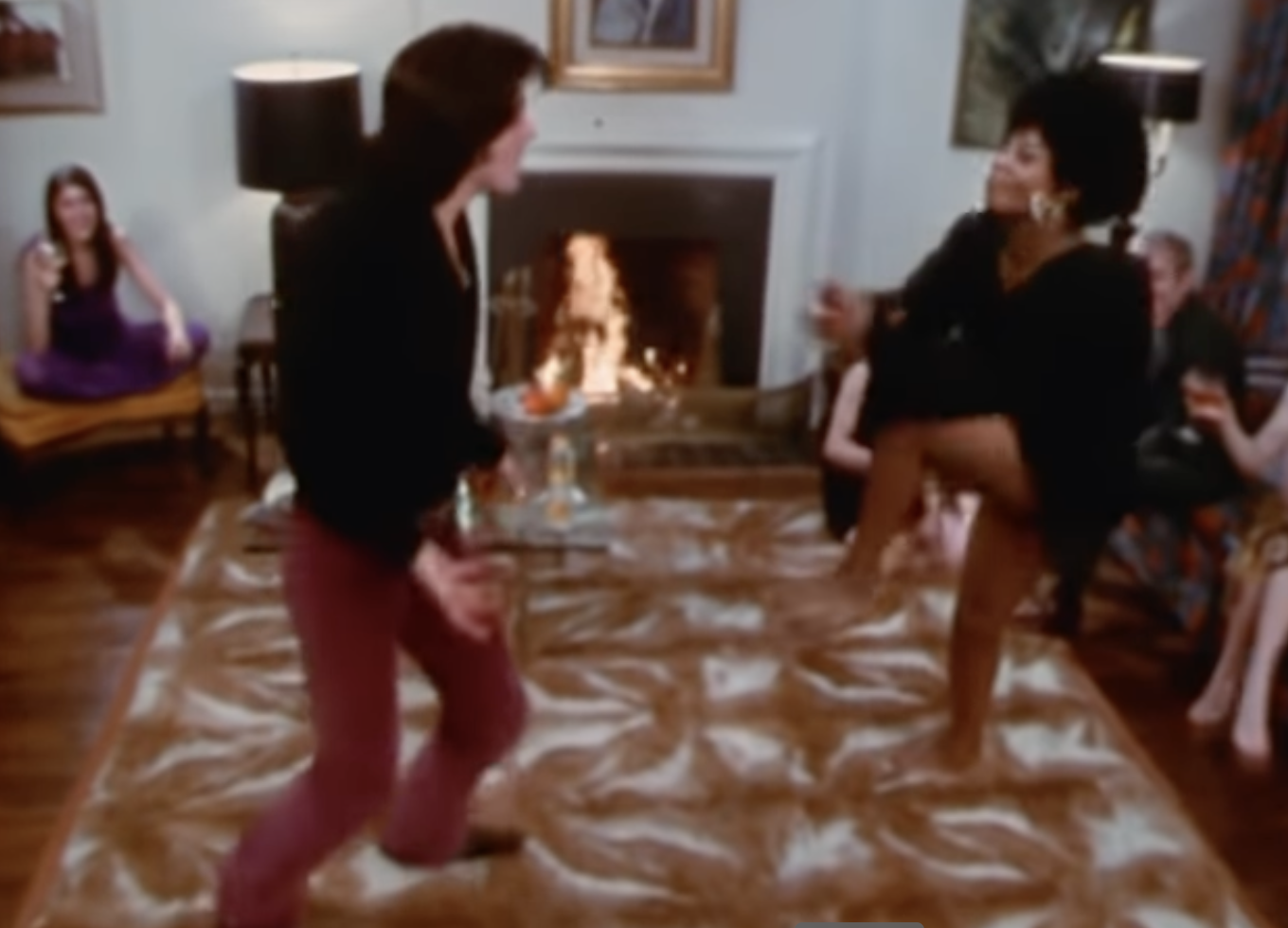 12.
Denzel Washington in Carbon Copy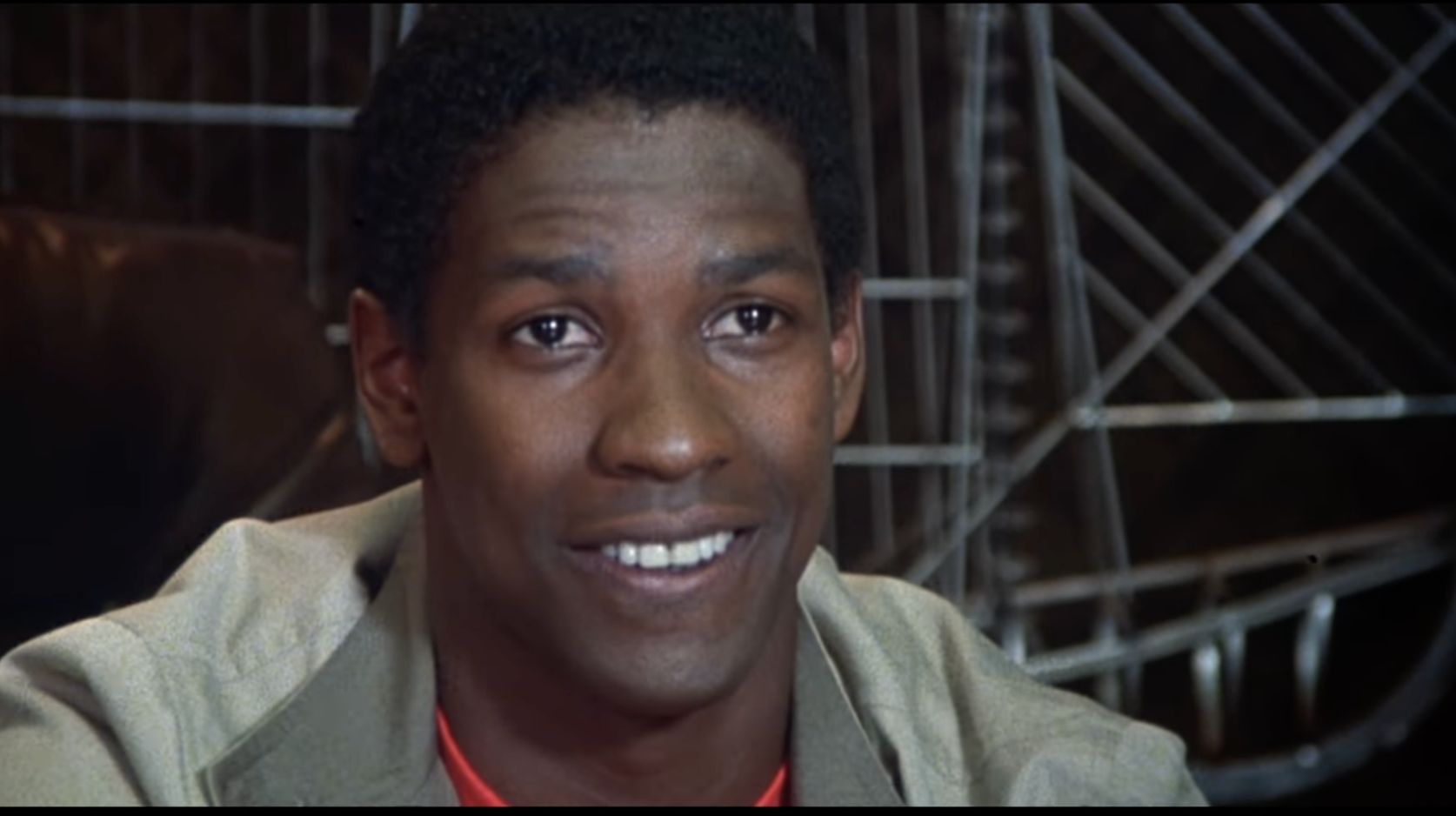 13.
Amy Adams in Drop Dead Gorgeous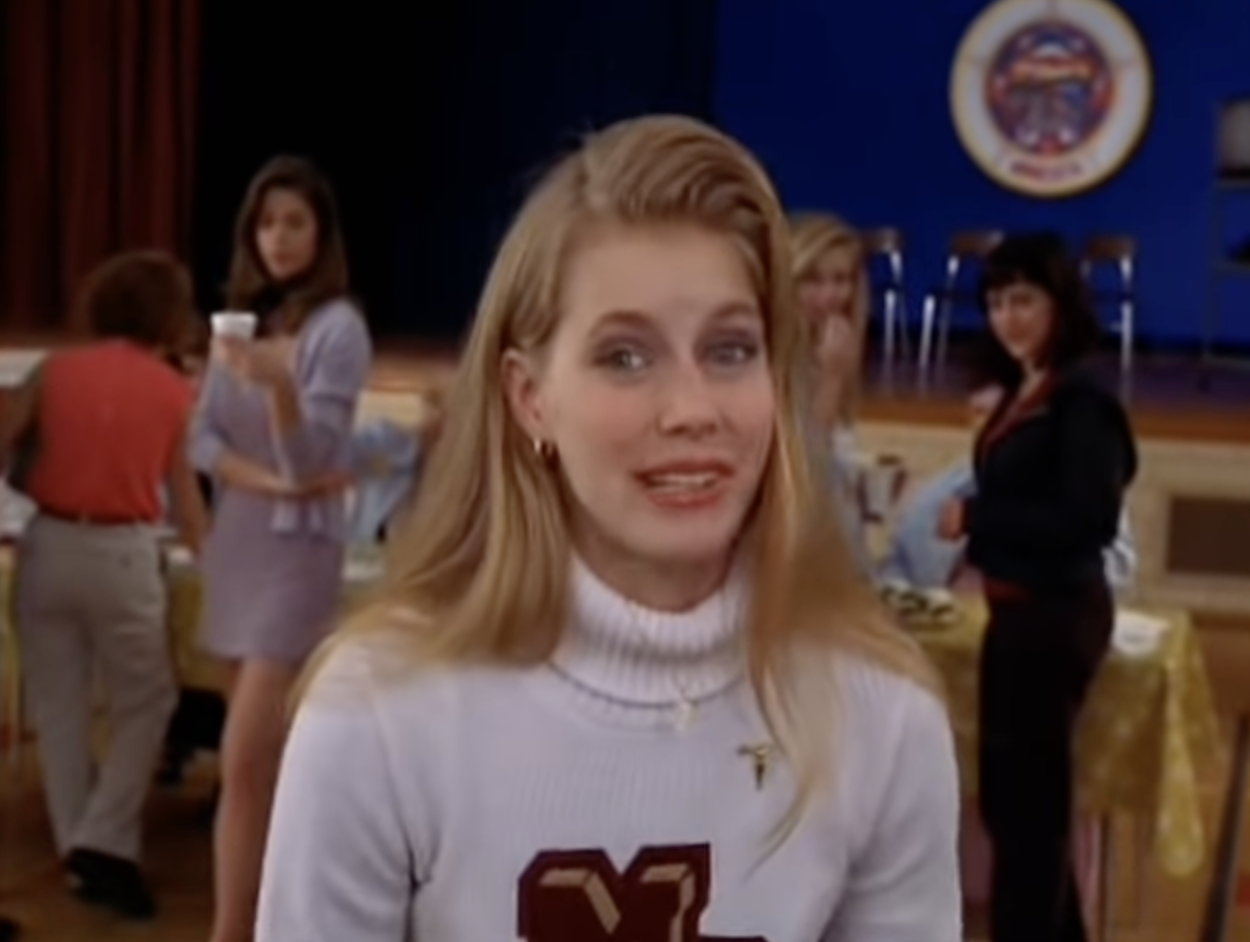 14.
Sandra Bullock in Who Shot Pat?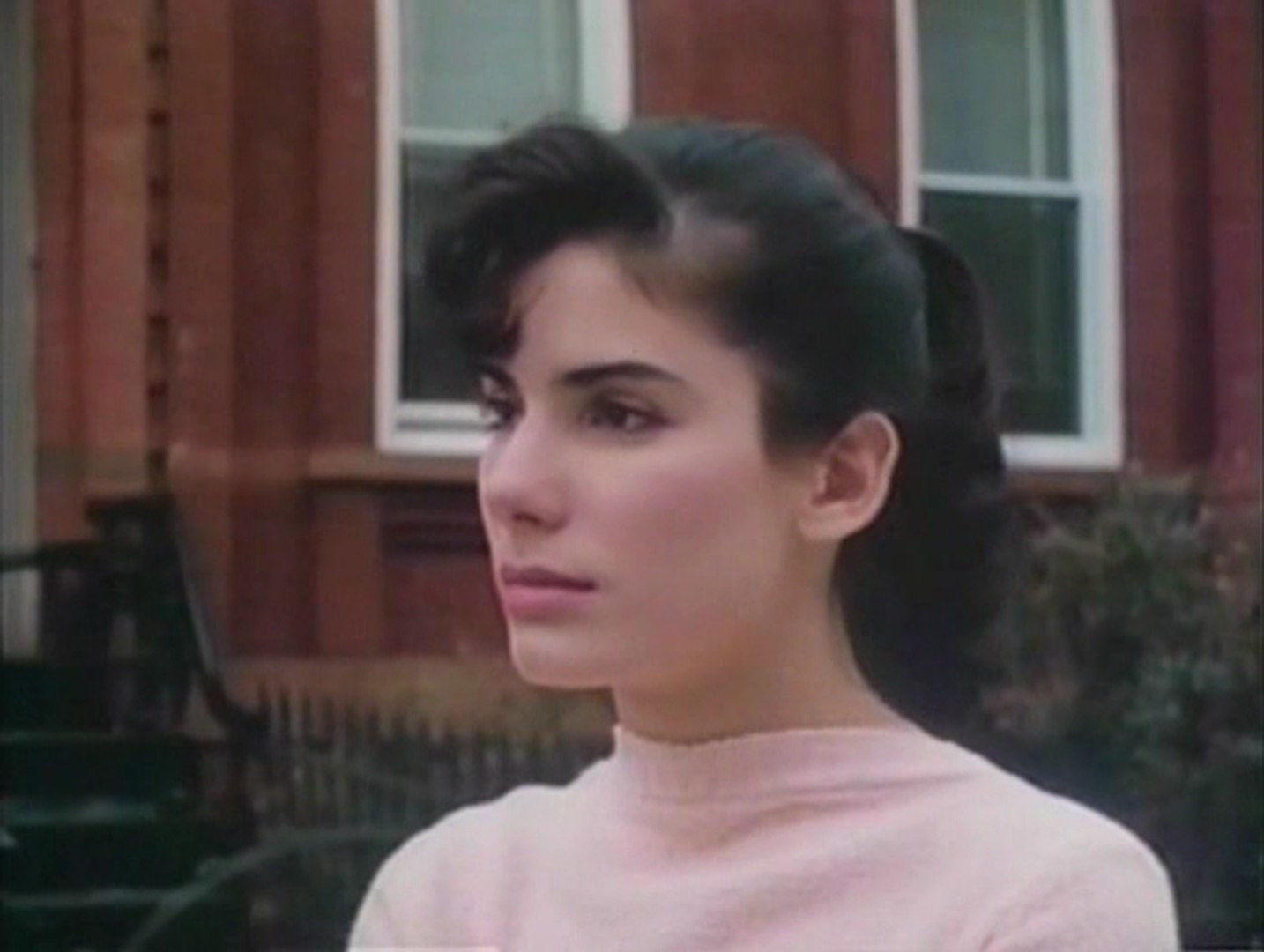 15.
Keanu Reeves in Flying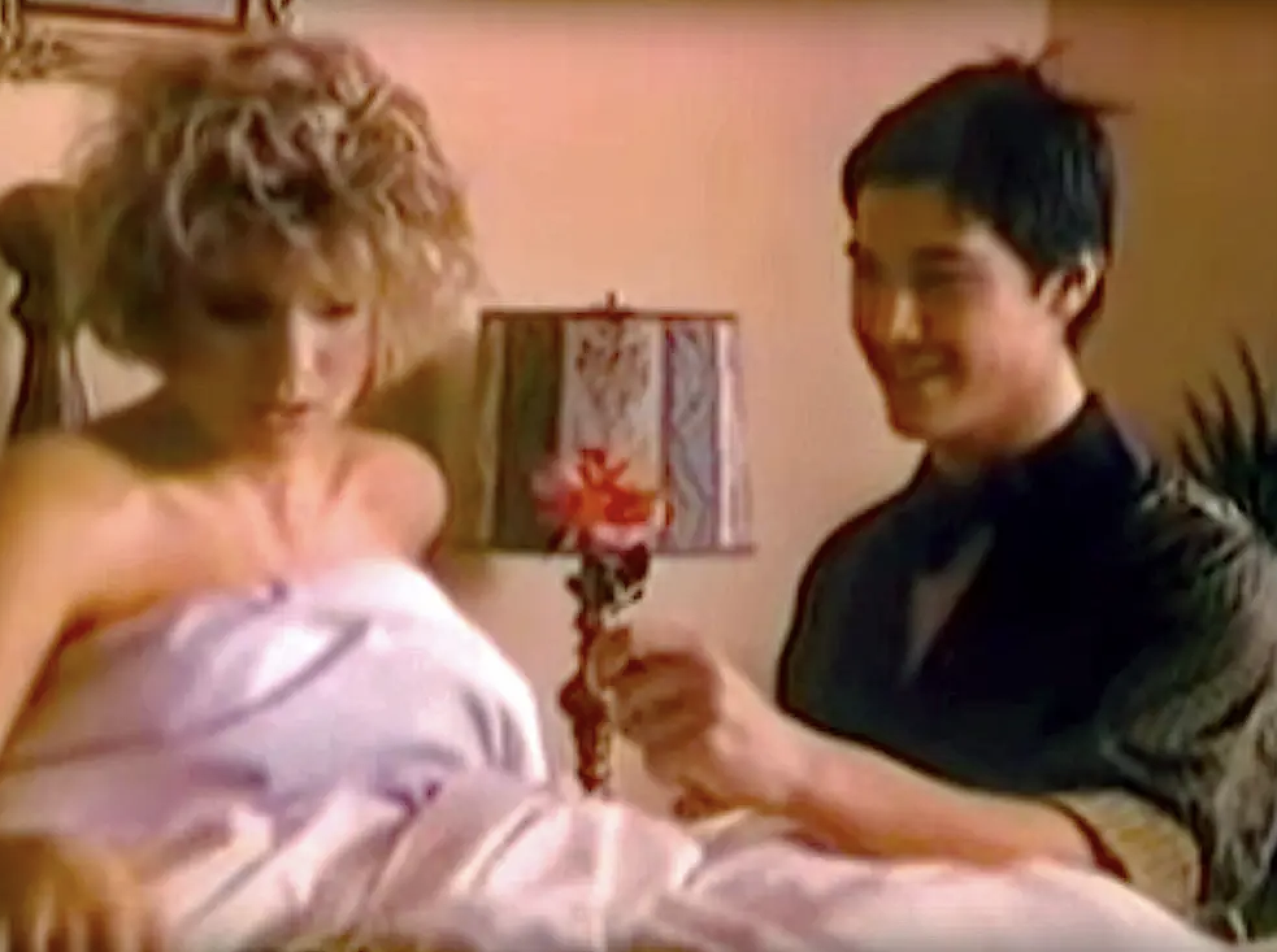 16.
Julia Roberts in Satisfaction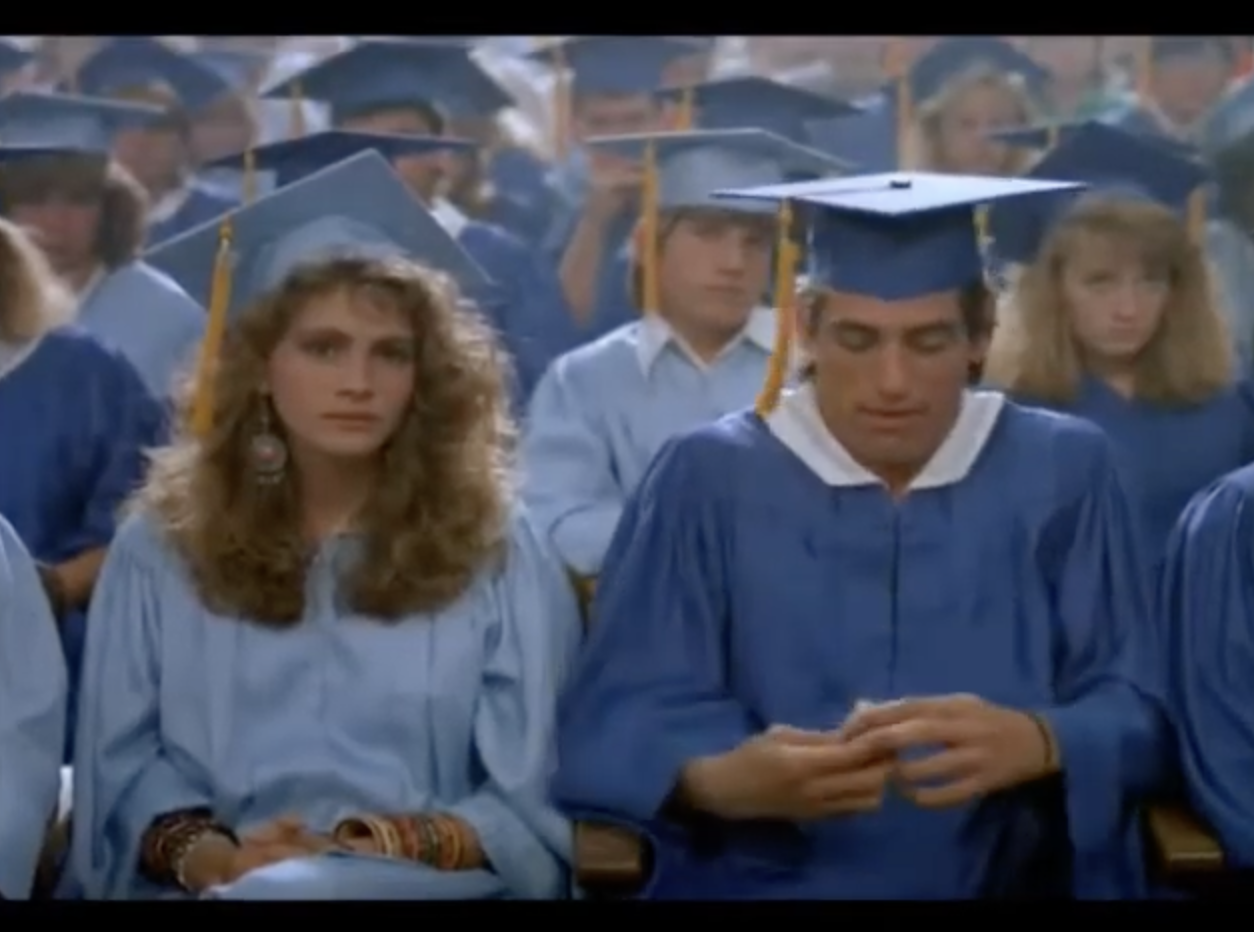 17.
Uma Thurman in Kiss Daddy Goodnight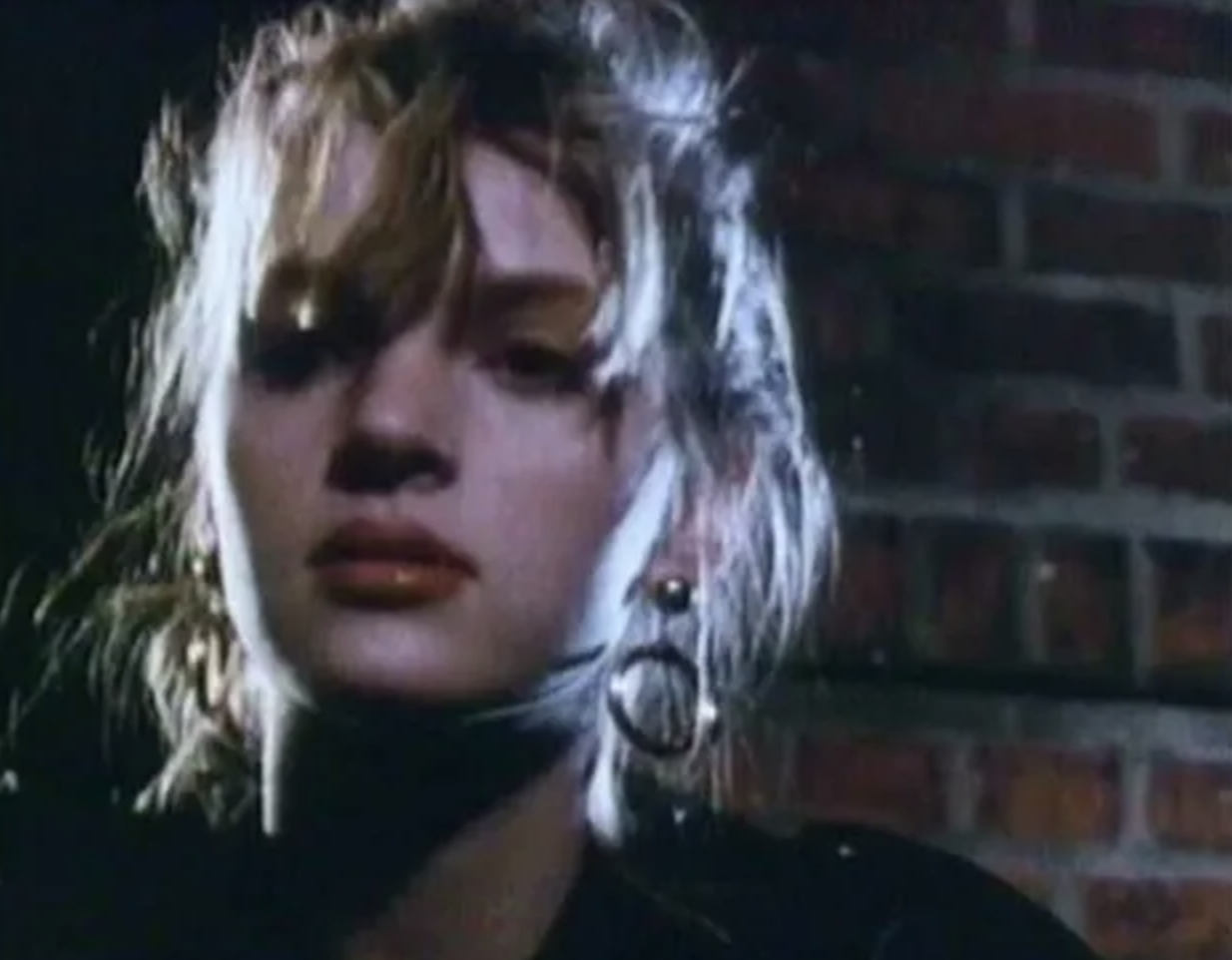 18.
Jason Bateman in Teen Wolf Too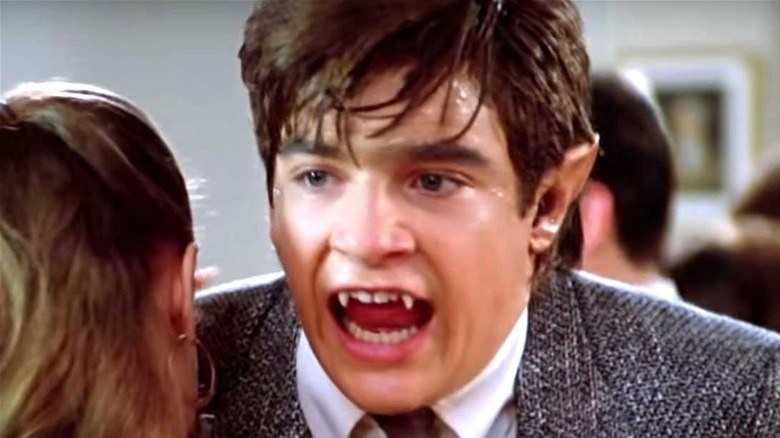 19.
Paul Rudd in Halloween: The Curse of Michael Myers
20.
Arnold Schwarzenegger in Hercules in New York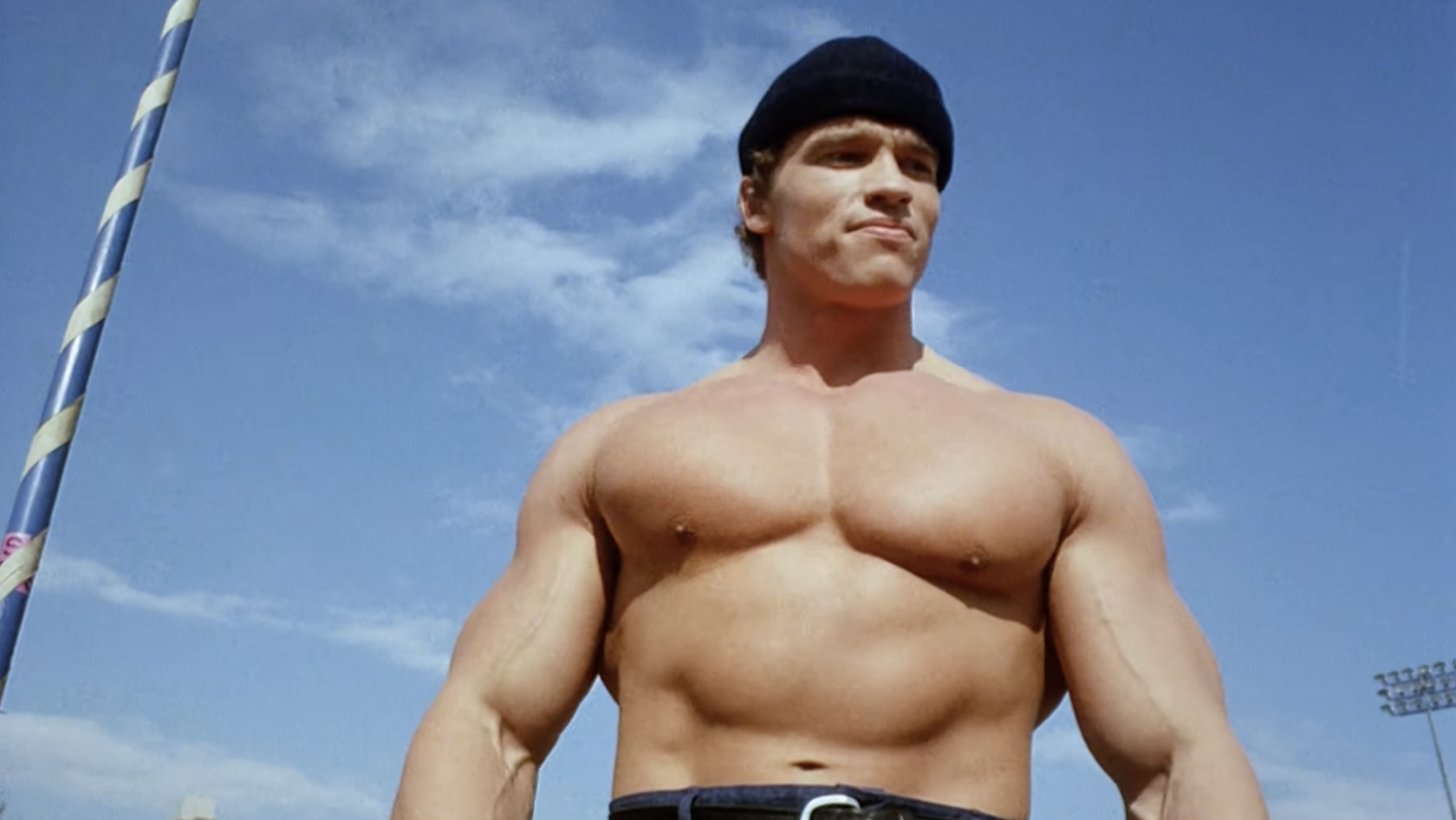 21.
Angelina Jolie in Cyborg 2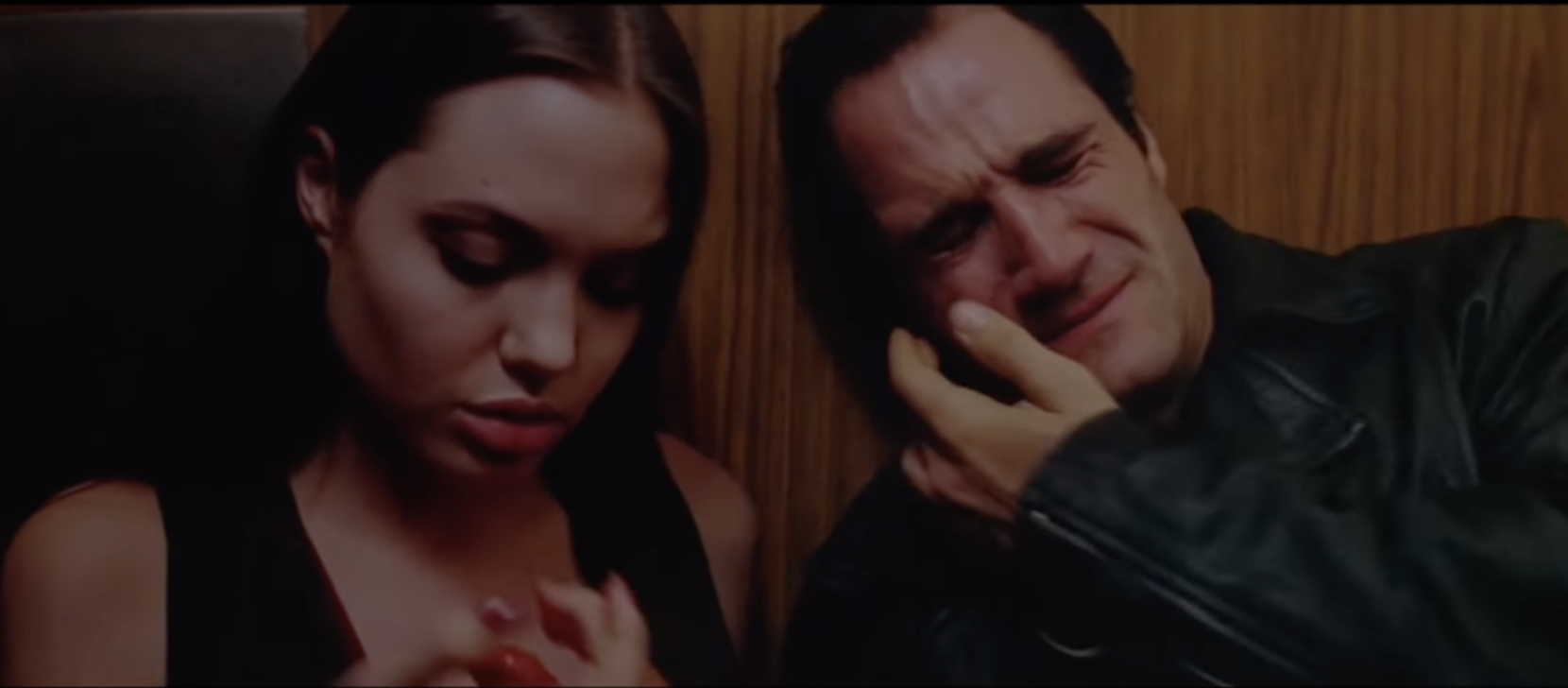 Who did we miss? Do you know of any actors who overcame a terrible initial role to move on and become beloved? Share in the comments below!