1.
Liz has a lot of views on a lot of things.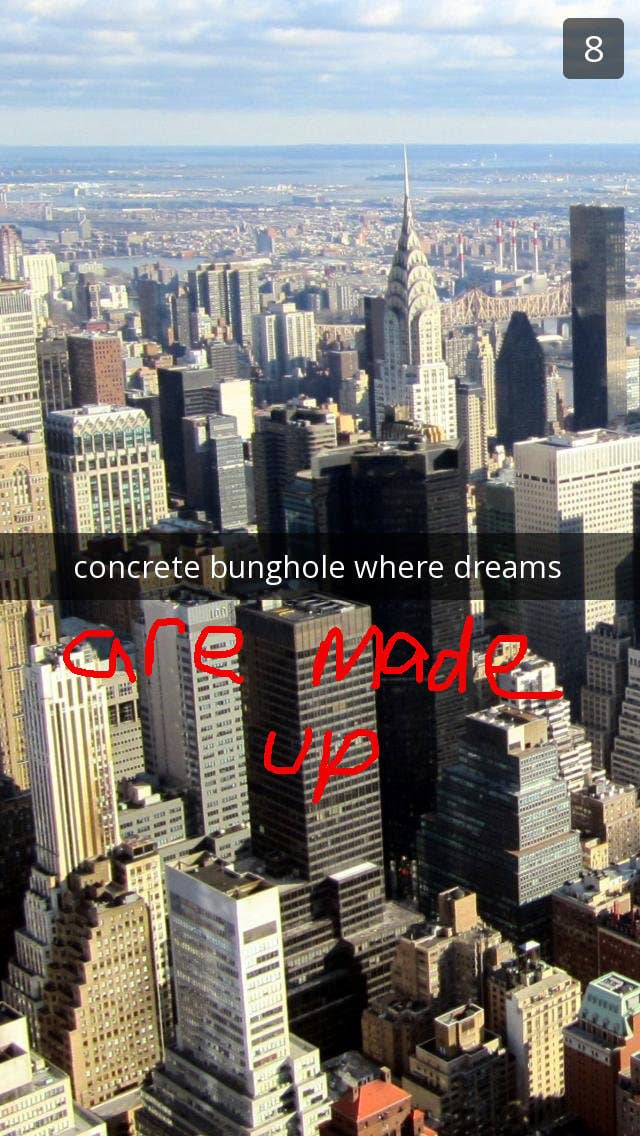 2.
She loves to share her dislike of all things trendy.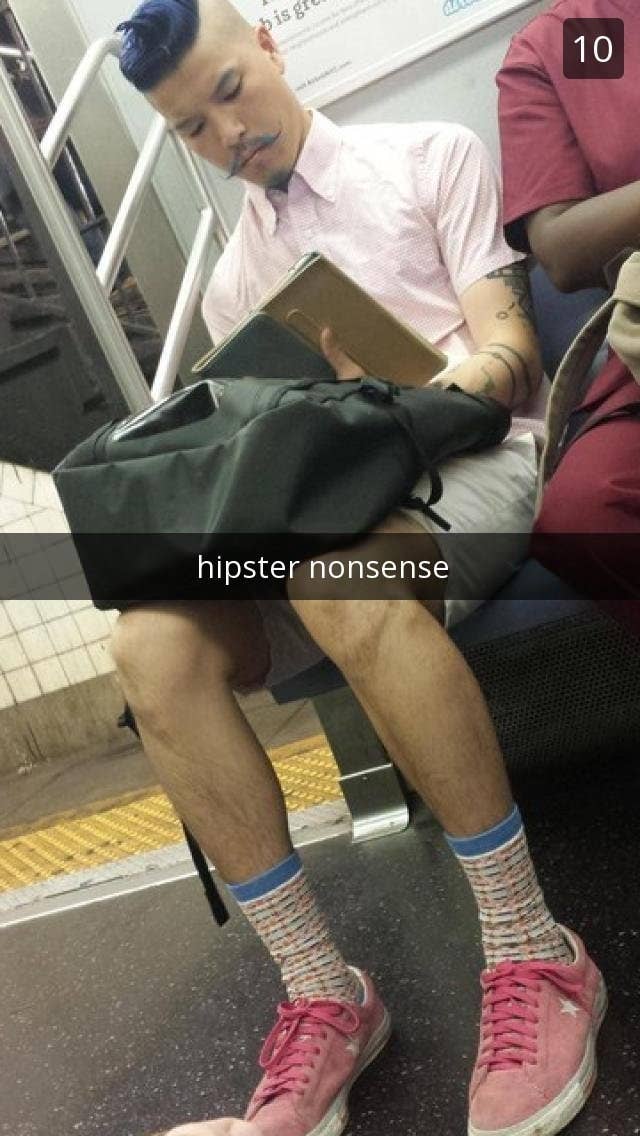 3.
And her dreams of smelling Peeta Mellark's arms.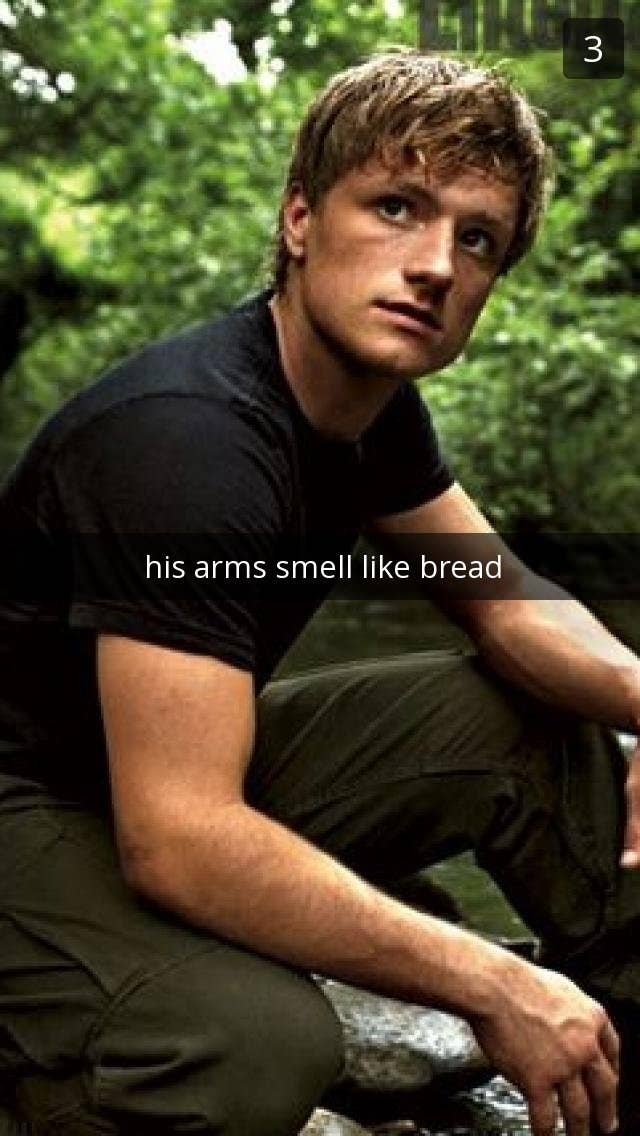 4.
Though really, her main love is food.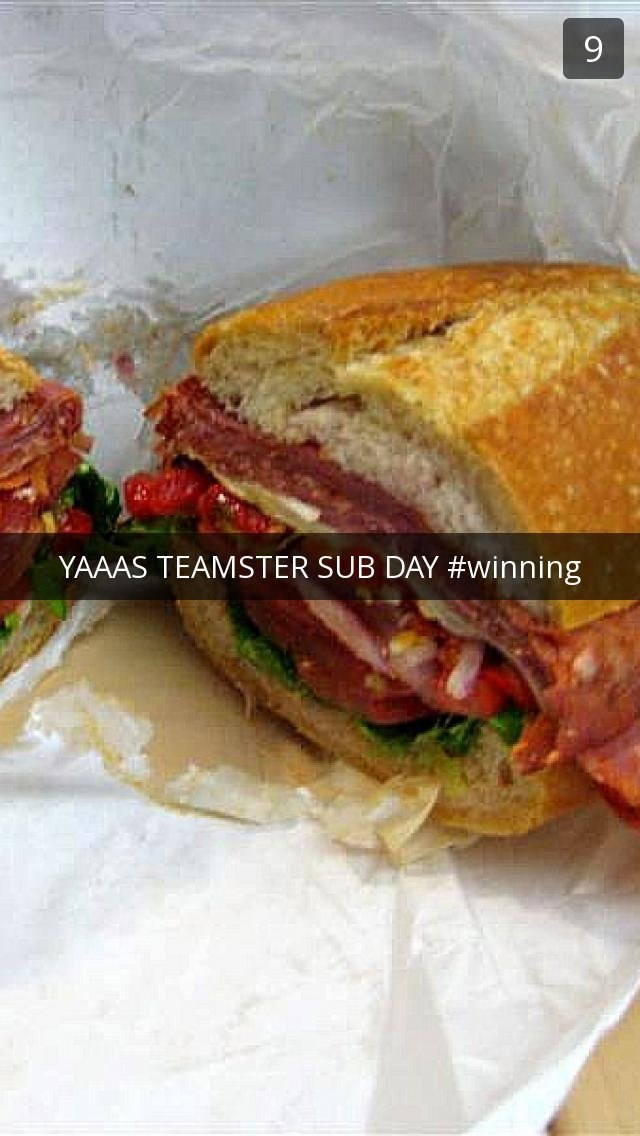 5.
Whether it's cheese...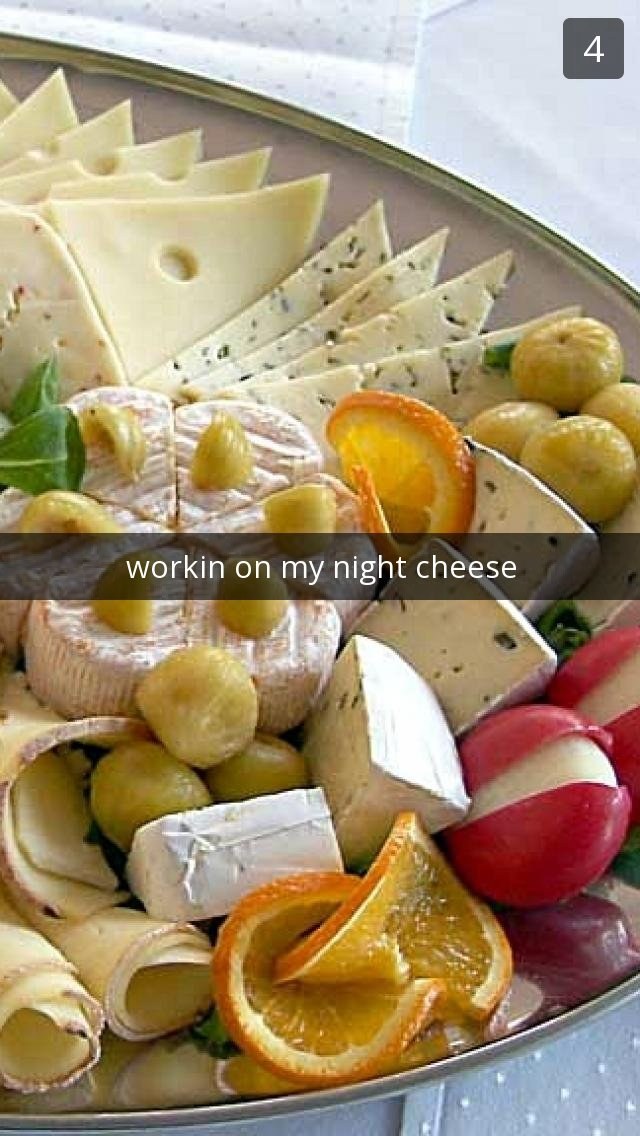 6.
...Shrimp cocktails...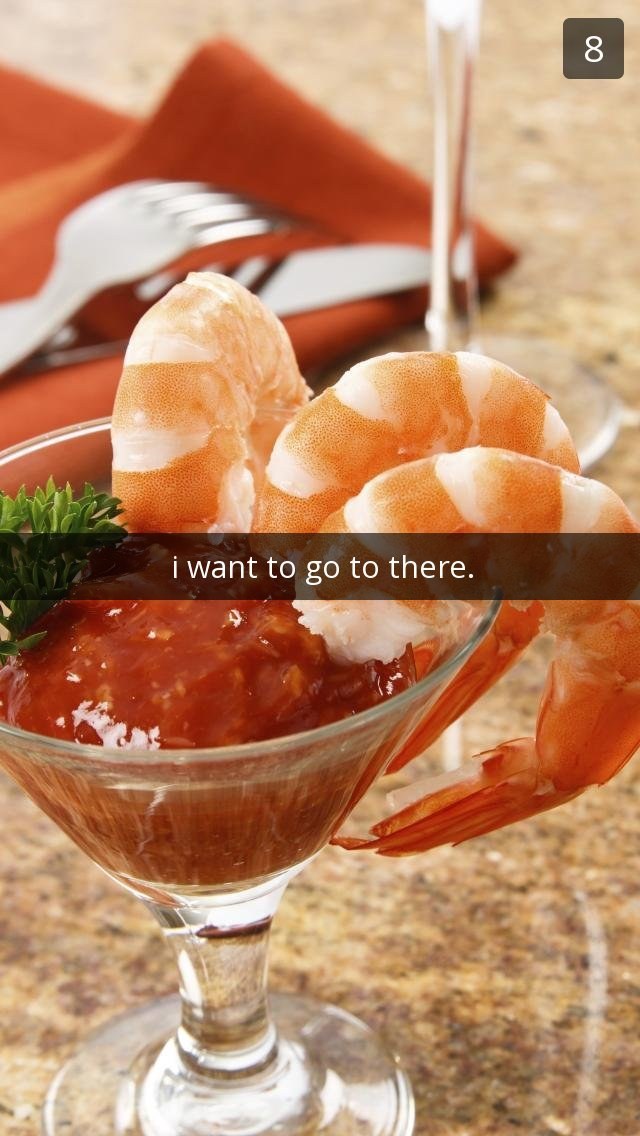 7.
... Or bull semen pretending to be cheese.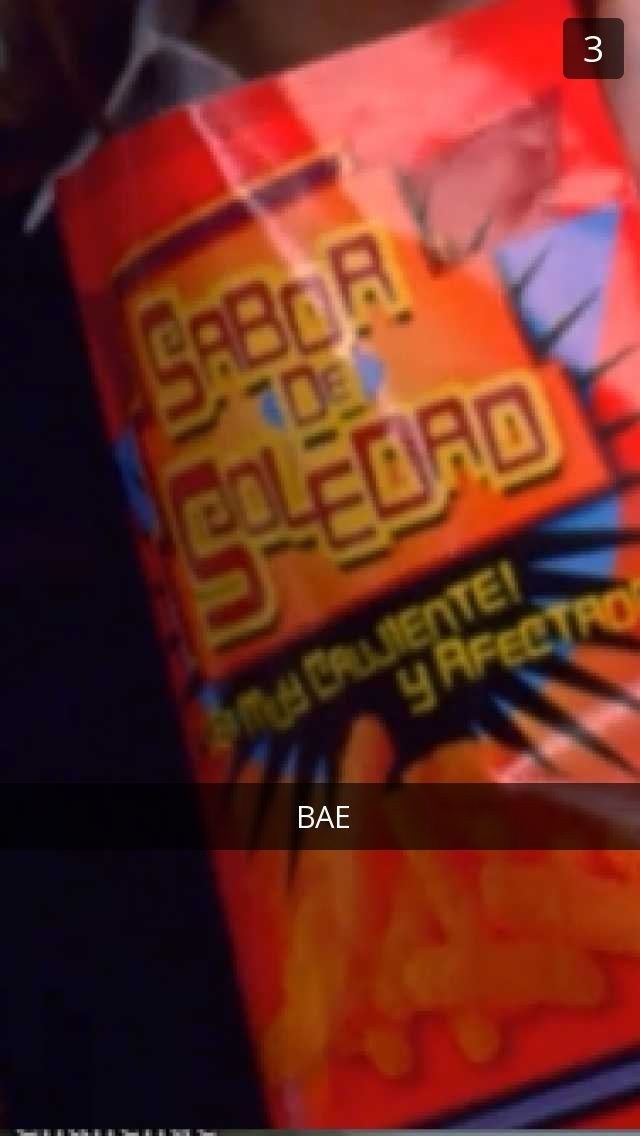 8.
Cheese for days.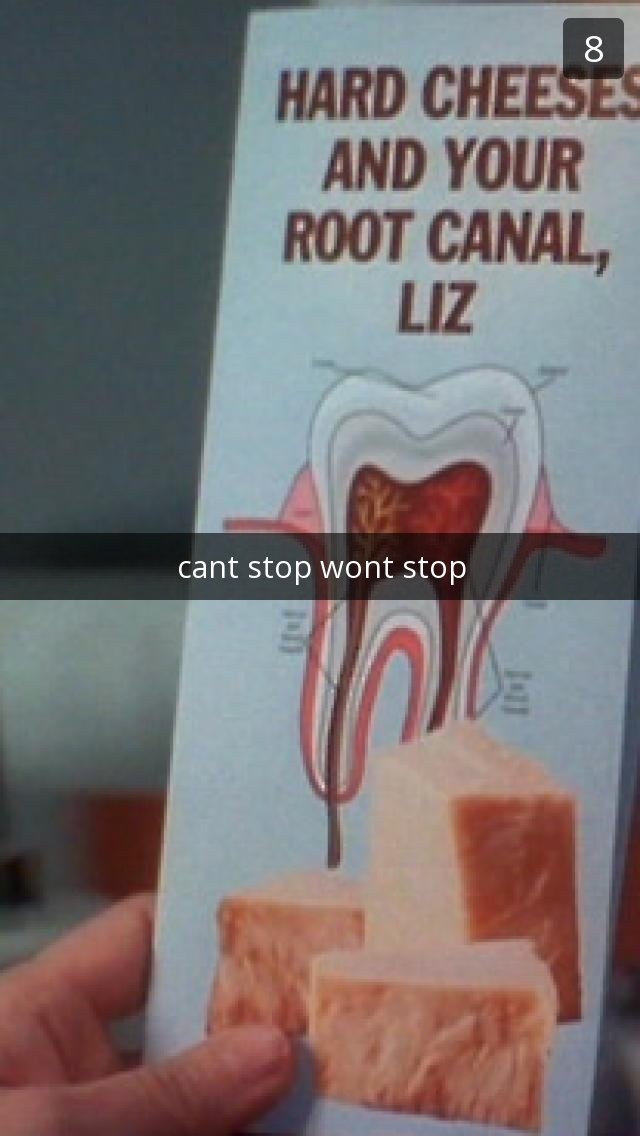 9.
She likes to keep her friends up to date on her fleeting hobbies.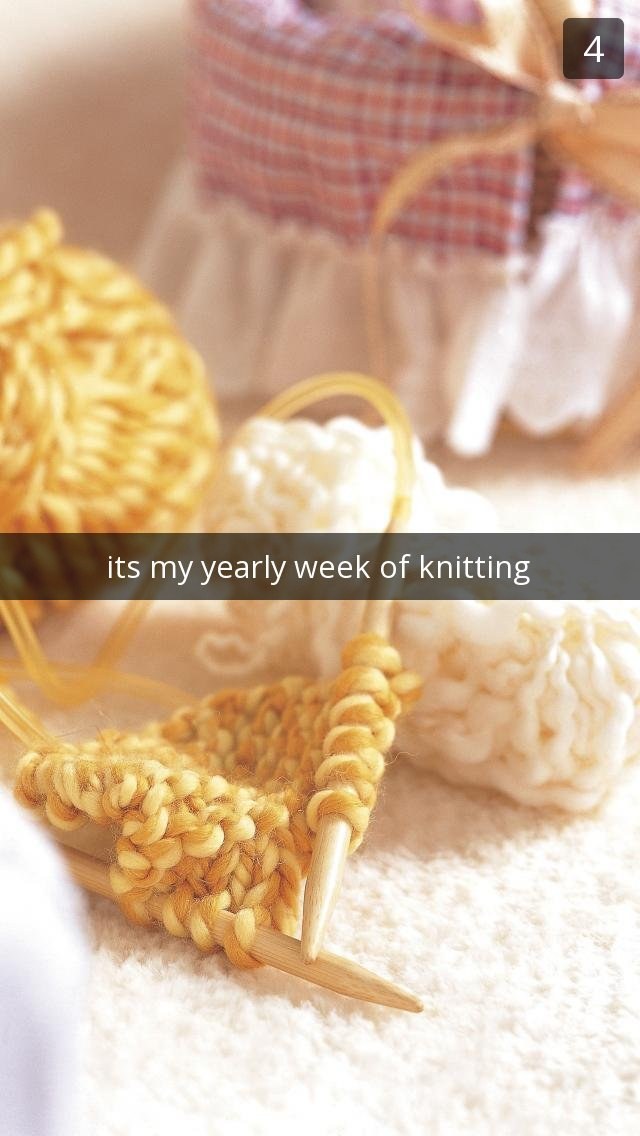 10.
She likes to keep in touch with old friends.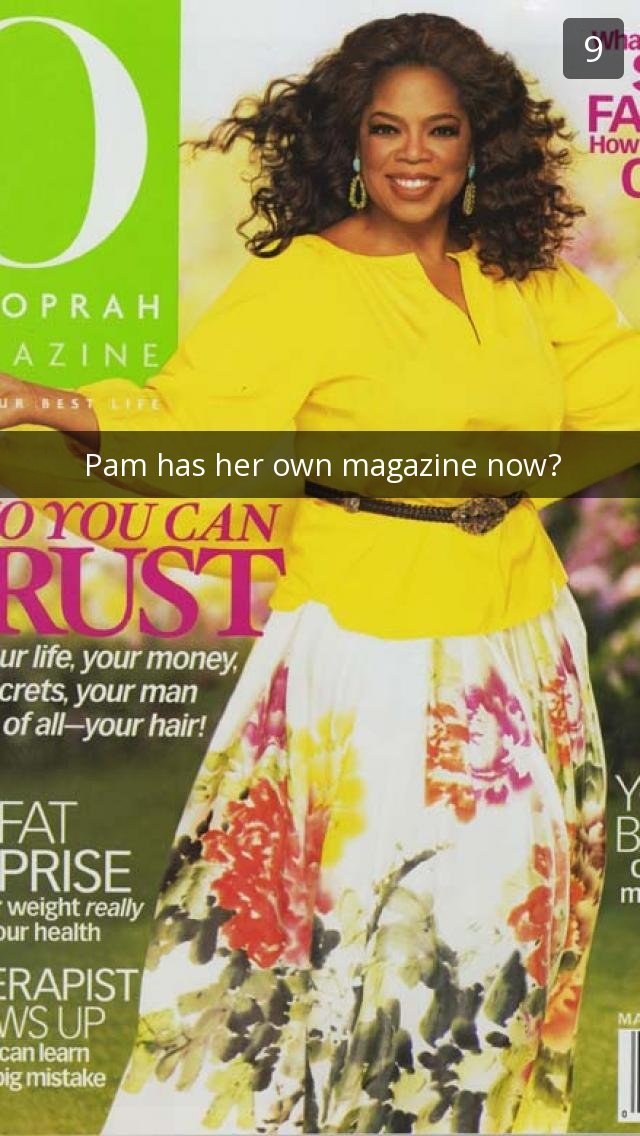 11.
And truly dislikes any Hallmark holidays.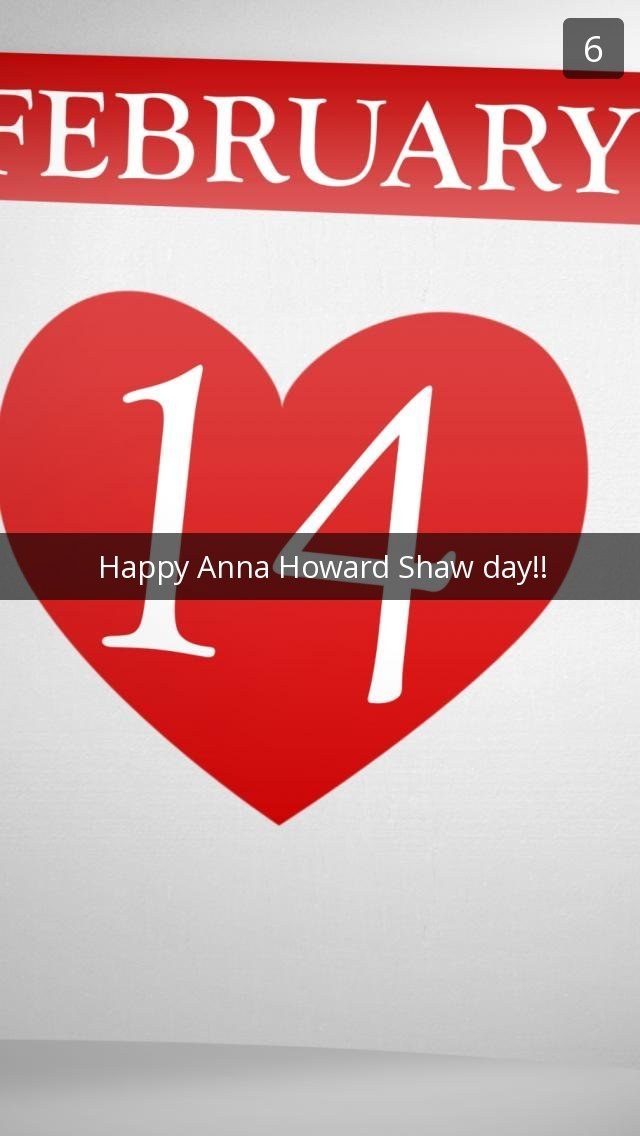 12.
But she's secretly a little romantic.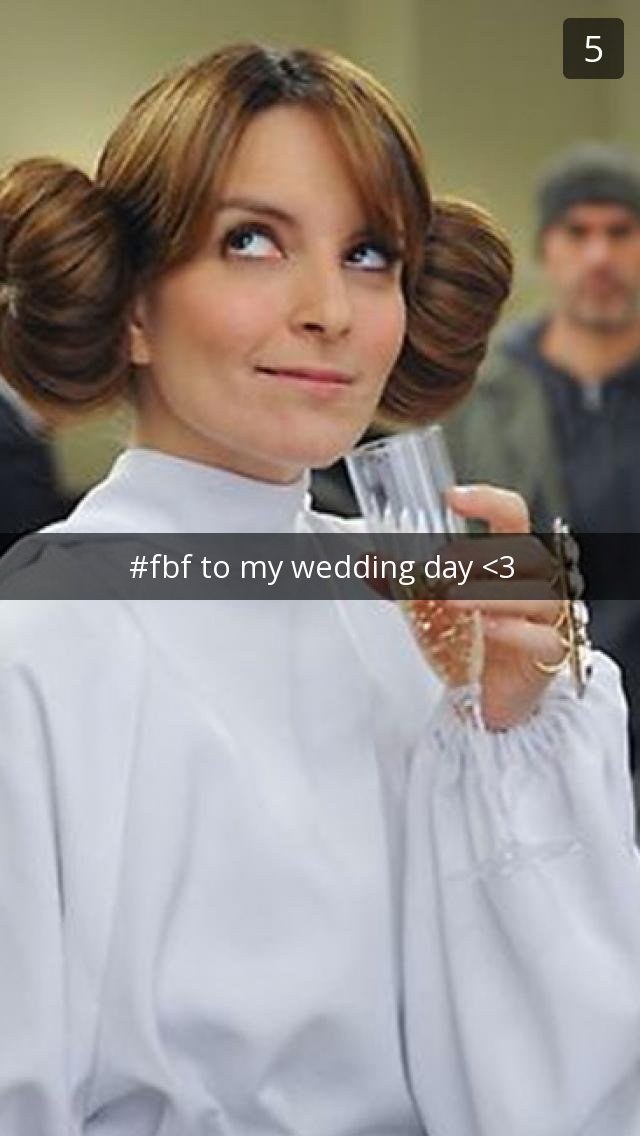 13.
Even though she's married now, Liz still remembers past lovers...
14.
... Some ~imaginary~ romances...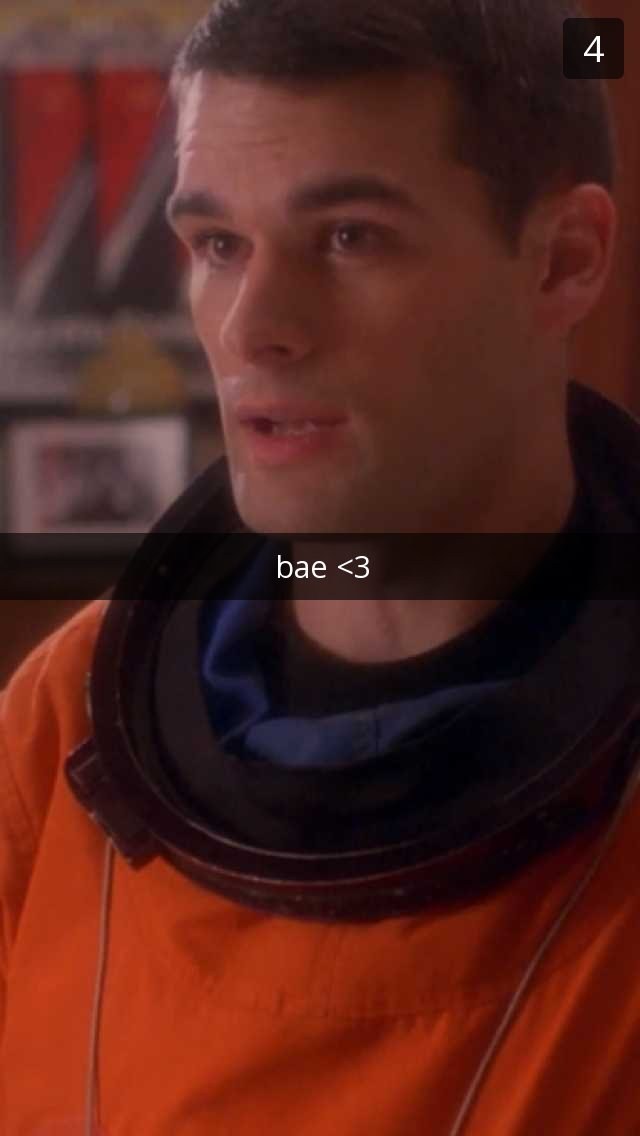 15.
... And some she'd rather forget.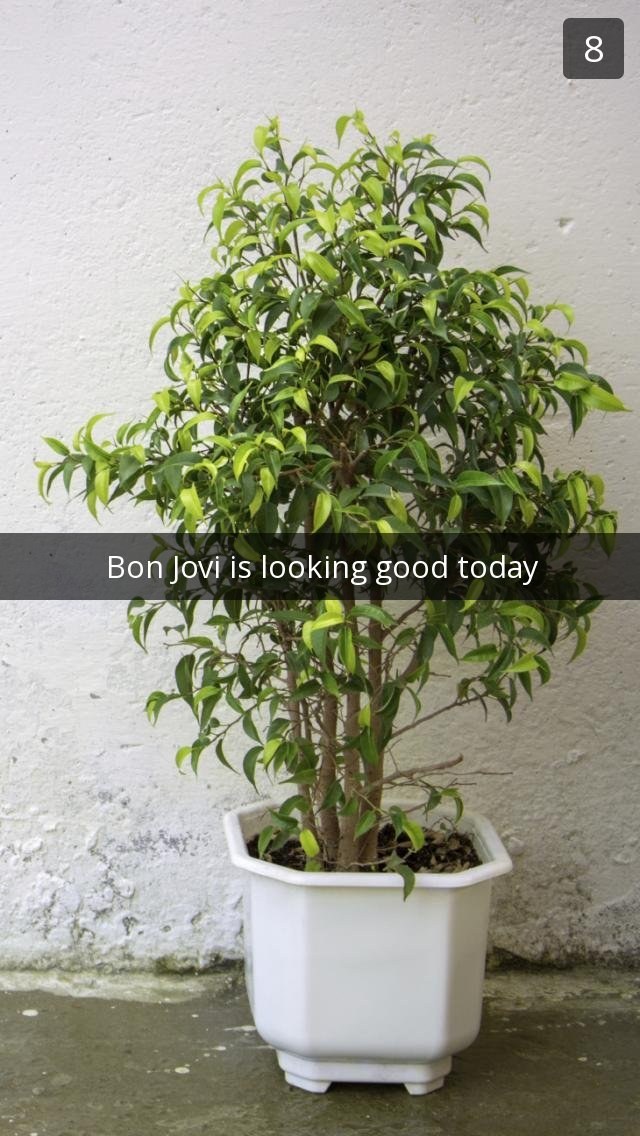 16.
But despite her long list of ex-lovers, there's still a lot she doesn't quite get.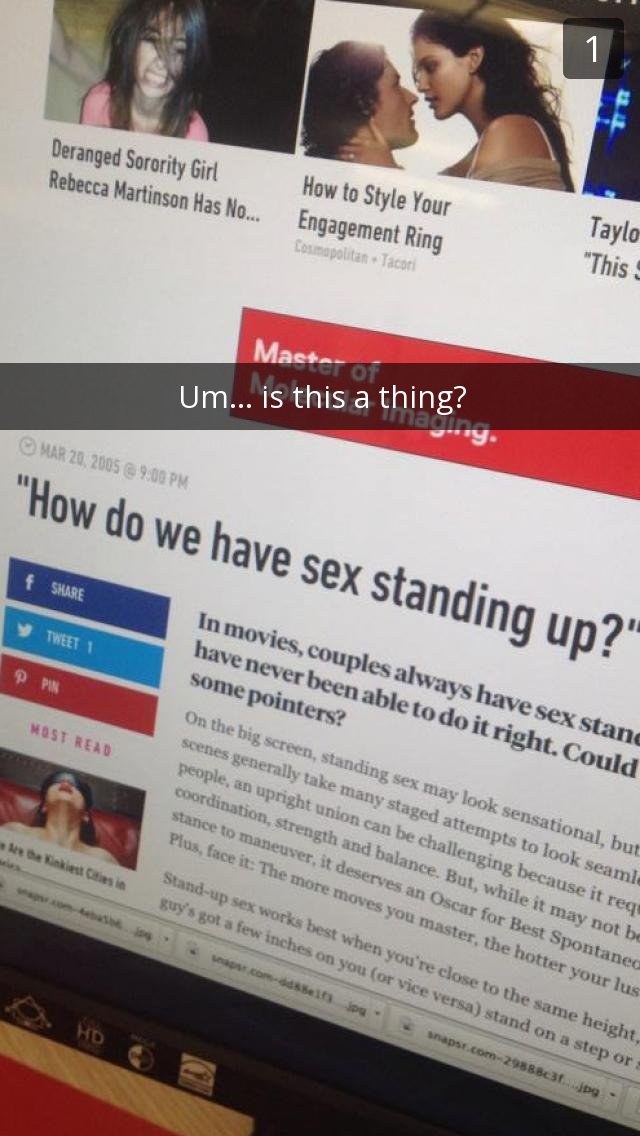 17.
Liz has a fear of groups of people in hoodies.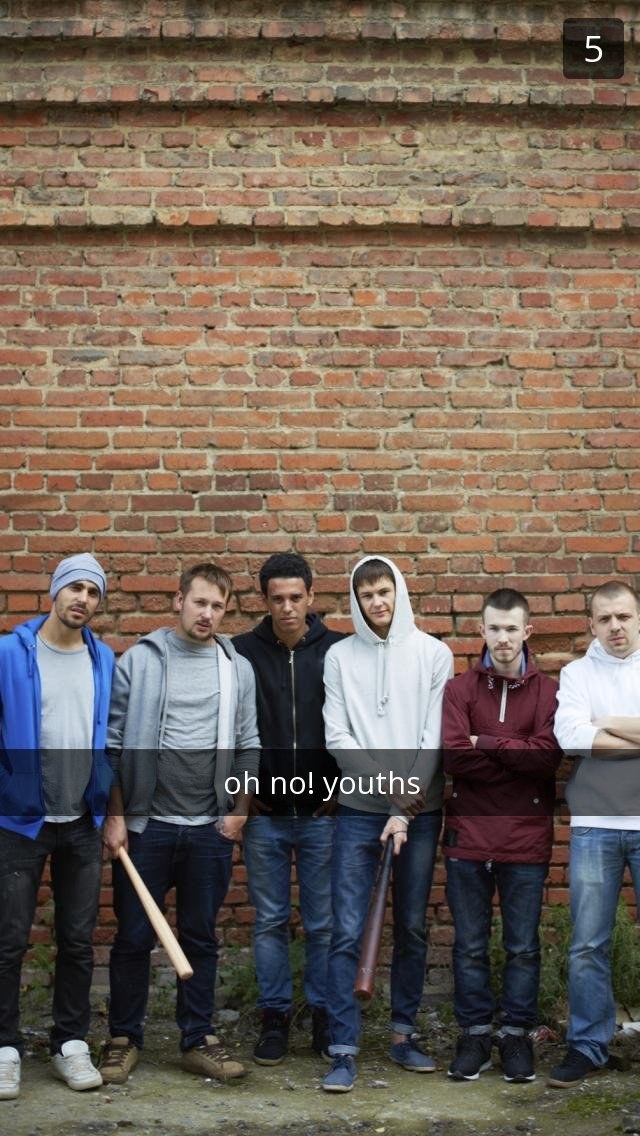 18.
She never fails to remind anyone of her idols.
19.
And her celebrity twin.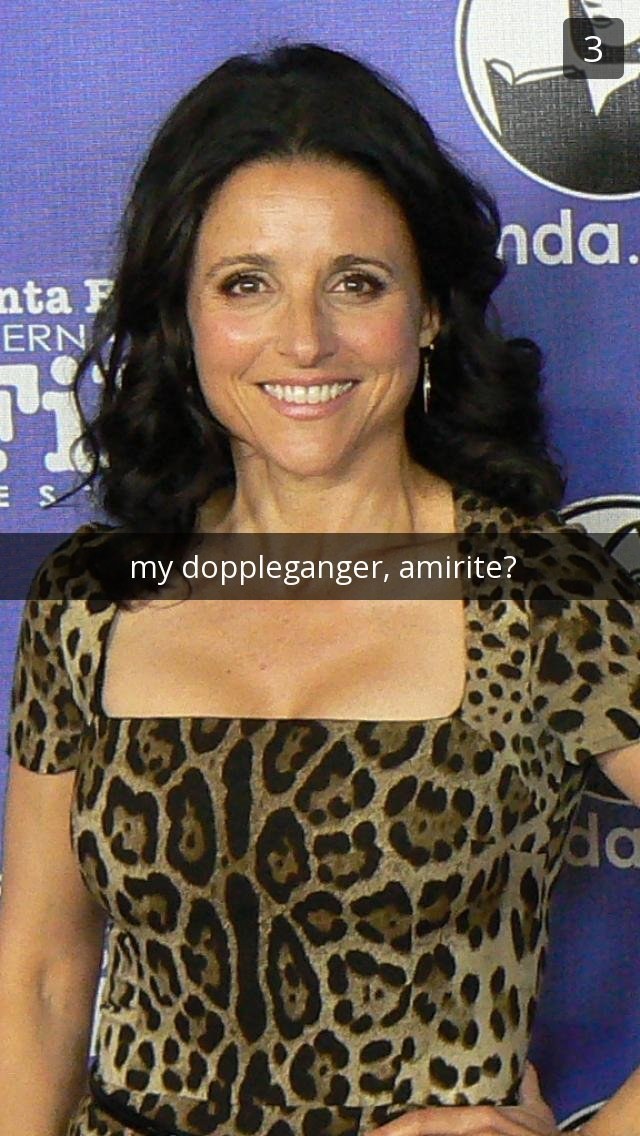 20.
She loves a good reality show.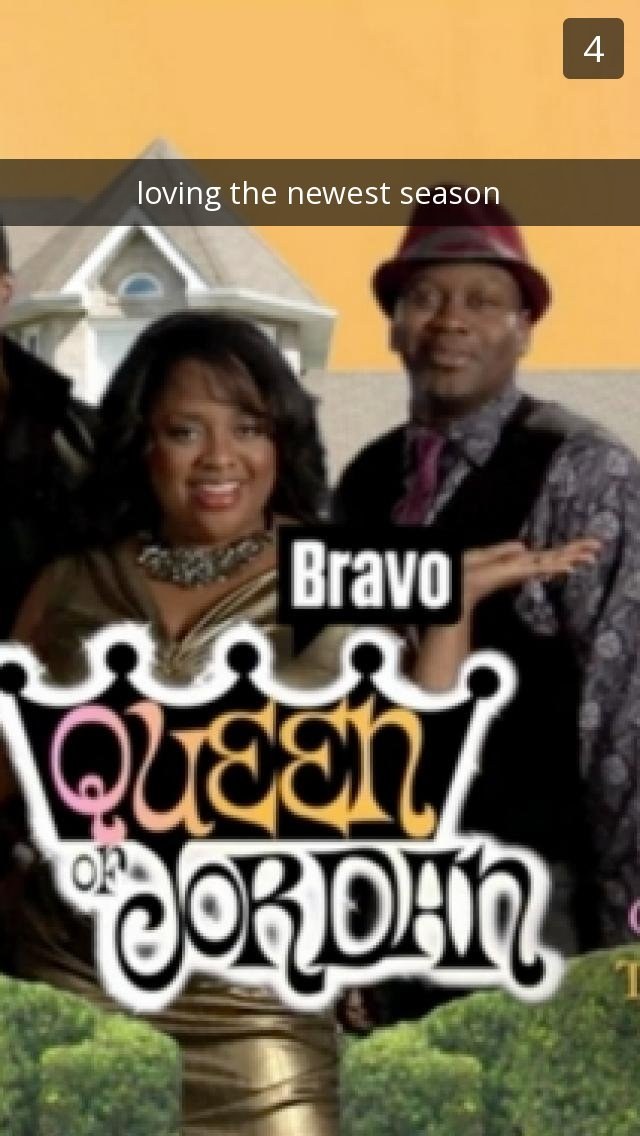 21.
And the poetry of Jewel.