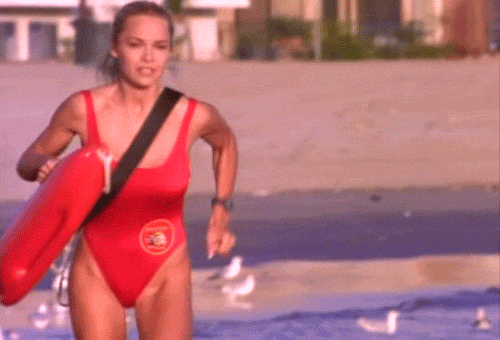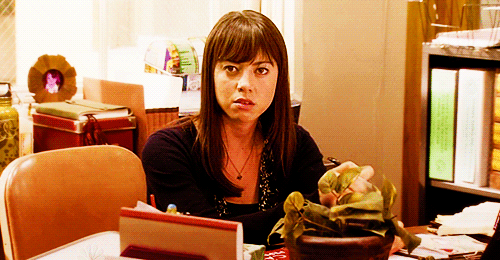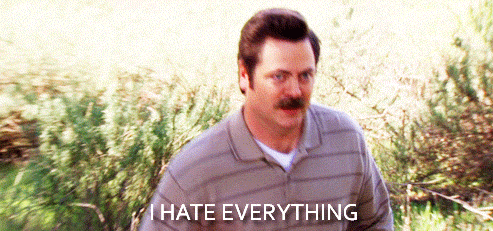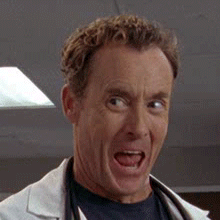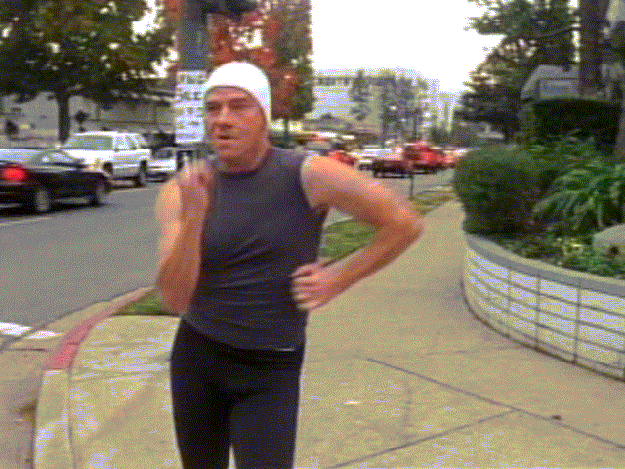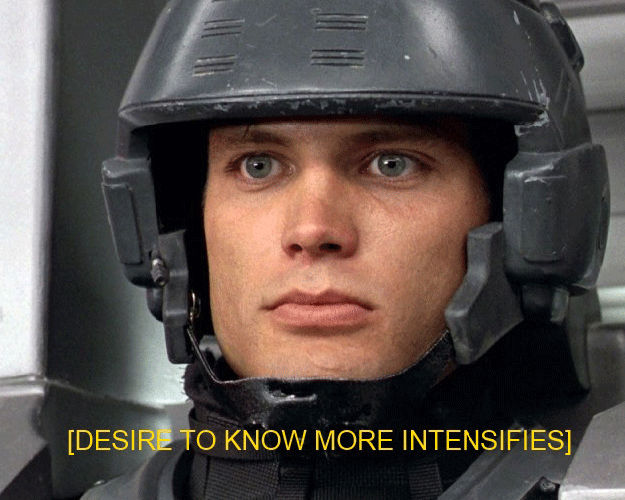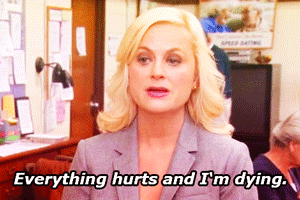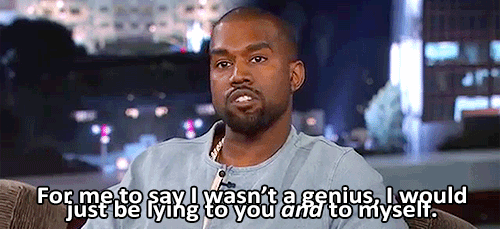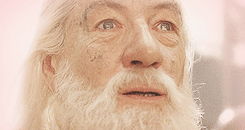 77. I traveled so many miles and here I am
78. 1.6 miles?!?!?!
79. I'm going to flush this fitbit down the toilet.
80. I'm also going to kill my roommate in her sleep, what does she mean "You're back already?"
81. IVE FACED DEATH AND TRAVELED BACK TO LIFE. SHE CAN SUCK IT.
82. Time for a well-deserved entire box of pizza.
83. That half-marathon next week is going to suck.
This post was created by a member of BuzzFeed Community, where anyone can post awesome lists and creations.
Learn more
or
post your buzz!