Via Thinkstock

Via Thinkstock
Which Severus Snape Quote Matches Your Zodiac Sign?
"Turn to page 394."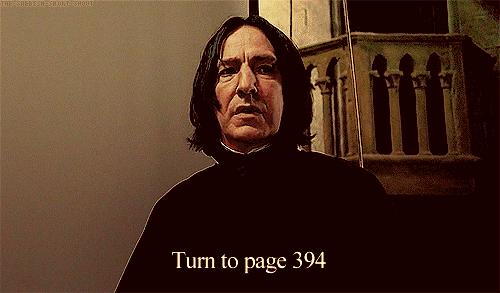 "Control your emotions."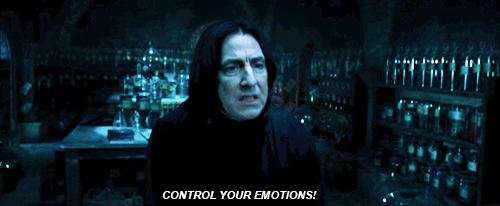 "You dare use my own spells against me, Potter? It was I who invented them — I, the Half-Blood Prince!"

"Mr. Potter. Our new celebrity."

"Always"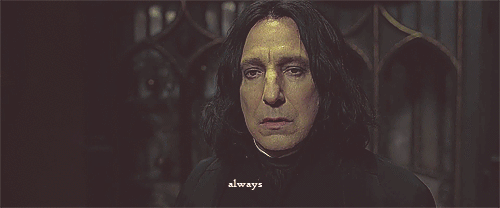 "Look at me... You have your mother's eyes."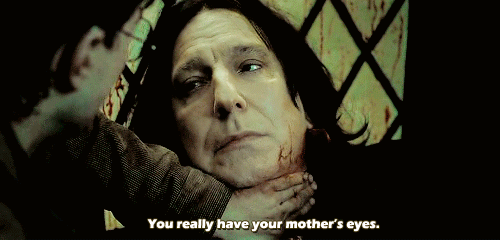 "Well, it may have escaped your notice, but life isn't fair."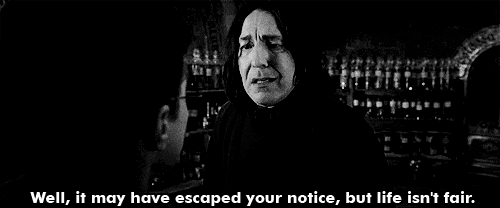 "I may vomit"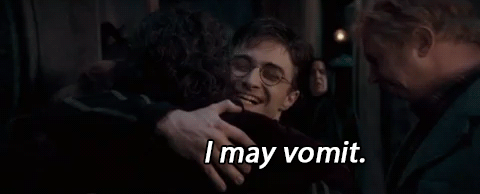 "Obviously."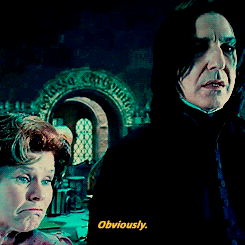 "You've kept him alive so that he can die at the proper moment. You've been raising him like a pig for slaughter!"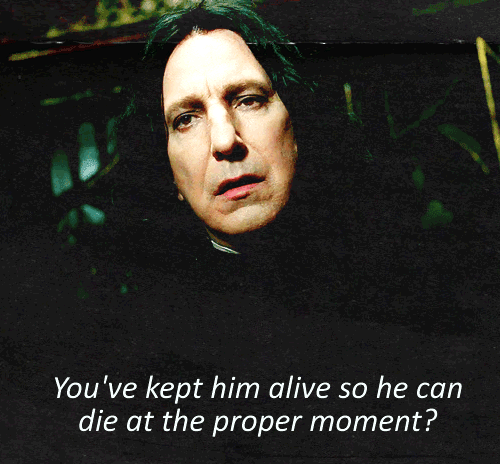 "I thought... you were going... to keep her... safe..."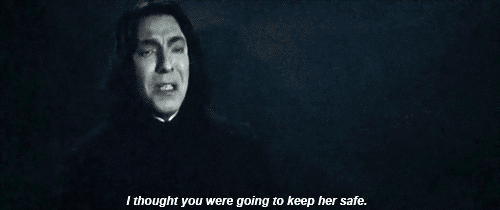 "Avada Kedavra!"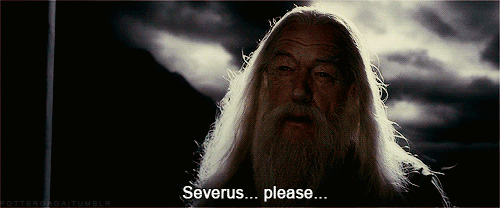 Did you know you can sign up for a BuzzFeed account and create your own Community posts? Get started here!
This post was created by a member of BuzzFeed Community, where anyone can post awesome lists and creations.
Learn more
or
post your buzz!