Instagram / via PicMonkey

Via PicMonkey

Via PicMonkey
Which Celebrity Quote Should Be Your Next Instagram Caption?
You got:

"Is this chicken or is this fish?" - Jessica Simpson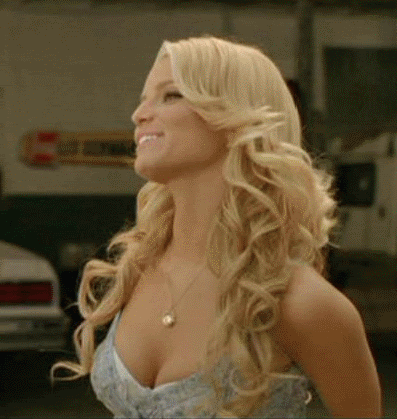 You got:

"What are you looking at sugar-tits?" - Mel Gibson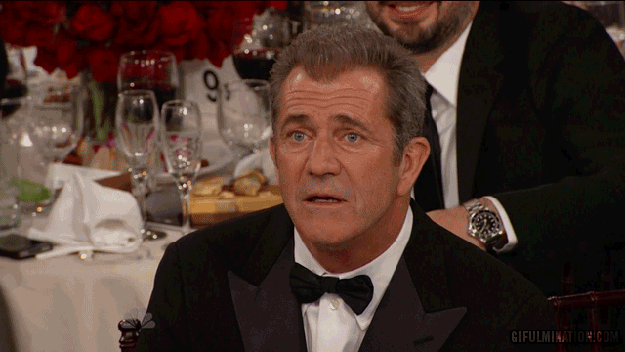 You got:

"Walmart… do they, like, make walls there?" - Paris Hilton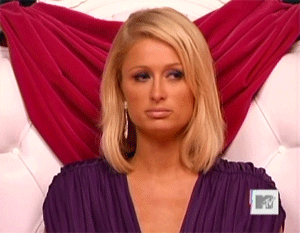 You got:

"I've never heard a Jay-Z song." - Miley Cyrus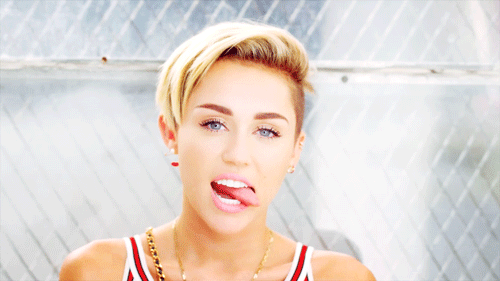 You got:

"My life is an open book. With illustrations." - Hugh Hefner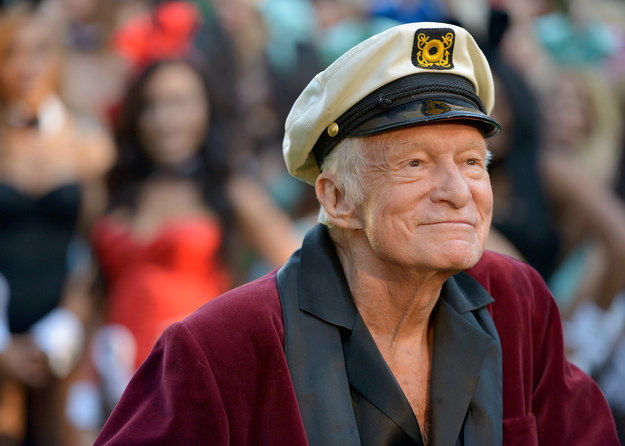 You got:

"I want to focus on my salad." - Martha Stewart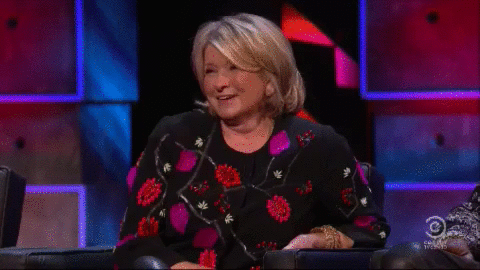 You got:

"OMG my pussy is hanging out." - Britney Spears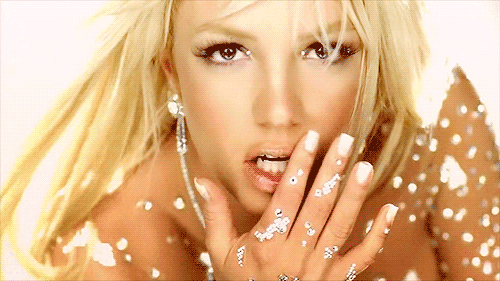 You got:

"I've got taste. It's inbred in me." - David Hasselhoff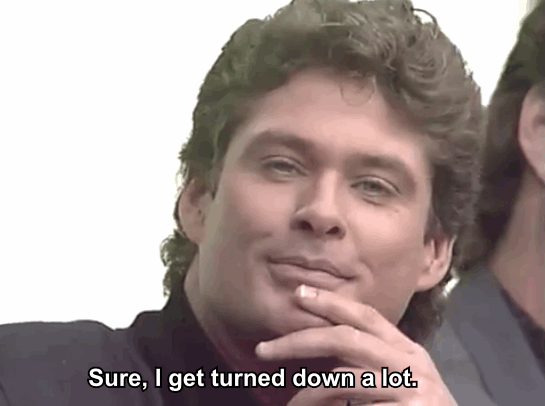 You got:

"Please welcome – the wickedly talented, one and only – Adele Dazeem." - John Travolta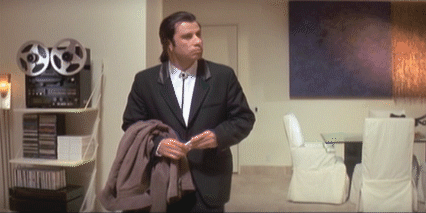 You got:

"Watch out for the Regina George in sheep's clothing…" - Katy Perry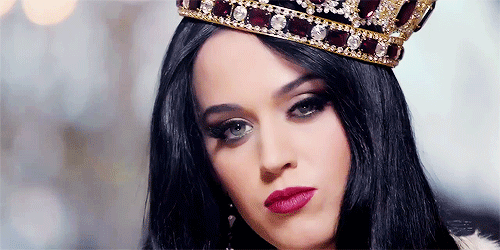 You got:

"How can mirrors be real if our eyes aren't real?" - Jaden Smith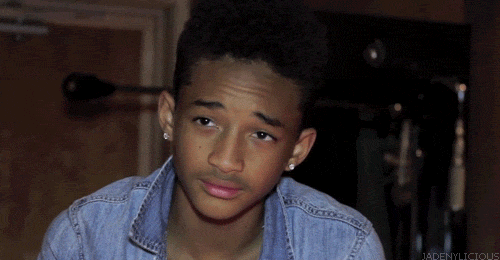 You got:

"I'm tired of people not treating me like the gift that I am." - Paula Abdul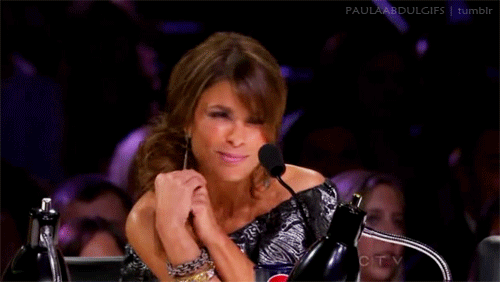 This post was created by a member of BuzzFeed Community, where anyone can post awesome lists and creations.
Learn more
or
post your buzz!