Harry Potter would play Cady Heron.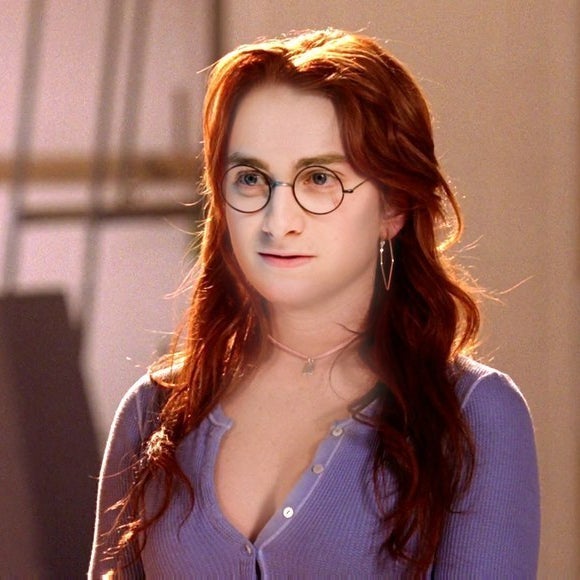 "The limit does not exist!"
Draco Malfoy would play Regina George.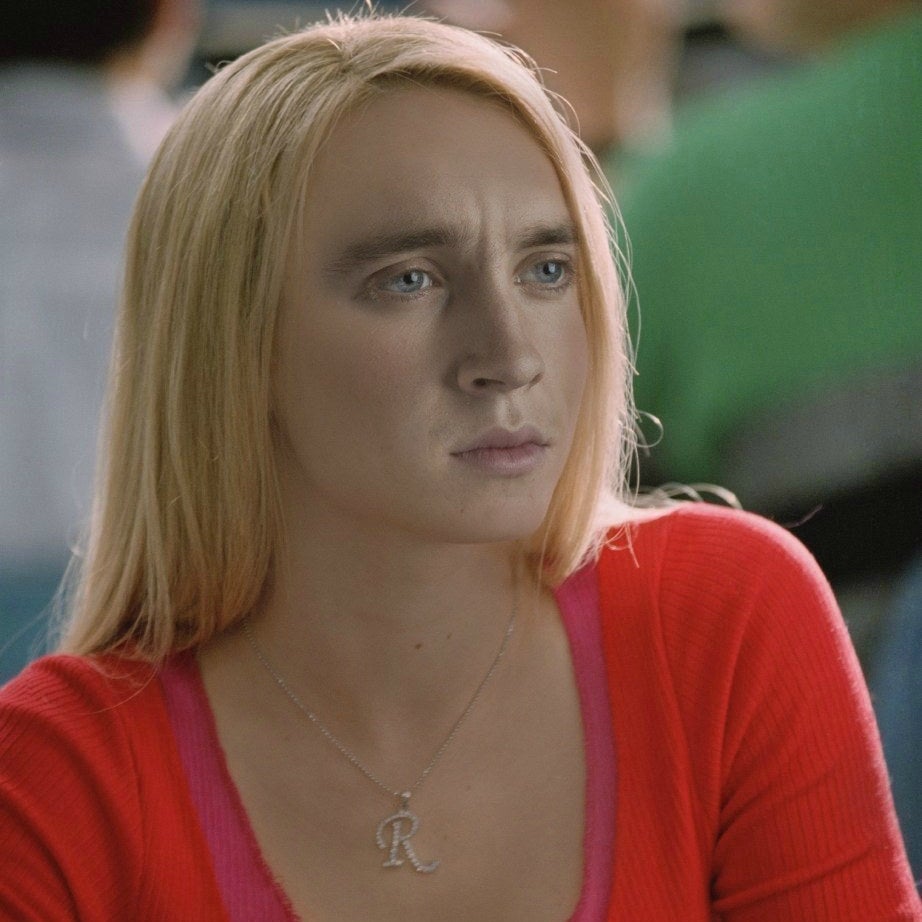 "Why are you so obsessed with me?"
Gregory Goyle would play Karen Smith.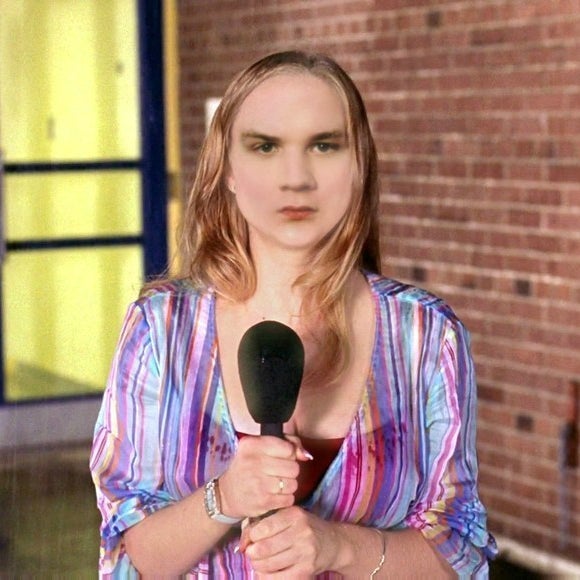 Vincent Crabbe would play Gretchen Wieners.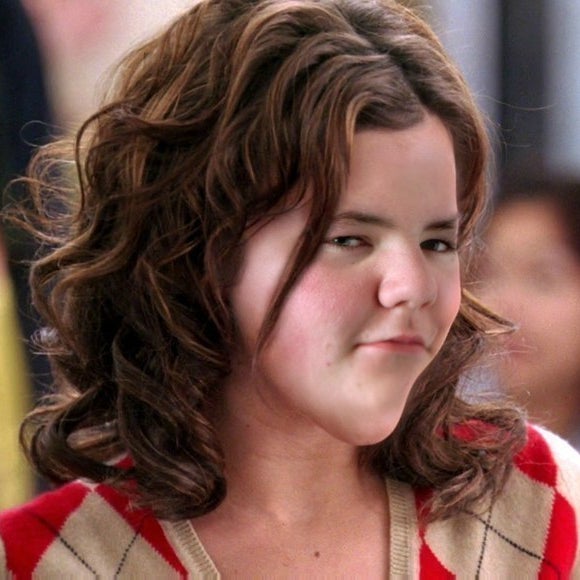 "We should totally just STAB CAESAR!"
Ronald Weasley would play Damien Leigh.
"She doesn't even go here!"
Hermione Granger would play Janis Ian.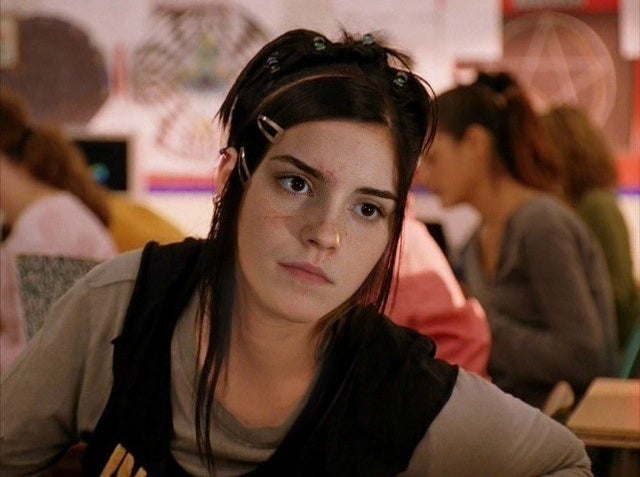 "You smell like a baby prostitute."
Ginny Weasley would play Aaron Samuels.
Neville Longbottom would play Kevin G.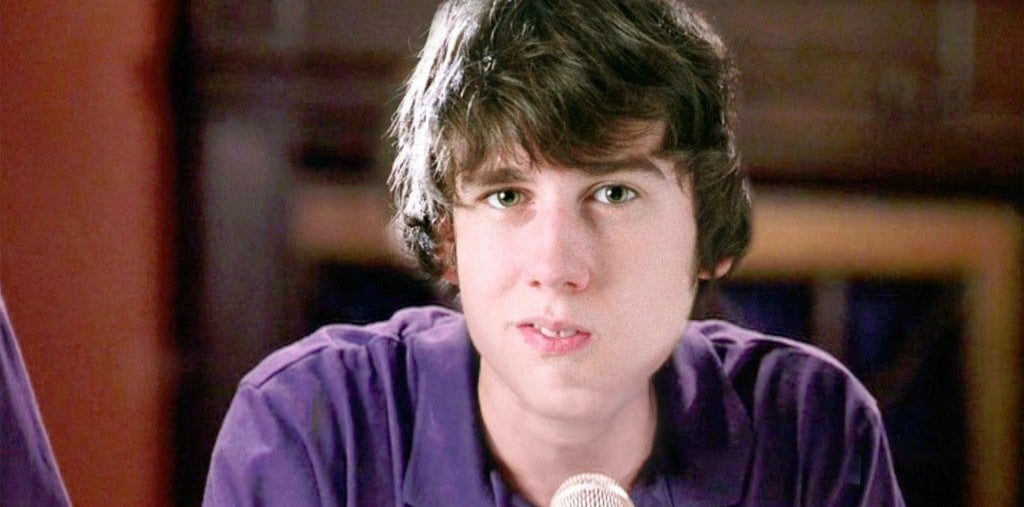 "Don't let the haters stop you from doing your thang."
Luna Lovegood would play Bethany Byrd.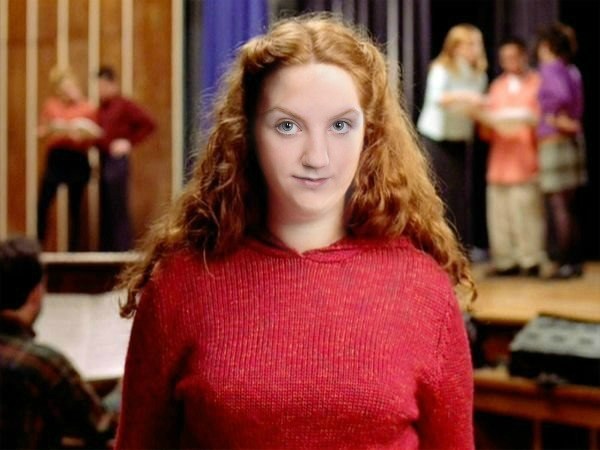 And Moaning Myrtle would play Crying Girl.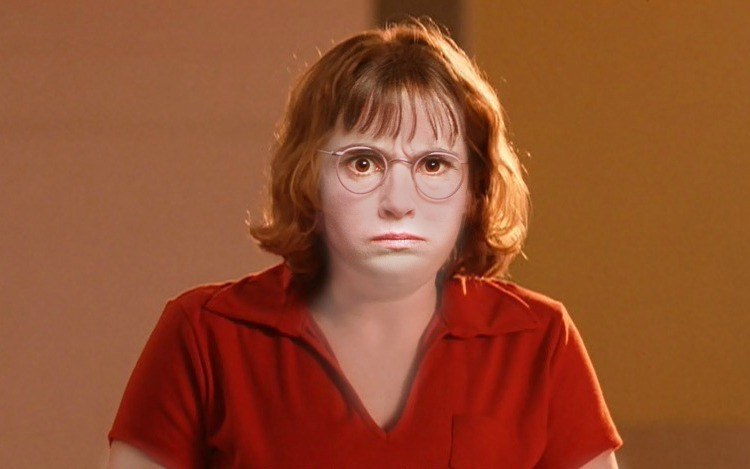 This post was created by a member of BuzzFeed Community, where anyone can post awesome lists and creations.
Learn more
or
post your buzz!