Warner Bros. Pictures / via PicMonkey

Via Warner Bros. Pictures

Warner Bros. Pictures / via PicMonkey

Via Warner Bros. Pictures

Warner Bros. Pictures / via PicMonkey

Via Warner Bros. Pictures

Warner Bros. Pictures / via PicMonkey

Via Warner Bros. Pictures

Warner Bros. Pictures / via PicMonkey

Via Warner Bros. Pictures

Warner Bros. Pictures / via PicMonkey

Via Warner Bros. Pictures

Warner Bros. Pictures / via PicMonkey

Via Warner Bros. Pictures

Warner Bros. Pictures / via PicMonkey

Via Warner Bros. Pictures

Warner Bros. Pictures / via PicMonkey

Via Warner Bros. Pictures

Warner Bros. Pictures / via PicMonkey

Via Warner Bros. Pictures
Who Said It: The "Harry Potter" Edition
Merlin's beard! Maybe you should reread the books and rewatch the movies.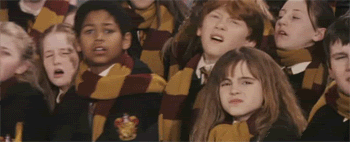 Bloody hell! You are very good at this. You must be a true Potterhead!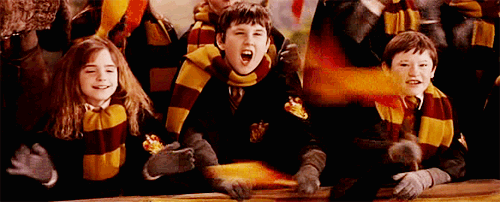 This post was created by a member of BuzzFeed Community, where anyone can post awesome lists and creations.
Learn more
or
post your buzz!