1.
The year started off with a reminder why teens need extra care and a better education. The Kylie Jenner Lips Challenge.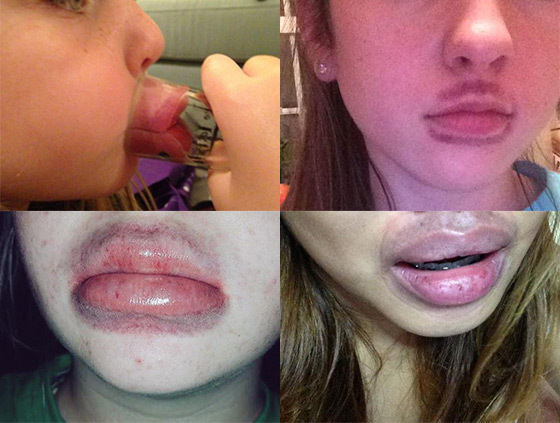 Also known as the "fucking teens sucking on fucking shot glasses to numb their fucking lips and end in the fucking emergency room" challenge.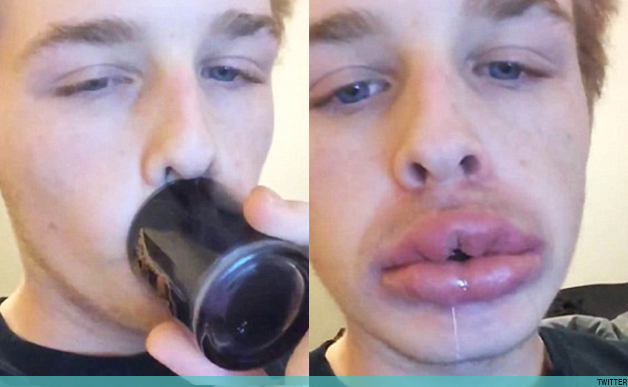 2.
Now let's remember Charlie Charlie. Or the "I kinda wanna joke around with black magic and die" challenge.
Yup, he looks nice, let's invite him to dinner and ask him a couple of questions. Im sure he'll give us answers if we offer him nachos.
Which took the art of ridiculous useless challenges to a whole new level.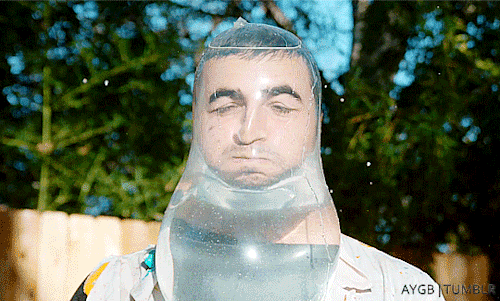 Yeah, looking like a fucking blobfish was ultimate 2015 goals.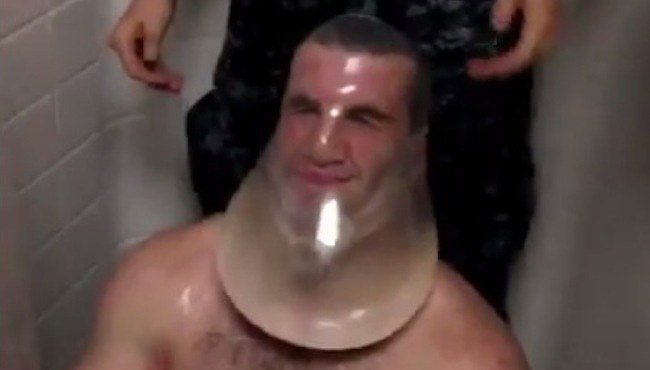 Sometimes I have hope in humanity but then I remind myself of 2015's viral challenges. It's actually a miracle we're all still alive.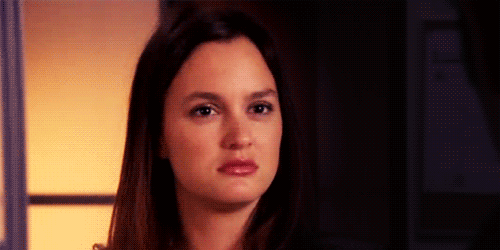 This post was created by a member of BuzzFeed Community, where anyone can post awesome lists and creations.
Learn more
or
post your buzz!