1.
When someone asks you if you're feeling OK because you look really pale, but that's just your actual skin tone.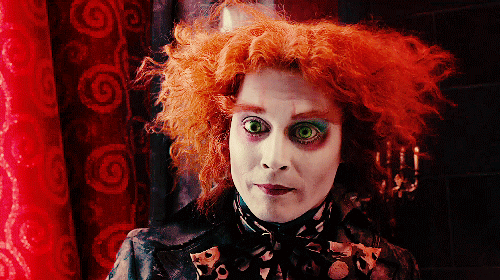 2.
And SPF is the only true friend that will never betray you.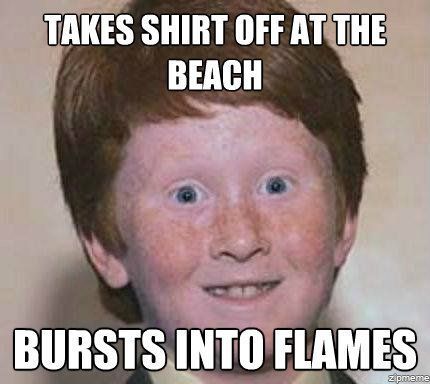 3.
If you're ever seen with another redhead in public, people automatically ask if you're related.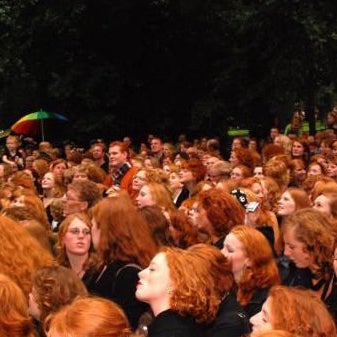 Like, are you related because you all ask stupid questions?
4.
People keep telling you how you should never dye your hair as if anyone could ever tell you what or what not to do.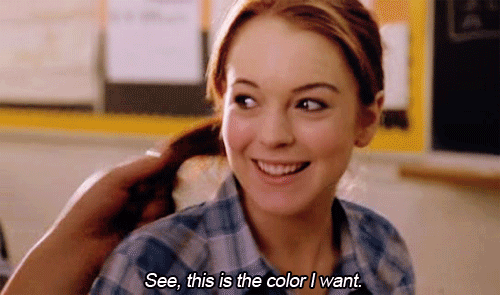 5.
You felt like the flawless queen you are when showing freckles became a trend.
6.
But you're still waiting for that see-through eyebrows and eyelashes trend.
7.
People think it's completely fine to ask you if the carpets match the drapes.
Why the fuck would you ask when you already know the answer?
10.
You've been told you need to have kids with another ginger so you can save the gingers from extinction.
11.
When you witness a true ginger make it in Hollywood, you consider it a personal success.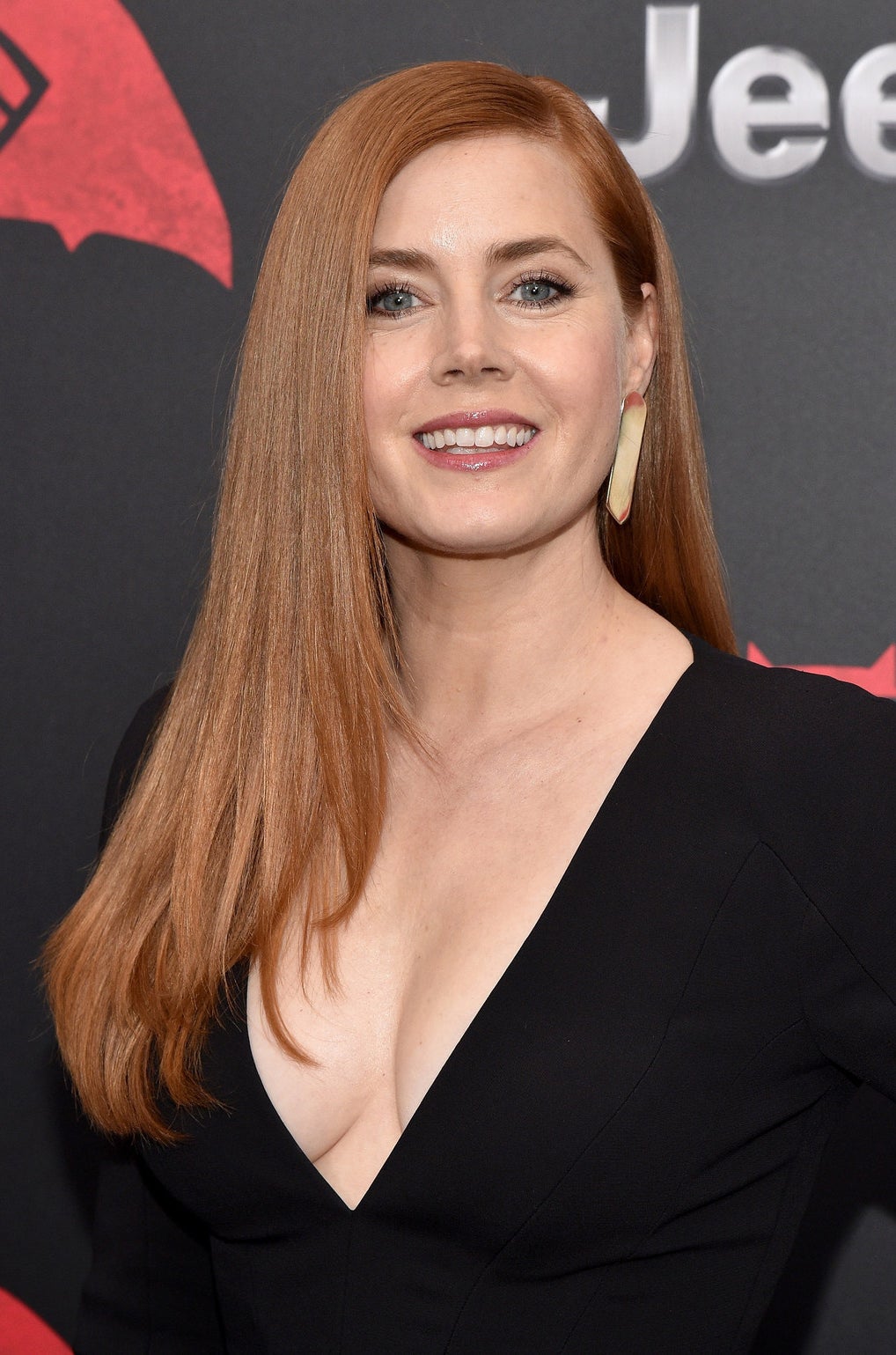 12.
And when you see a celeb dye their hair red, you consider yourself their personal hair muse.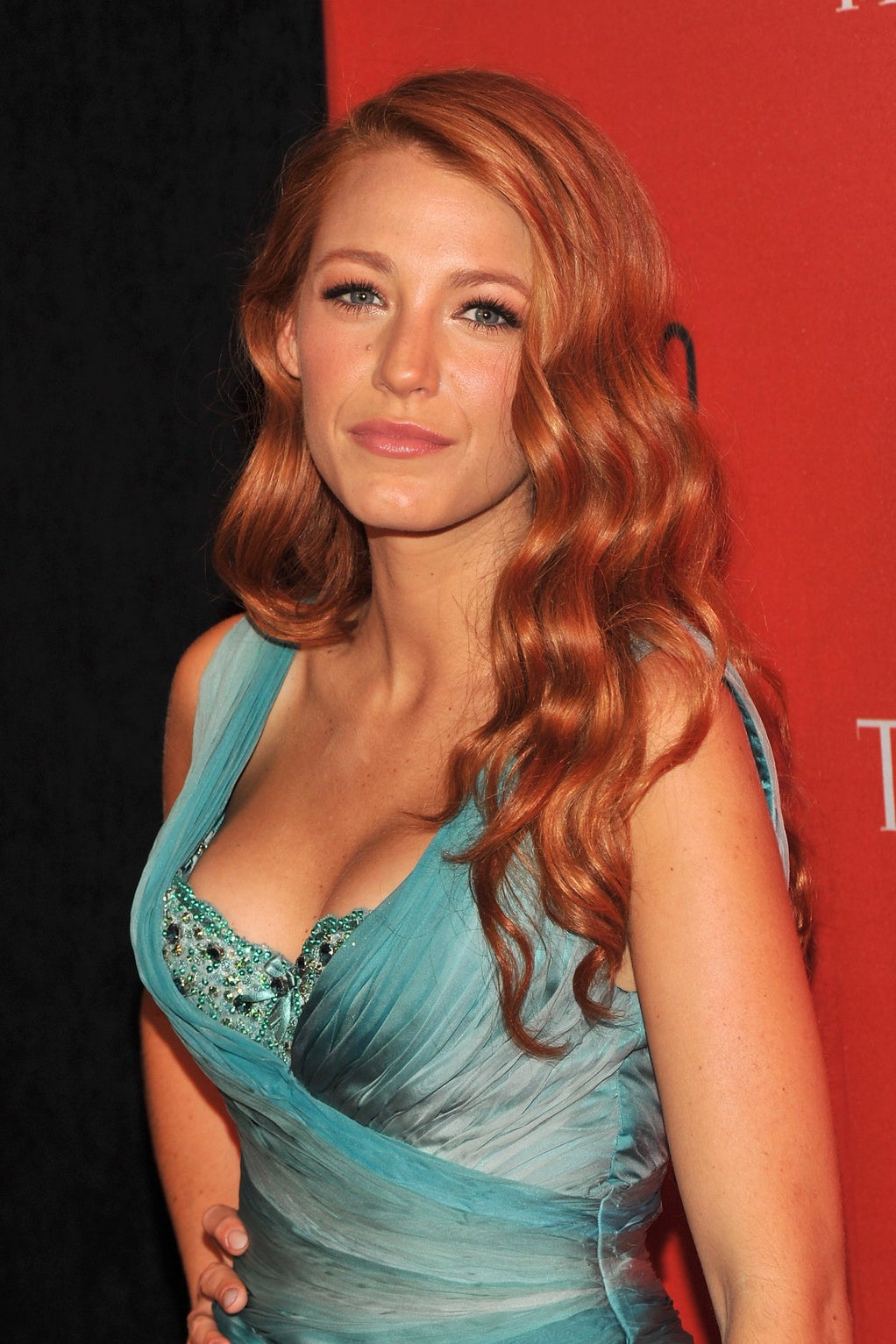 13.
Your favorite fictional family is the Weasleys.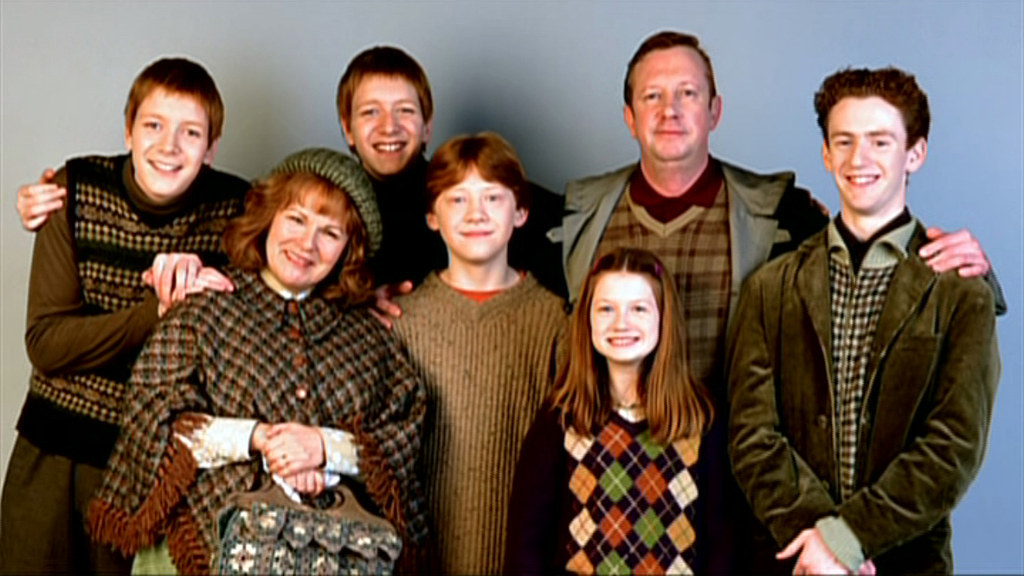 14.
People think it's fun to make you the butt of jokes, but you're not fazed. You just walk over them haters.
15.
Because you apparently don't have a soul.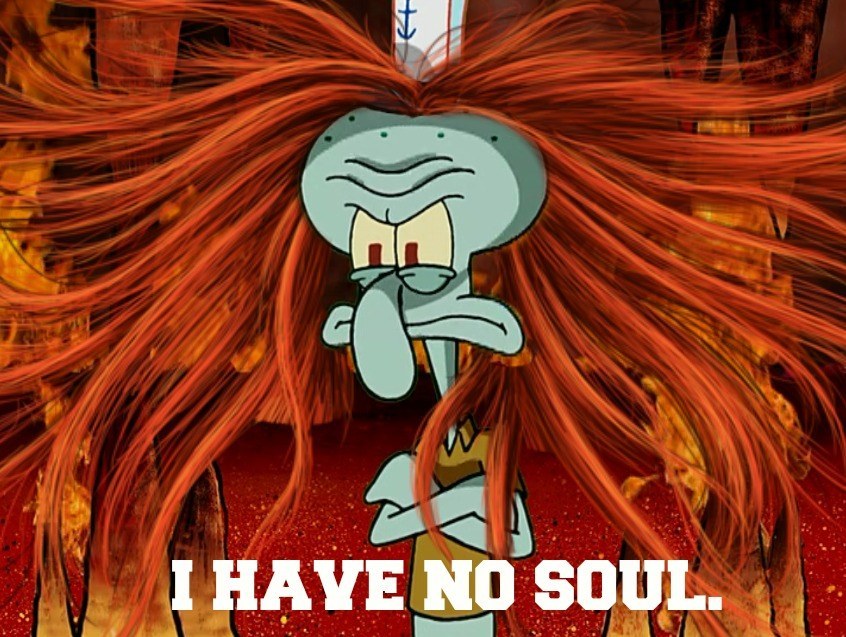 This post was created by a member of BuzzFeed Community, where anyone can post awesome lists and creations.
Learn more
or
post your buzz!